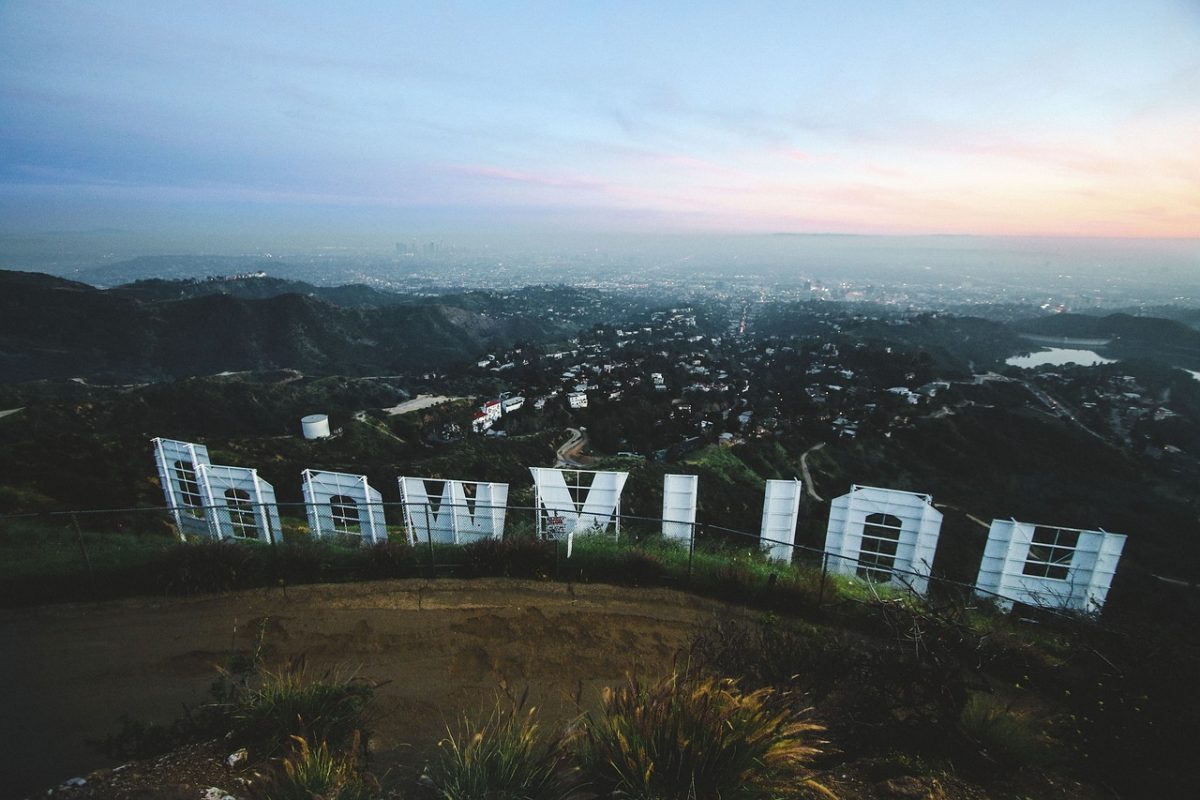 Some of Hollywood's biggest stars don't make their livings solely in front of the cameras. A handful are talented entrepreneurs who own their own businesses in addition to being box office draws. Take a look at the list below to see who might surprise you as a businessman — or woman — in their own right.
1. Clint Eastwood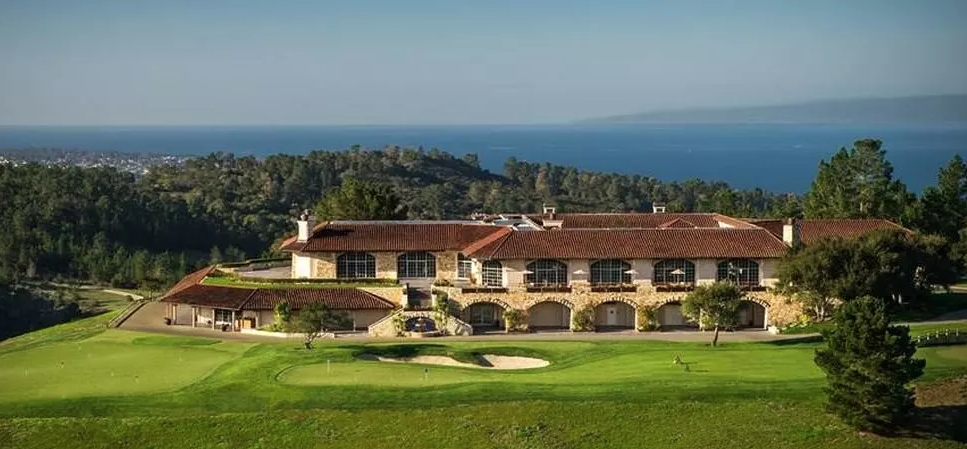 Tough-talking actor and director Clint Eastwood owns the Tehama Golf Club in Carmel, California, the same town that elected him mayor back in 1986. Designed by Jay Moorish, the 18-hole course covers nearly 2,000 pristine acres — but don't expect to drop by unannounced. Membership to the club is by invitation only.
2. Robert De Niro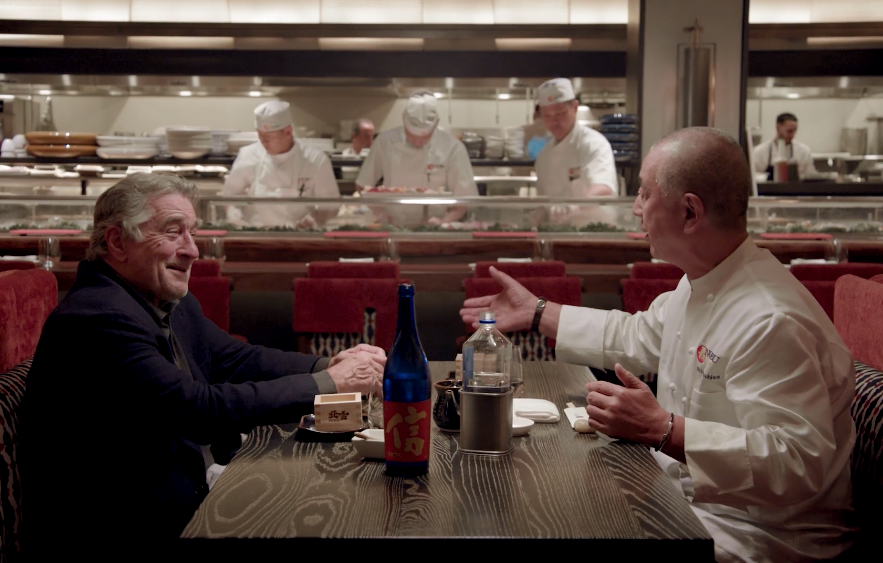 The Oscar-winning actor invested in the acclaimed Japanese chef Nobuyuki Matsuhisa, the name behind the chain of upscale sushi restaurants known as Nobu. Now he and his partners run a series of similarly named hotels all around the globe.
3. Reese Witherspoon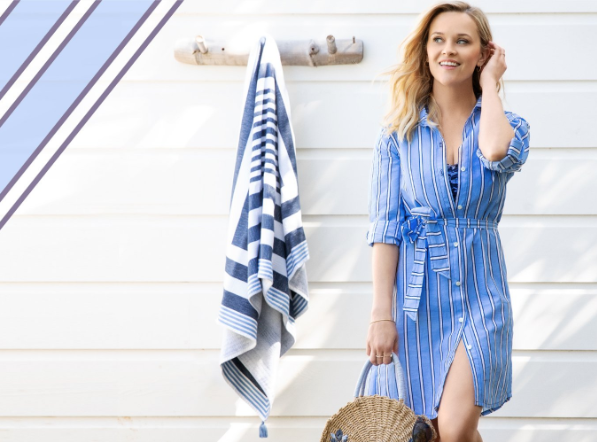 Reese Witherspoon is famous for her Southern charm, but you might not know that she has her own lifestyle brand, Draper James. The brand peddles everything from clothes and accessories to housewares, bedding and candles.
4. Steve Carell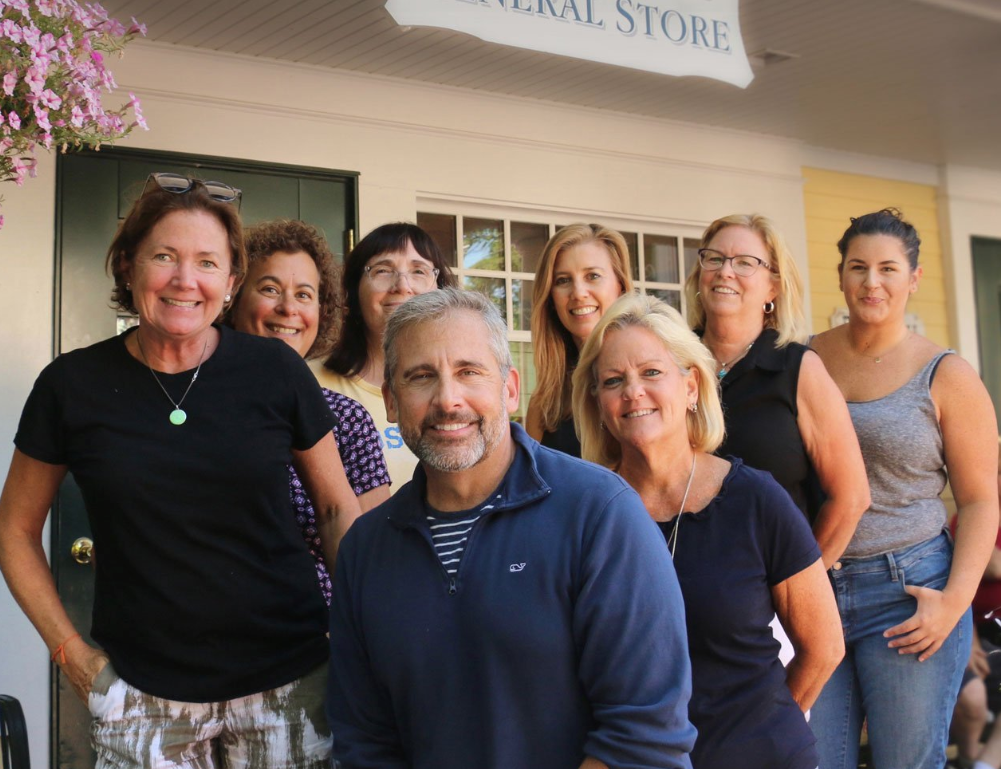 Just when you thought you couldn't love Steve Carell any more, there's this: The down-to-earth superstar owns a general store in Marshfield, Massachusetts. It's just as quaint and New England-y as one could hope for, too.
5. Will Ferrell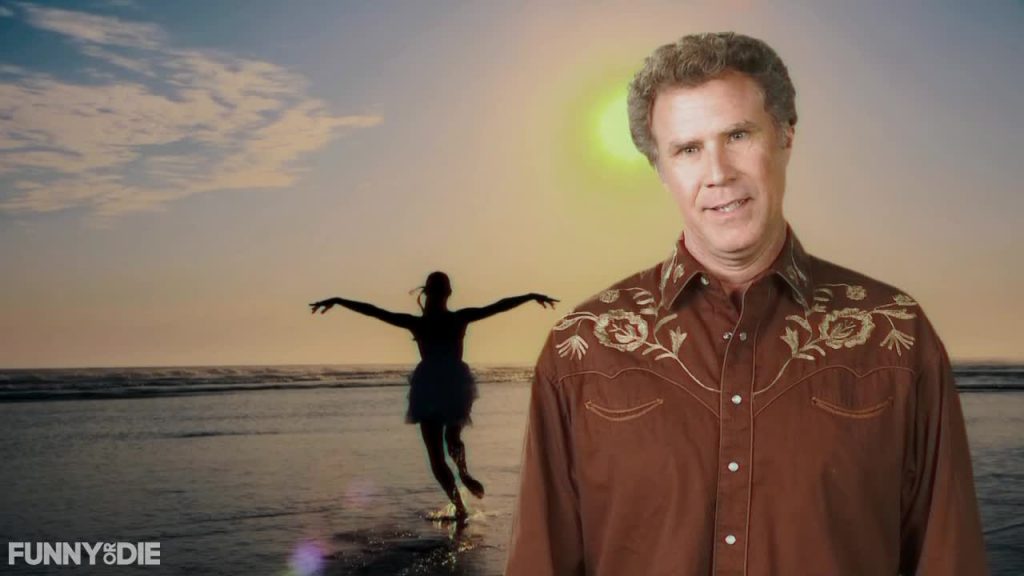 Funnyman Will Ferrell is one of the co-founders of Funny Or Die, a comedy video website and production company. It's a natural fit for the comedian, who has his own page on the site that he regularly updates with new videos.
6. Natalie Portman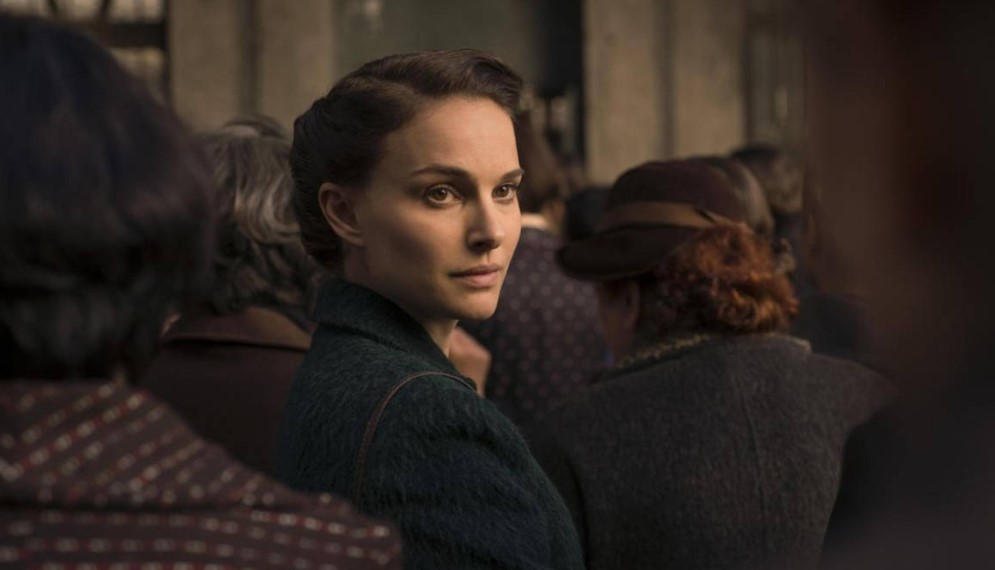 Two little-known facts about Natalie Portman: She is the first person born in the 1980s to win an Oscar for Best Actress (2010's "Black Swan"), and she has her own production company, called  Handsomecharlie Films (named after her late dog).
7. Quentin Tarantino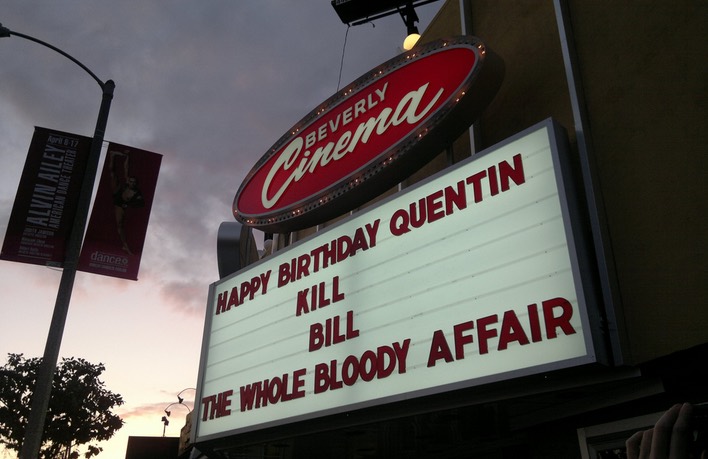 The famed writer, actor and director bought the landmark movie theater known as New Beverly Cinema in 2010, renovated it in 2018 and reopened it later that year. He's also the theater's head curator.
8. Jared Leto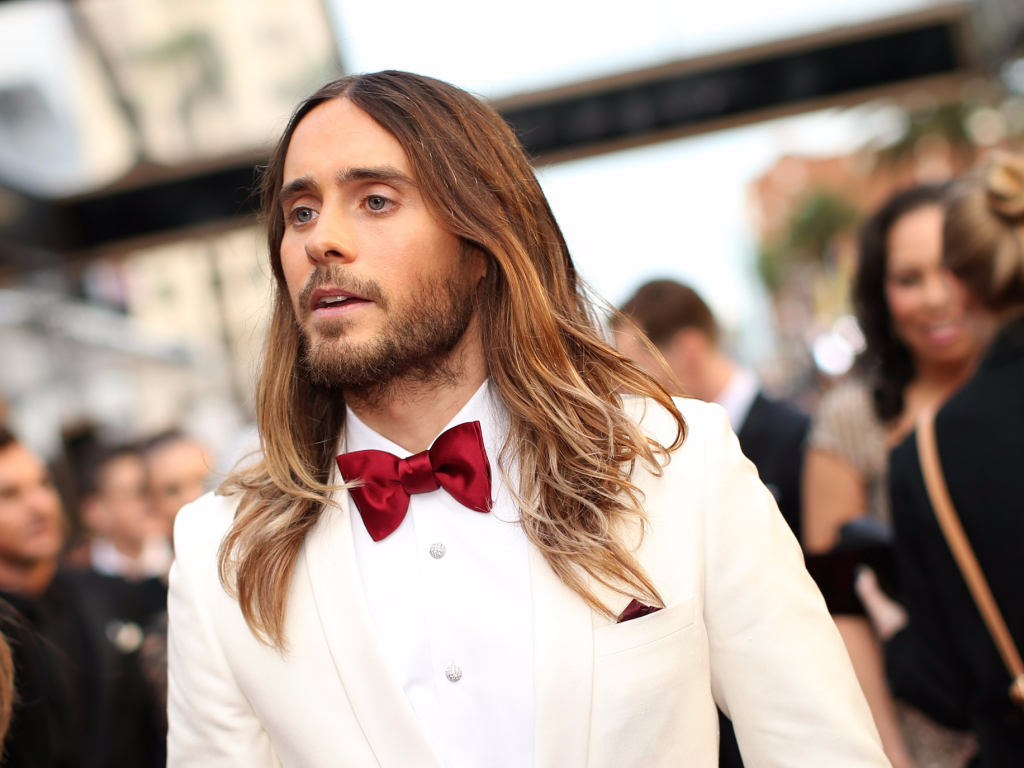 The Academy Award winner (Best Supporting Actor for 2013's "Dallas Buyers Club") is one of the co-owners of Reddit, the wildly popular social news aggregation and discussion website that bills itself as "the front page of the internet."
9. Drew Barrymore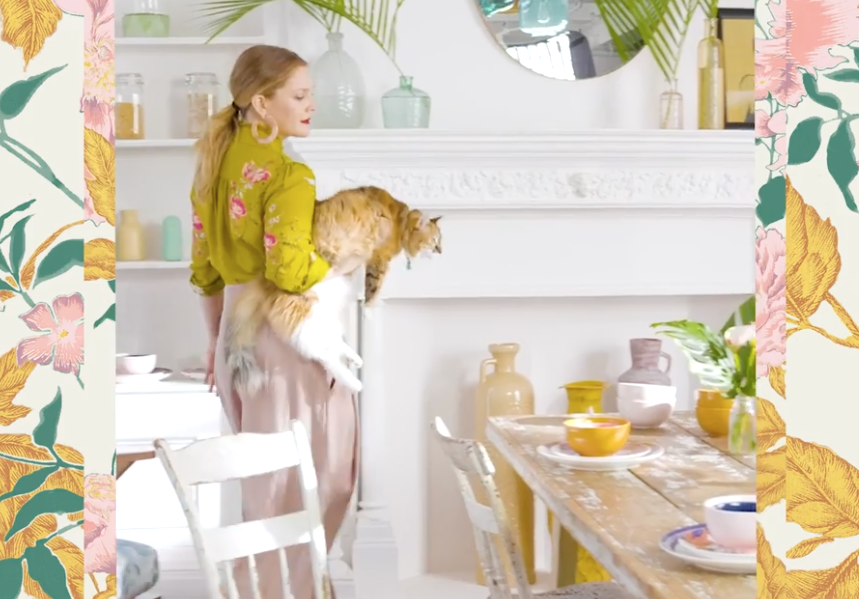 In early 2019, actress and producer Drew Barrymore released a line of eclectic home furnishings carried solely by Walmart. Called Drew Barrymore Flower Home, the line consists of everything from bed and bath goods to furniture, lighting and storage — all with Barrymore's signature boho flair.
10. Ryan Reynolds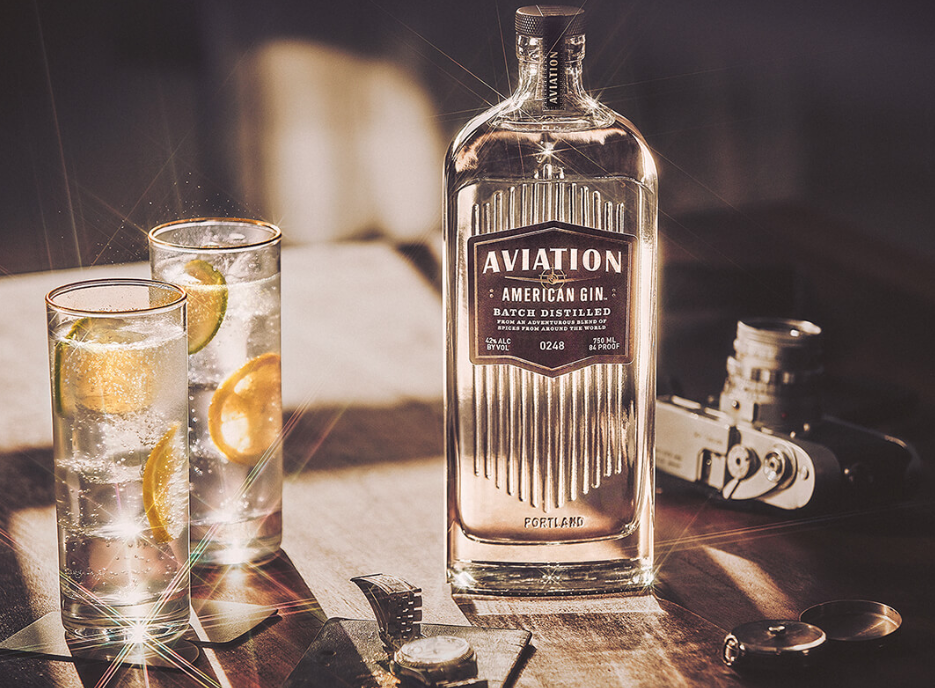 Actor and comedian Ryan Reynolds is not only the face of Aviation American Gin, he's the owner, creative director, and he sits on the board. Click on the "Entertainment" tab at the top of the site to be taken to a series of funny videos of Reynolds hyping his gin.