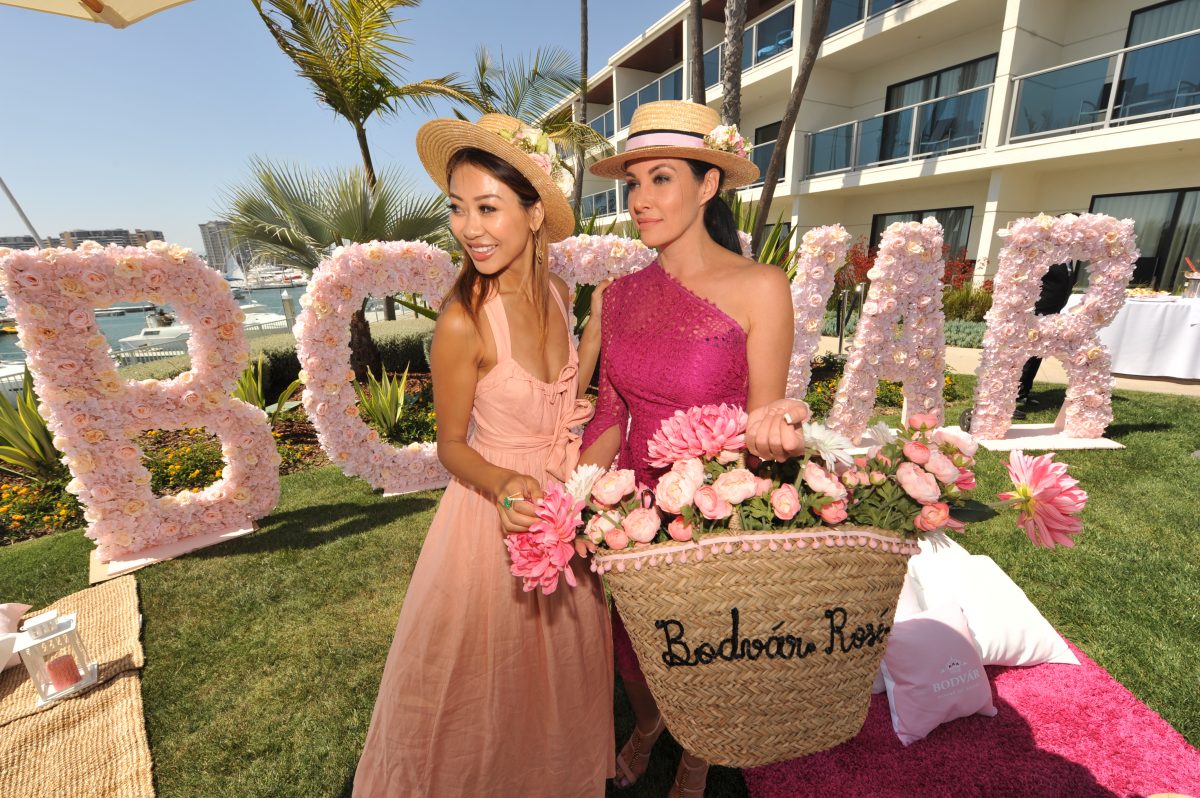 On June 9, Bodvar and Ann Hafström, founders of Bodvár – House of Rosés, joined celebrities, media, influencers, wine lovers, and even a few Miss Jetset finalists, in celebration of Official National Rosé Day, an annual, by-invitation afternoon soirée held in the beautiful waterfront setting of Marina del Rey Hotel.
Joining the dynamic Swedish couple on the day were Paul and Dee Dee Sorvino, Jennifer Akerman and Tom Payne, Eugenia Kuzmina, Anna Vinterfall, Pooja Batra, Katarina Van Derham, Sabrina Bryan, Barrett Foa, Lotte Verbeek, Farah Abraham, Brent Harvey, Alice Amter, Maria Darkina, NFL star Willis Marshall, E! founder Larry Namer, artist YiZhou, and many others. The event featured DJ Von Kiss, performances by rising pop star Cooper Phillip and violinist Gabriel Wheaton, a flower crown station, delicious food and desserts and signature wines.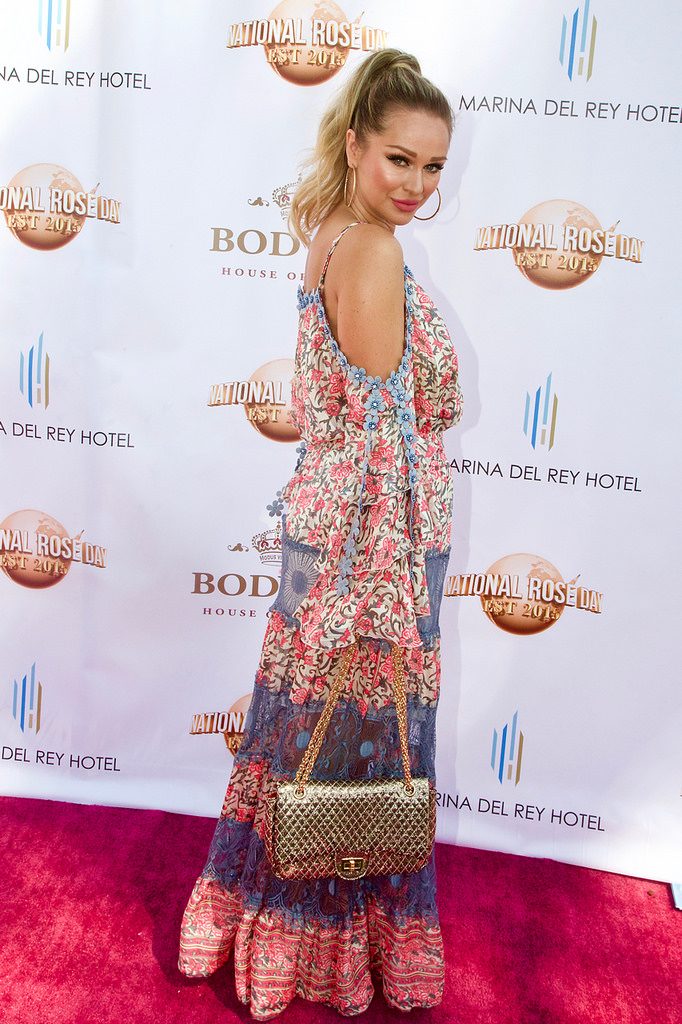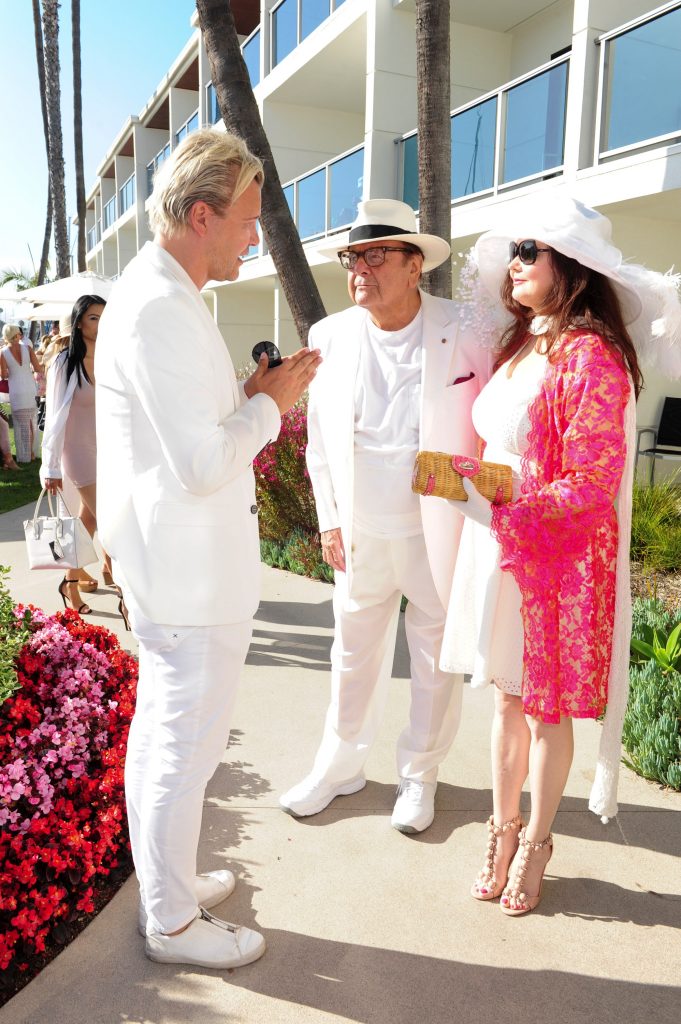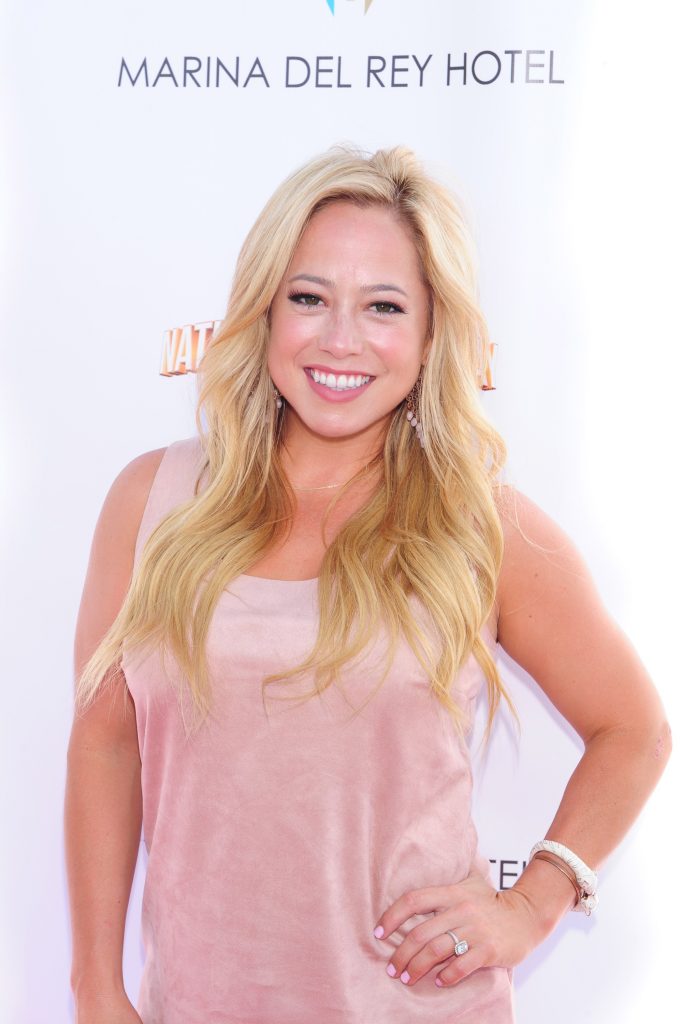 Bodvar commented, "The 2018 National Rosé Day was an unforgettable day! When I founded the official day in 2014, my goal was to create a new lifestyle experience, celebrating rosé and the joy of life it symbolizes. I believe this year that my team and I have accomplished this as we celebrated around the globe with rosé lovers on the second Saturday in June."
Bodvar invited wine lovers from around the globe from events in Stockholm, Berlin, Rotterdam, Sydney and Sardinia to join him in the traditional rosé toast that was streamed live from Marina del Rey.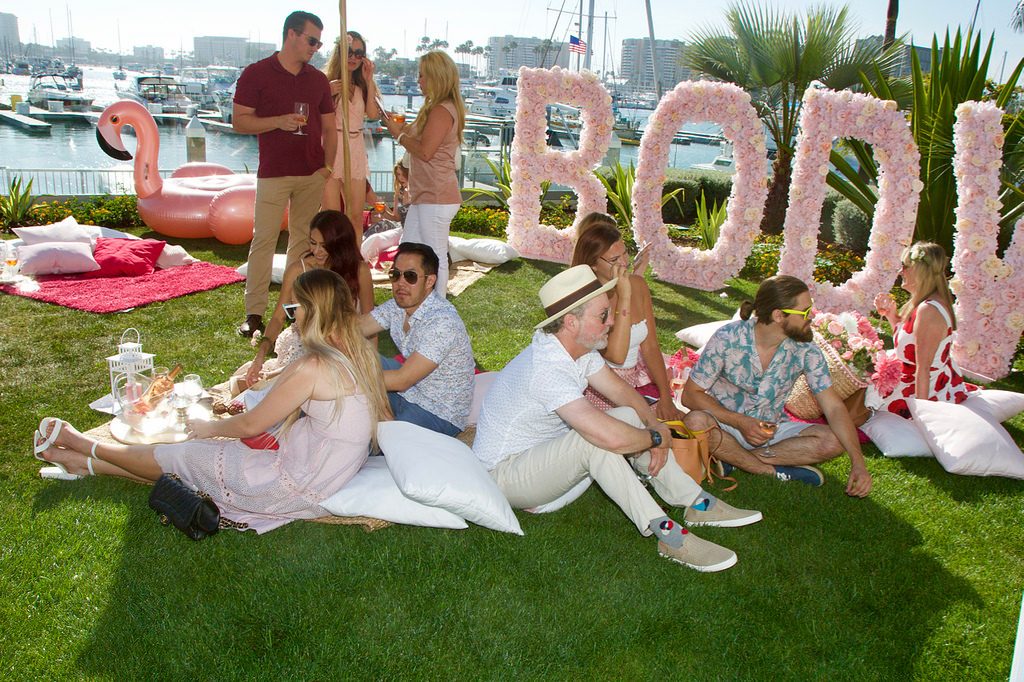 Established as entertainment industry's favorite rosé, the Provence-made wine was the exclusive rosé wine served backstage to nominees and presenters at the 90th Academy Awards. The wine was also served at special events during the Cannes Film Festival, Cinemoi's Oscar-viewing parties, the Elite Awards/Miss & Mr. India America Pageant, Race to Erase MS Gala in Beverly Hills and recently, at Santa Anita Park's "Rosé at the Races."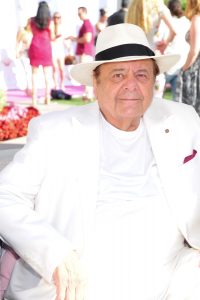 Recently, Decanter Magazine's World Wine Awards presented Bodvár No. 5 with the esteemed Gold Prize and Bodvár No. 1 received the Silver Prize at THE Rosé Competition 2018, part of the American Fine Wine Competition.
Bodvar is part of the Grönstedt and Hafström families, who boast 170 years of family tradition in the premium beverage and tobacco industries. The family founded the legendary Grönstedts Cognac in 1846, which today remains one of the world's top brands. Johan Daniel Grönstedt had a specific weakness for French beverages, so in tribute and to revive his passion, Grönstedts released a classic Champagne bearing the family's name. Another side is the Lindqvist family, importers of exclusive wines that began in the 19th century, while Bodvar's great-great-grandfather started one of the largest cigar brands in Sweden, the Hafströms. Today, Hafströms of Sweden produces an exclusive assortment of hand-rolled premium cigars.
The world's first specialized rosé wine house Bodvár – House of Rosés is the most recent branch of the family tree. Bodvar saw the upcoming rosé wine trend as more than just a product, but as a laidback, classy and enjoyable lifestyle. Working with the most skilled winemakers and design teams, he personally directs the winemaking process and creative vision to develop the perfect rosé.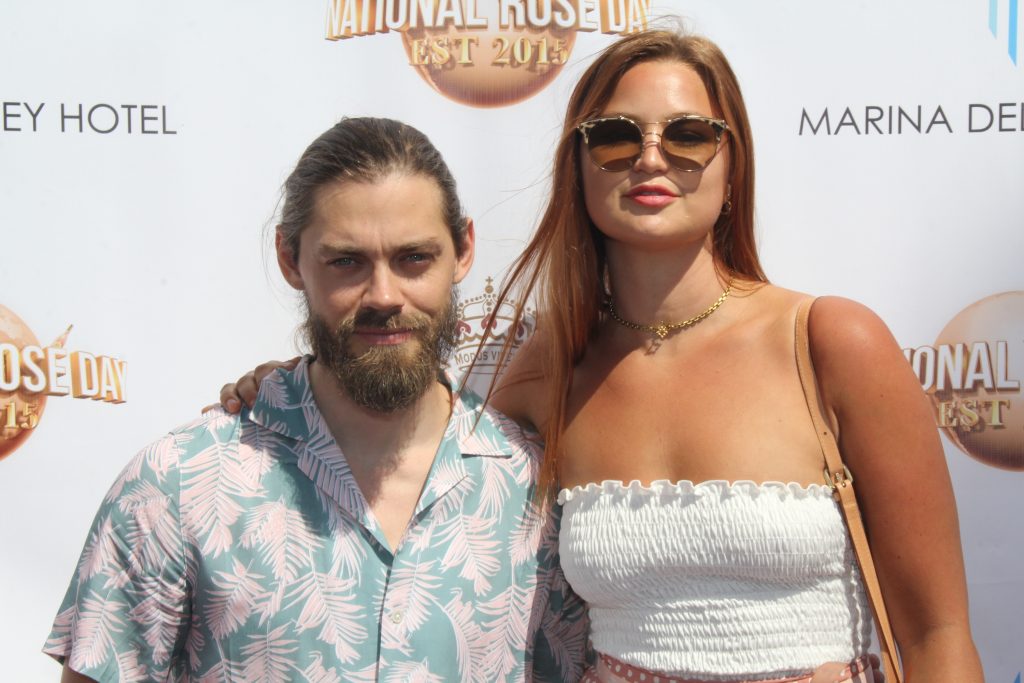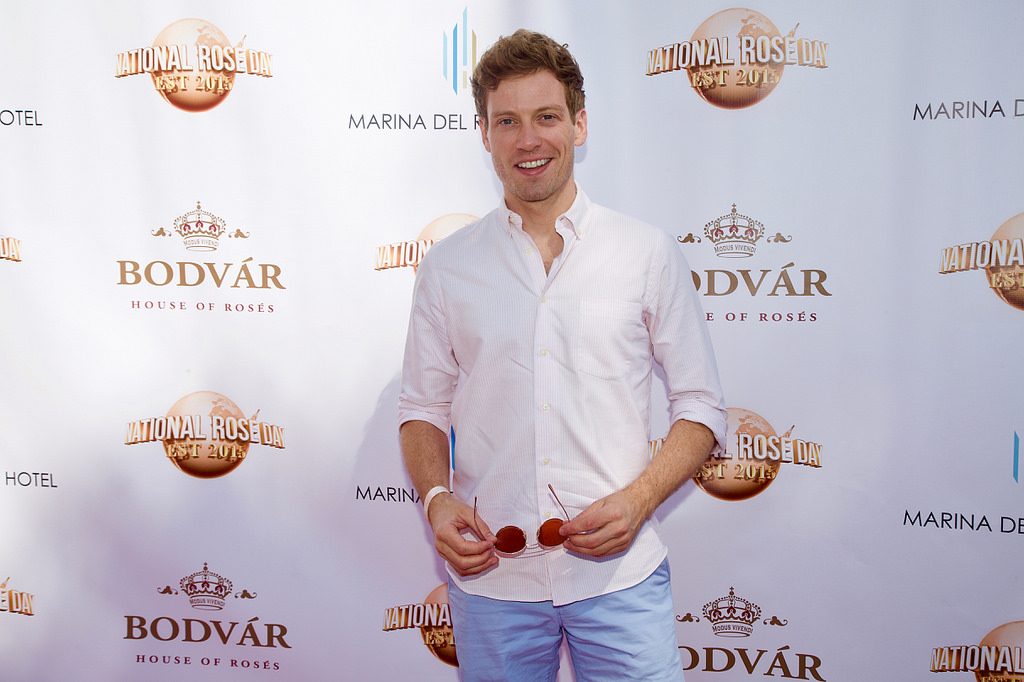 The company also operates Bodvár Rosé Airways that makes special rosé VIP helicopter deliveries to A-listers around the globe, and this year launched the first ever Rosé Pop- Up Bars in Los Angeles, Palm Springs, Las Vegas, Miami and Boca Raton.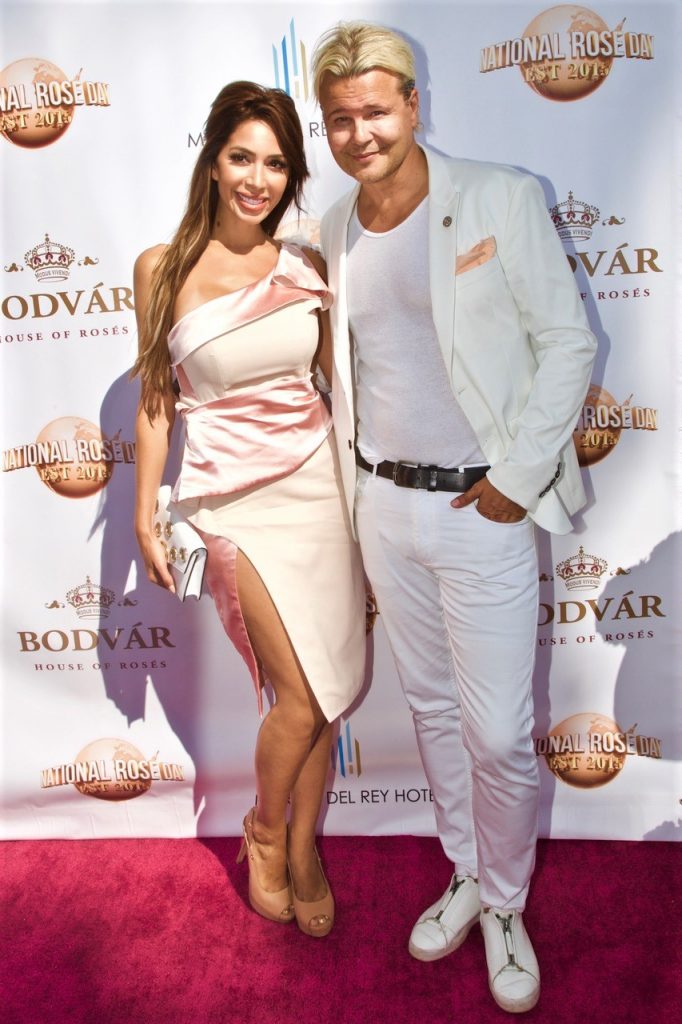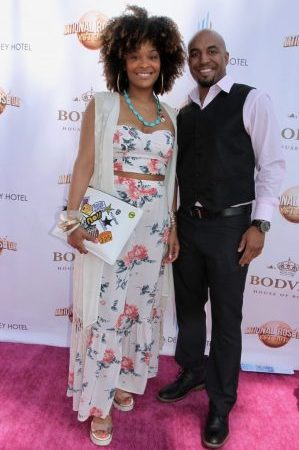 "Bodvár Rosé is very well established in the European luxury market. I was delighted to share my vision by introducing my rosé in the United States earlier this year," explains Bodvar. "We are delighted that the US has embraced the rosé trend and soon, we plan to expand our reach to Asia and Latin America."
Photos courtesy of Kerstin Alm, Michael Bezjian, Tshombe Sampson and Clinton H. Wallace.