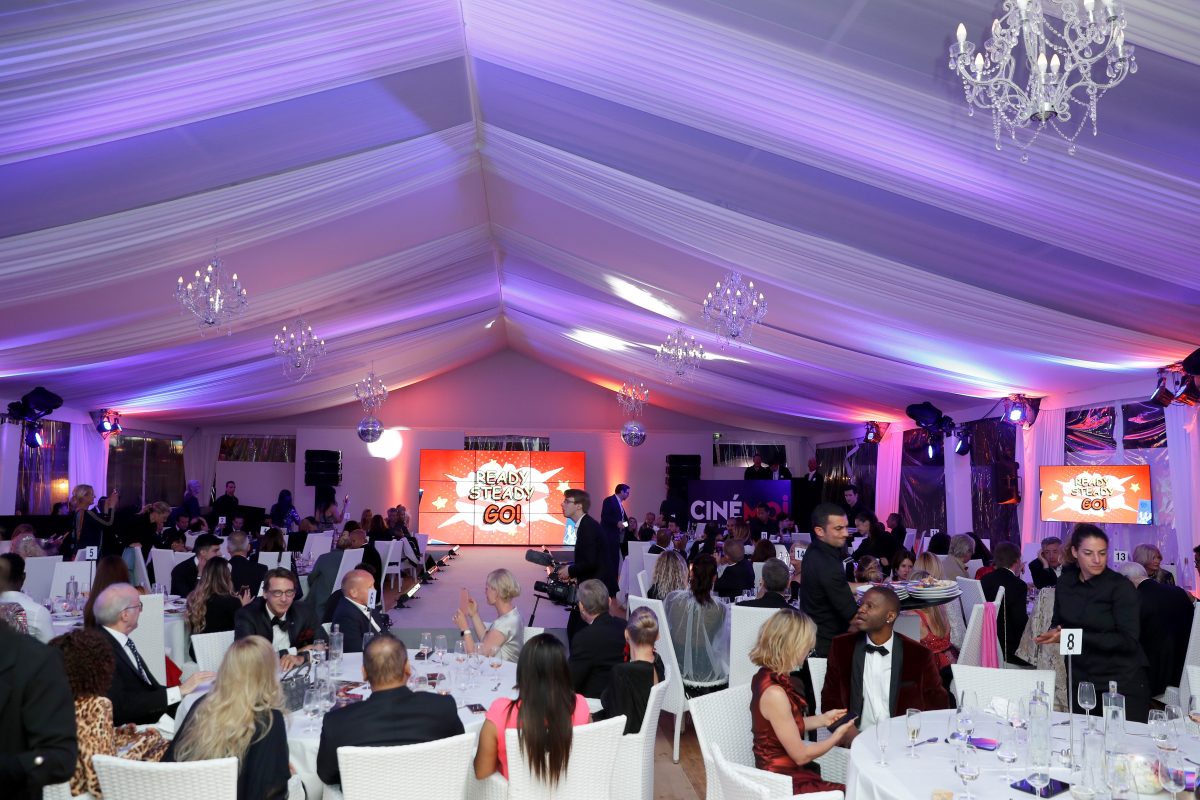 The top stars of film, fashion and music aligned during the 72nd Festival de Cannes, joining Cinémoi Network's president Daphna Edwards Ziman and co-chairman/CEO Rod Sherwood, for the CINÉMOI 'STARS UNITED FOR GOOD' HAUTE COUTURE GALA.
The annual charity dinner gala benefitting Children Uniting Nations organization, was held in the glamorous setting of The Members Lounge at Plage 45, The Grand Hotel Beach on the shore of the Mediterranean Sea.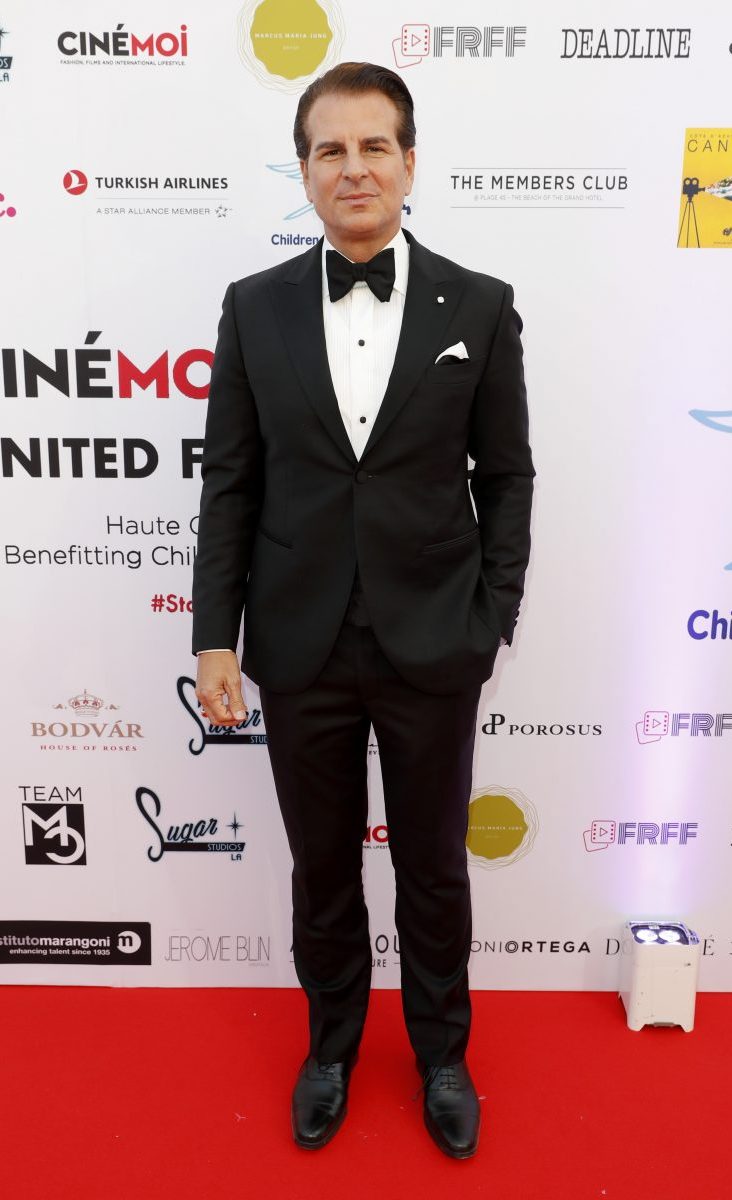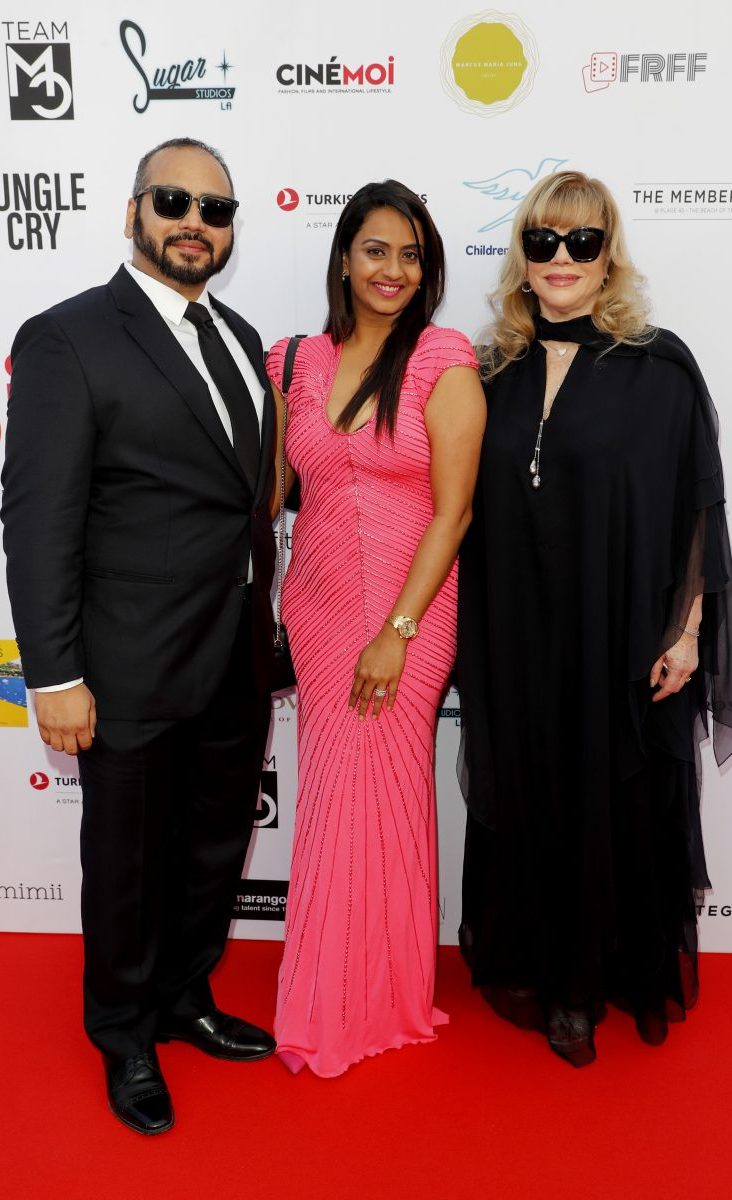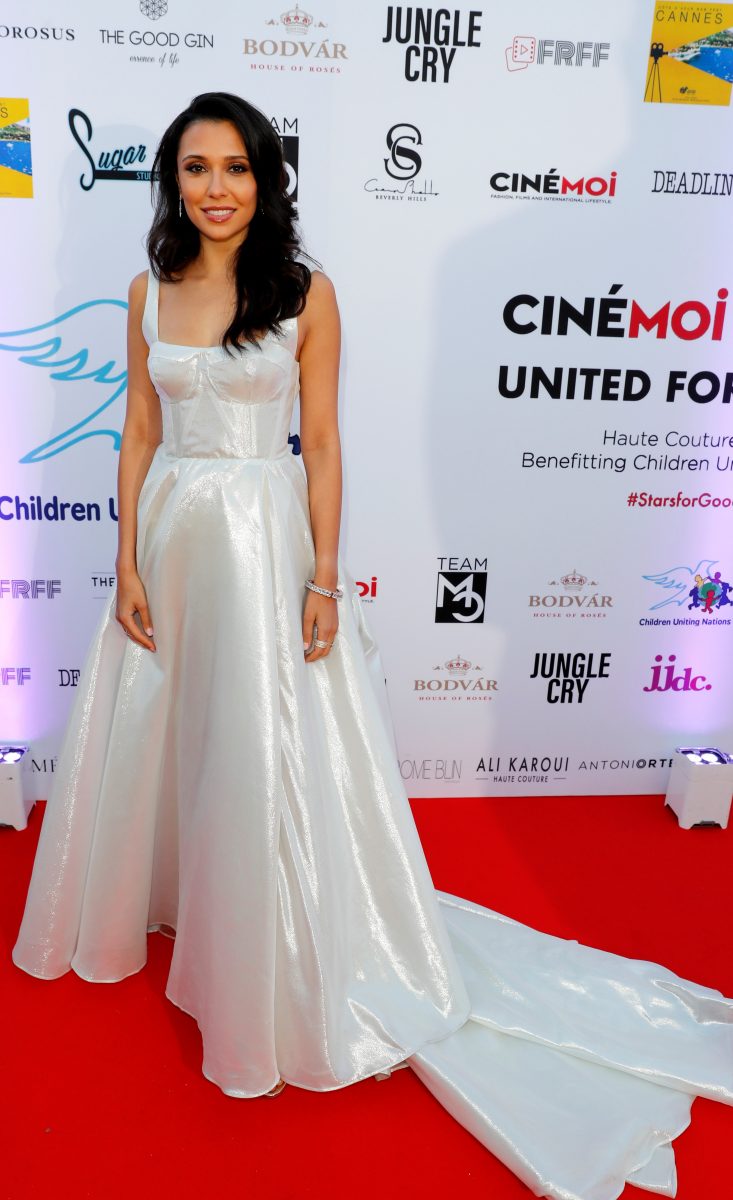 The evening of film, fashion and philanthropy was hosted by Ms. Ziman and Emmy-winning actor Vincent De Paul. Guests were entertained with an exclusive line-up of talent, with performances by Ashlee Simpson and Evan Ross, British music icon Paul Oakenfold, Emmanuel Kelly, DJ Nickie Cartel, Joel Rothwell, guitarist Medi EM and Wendy Starland.
Ms. Ziman commented, "We are delighted to have hosted the CINÉMOI 'STARS UNITED FOR GOOD' HAUTE COUTURE GALA again this year at the prestigious Cannes Film Festival. Through the collective love of film and fashion, CINÉMOI brings people together to support the life changing work of Children Uniting Nations, while enjoying a unique evening of entertainment."
"The annual event in honor of Children Uniting Nations was a magical and empowering evening. Daphna Edwards Ziman curated a beautiful evening of fashion, music and fun," added De Paul.  I was honored to co-host this magical event once again this year and to help children around the world. I will never forget this night."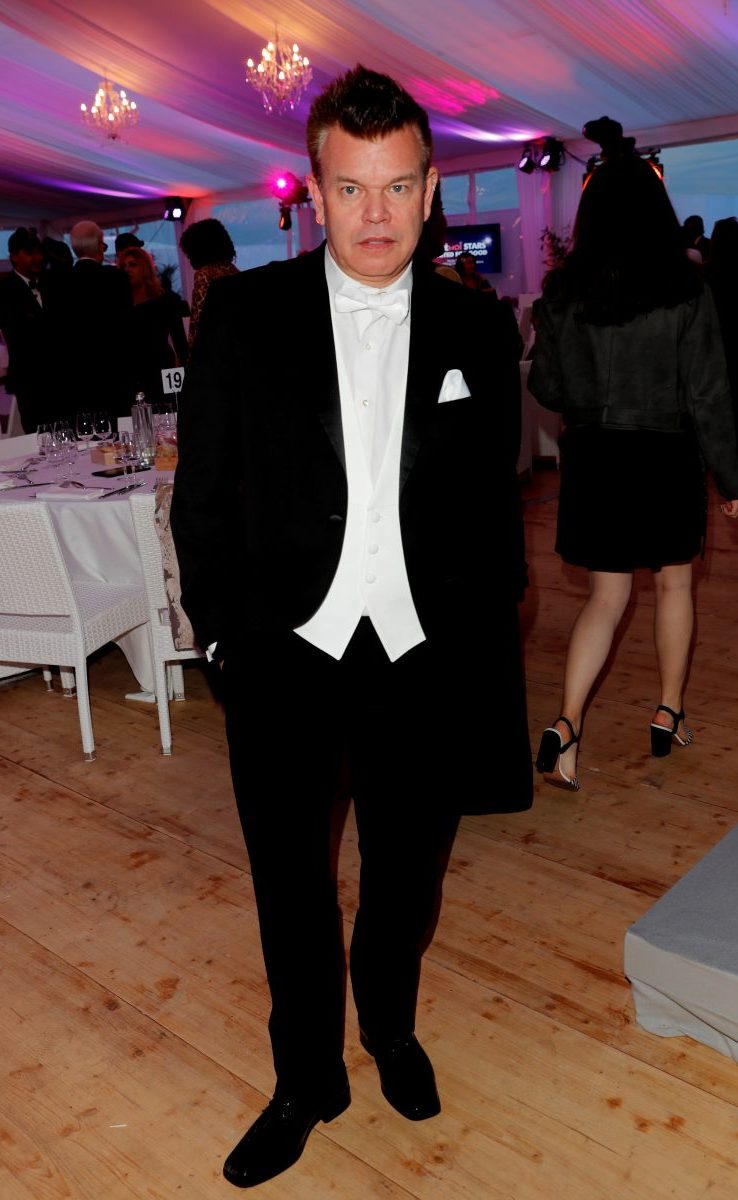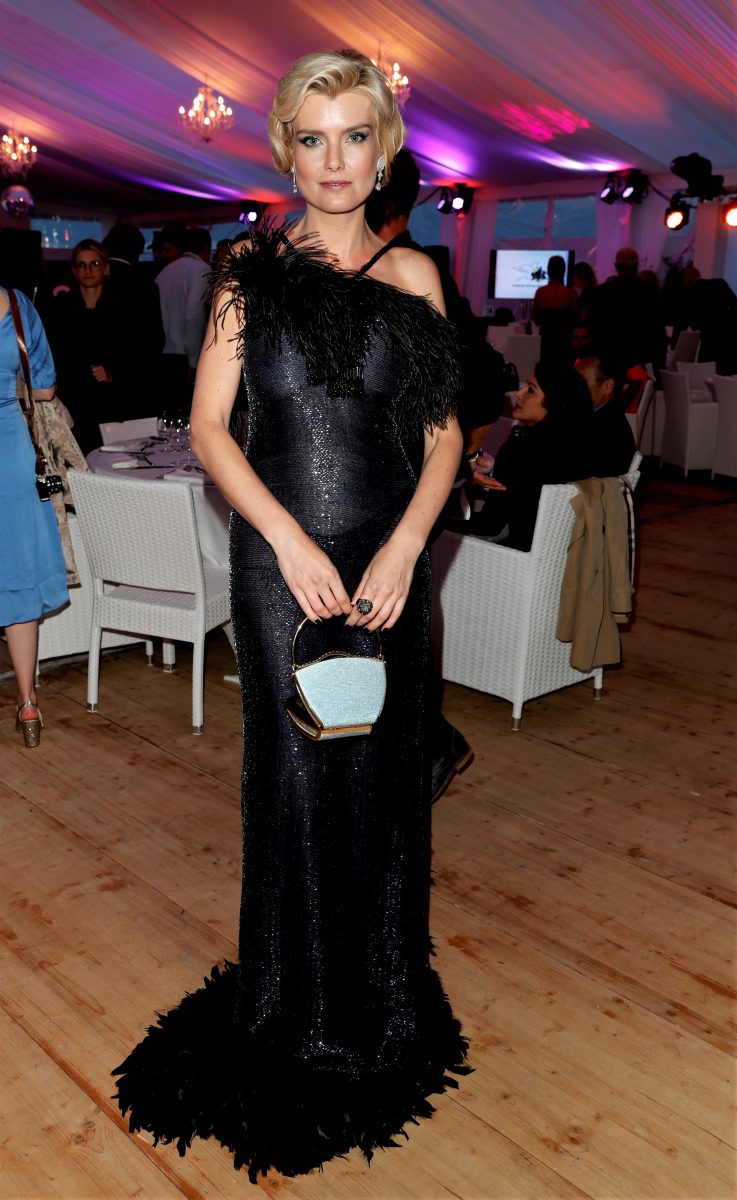 Other celebrities who supported the evening were Beverly Todd, Dustin Quick, star of the new film Jungle Cry Emily Shah, Eugenia Kuzmina, Lady Victoria Hervey, Mafalda, Radha Mitchell and H.E. Zulfiquar Ghadiyali & Mubarakka Lokhandwala Ghadiyali.
Throughout the evening, some of world's hottest designers, including Jérome Blin, Antonio Ortega, Atelier Mimii, Damané from France and Gert-Johan Coetzee from South Africa and Ali Karoui from Tunisia, presented their latest collections on the catwalk.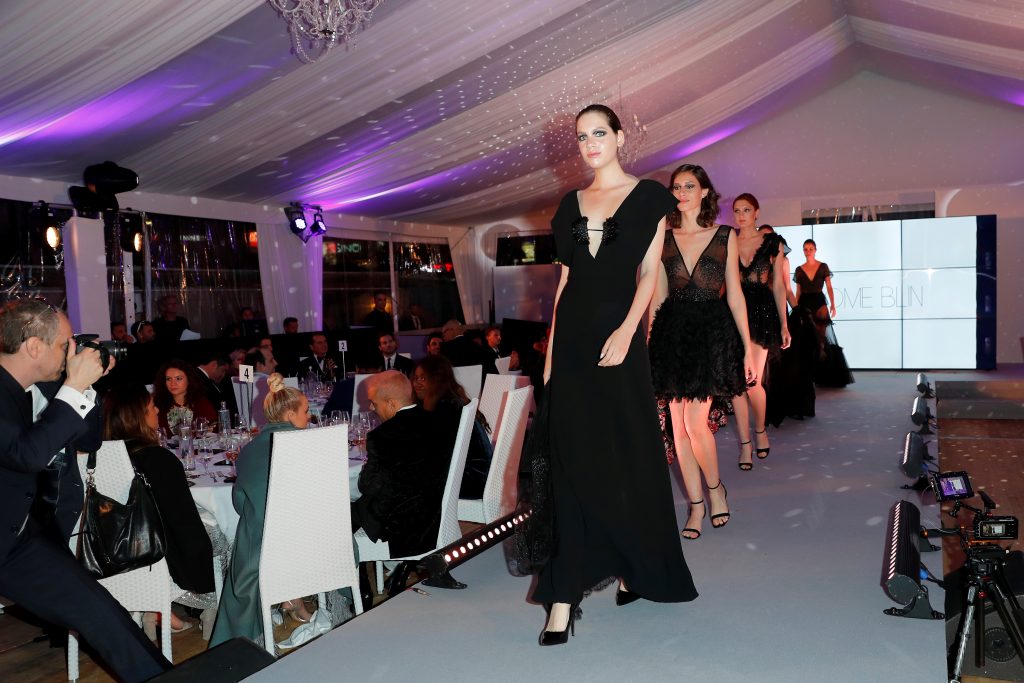 Sherwood said, "Since the inception of the network 10 years ago, Cinémoi has produced and presented extensive coverage of the Cannes Film Festival. The channel goes from strength to strength bringing all the news and glamour from the world of Cannes to the USA."
Evening highlights included an impassioned speech by Ms. Ziman drawing attention to the global problem of the shameful crime of human trafficking and a special appearance and poignant moment about the life story of Emmanuel Kelly. Emmanuel and his brother Ahmed, both born with severely underdeveloped limbs due to chemical warfare in war ravaged Iraq, were abandoned as babies. They were rescued from an orphanage by activist Moira Kelly and brought to Australia for life-changing medical treatment. Emmanuel's dream came true when he performed "Imagine" on "The X Factor" in 2011. His performance stunned and inspired audiences, garnering international attention, and also caught the attention of Coldplay's Chris Martin.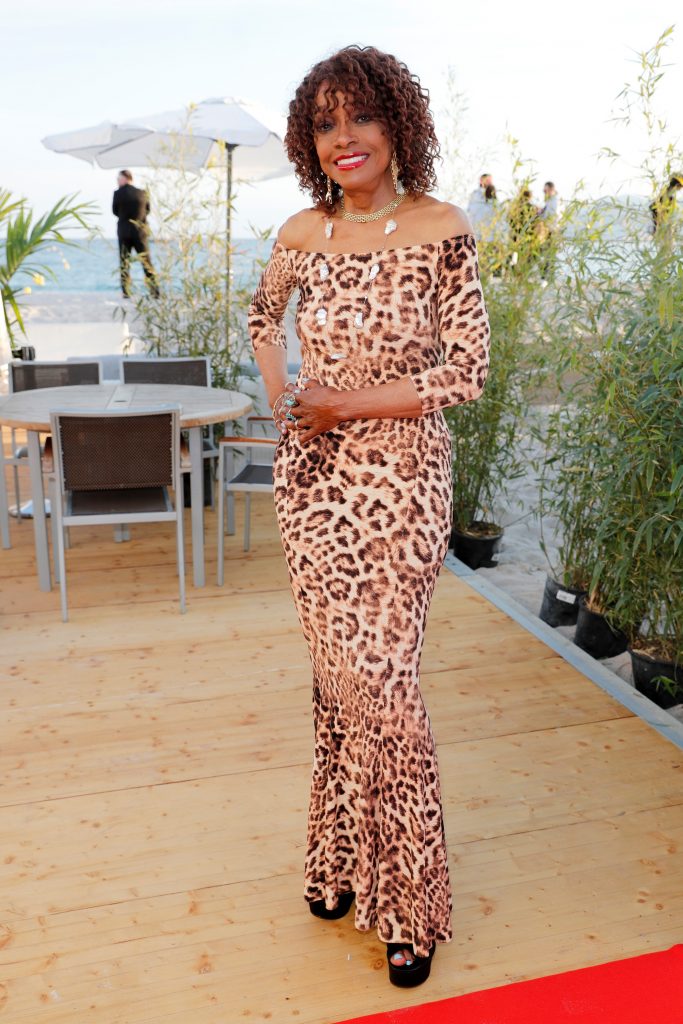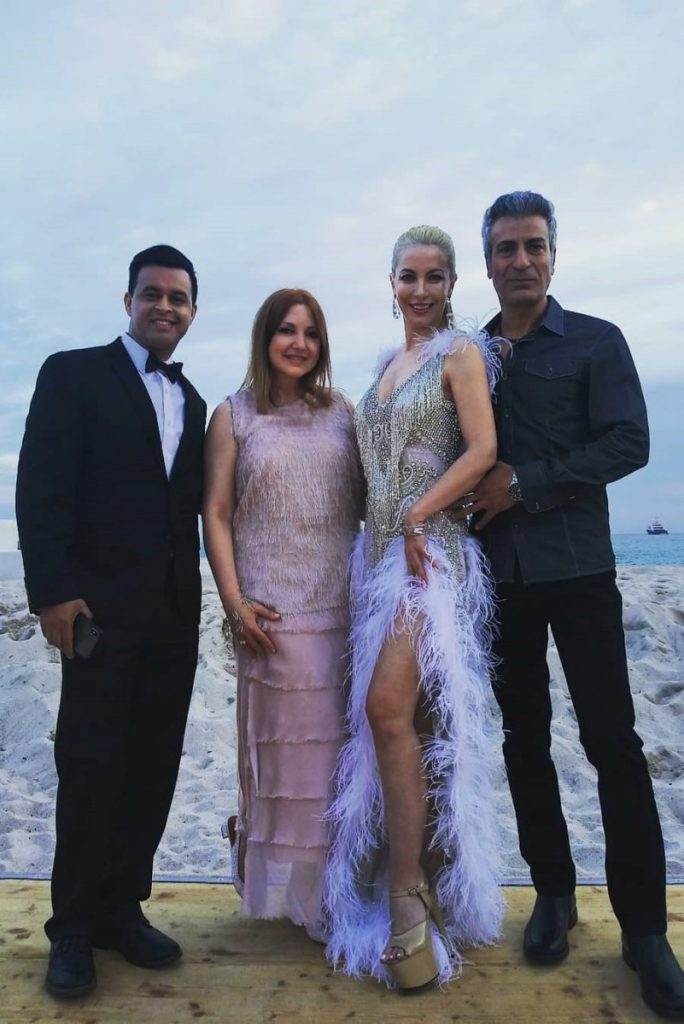 Proceeds from the evening supported the Los Angeles-based, non-profit Children Uniting Nations, founded to protect the children who have no voice and whose fragile lives are being abused or lost due to uncertainties beyond their control.
Silent auction items included luxury watches by Craig Shelly of Beverly Hills and fine handbags by Porosus Switzerland. Event partners included French Riviera Film Festival, celebrating excellence in short film in its inaugural year, and the soon to be released UK/India co-production "Jungle Cry," starring top Indian actor Abhay Deol and actress Emily Shah, who was in attendance. The film tells the true story of 12 underprivileged children from the Kalinga Institute of Social Sciences in Orissa, India and follows their triumphant journey to the International Junior Rugby Tournament held in London in 2007.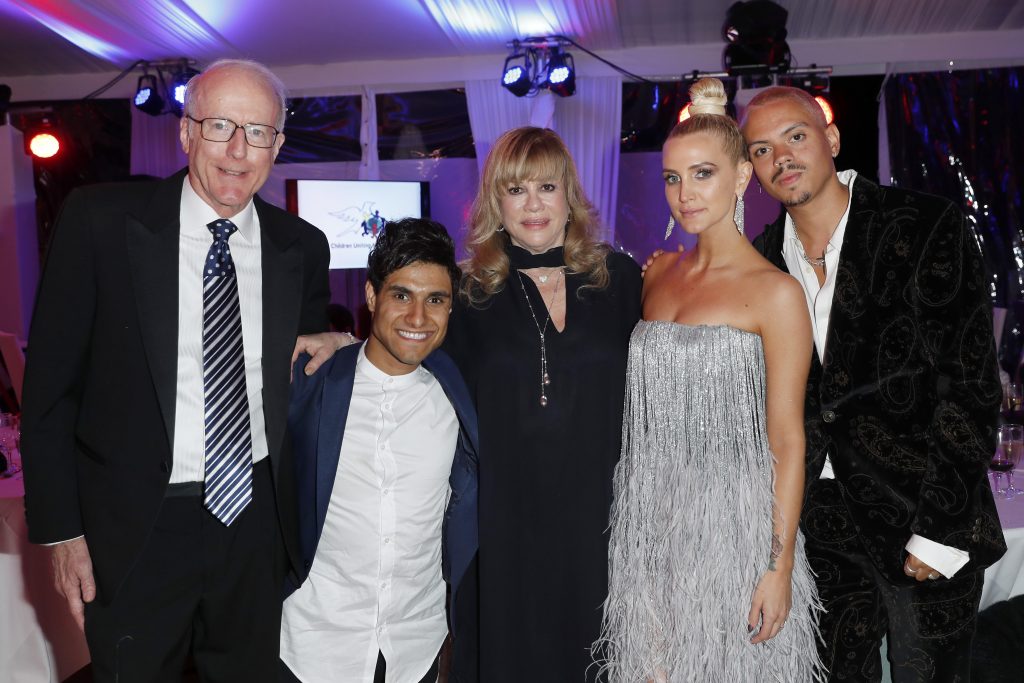 Guests were also introduced to The Good Gin, a new clean alcohol from Austria that made its debut in France. The evening ended on a high note, with the stage and dining room becoming the dance floor, with everyone celebrating "Riviera-style."
The special Cinémoi Goes To Cannes 2019 featuring highlights from the festival, including the gala, interviews with directors and actors, and film reviews, will premiere on Cinemoi Network on Friday 31st May at 10 pm ET on the network.
PHOTOS: DAVE BENETT