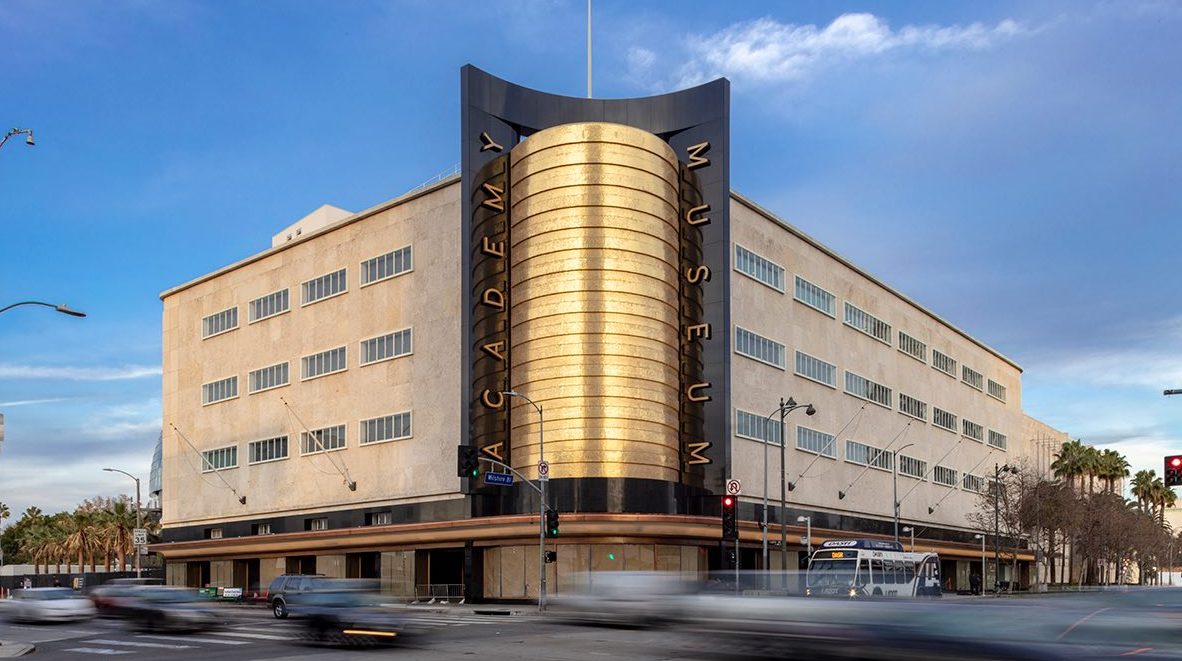 The Hollywood film industry has reshaped the cultural landscape of both America and the rest of the world, inspiring countless imaginations through the magic of movies. With a history that spans almost a hundred years, the Academy of Motion Pictures and Sciences has long honored cinematic excellence through its annual Academy Awards ceremony, which celebrates innovations in cinematography, acting and animation. Now this legendary institution, tasked with archiving Hollywood's past, has opened a museum in Los Angeles to educate the public about the storied legacy of Hollywood movies and directors.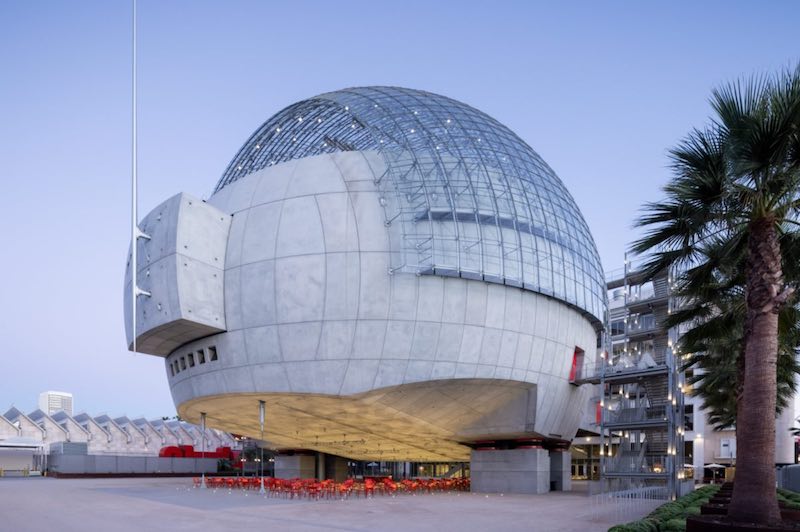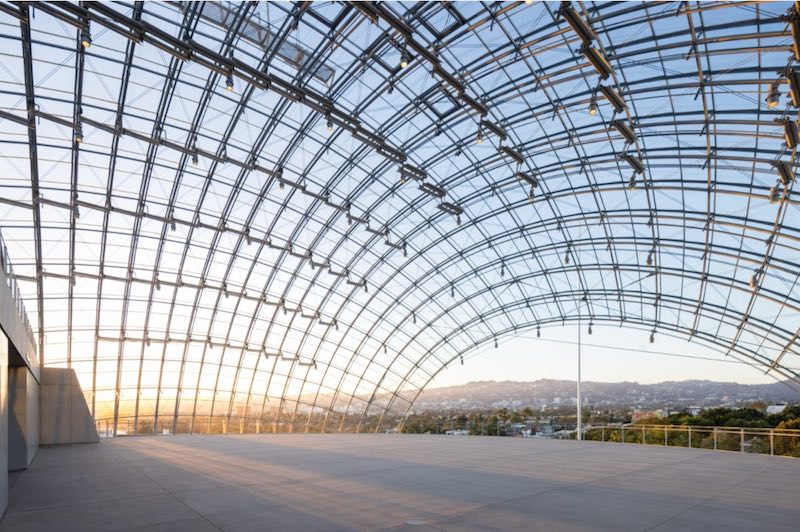 After its original 2020 debut was postponed due to the coronavirus pandemic, the Academy Museum of Motion Pictures finally opened its doors to the public in September 2021. Located in the Miracle Mile neighborhood of L.A., the May Company Building, which houses the museum, is a spectacular site to behold. Embodying the glamour and wonder of a blockbuster movie, the 300,000 square-foot museum boasts a collection of props from some of the most iconic films ever produced and curates fascinating exhibitions about Hollywood's most influential celebrities and features. The Academy Museum of Motion Pictures is not only an exciting educational field trip but also an architectural achievement, with tailor-made interiors that captivate and astound—just like the movies.
Iconic Interiors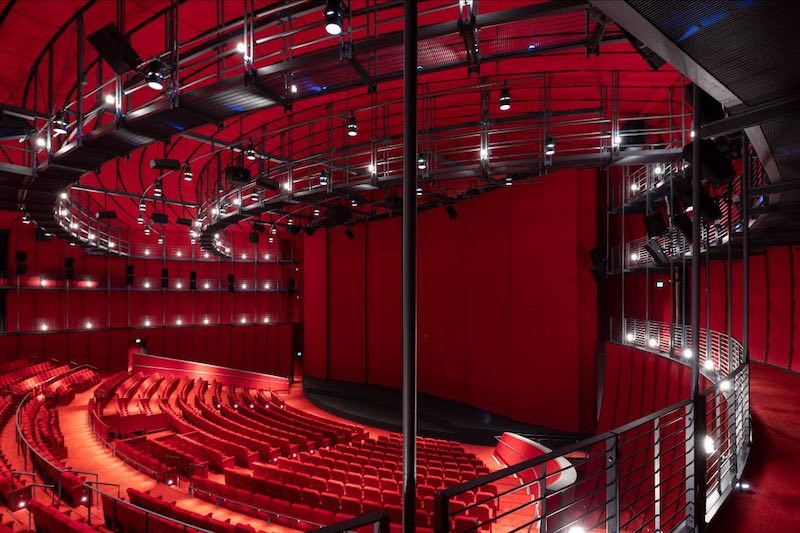 The museum's main buildings house a series of exhibits that give behind-the-scenes glimpses into some of Hollywood's most acclaimed productions, but a stroll through the Renzo Piano-designed facility alone is worth the price of admission. In addition to the Sabon main building, the museum features a new extension, accessible via skyways, which boasts a stunning theatre room, ideal for viewings, events, and premieres. From its polished limestone exteriors to its stunning geometric dome, this wing of the Saban building is awe-inspiring, its airy rooftop terraces a perfect place to catch some refreshing rays of the California sun. But it's the lavish interiors of this remarkable new theatre space that are making waves and attracting visitors everywhere.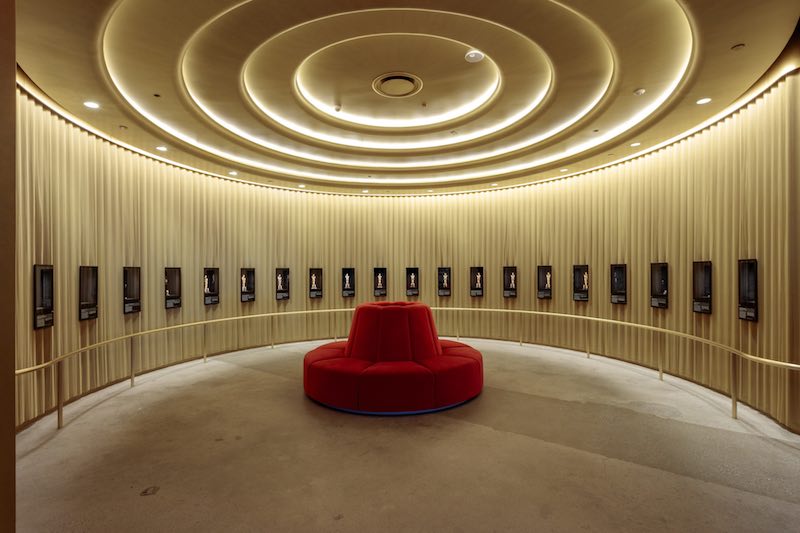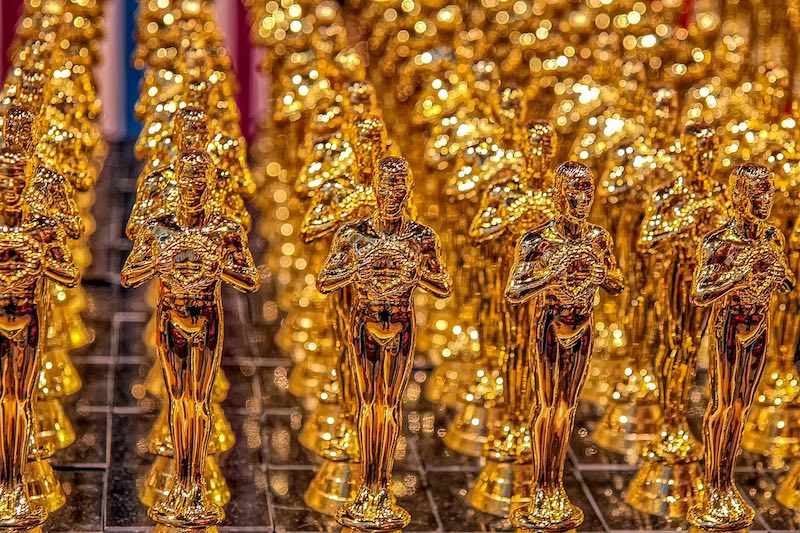 The David Geffen Theatre can seat up to 1,000 guests, its acoustics and legroom setting a new standard for luxury film viewing. What's perhaps most elegant about this bright red theatre space is its sumptuous seating, which was upholstered by Poltrona Frau Custom Interiors, an upscale Italian furniture company. Made of soft and resilient red velvet, these seats lend to a cozy and comfortable movie-going experience, and they speak to the company's hundred-year reputation for creating next-level upholstery and finely crafted furniture. Attending the Academy Museum of Motion Pictures is a sprawling adventure, where guests can get lost in the vivid wonder of classic Hollywood. And the David Geffen Theatre, with all its magic and innovation, allows guests to feel like they are the guest of honor at a red-carpet premiere.
Endless Exhibitions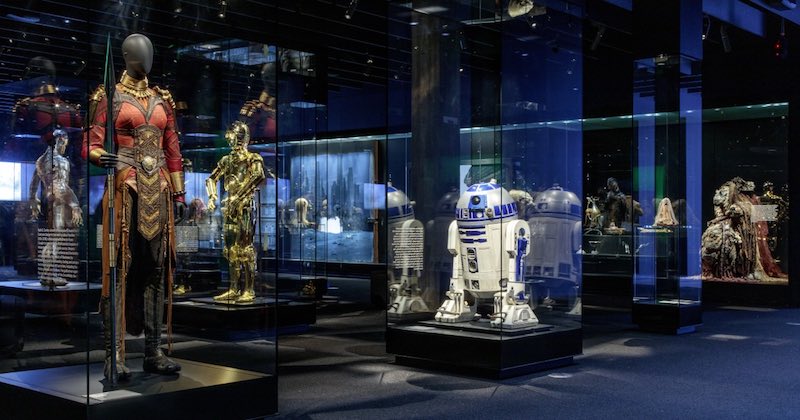 The Academy Museum of Motion Pictures is also a treasure trove of iconic memorabilia from the most famous films ever made. The museum's archives own a vast collection of over 13 million costumes, set pieces, and props, including Dorothy's red slippers from The Wizard of Oz, shark molds from the movie Jaws, and the typewriter Alfred Hitchcock used to write his masterpiece Psycho. Additionally, the museum hosts a special exhibit displaying outfits worn by child star Shirley Temple, whose colorful and whimsical musicals became popular films during the 1930s. But the museum showcases more than items from classic movies from yesteryear. The museum's various exhibitions also display dresses and costumes from recent masterpieces like LaLa Land and the horror film Midsommar, among countless others. Better yet, exhibitions with a variety of themes are slated to cycle through from year to year, giving patrons a reason to come back for more. Here, visitors can easily get lost for hours reminiscing about their favorite Hollywood blockbuster and watching cutting-edge audiovisual presentations about the hard work that goes into making a cinematic masterpiece.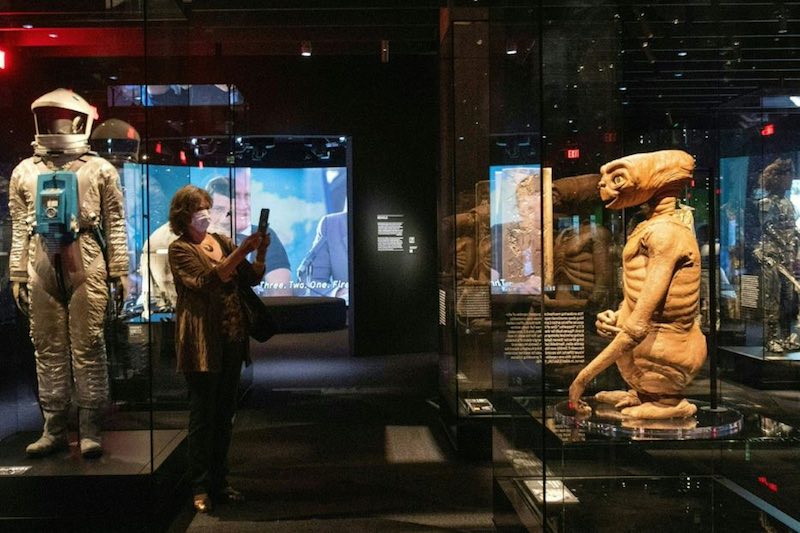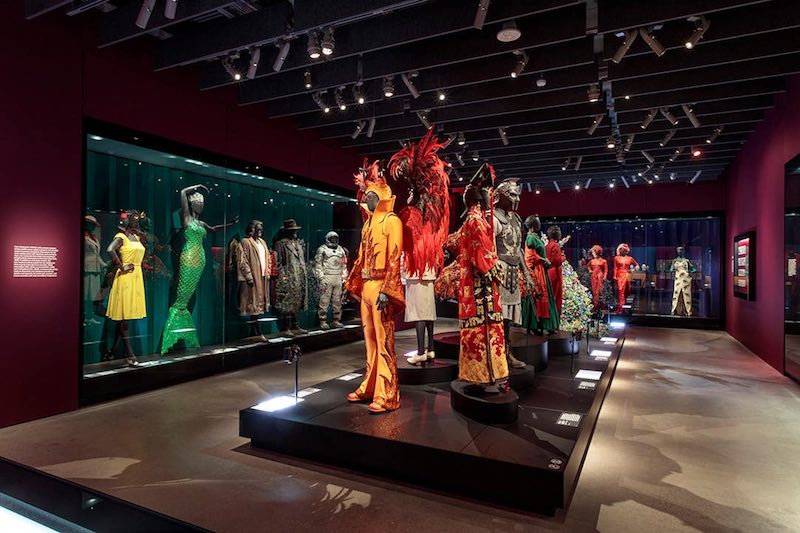 Freshly opened to the public (for now, by appointment only), the Academy Museum of Motion Pictures will undoubtedly become a must-see attraction for tourists and locals alike. Built to inspire, the museum's lavish theatres, dazzling architecture, and hours of entertainment make for a thrilling educational adventure in the heart of Hollywood, where the majesty and artistry of the cinema come vividly to life.