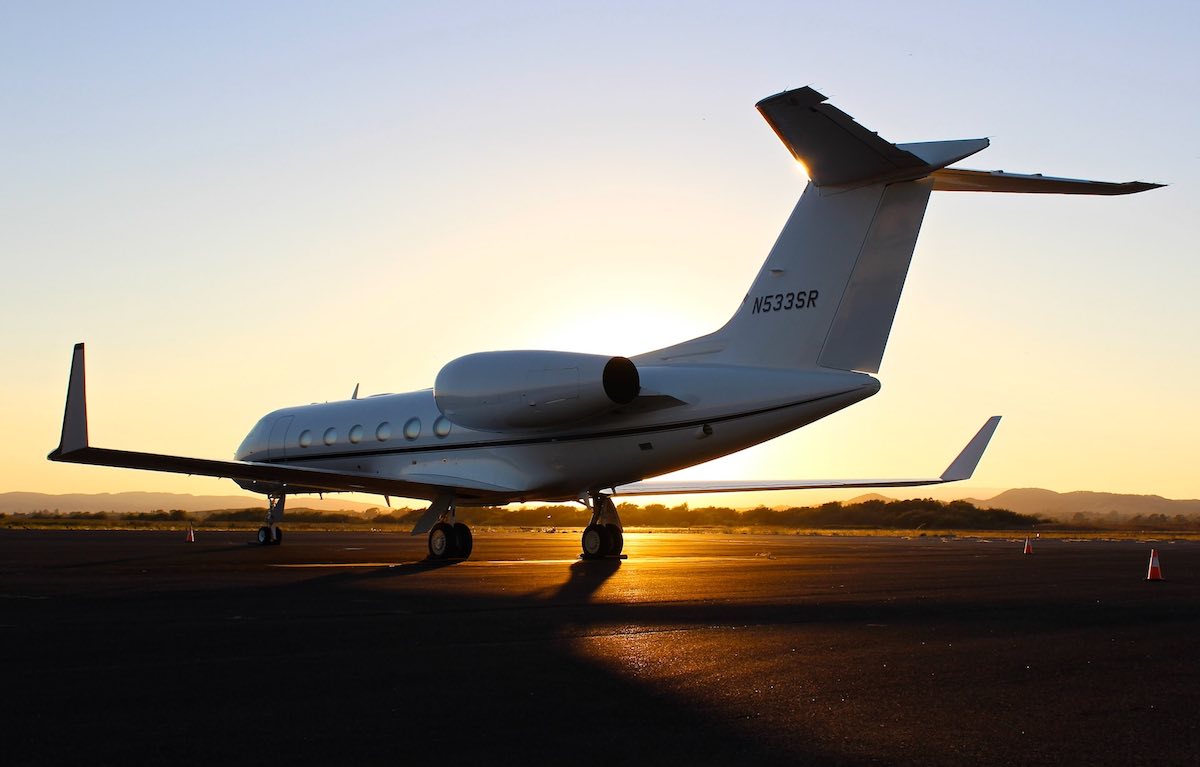 No matter the industry, no matter the metric, the American economy continues to lead world rankings in both GDP growth and innovation, even after the COVID-19 pandemic disrupted global markets two years ago. Now, a new study published by Airbus Corporate Jets (ACJ) confirms this trend, showing that most of the world's wealthiest individuals are amassing their fortunes in the U.S., with an estimated 35% of the world's billionaires building their enterprises—and their homes—on American soil. This brand-new data set from one of the leaders in private aviation offers remarkable insight not only into the evolution of the global concentration of wealth but also into the industries that are driving economic growth across the globe. Whether it's technology or retail, energy or finance, U.S. brands and companies have solidified their place as the greatest producers of profit in the world, suggesting the American dream is still alive and well for entrepreneurs with big ideas.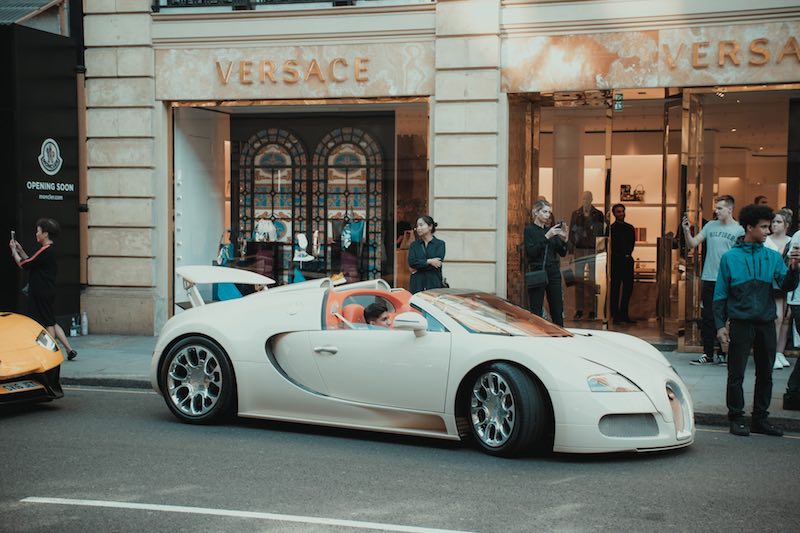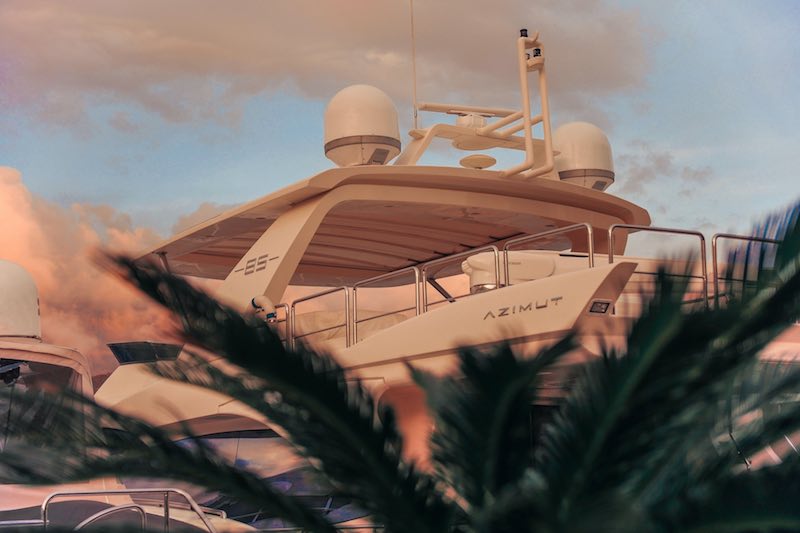 According to the ACJ report, American billionaires hold 43% of the total wealth among the 500 wealthiest people in the world, an impressive figure that firmly positions U.S. business owners at the top of the global economy. Overall, the combined wealth of American billionaires tops an impressive 3.38 trillion, a staggering number considering that the entire group of 500 big earners boasts 7.72 trillion dollars of wealth altogether. Even when researchers compared the average wealth of American billionaires to those of other nations, top earners in the U.S. accrued an average fortune close to 19 billion dollars—over 5 billion more than the 13.54 billion averaged in other nations. Which industry has proven to be the biggest money maker for these successful entrepreneurs? Technology leads the list, with over 21% of top earners owing their affluence to this particular industry.
Important to note, seven out of the ten wealthiest individuals in the world also come from the United States, their fortunes stemming from the retail, energy, and consumer goods sectors, among others. This speaks to the favorability of the American business climate, which rewards companies that compete for bigger shares of the international market.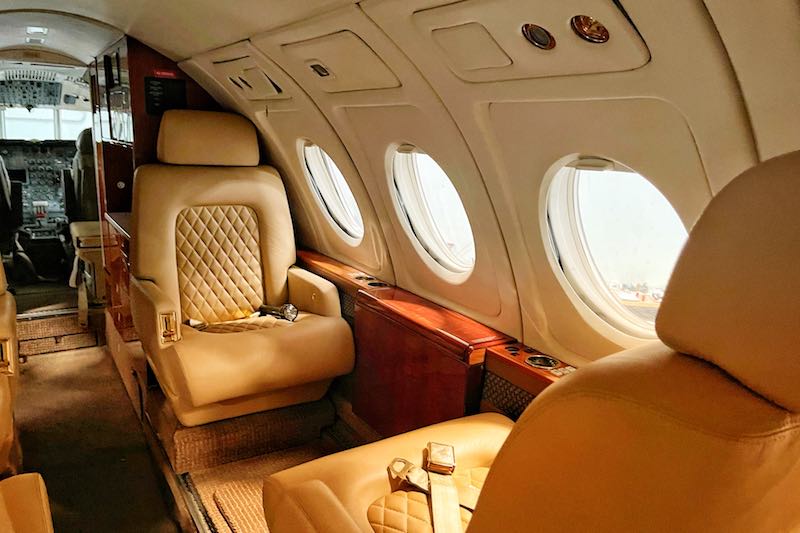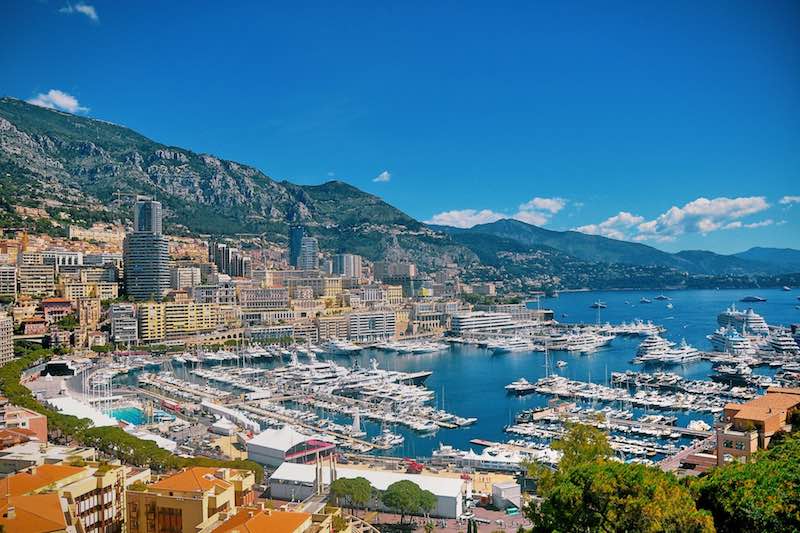 Airbus Corporate Jets is positioned to compile this data, since their clientele includes some of the most prosperous people in the world. Their assessment is that the business travel industry, which took a hit during the height of the pandemic, has rebounded at an astounding pace, with over two million business flights taking off in the first six months of 2022. That's more than 15% higher than the same time in 2019, before the pandemic disrupted normal flight patterns and operations. A company that cherishes the American standard of class and innovation, ACJ employs high-end, eco-friendly aircraft to service the most exclusive clients—those setting the global economy in motion. By compiling this study, they revealed to the world that America remains one of the best countries in the world to build a business empire.