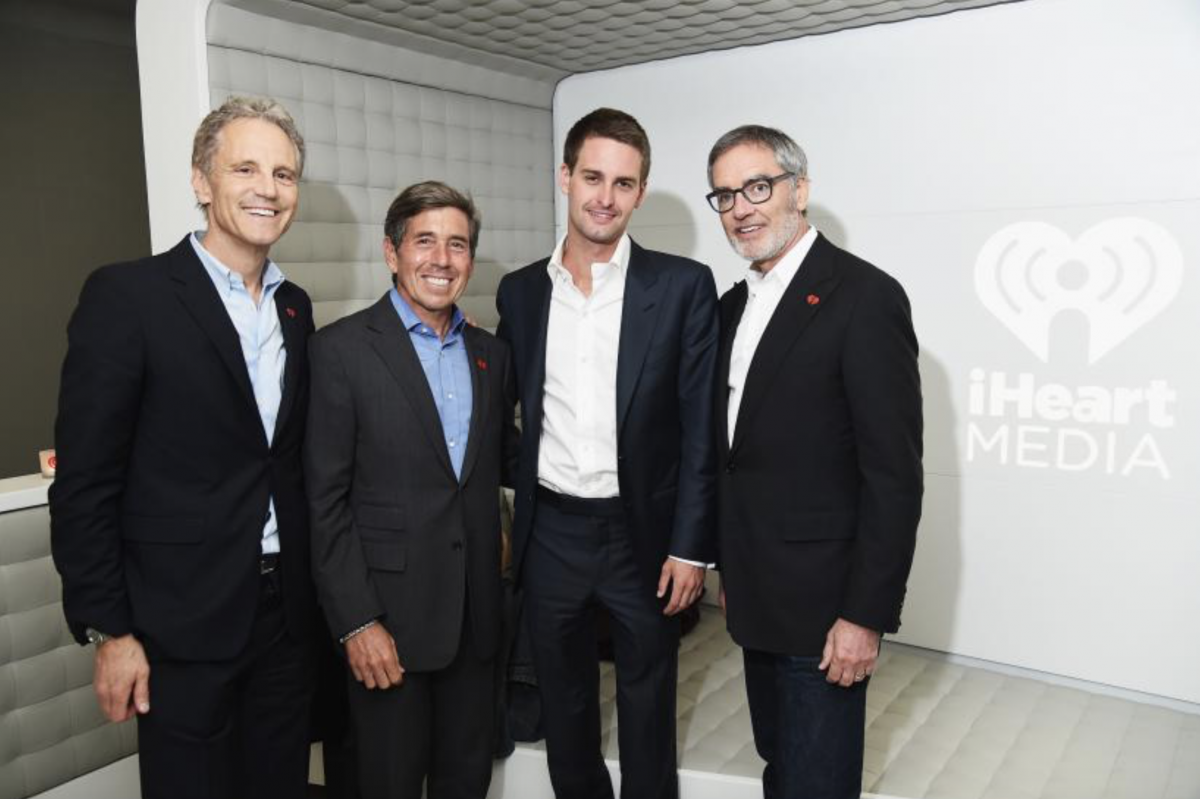 Some people in the world have barely aged with a single strand of gray hair before an epic mountain of wealth stumbled into their lives. Many of them inherited a ton of money from family businesses, but others are self-made and went through a lot of determination, sweat, and grit before they struck gold. Here are ten young billionaires who have too much money and likely too much fun.
Kylie Jenner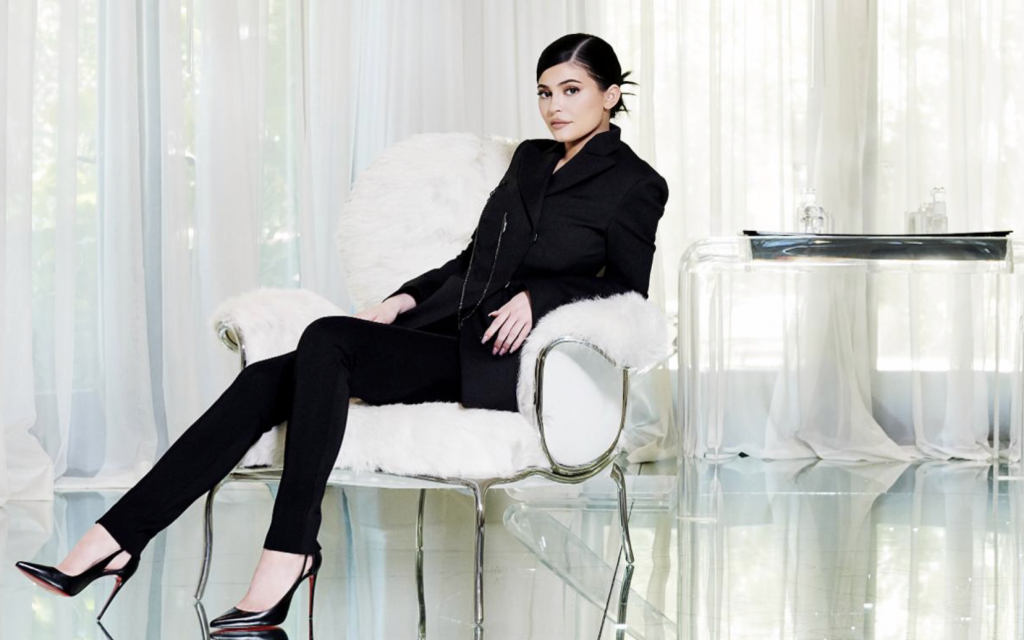 Kylie Jenner deserves to be number one on the list because she is currently the youngest billionaire in the world. At the tender age of 22, her net worth is estimated to be $1 billion thanks to her swanky lip fillers and online clothing brand. Although she may not be "self-made," Jenner from the United States knows how to make a lot of money and has taken her family name to a whole new level.
Even Spiegal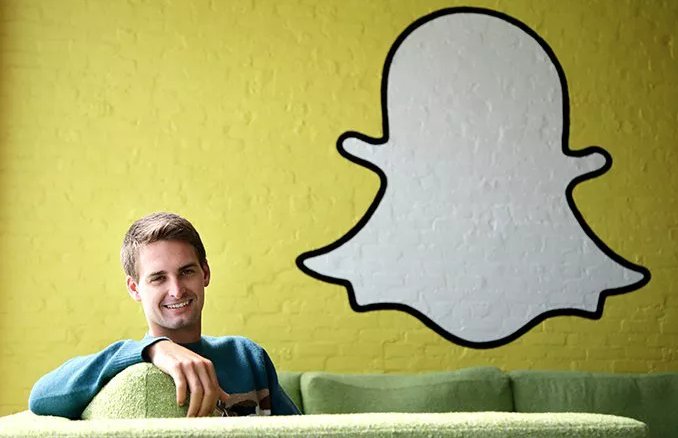 With great wealth comes great power and responsibility, along with supermodels like Miranda Kerr. Spiegal is a 29-year-old billionaire from the United States with a net worth of $3.6 billion. He co-founded multimedia messaging app Snapchat and successfully earned all that wealth since everybody in the world loves taking selfies with dog ears.
John Collison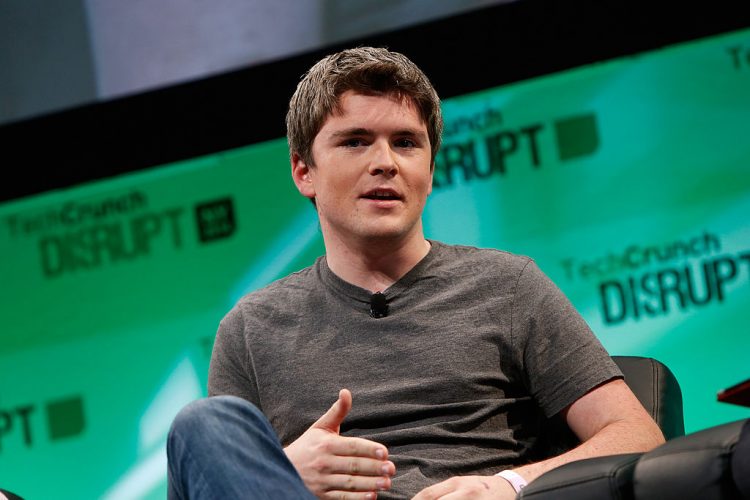 John Collison is a 29-year old from Ireland who amassed a fortune of $2.2 billion. He is the co-founder and president of the payment platform, Stripe, which is valued at over $20 billion. The idea for Stripe came to him and his brother Patrick while studying at Harvard, which is the same college where Facebook was invented by Mark Zuckerberg.
Alexandra Andresen & Katharina Andresen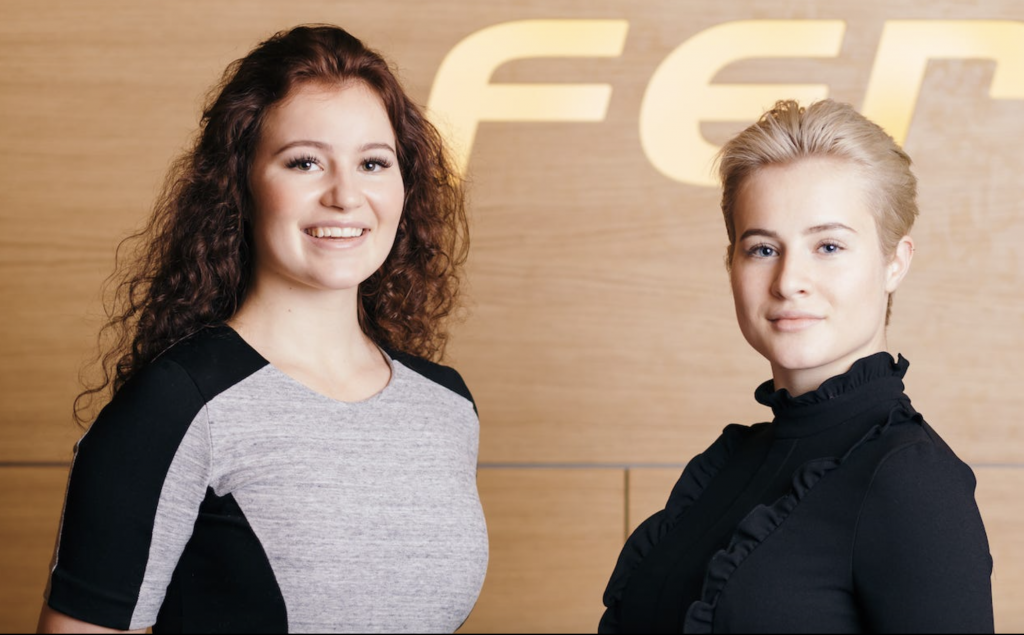 Alexandra Andresen is a 23-year old from Norway, who inherited 42-percent of Ferd, which is an investment company that her father Johan established. The company specializes in lucrative hedge funds and invests in Nordic-listed stocks.
Katharina Andresen is Alexandra's 24-year old sister, who also inherited 42-percent of Ferd from her successful dad. Both siblings have amassed their own $1.4 billion because why share a billion when you can have double the amount.
Gustav Magnar Witzvoe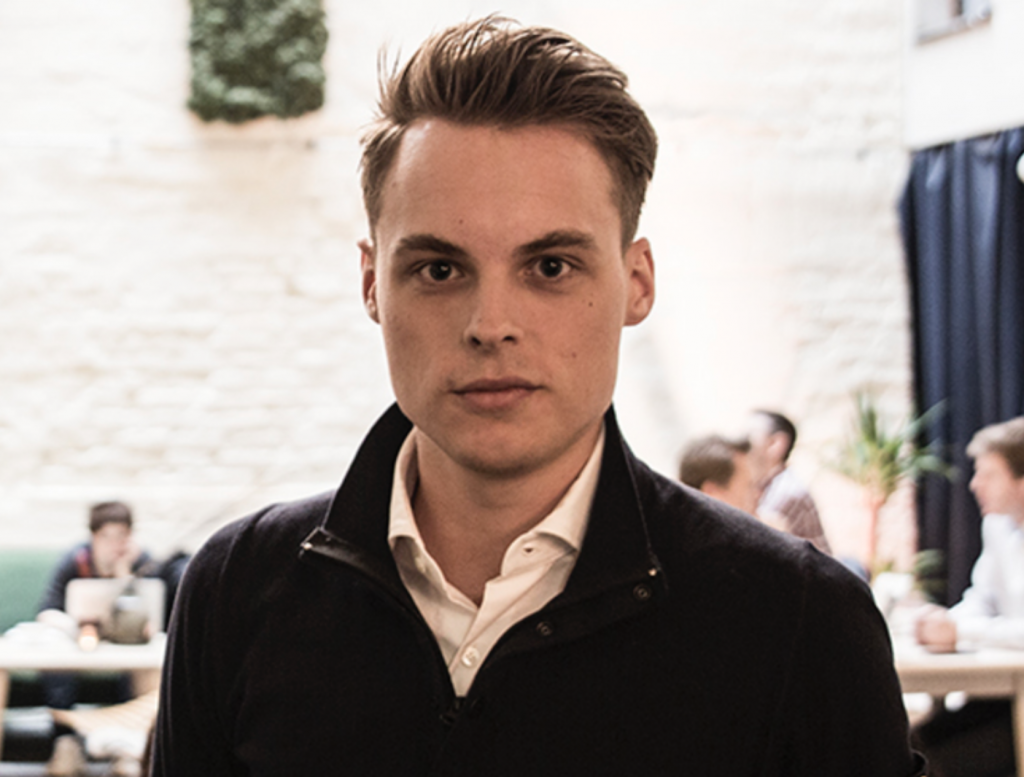 Gustav Magnar Witzvoe is a 26-year old Norwegian billionaire and a significant shareholder of Salmar ASA, which is a salmon fish farming company founded by his father. His current net worth is estimated to be $3 billion. He boasts over a hundred thousand followers on Instagram and does not hold back on showing off photos from his exotic luxury trips around the globe.
Anna Kasprzak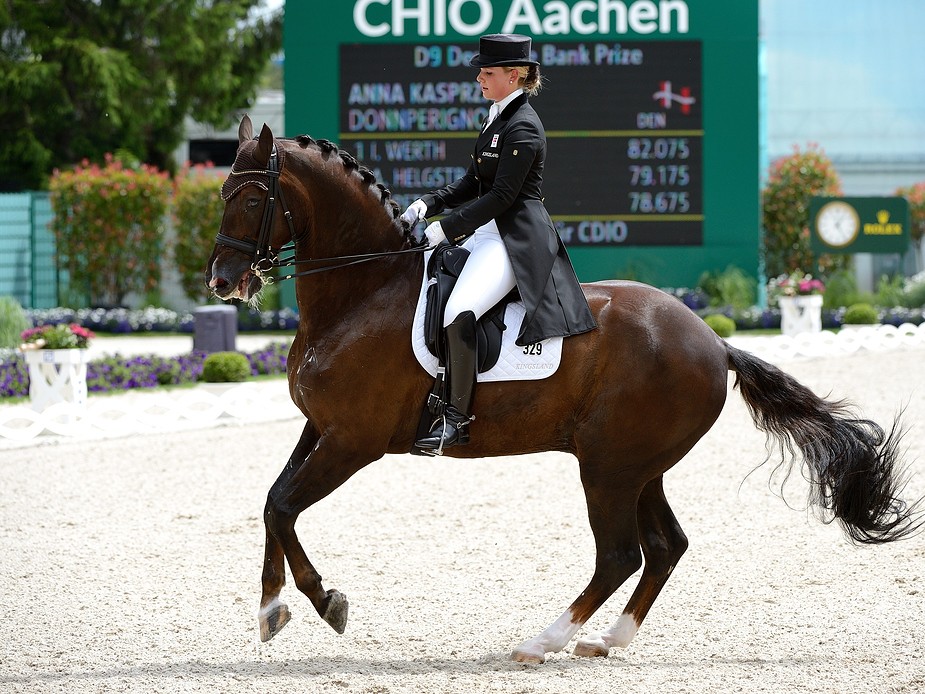 Shoes and boots are made for walking, but they also made some people richer than the rest of us. Anna Kasprzak is a 29-year old from Denmark who inherited the Danish shoe company ECCO with her mother, Hanni, and brother, Andre. ECCO's products are sold across the world in ninety countries, which is how they generate nearly $1.5 billion in sales a year. If that was not enough, Kasprzak's love for riding horses took her to 14th place in the 2016 Rio Olympics. For some people, when success rains, it pours.
Melanie Perkins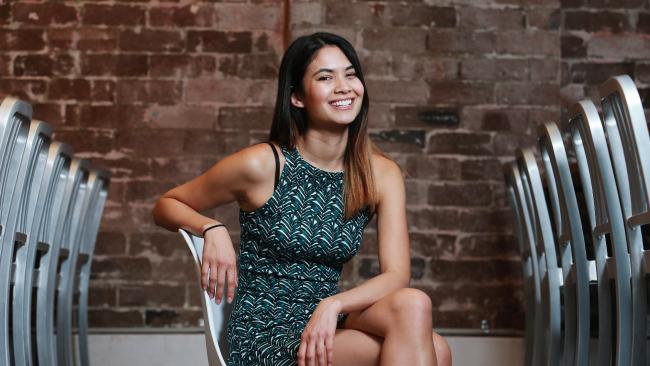 In the modern world, people do not need graphic design skills when there are popular platforms like Canva to create their flyers and resumes in style. Melanie Perkins is a 29-year old Australian tech entrepreneur who founded Canva, which is an online design and publishing tool which makes graphic design a breeze for any beginner. According to Business Insider Australia, her current net worth is $1.35 billion. Perkins is entirely self-made and struggled to get Canva off the ground because it was initially rejected by a hundred investors.
Bobby Murphy
Although he has barely crossed 30-years of age, Robert Cornelius Go Murphy is an American software engineer and tech entrepreneur, who co-founded Snap Inc, aka Snapchat. He founded the popular camera app with Even Spiegel when they were students at Stanford University. His net worth is currently at $3.2 billion, and he recently spent $50 million on a luxury home in Los Angeles.