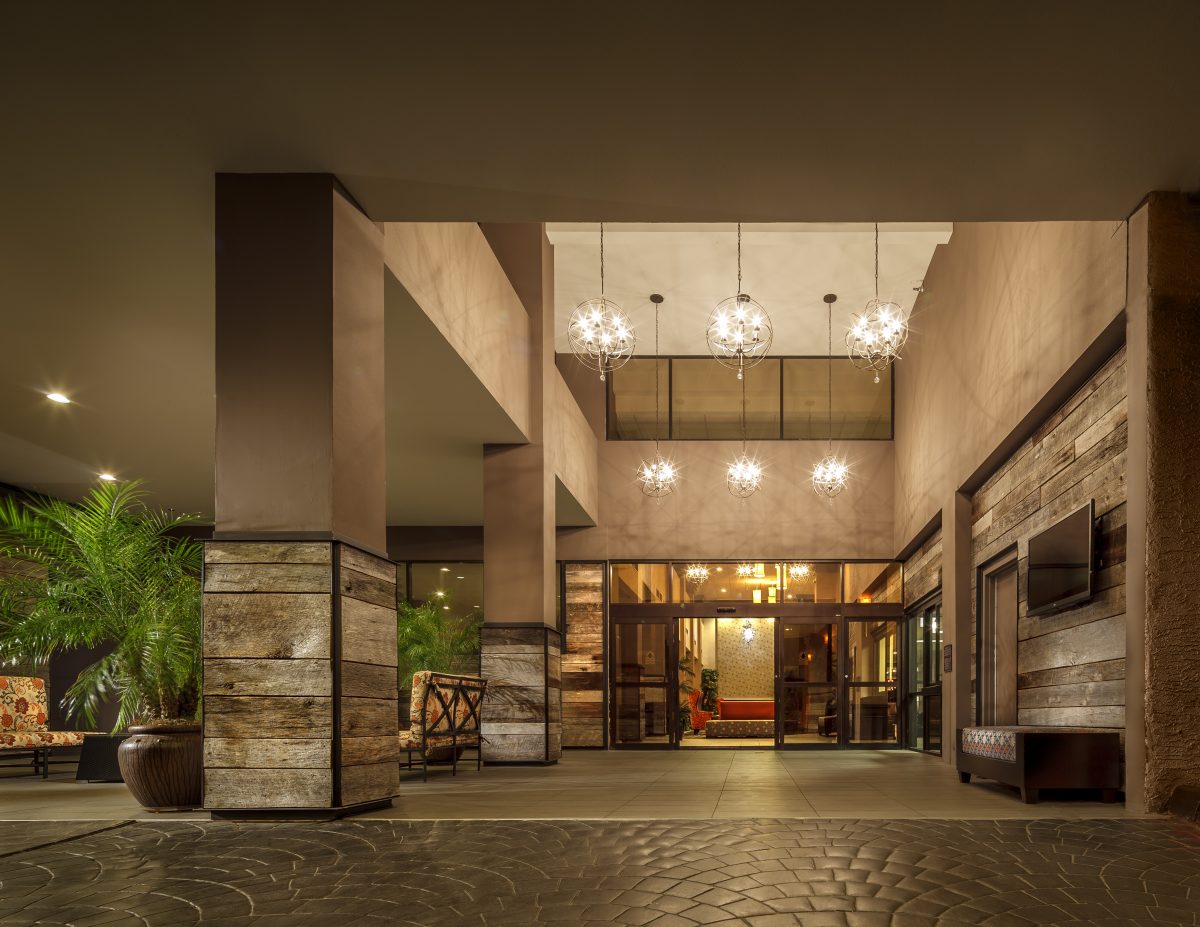 As a recognized leader in alternative investments Caliber has reinvented wealth development with unprecedented returns to their investors. They have set themselves apart from the herd through their proven ability to leverage industry experience and relationships. Caliber has not only been able to curate off market deals and close high-profile acquisitions on time, but carefully delivers these opportunities, previously only available to a select group of industry insiders, straight to their clients' portfolios.
Striving to be a world class company and unique in its role as a full-service real estate investment firm, Caliber is focused on helping clients automate and maximize their income through diverse, asset-based investment strategies. Utilizing a world-class team, Caliber works as a vertically integrated manager ensuring the acquisition, management, development and disposition of your investments are tightly controlled. Equipped with years of experience and industry insight, Caliber is quickly expanding into metropolitan markets throughout the Western United States in dynamic and growing secondary and tertiary markets – which they have determined to present the most attractive investment opportunities in the Country.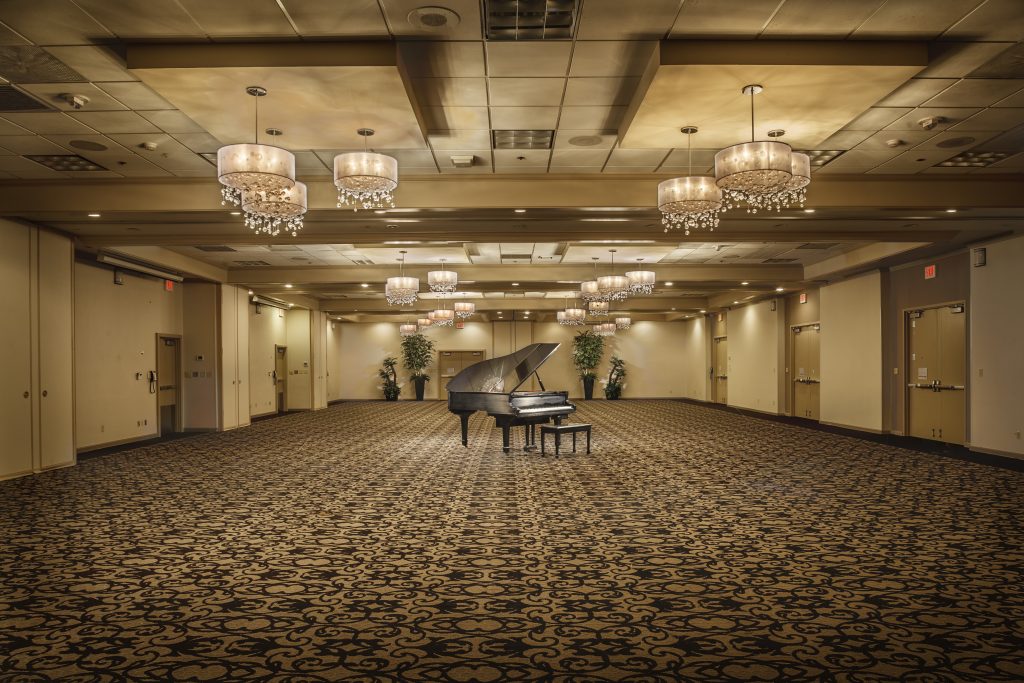 Their Philosophy is simple – Caliber was built with a new perspective on the investment market. The team believes that to be successful, they must go beyond curating attractive investments. They must also provide investors with the transparency, service, and flexibility of an in-house investment team. Recognizing the need for alternative investment options and the wealth building opportunities of real estate, Caliber utilizes their proven abilities to bring the relationships, capabilities, and access previously only available to large institutional investors, directly to investors looking for a better alternative.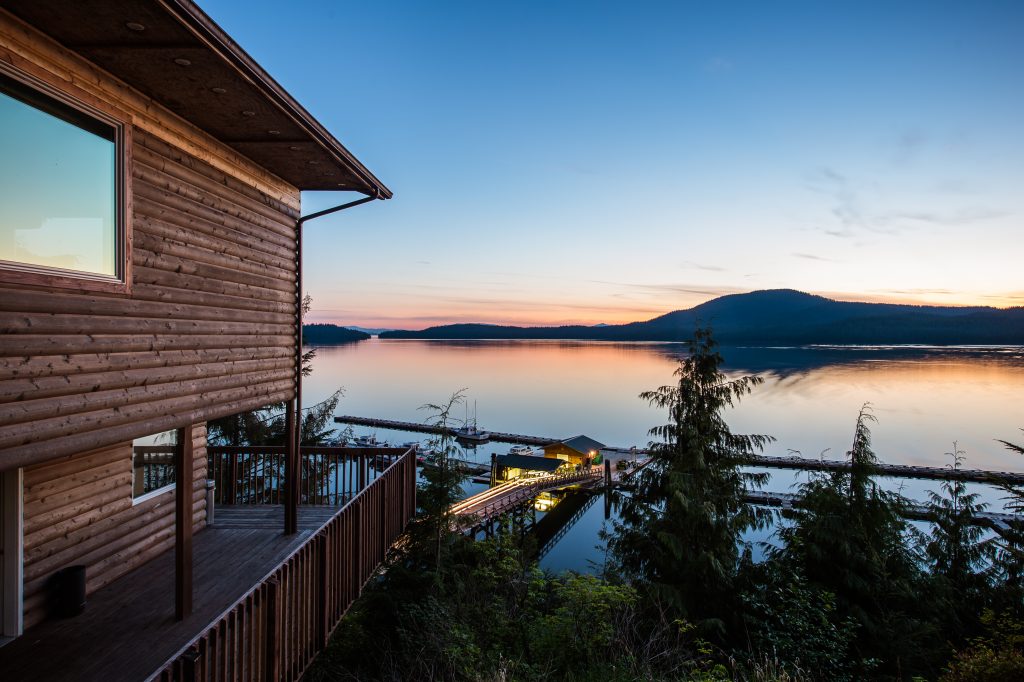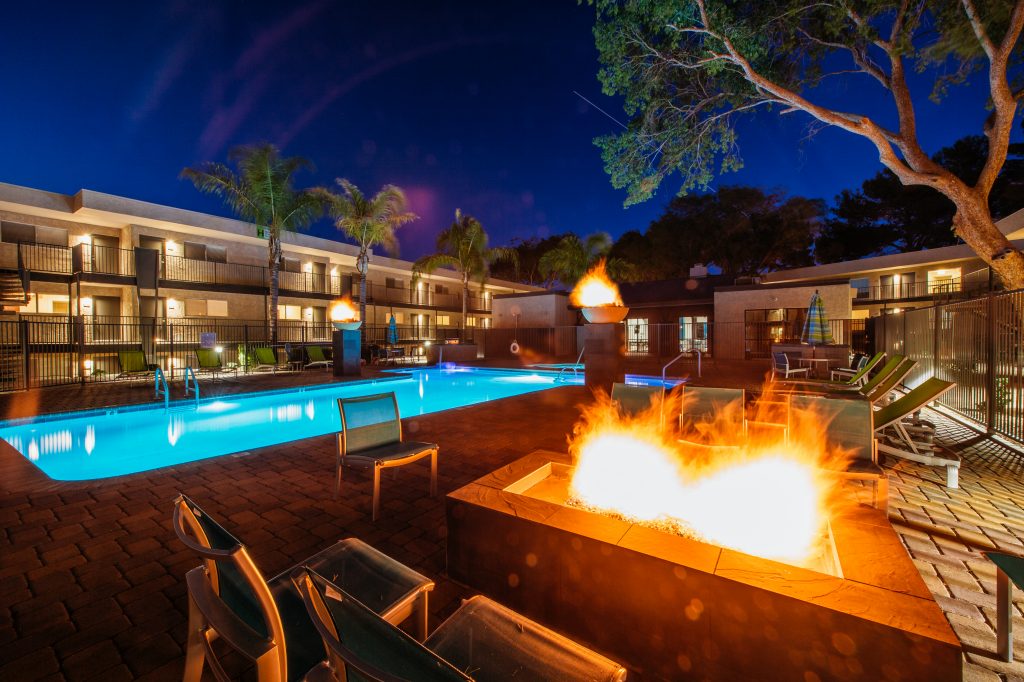 Caliber's vision is that everyone deserves a better alternative, therefore, they have set out to provide unparalleled insider access. That is why a hand selected team of seasoned professionals purse the most efficient and proven strategies that in turn, provide a better wealth building vehicle. This deeply experienced and knowledgeable team optimizes time-tested strategies to seamlessly acquire an impressive portfolio of Hospitality, Commercial, Residential, Office, and Self-Storage assets. The result is a powerful new way to put their investment strategy to work for you.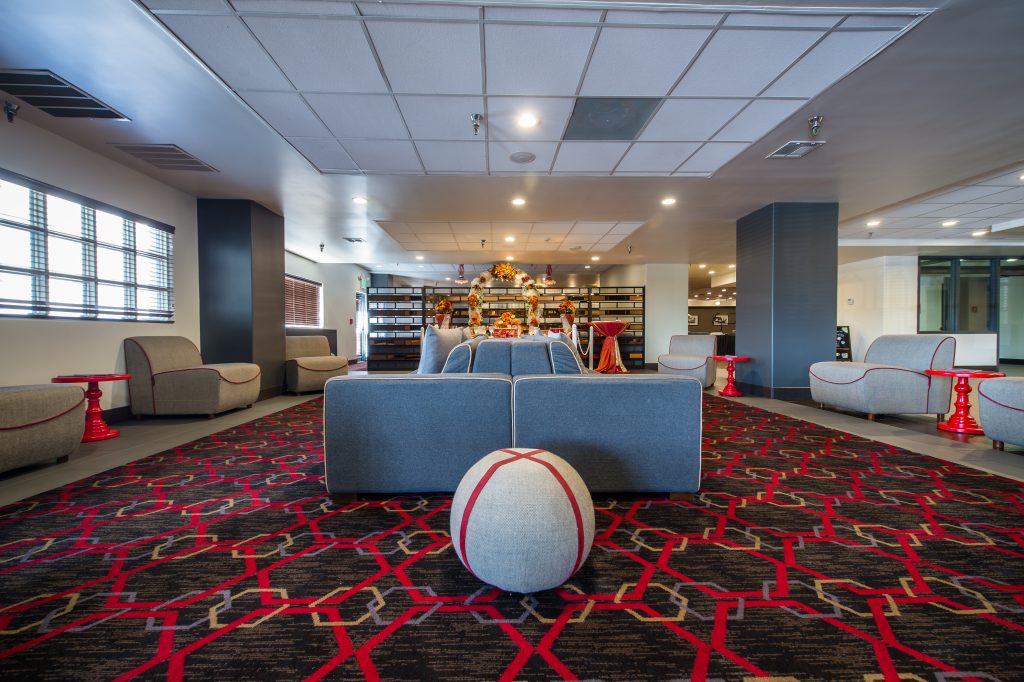 Caliber has built a new business in one of the oldest industries in the world: real estate. Their fresh approach of utilizing the improving regulatory environment in the US, embracing technology that allows Caliber's business model to thrive, and challenging the conventional notion that real estate investment was either single family rentals of reserved for the institutional class is an expression of that leadership.
It's time to ditch stocks, bonds, and market volatility. Caliber is the solution. Through carefully crafted investment vehicles that utilize the proven benefits of real estate, Caliber has provided a better way to build your wealth. Whether you're looking for long term growth, stable monthly income, or a mix of both, Caliber's unique approach is sure to become a new favorite in your portfolio.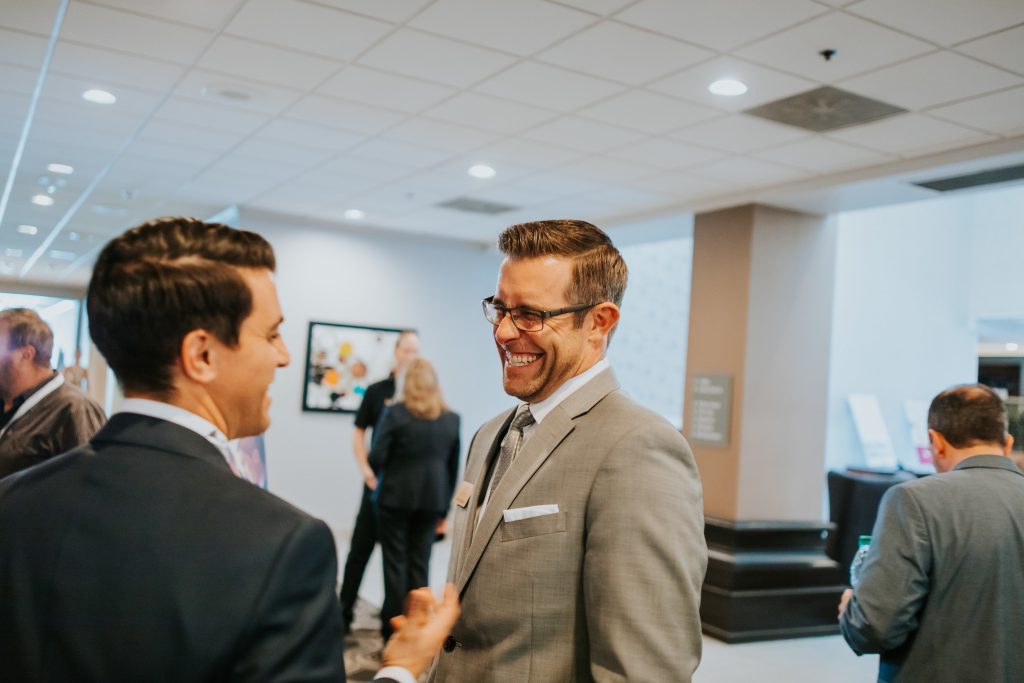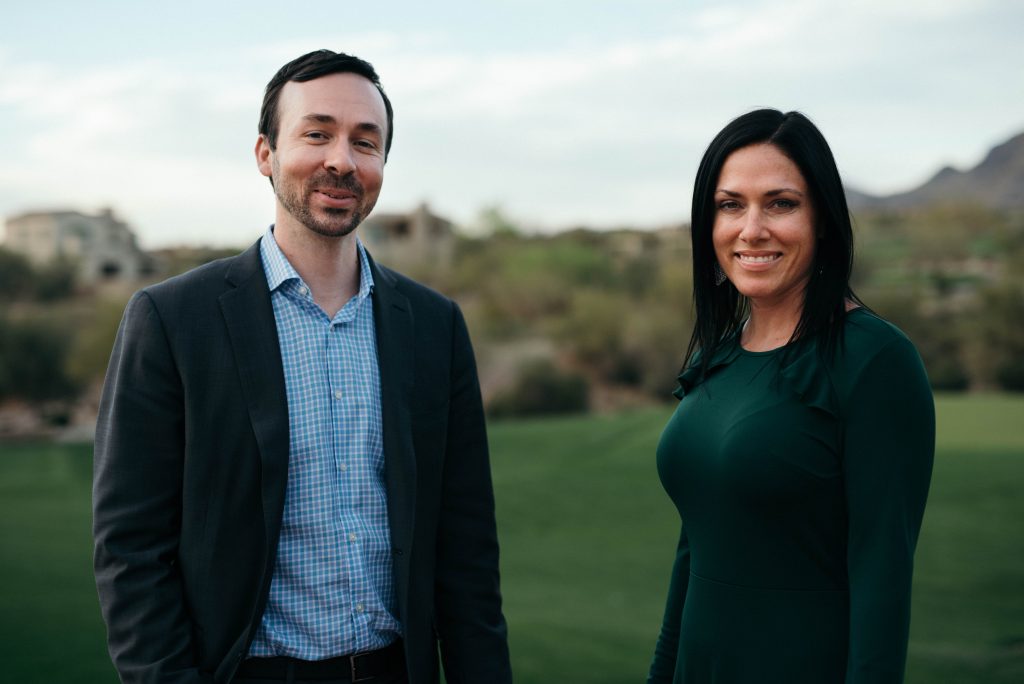 Ready to breathe new life into your investment portfolio? Get in touch with Caliber today – Phone: 480.295.7600 | Email: [email protected] | Online: investnow.caliberco.com