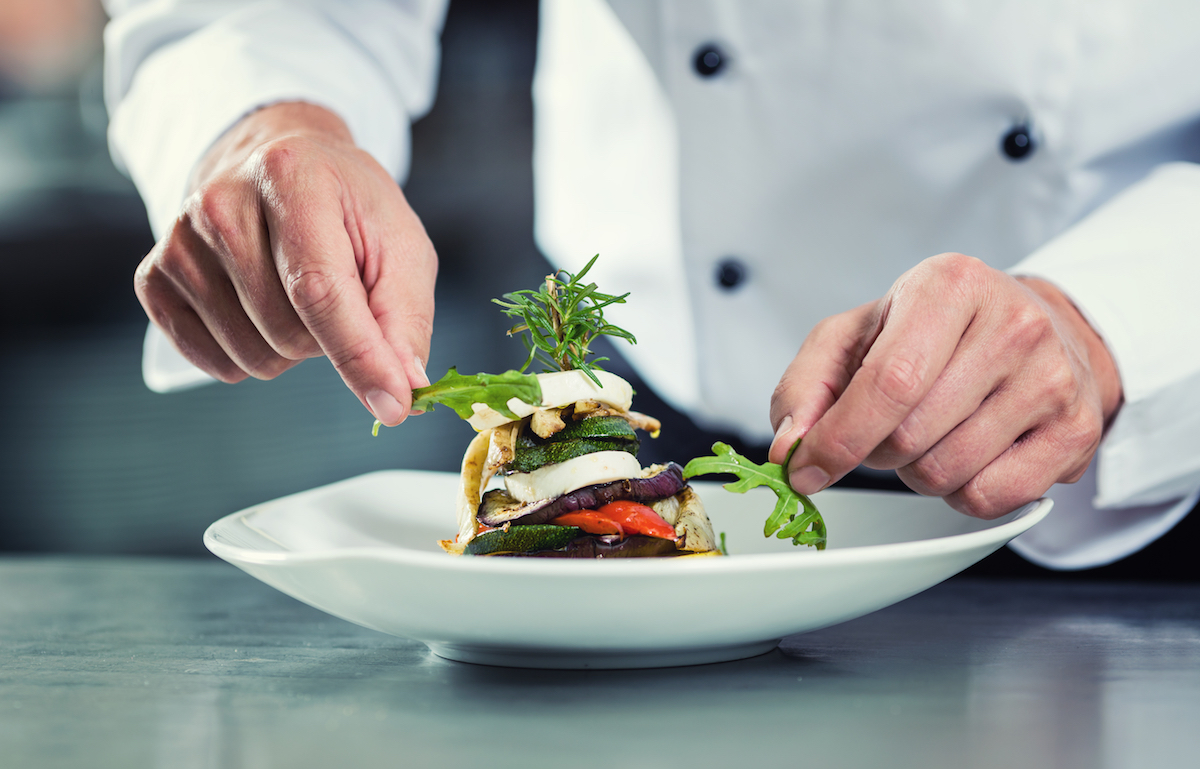 Whether they are dicing onions on your favorite cooking show or penning their latest specialized cookbook, today's elite chefs have become celebrity all-stars. Along with their sizzling fame, comes a fired-up attitude and the ability to earn massive amounts of money. These are some of the top chefs that have cooked their way to the top of the food chain.
Jamie Oliver – estimated net worth $235 million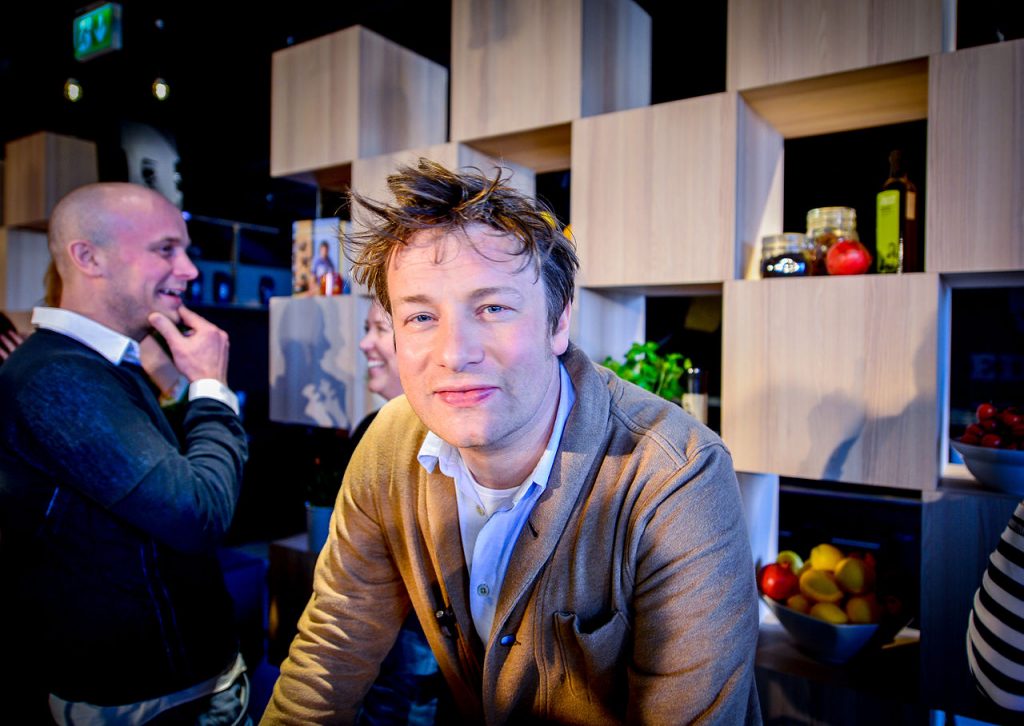 At just 11 years old, England's Jamie Oliver could handle a knife better than most at his parent's restaurant and pub in Essex. He has since taken these skills to become the one of the richest chefs in the world. From being a "Naked Chef," both on television and in cookbooks, to fighting for healthier food options in schools and embarking on his "Happy Days" tour, Jamie Oliver has become a household name. With a laid-back style and an undeniable knack for connecting with his audiences, Oliver has fronted numerous television cooking shows and opened dozens of restaurants over the years. Today, he continues to grow the massive Jamie Oliver brand.
Gordon Ramsay – estimated net worth $190 million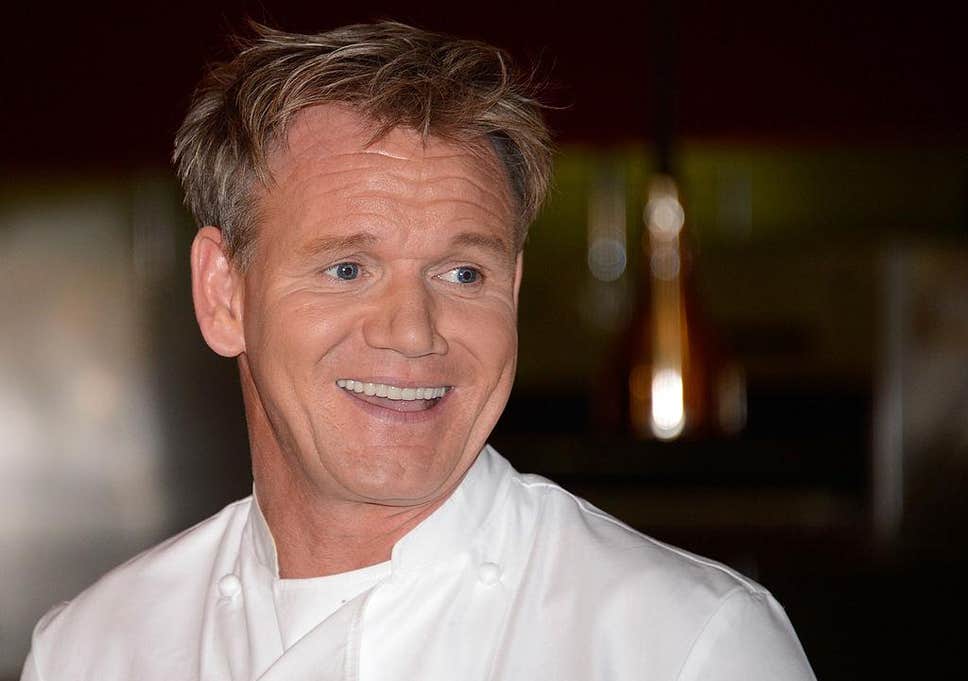 Now one of the most famous and influential names in the industry, Gordon Ramsay started seriously thinking about his culinary career at the age of 19. He worked for Marco Pierre White at Harvey's for nearly three years in the early stages of his career as he decided to study French Cuisine. The fiery television personality from Renfrewshire, Scotland, is now a British pop culture icon. With restaurants, cookbooks, and shows such as "MasterChef," "Hell's Kitchen" and "Kitchen Nightmares," Ramsay turns up the heat on any would-be chef in his path.
Ina Garten – estimated net worth $50 million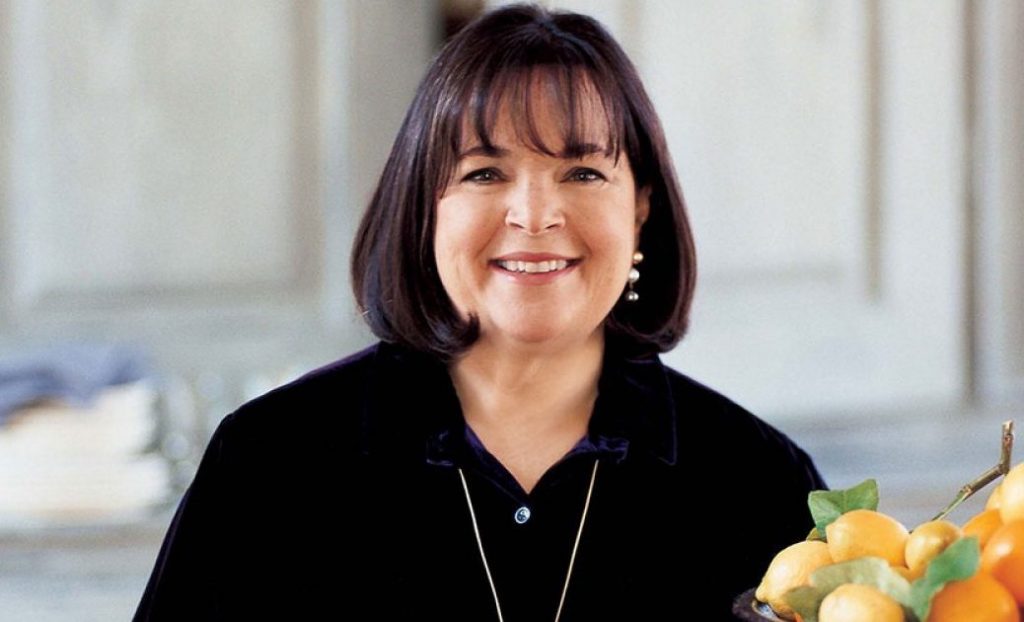 "When you cook, everyone shows up, and that's when the fun starts!" says chef Ina Garten. For nearly two decades, "Barefoot Contessa" has been mixing the pleasure of food and fun to millions of viewers with her home cooking show. With a peek into her lavish life and her immaculate home, Ina Garten provides a warm and cozy atmosphere in her top-rated Food Network show. She has also written successful cookbooks and has a line of food products.
Marco Pierre White – estimated net worth $40 million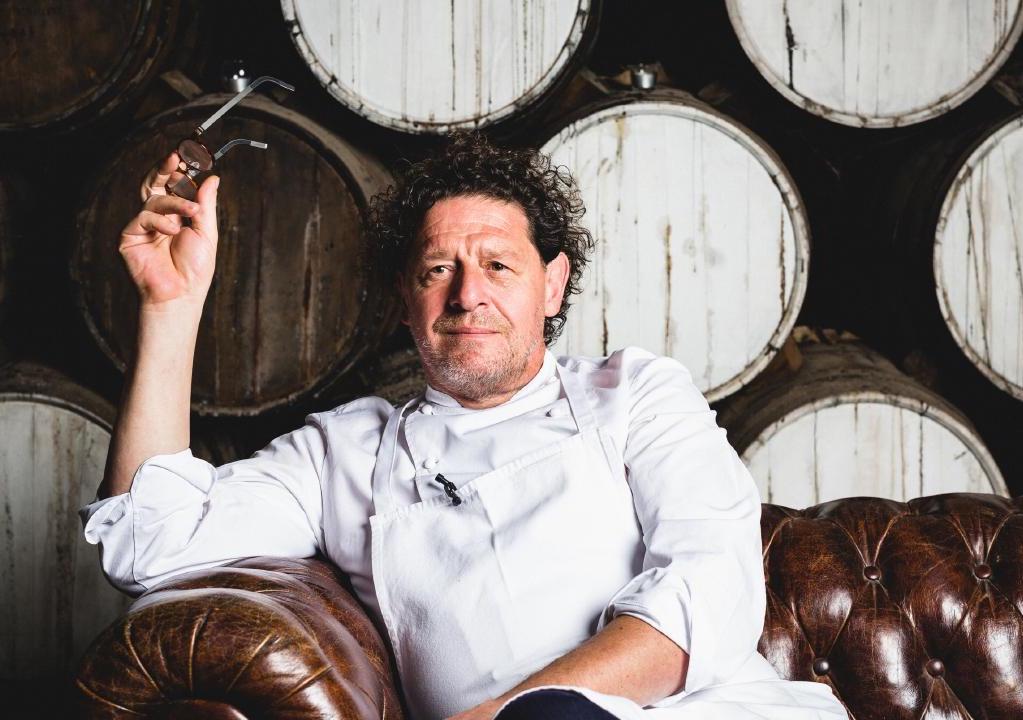 At just 32, Marco Pierre White became the youngest British chef to be awarded three Michelin stars at the time. Marco Pierre White became a rockstar chef and restaurateur in mid-80s, and with books such as "White Heat" and "Marco Made Easy," the iconic chef was once seen as a "bad boy."  Since his kitchen retirement in 1999, he has appeared on several on television in shows such as "MasterChef Australia" and "Marco Pierre White's Kitchen Wars."
Alan Wong – estimated net worth ?? (Not $1.1 billion)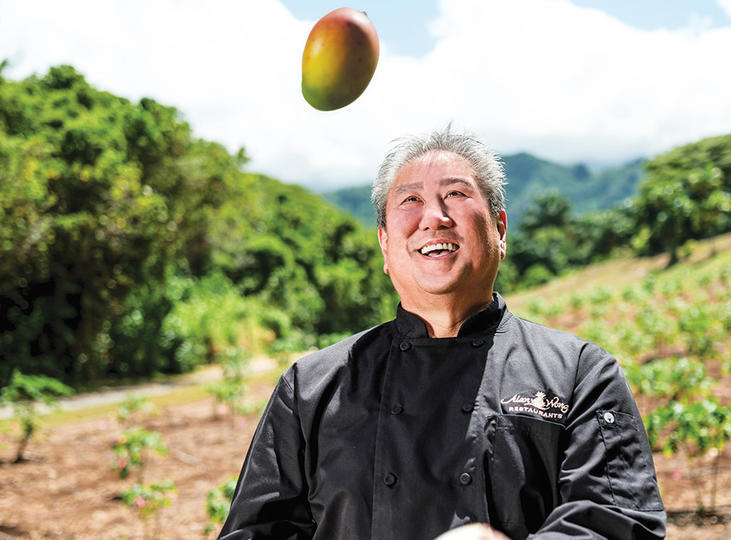 Legendary chef Alan Wong is known as the godfather of modern Hawaiian cuisine. Often confused with billionaire tech giant Allan Wong of VTECH, Chef Alan Wong's net worth is not $1.1 billion as widely reported. Since the late 1980s, Wong has opened restaurants such as the Canoe House, Alan Wong's, and The Pineapple Room. He has cooked for President Obama and spread his love of Hawaiian cuisine across the globe. His cookbooks meld his Asian roots with his French culinary background. Innovative dishes and a casual yet elegant atmosphere set his restaurants apart from others, as Wong has become the ambassador for Hawaiian regional cuisine, using fresh local products and flavors whenever possible. And while his actual net worth might not be publicly known, his palate pleasing platings are commonly considered priceless.
Food isn't the only thing rich when discussing today's top chefs. All of these kitchen connoisseurs have worked hard for years to earn their boiling-hot bank accounts.