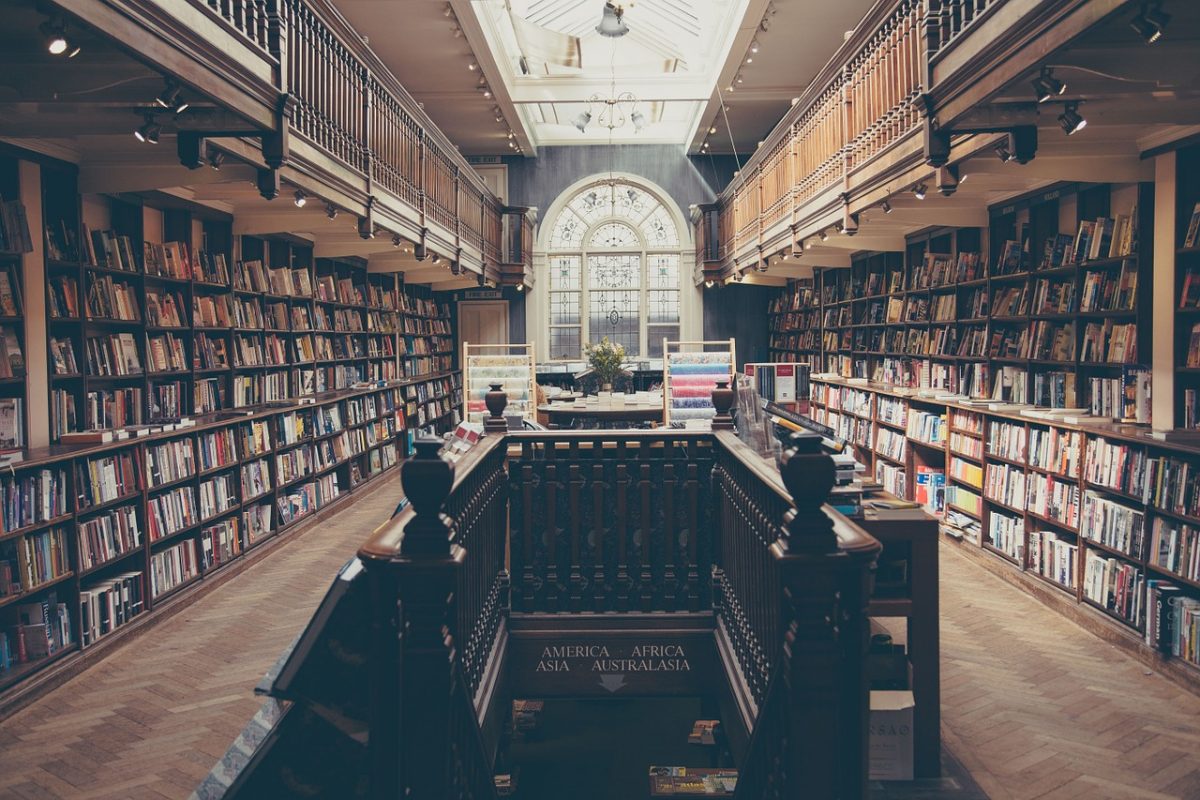 Colleges and universities thrive on receiving donations from former students and wealthy members of the community. Likewise, the philanthropic custom of giving back to an alma mater has been a practice of the rich and famous since the first building was constructed at Harvard. Chances are the hallowed halls of your own institute of higher learning was at least partly built on the monetary donations of very altruistic alumni. These lifelong students are noted for giving some of the largest contributions in history.
Michael Bloomberg – $1.8B to Johns Hopkins University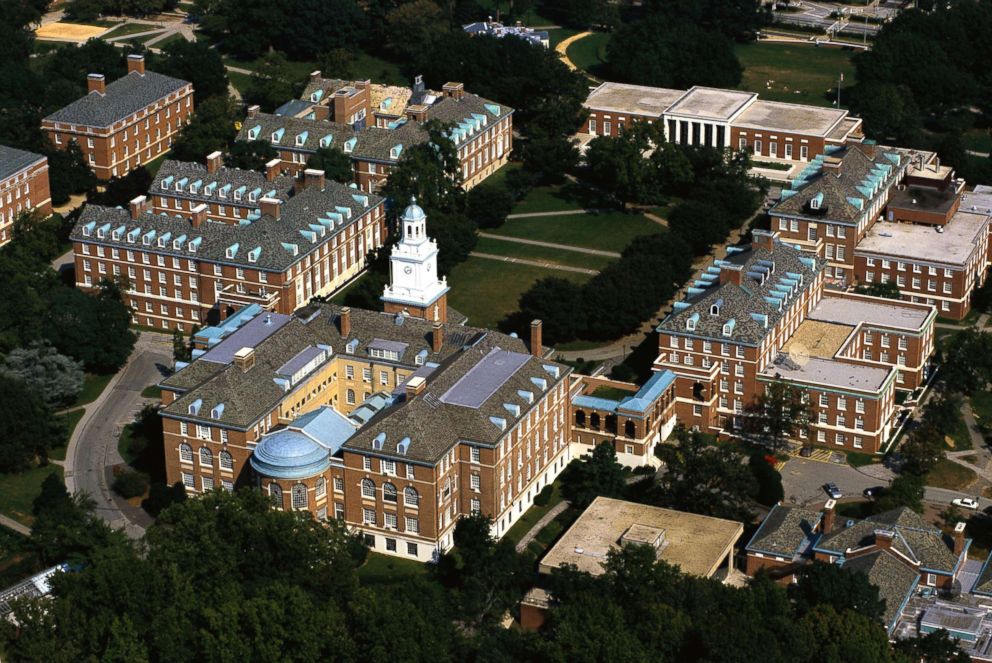 The former New York Mayor and tech millionaire has already contributed $1.5 billion to Johns Hopkins. With this new addition of $1.8 billion, he will achieve his hopes of making Johns Hopkins totally "need blind." This would ensure that students would be admitted solely on merit. "I want to be sure that the school that gave me a chance will be able to permanently open that same door of opportunity for others," said Bloomberg. He has requested that his additional $1.8 billion will be used for financial aid for qualified low- and middle-income students.
Anil Agarwal – $1B for Vedanta University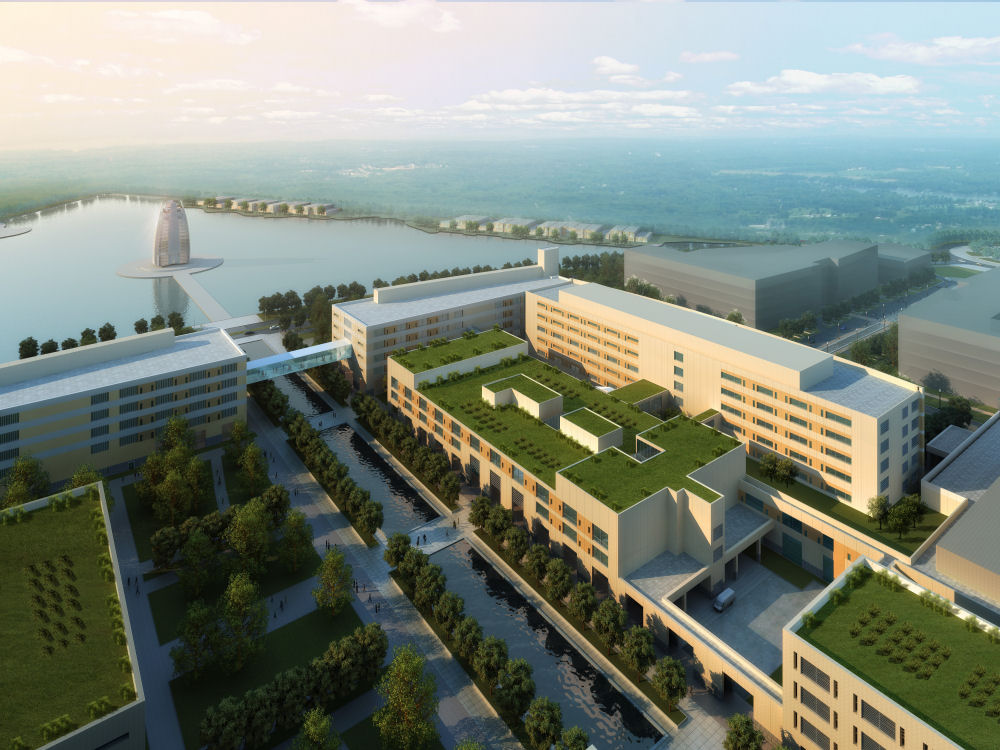 In 2006, Anil Agarwal's donation of $1 billion to Vedanta University in India was the highest single donation gift on record. "I am keen to invest and create a world class, not-for-profit university in India that can bring in the best in class education in liberal arts and humanities," said Agarwal. In 2014, the metals and mining billionaire pledged to donate 75% of his wealth to charitable causes.
Gordon and Betty Moore – $600M to California Institute of Technology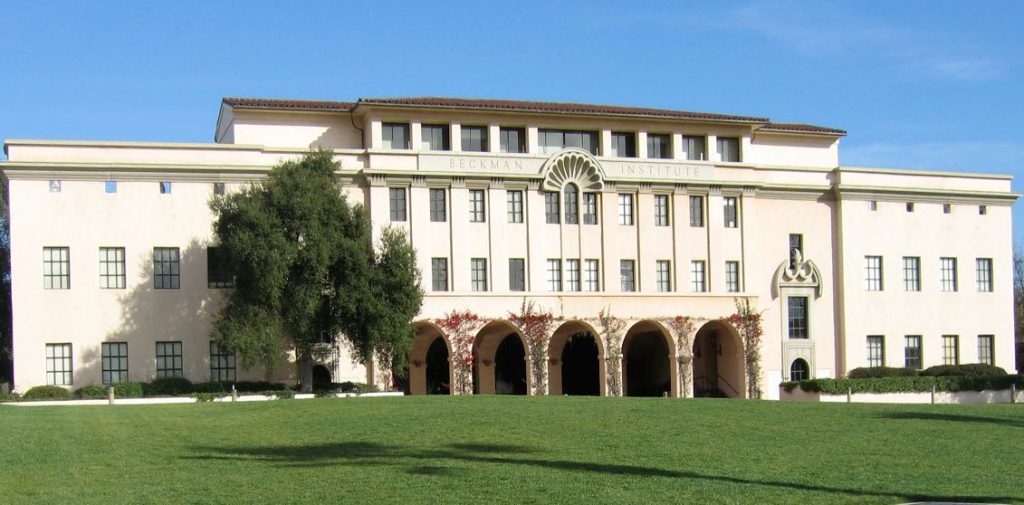 The Intel co-founder and his wife donated the $600 million over a period of 10 years to Caltech. The Gary and Betty Moore Foundation was established to "create positive outcome for future generations." With scientific discovery as their guide, they pursue environmental conservation, improvements in patient care, and the preservation of the special character of the San Francisco Bay Area.
Florence Irving – $600M to Columbia University and NewYork-Presbyterian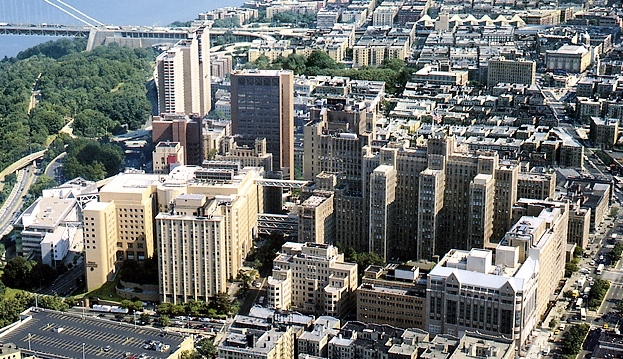 Florence Irving donated $600 million in new funds to Columbia University and its affiliated NewYork-Presbyterian. The donation was established to fund the continued cancer research on behalf of her and her husband, Herbert. Herbert founded Global Frozen Foods which later became Sysco. She made the donation in 2017, just one year after Herbert's passing. Over three decades, the Irvings have donated over $900 million to the joint venture in upper Manhattan.
Whether for advancements in the medical field, sciences, or humanities, these philanthropic bequests are guiding the way for our children to help make the world a better place. Without such extraordinary people who are so willing to give back, our future would have never graduated to the level of distinction we appreciate each day.