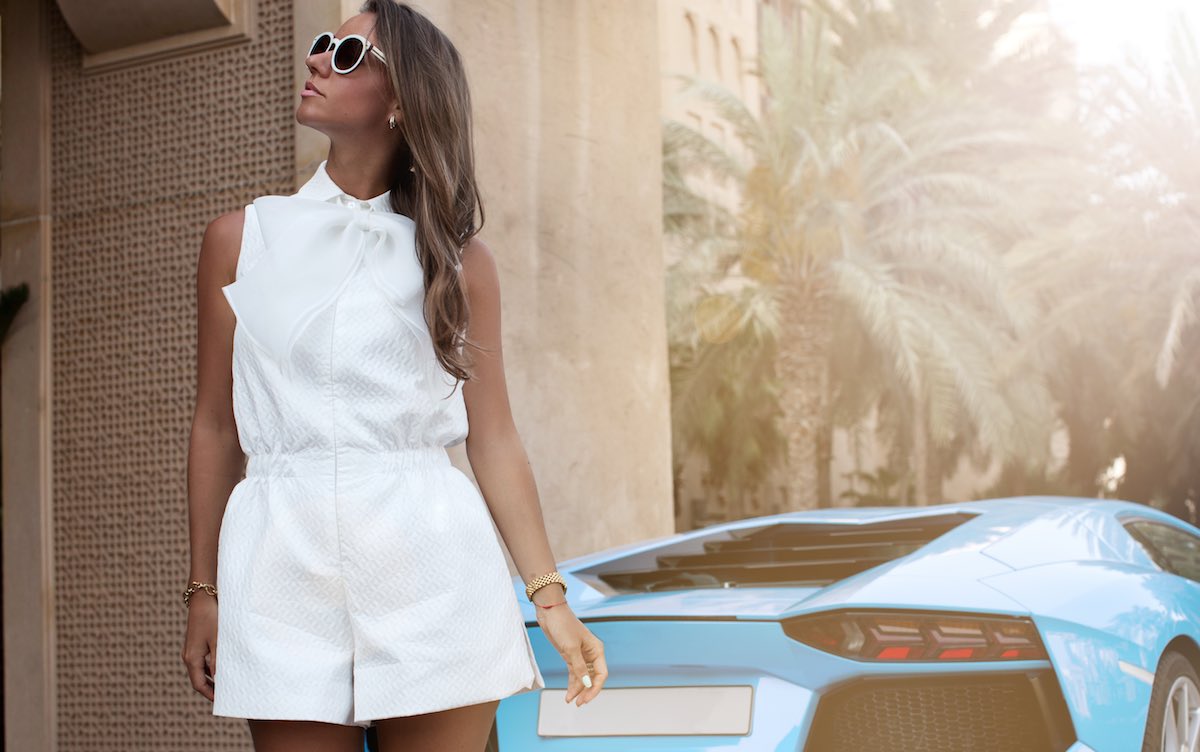 Being born into a wealthy family inevitably has limitless perks. From vacationing in magnificent locales around the world to receiving the best education that money can buy, billionaire babies grow up in a unique lifestyle that few can duplicate. Even with the financial stability of enormous proportions, some of these famous heiresses and heirs are set to carve out their own path in the world. For others, taking over the family business is a billion-dollar enterprise. These are just a few of the most fortunate successors in the world.
Travis Knight – $2.3 Billion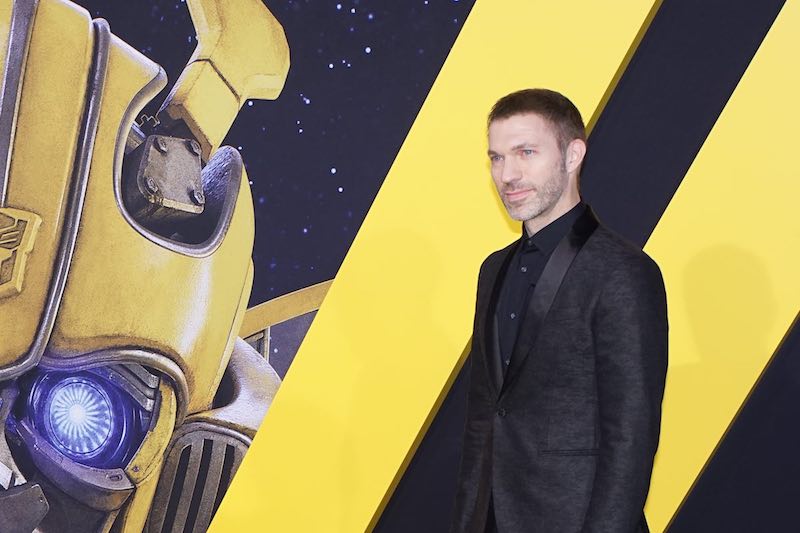 Travis Knight's father, Philip Knight, is the cofounder of Nike and has directed the sports-apparel company to a height that only a handful of companies can boast about. Even with the world-renowned company at the end of his fingertips, Travis turned to an entirely different career, animation. As president and CEO of his own animation studio, LAIKA, Travis worked on films such as Coraline, The Boxtrolls, and Kubo and the Two Strings. His passion for the genre leaps off the screen and he has even ventured out to take other prominent Hollywood directing jobs such as Bumblebee and upcoming film, The Six Million Dollar Man.
Aerin Lauder – $3 Billion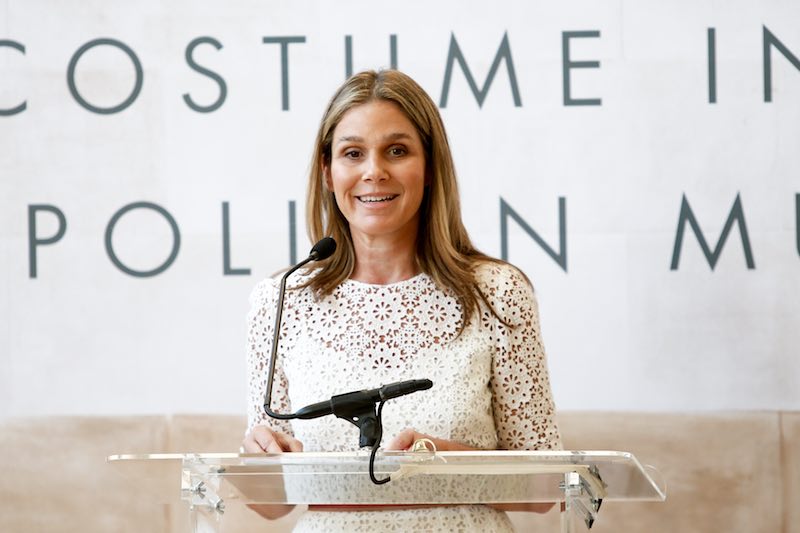 Joseph and Estée Lauder are icons in the cosmetics industry and there is no doubt that granddaughter Aerin is right behind as the family's brand ambassador. You may already know the name AERIN as she also has her own lifestyle brand of the same name. The line of fashion items, home décor, and beauty accessories is sold in over 40 countries. With her knack for fashion and design, the Lauder name and influence will be around for decades to come.
Paige Laurie – $4.3 Billion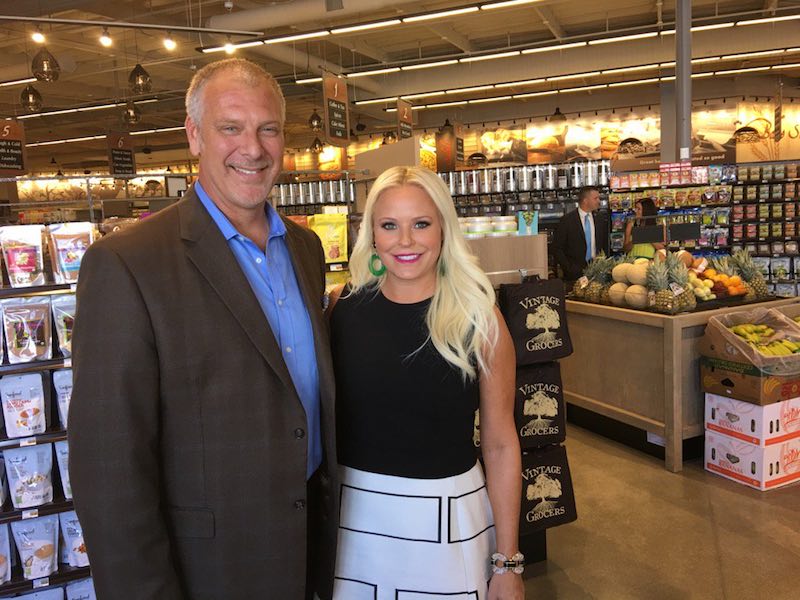 As the heiress to the Walmart Mega-Fortune, Paige Laurie is in line to inherit over billions. Paige is the granddaughter of Bud Walton, who co-founded the retail giant in 1962 with his brother Sam. While selling affordable home goods and clothing, the Waltons created an economic empire. Paige's mother, Nancy Walton Laurie, last inherited the massive monetary windfall with Paige set to be one of the richest heiresses in the world.
Marta Ortega-Perez – $57 Billion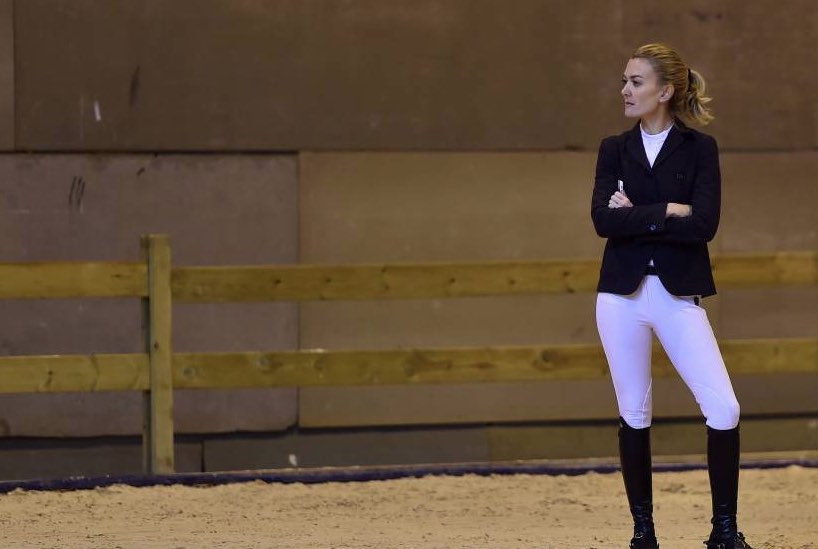 The daughter of Amancio Ortega Gaona, owner of international retail Zara, Marta Ortega-Perez is sitting on a $57 billion fortune. Amancio's chain of retail stores made him one of the richest men in Spain and, along with Marta, started the extremely successful fashion firm Inditex. Marta is a born equestrian whose love for horses is a lifelong passion.
When it comes to banking billions, these incredible inheritors know how to keep the family financials flowing for several generations to come.