If you read personal finance articles, you will constantly see that most Americans don't have enough to retire. That thought can be scary as you're looking at your own finances. However, the real question is, what is the net worth of the average American your age? Remember, your net worth is the total value of your assets less any debts you may have. In this article, I am going to break down the average net worth by age, but also discuss how adding real estate can help grow your net worth in the future.
18-24-Year-Olds 
Since they are just beginning their journey into adulthood, they don't have a big net worth. The median is just eight thousand dollars, not surprising because a lot of them are in college or starting low-paying jobs. If you are in this age group, I recommend getting approved for a credit card in order to build your credit and pay it off every month. This will set you up for your future investing endeavors.
25-29-Year-Olds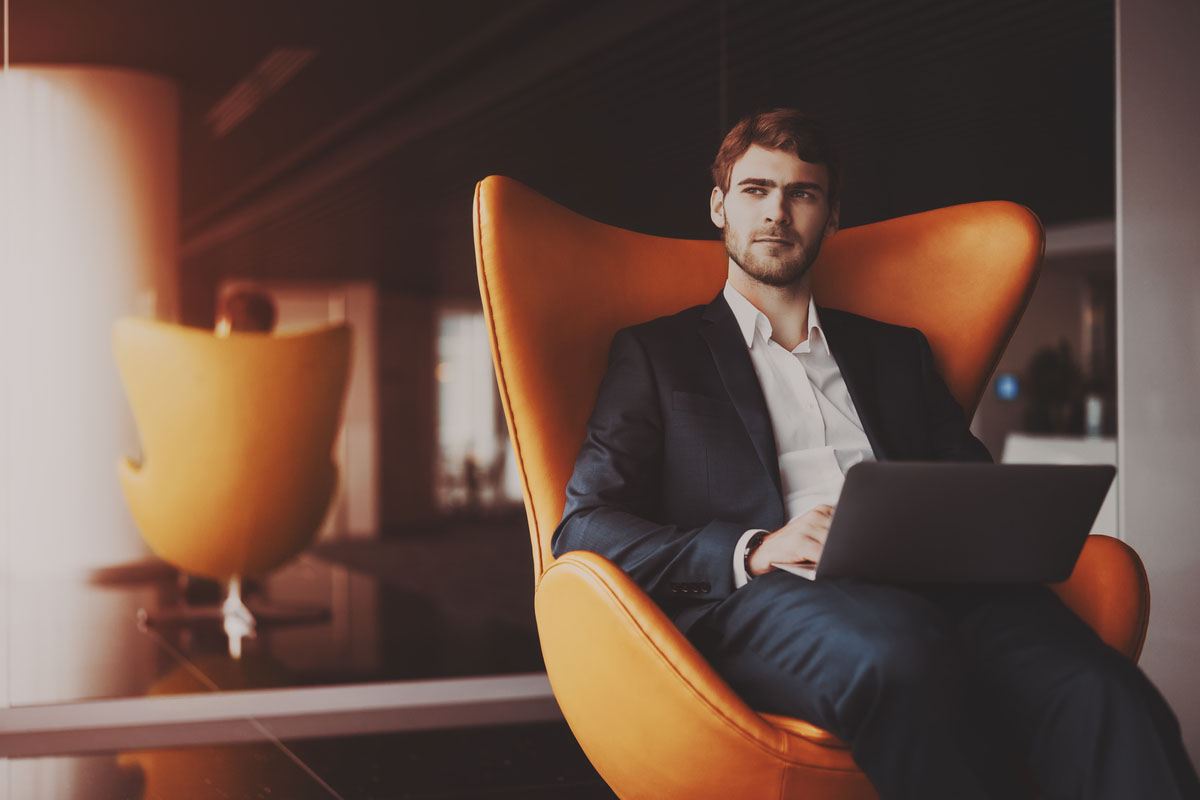 At this age, your average net worth actually goes down! This is largely due to student loans starting to come due and credit card bills beginning to rack up. Your average net worth at this age is seven thousand dollars. This is the time to start dabbling in investing. Even if it is just investing $100 into the stock market, you need to start following what is happening with the economy. Also, you should pay off any outstanding credit card debt you have to avoid having bad debt hold you back in years to come.
30-39-Year-Olds
Your thirties are when wealth starts to be built. Your median net worth at this age is 45 thousand dollars. A lot of people in this age group are beginning to save for a house, and this is a wise investment move if you want to have enough to retire in your later years. The extra work you put in at this age to secure your future will really pay off.
40-49-Year-Olds
The median net worth for this group jumps significantly to 169 thousand dollars, predominately due to homeownership. Instead of paying rent, they are making a monthly house payment that increases their equity and net worth. In this age group, a large gap in net worth starts to form between those who purchased a house in their thirties and those that remained renters.
50-59-Year-Olds
The average net worth in this group is 171 thousand dollars. This comes from paying down their mortgage and their home accruing equity. Also, at this point, most people are making much more money than they made in their twenties and thirties.
60-69-Year-Olds 
By this age, many people have their homes paid off and are enjoying retirement. A paid-off home has a lot of equity, and this home is where most people store their net worth. Those that are still renters in this age group will have a difficult time retiring as they never received the benefits of equity in their home.  
Your Home is Your Net Worth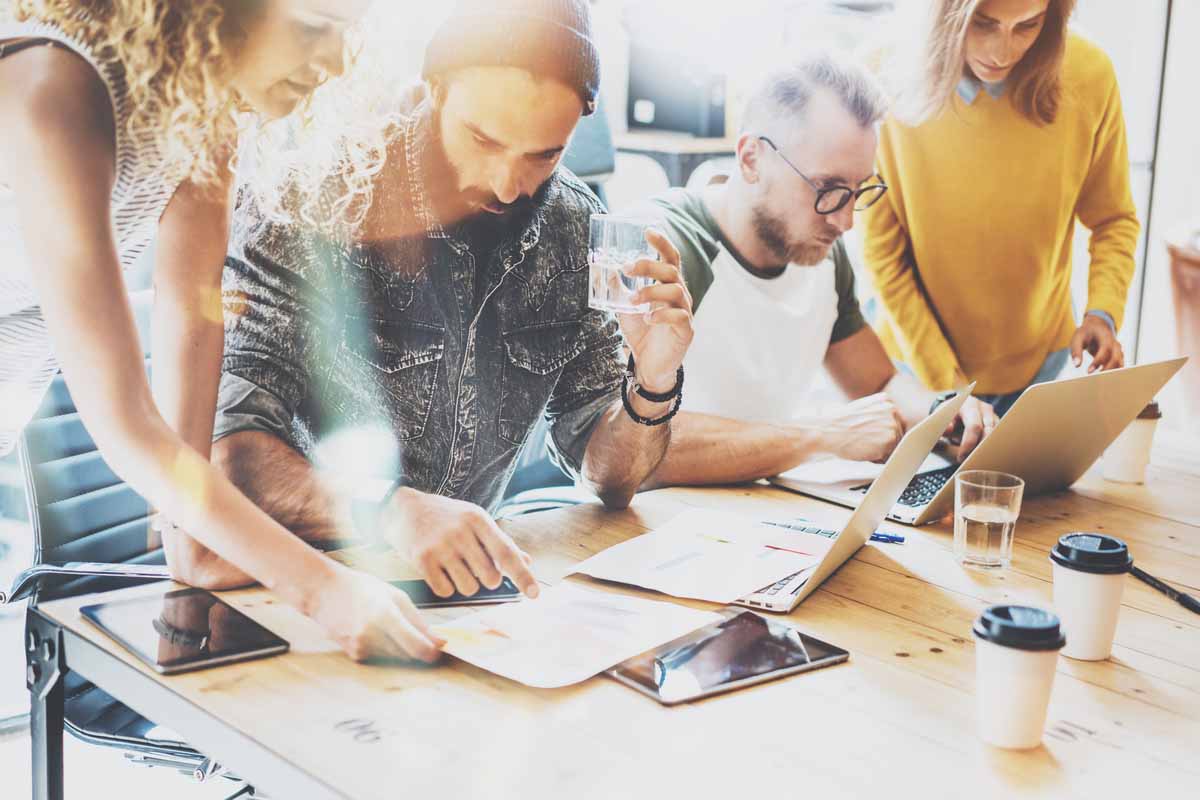 For most Americans, their homes are their net worth. This is why your first goal of investing, regardless of age, should be home ownership. I believe we are headed into a recession and lowered real estate prices. If this is the case, those who do not yet own a home need to start preparing to become homeowners. Saving for a downpayment, paying down bad debt, and improving your credit are all things you can be doing to get ready for these buying opportunities.