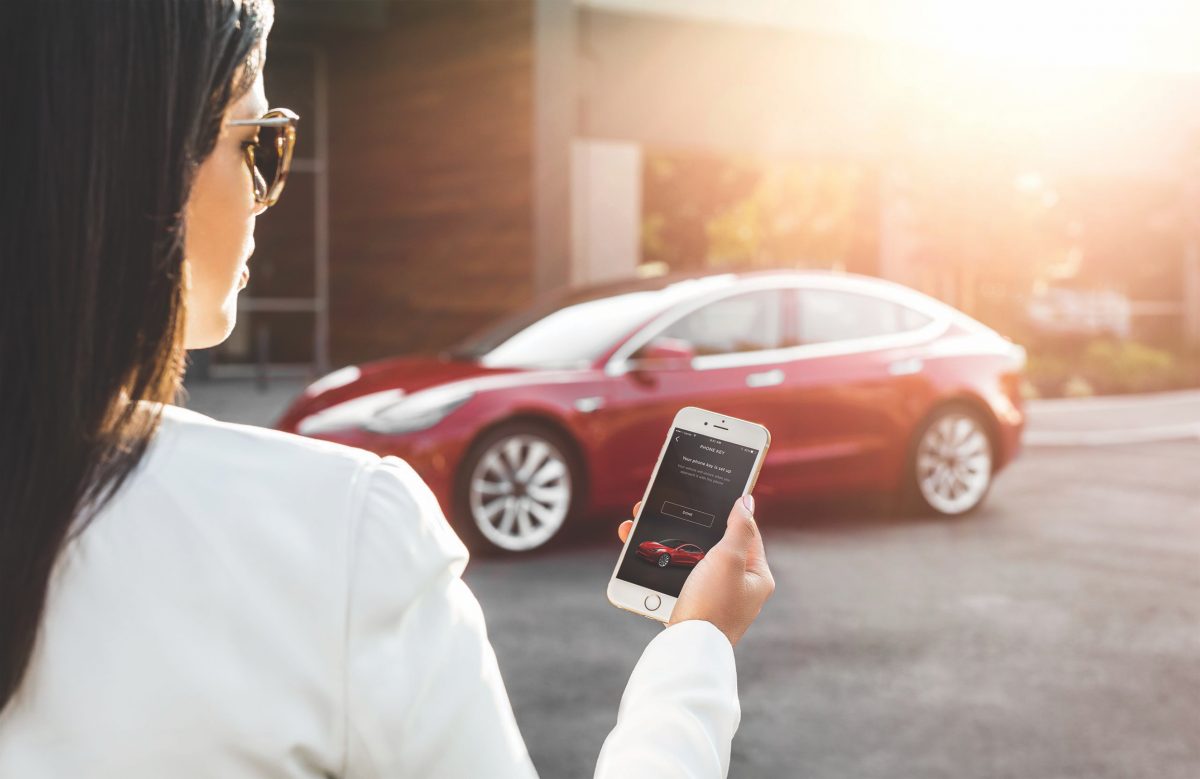 The fact that there are so many brands and choices today can create a confusing sea of sameness for consumers. Now, more than ever, it's important for brands to sell on what makes them unique. What are the differentiators that set a brand and its products apart in the marketplace? It's those special elements that hold value for customers and move them to consider purchasing one product over another.
Value-based selling is the process of identifying and reinforcing the advantages of a product, then selling on value rather than price. There are two critical components a business must have in order to utilize value-based selling. First, they must be able to identify their product's value. Often called branding differentiation, it is how a brand distinguishes itself by promoting the superior aspects of its products or services. Second, their sales network must be educated, trained and equipped to sell based on those differentiators that set their product apart in the industry.
Discovering a product's unique differentiators often requires a deep dive into understanding it on many different levels. Meetings with product experts, engineers and designers, extensive research, assessments, surveys and competitive analysis are all great ways to uncover the unique, sometimes hidden, advantages a product holds over others.
Once the advantages are identified, it's important to distinguish them as unique in the minds of consumers. That means making them special — branding them. Look at Best Buy's Geek Squad. It was founded 18 years ago by Robert Stephens, who, along with 65 other technology-minded people, rode around Minneapolis helping others with their technology problems. Best Buy bought the company 15 years ago and today, the Geek Squad is 20,000 geeks strong. Best Buy didn't just add a technology arm to its customer service division; it incorporated a unique service and diversified its offerings by building upon the Geek Squad's unique branding and value story. Today, it's a highly-recognized brand.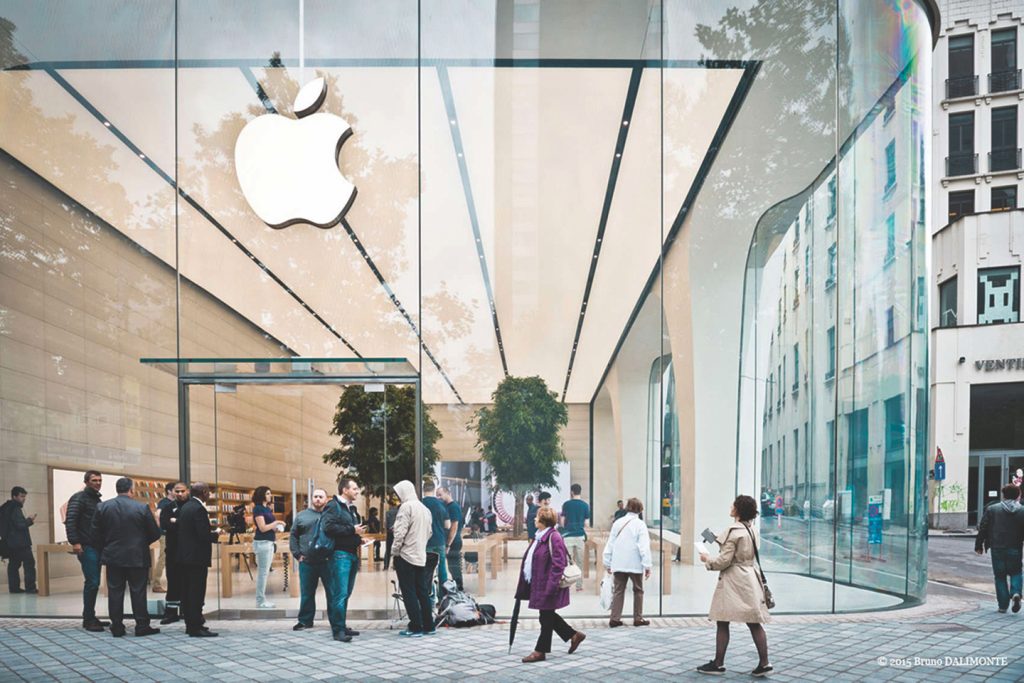 The same story could be told about Apple's retail technical support associates. These representatives of the tech giant are supposed to be knowledgeable about Apple products and offer a high-level of service to customers. So, the company didn't just give them a uniform and badge — they specifically branded them as Apple Geniuses. It's a name that alludes to the group's product expertise and conveys the value they offer customers.
Once a brand has uncovered its differentiators and made them special, or branded them, it's key that the sales network and anyone representing its products understands these unique advantages. That can be achieved through internal marketing that connects sales networks and employees with the differentiators and why they're important. This can even be turned into a celebration that gets everyone engaged and excited to tell the outside world about these unique features. It can also be a training program, whether in-person, web or mobile-based. All are great ways to educate and provide the resources necessary to sell based on a product's key values.
Using value-based selling requires listening to a customer's needs and then identifying the product advantages that best answer those needs. This achieves one critically important thing: it changes the customer's view of a product from a commodity, which limits it to a strictly price-based negotiation, to a purchase situation where the customer is engaged.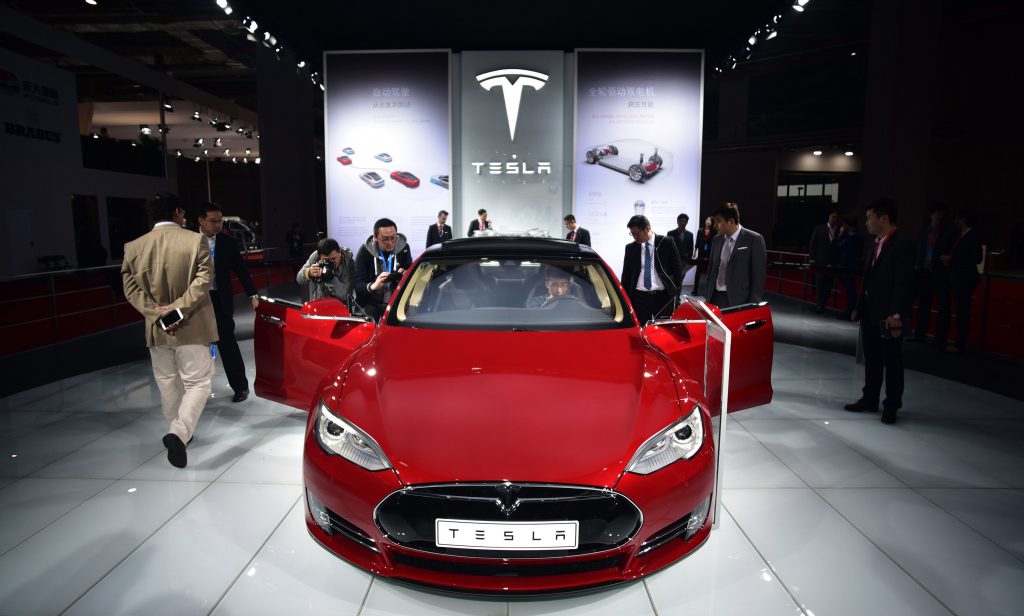 In the 2016 Pied Piper Prospect Satisfaction Index, Tesla scored the lowest in almost every category, but received the highest rating for discussing features unique from the competition. While Tesla is able to sell its cars directly to customers in all but six states, there are Tesla stores located throughout the country. Unlike traditional auto dealerships, Tesla itself owns these stores, and the company's Product Specialists do not work on commission. Tesla CEO Elon Musk has said, "Their goal and the sole metric of their success is to have you enjoy the experience of visiting so much that you look forward to returning again." In essence, the company is focusing on selling its value — its differentiators —rather than focusing the experience on price alone.
Selling on price, rather than value, turns your product or service into a commodity. And when it becomes a commodity, there is nothing to distinguish it from all the other products like it in the marketplace. Using a value-based selling technique has been shown to increase the price at which a product can be sold. By aligning a prospect's needs with a product's unique advantages that answer those needs, you build value, customer trust, enhance the purchase and ownership experience and increase brand loyalty. It turns the sales experience into something more profitable and rewarding than selling merely on price alone.