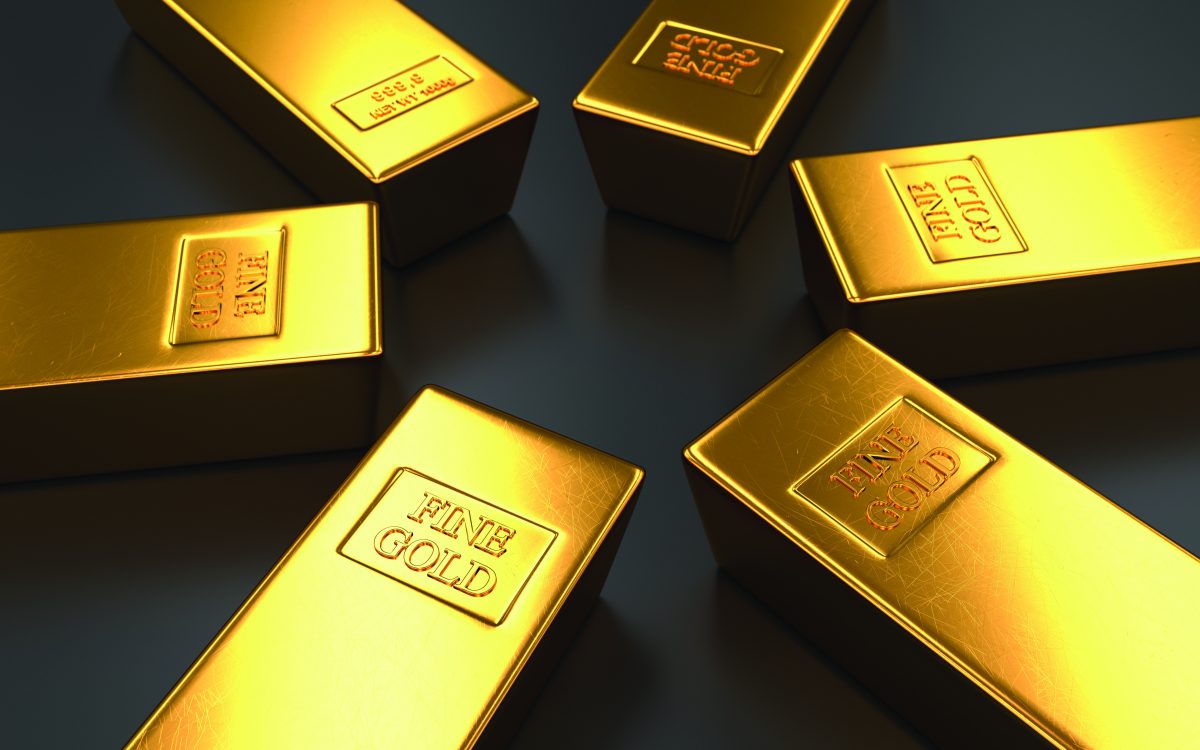 Gold is a key part of any wise capital preservation strategy given its ability to shelter assets from volatility. With the stock market riding a roller coaster, global trade facing major challenges and the national debt spiraling out of control, smart investors are quickly moving their assets into precious metals.
A recent World Gold Council survey of private wealth management firms for high-net-worth investors revealed a typical gold allocation of more than six percent, higher than other alternative assets such as agriculture and oil. A little-known law even allows U.S. citizens to own physical precious metals inside an individual retirement account.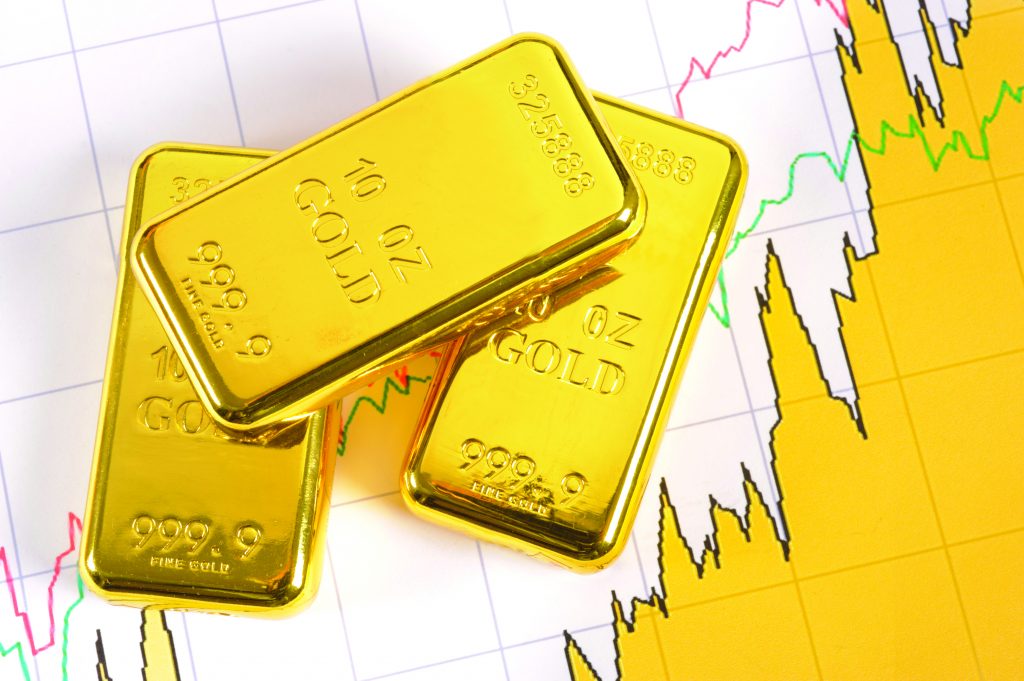 Smart money is moving to gold because it's a:
1. Hedge Against Inflation
By definition, as inflation rises, the value of currency falls. Over the long term, almost all currencies have depreciated in value relative to gold. When inflation rises over a sustained period of time, gold becomes a hedge against rising prices. For example, the price of gold doubled between 2002 and 2007 because the dollar's value fell 40 percent during that same period.
While the amount and value of currency in circulation can fluctuate drastically, the total quantity of gold is extremely limited. Unlike paper currency, gold cannot be created, making it more stable and less susceptible to inflation.
2. Safe-Haven Asset During Volatile Times
A safe-haven asset, like gold, protects investors against major loss during a catastrophe. Many investors bought gold during the 2008 financial crisis to protect their assets.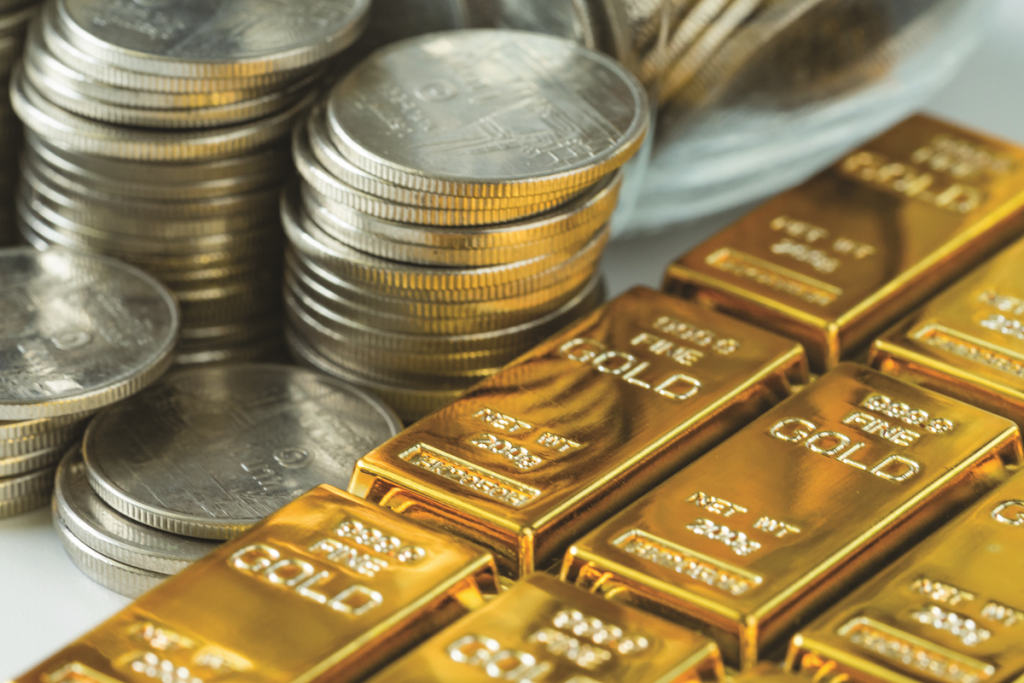 Gold has been used as both a currency and store of value for thousands of years, and while currencies and securities can experience dramatic changes in value, including total collapse, gold has never lost all value.
3. Liquid Direct Investment
Many investors buy gold to benefit from anticipated increases in the price of gold. As an asset with dwindling supply and consistent or growing demand, gold is expected by many to increase in price over time, regardless of macro-economic factors.
Secure Storage at the Texas Bullion Depository
Many investors are interested in owning gold and silver but are unsure how to store it. Until recently, there were few safe options for individual consumers. Private storage facilities are unregulated and often uninsured.
This changed when Texas lawmakers authorized the country's first state-backed gold depository in 2015. The Texas Bullion Depository provides a secure location for individuals, corporations, estates, trusts, family offices, governmental agencies and even sovereign nations to store and insure their precious metal assets. It is an agency of the State of Texas, administered by the Texas Comptroller of Public Accounts.
 Storage at the Texas Bullion Depository includes:
Audits on all assets by the Texas Comptroller of Public Accounts
100 percent all-risk insurance through Lloyd's of London
Convenient process for deposits, withdrawals and liquidations
Online account showing current holdings by ounce and comparative value in dollars
Photographic evidence of items in your portfolio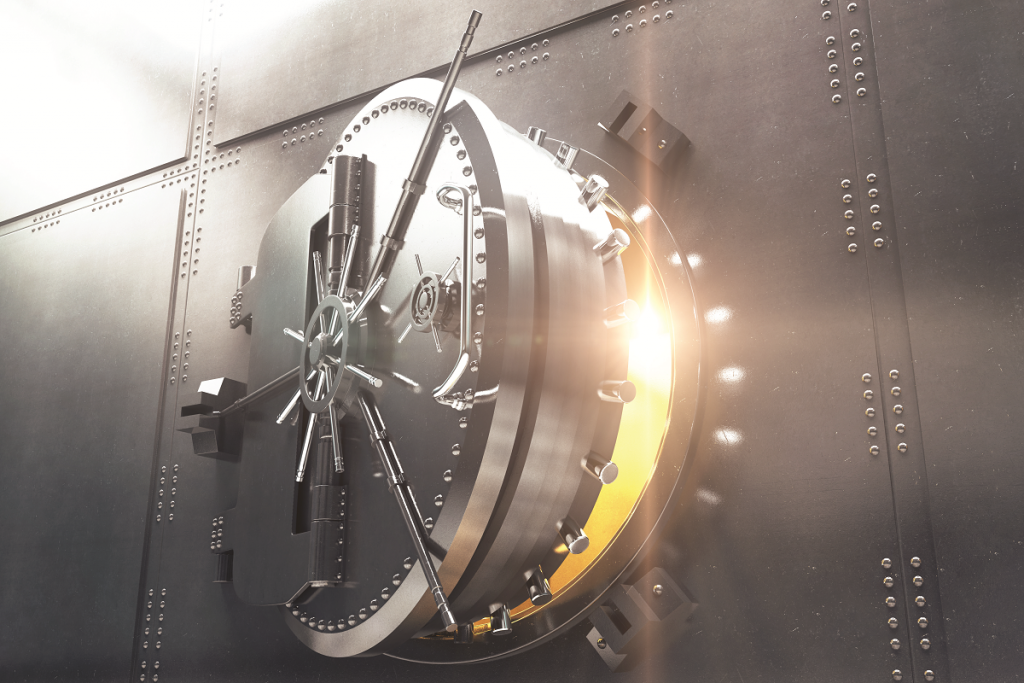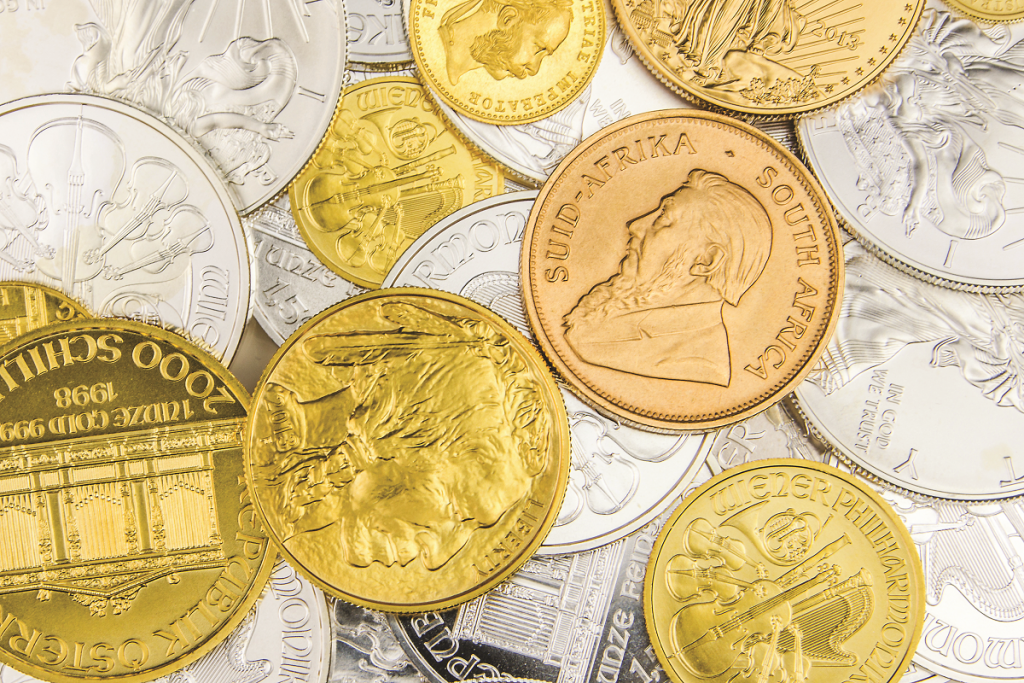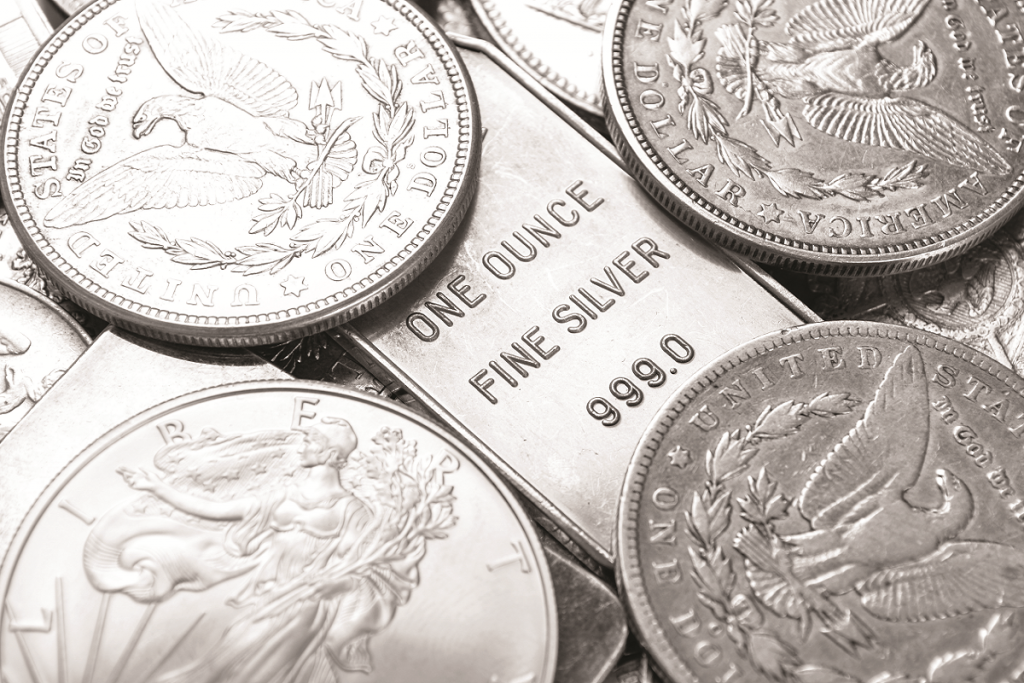 Investors interested in using gold as a means of wealth preservation and asset protection will find the combination of the U.S. Gold Bureau's Large Portfolio Metals Trading program and the backing of secure storage at the Texas Bullion Depository to be a wise solution that can help to provide stability and long-term protection of buying power for generations to come.
When Is Gold Worth More Than its Weight?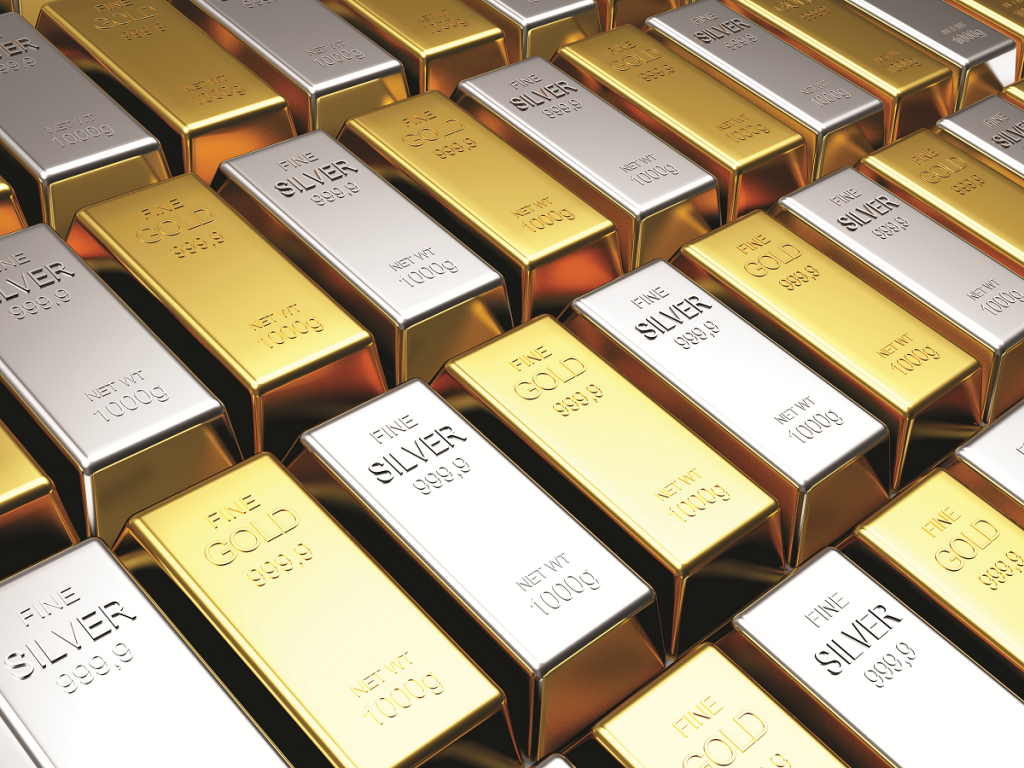 Most investors buy gold as a means of diversifying their financial portfolio, but did you know there's also a way to diversify within precious metals? The prices of certified rare coins (like a gold coin from the Old West or a modern-day rarity like a Gold Eagle in perfect condition) are based on supply and demand, like classic cars or fine art, rather than the commodities exchange. These coins can hold their value, or even go up, when the price of gold goes down. Investors may want to explore this market as a way to secure gold, while limiting exposure to the commodity price.
To learn more about investing in gold and silver, call the U.S. Gold Bureau's Account Executive team at (800) 885-GOLD or visit USGoldBureau.com/jetset. Acquisitions of $25,000 or more receive preferential pricing. Ask about complimentary storage offers available at the Texas Bullion Depository.