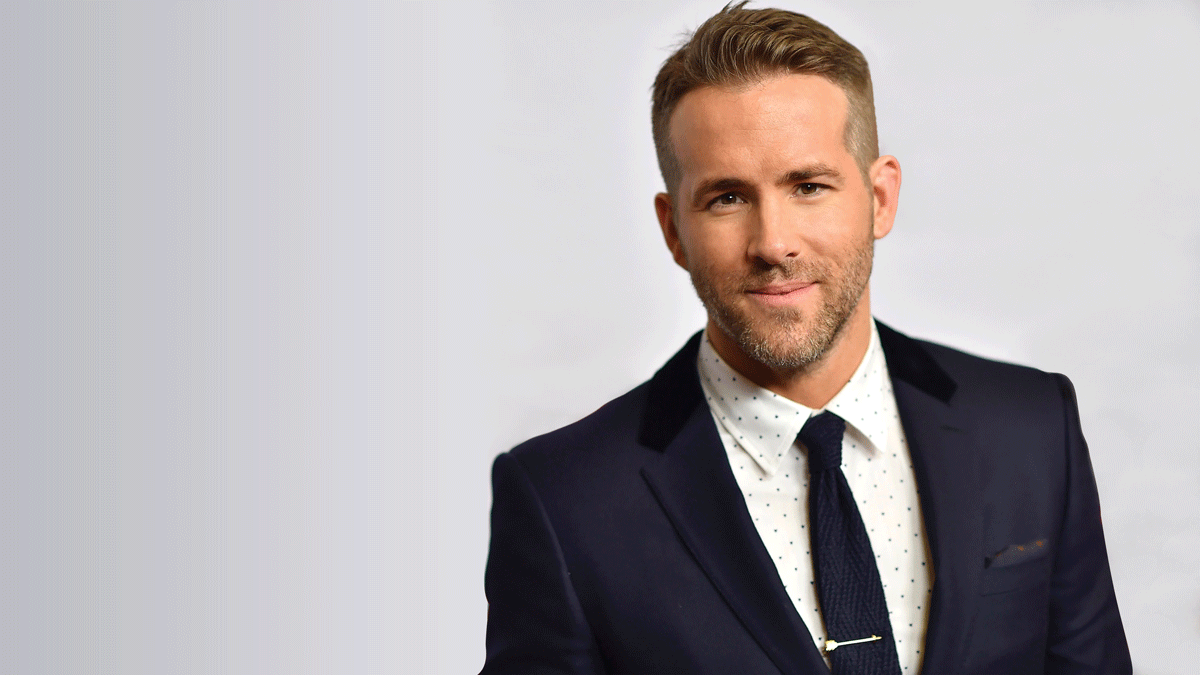 A long list of actors on the hot sheet of Hollywood Who's Who would love to diversify their portfolio of roles they are selected to play, or scripts they are allowed to receive. Stars that get typecast in superhero tentpole franchises have a hard time segueing into roles that allow them to play the part of a non-mask and tights wearing character. You know what I'm talking about, those characters otherwise referred to as human beings. The same thing goes for most acclaimed and accomplished comic actors, dramatic thespians, and action stars, who might long for a part that provided the opportunity to show more range, engage in better dialogue, have a larger distribution, less dancing, more of a plot. The film world is playing by new rules, where stars have to work harder and smarter to stay in that lofty perch of rarified air that keeps them on magazine covers, on top of movie marquees, trending on social media and first and foremost on the forefront of public consciousness ahead of athletes and reality stars.
If any actors are looking for a movie roll role model of how to make yourself believable, and more importantly, bankable in a full range of quality and memorable characters, they'd do no better than trying to gleam all they can from the career of Ryan Reynolds. The primary problem they'll most likely encounter however is this; it's not as easy and effortless as Reynold's makes it appear, and has made it appear since he burst onto the movie scene in Sabrina, The Teenage Witch in 1995.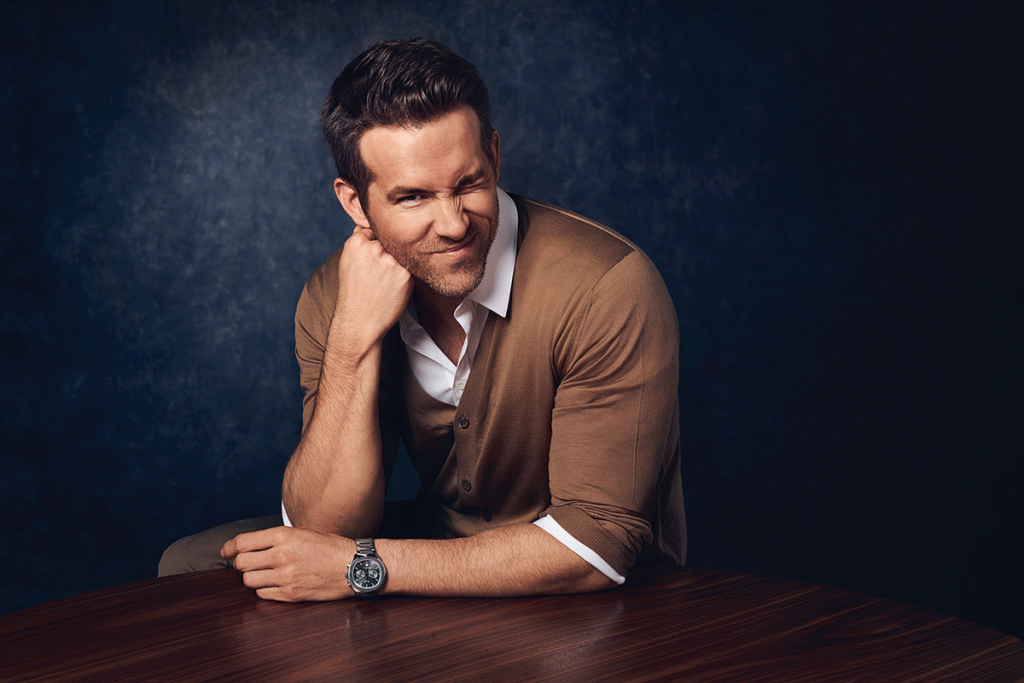 Think about all the parts you've seen the Canadian native play since he entered the American entertainment scene in the early 1990's and ask yourself this; did he ever seem like he was out of place? Miscast? Was there ever a role he wasn't believable in? Including the films that are under production or currently being filmed, Reynold's has starred or appeared in a staggering 48 movies. Four dozen flicks, and he's only 41-years old. But partly because he's amassed this career in such a wide variety of films, there's no audience burnout. Plus, he's savvy and sincere enough to be one of the most famously self-deprecating stars of his generation, a renowned prankster, and a clean-living, straight-arrow, good guy, avoiding negative headlines in gossip rags and garnering a range of emotions that go from well-liked to beloved from all corners of the globe and every trackable demographic.
In the unlikeable event that movie rolls dry up for Reynolds, he's got options away from being in front of the camera. Number one would be selling his contact list. Have you heard of any of his costars? A who's who roster that includes Samuel L. Jackson, Gary Oldman, Jake Gyllenhaal, Helen Mirren, Charlize Theron, Liam Neeson, Jeff Bridges, Nicolas Cage, Emma Stone, Mark Wahlberg, Denzel Washington, Jason Bateman and Blake Lively, who also doubles as his co-star in his own house. Those are just the A-Listers he's worked with in the past seven years of a stellar 25-year career in film that might just barely be half-over.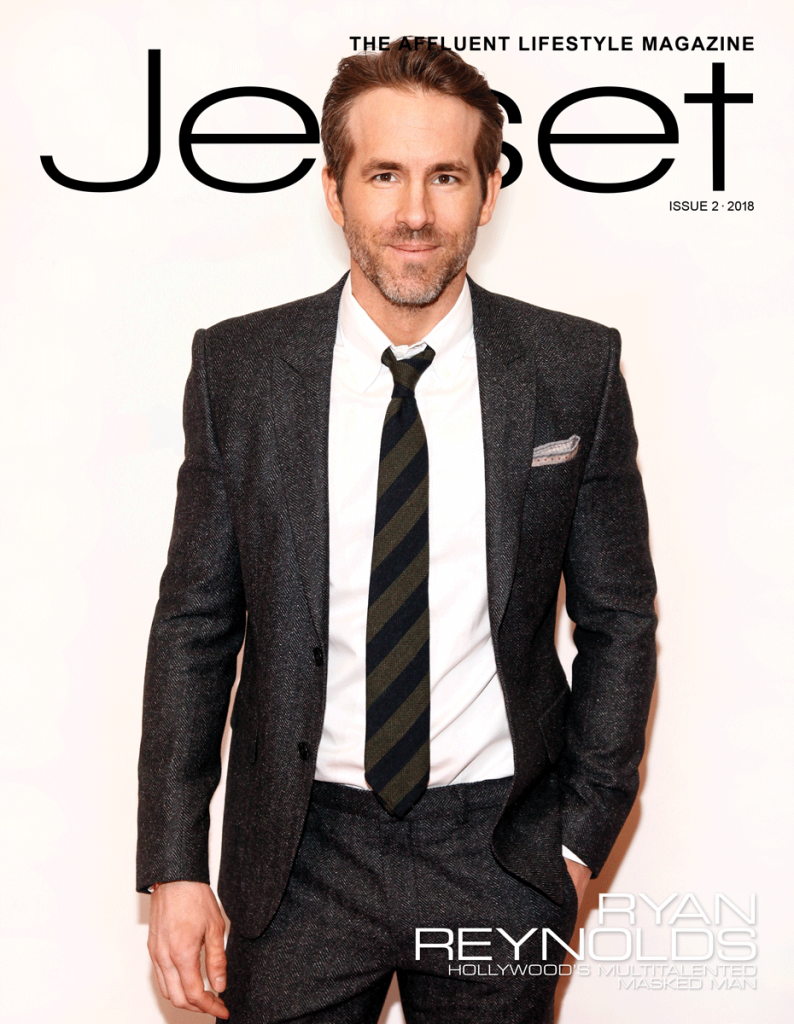 Producers and casting agents don't hand out opportunities to work with the best actors of a generation to people waiting in line to get a table at Catch, or to people strolling to a G4 from the Clay Lacy hangar at Van Nuys Airport. You have to move product and put people in theater seats, and Reynolds is making a lot of studios a lot of money. Box Office Mojo pegs his worldwide unadjusted gross earnings digits at a mind-blowing $3.9 billion. To put that into perspective, it's more than double what Ryan Gosling, another Ryan from Canada has done in a career that's lasted roughly as long.
Possibly motivated by George Clooney's involvement with Randy Gerber and Michael Meldman in their $1 billion liquid goldmine they tapped by selling Casamigos Tequila to Diageo in 2017, Reynolds has another revenue stream that could potentially turn into a tidal wave of riches. Earlier this year he announced on Twitter that he had purchased the Portland-based Aviation Gin. Though not a long-time aficionado of gin, credit Reynolds for being decisive, as he described it as "the best-tasting gin in the world," after his first sip, and vowed to invest. He now owns the company that sold roughly 25,000 cases in 2017, and adds his name to a roster of superstars that own liquor brands that includes Jay Z, Diddy and Drake.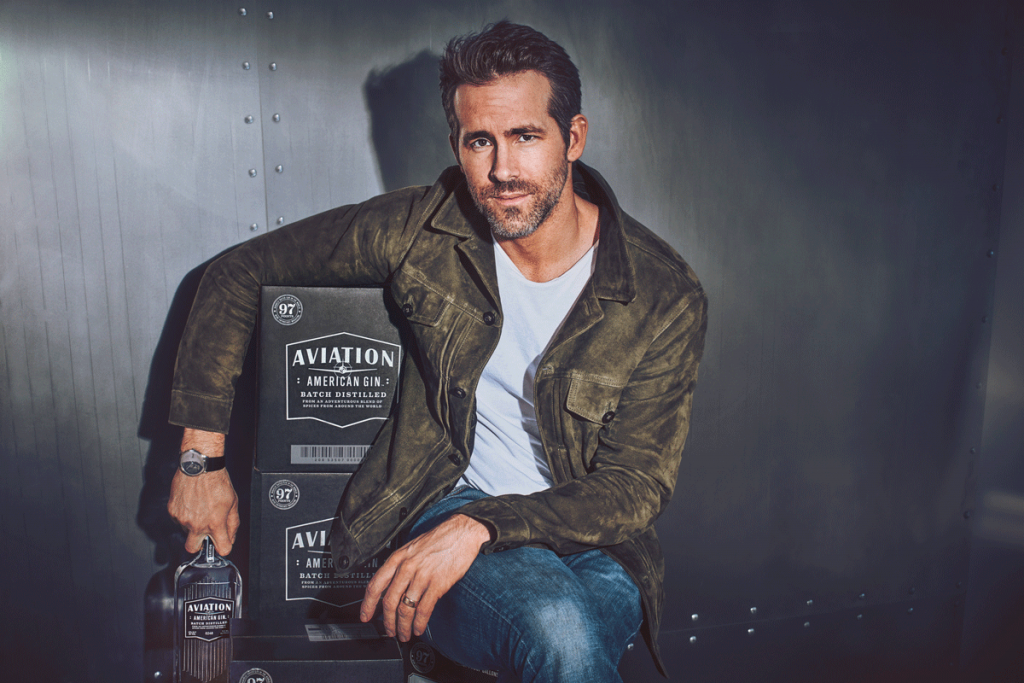 What strikes me as one of the most commendable features Reynolds has is an incredible self-awareness of what his strengths are. To make a sports analogy, he's similar to Mike Trout of the Los Angeles Angels of Anaheim. A five-tool actor that combines comedic timing, chiseled good looks, the relatable 'every-man' appeal he brings to roles, reliability, depth, and a glamorous persona that stems from high-profile marriages to leading ladies Scarlett Johansson and Blake Lively. He might not be the very best in any of those categories, but the combination of all those attributes allows him to become an unstoppable force.
The special sauce to his persona is he knows how to be, and how to act like a dignified movie star, without becoming insufferable, pretentious and lazy. His IMBD page takes about five minutes to load, and with upcoming roles including Deadpool 2 (May 2018), the film adaptation of the Detective Pikachu video game, and a live-action adaptation of the board game Clue he is doing for Fox, Reynolds simply doesn't have enough time to sit around and take himself too seriously.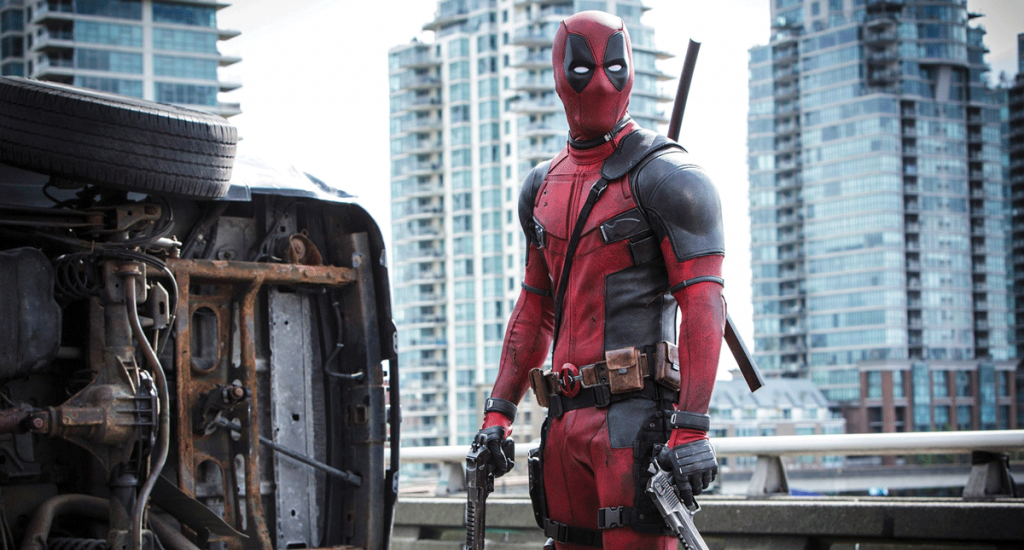 Ryan Reynolds is not a diva. He's not a head case, a train wreck or out-of-touch Hollywood weirdo. He's just a damn good actor and A-list superstar who knows how to have fun, morph himself into a character, and surround himself with quality people. Add to that a work ethic as impressive as any in entertainment, and you have a sure-fire formula to global stardom. Reynolds has taken the express train there, and it looks like he's going to stay awhile.