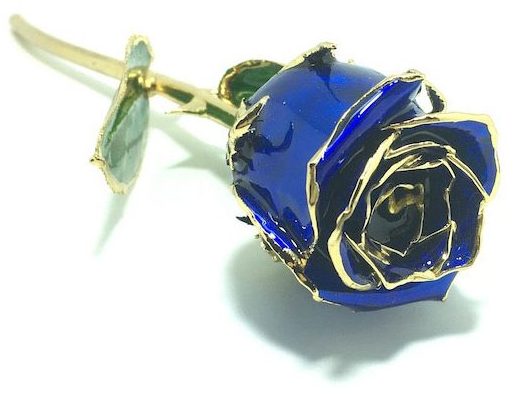 Ah, love is in the air! It's that special time of year again that's all too often accompanied by the difficult task of deciding what to buy for your loved one. As always, Jetset is here to help you navigate the luxury landscape so you can find the perfect gift. This year we've compiled yet another unique list of our favorite Valentine's Day ideas guaranteed to leave a lasting impression with the classy lady or distinguished gentleman in your life.
2015 Shafer Vineyards "TD-9"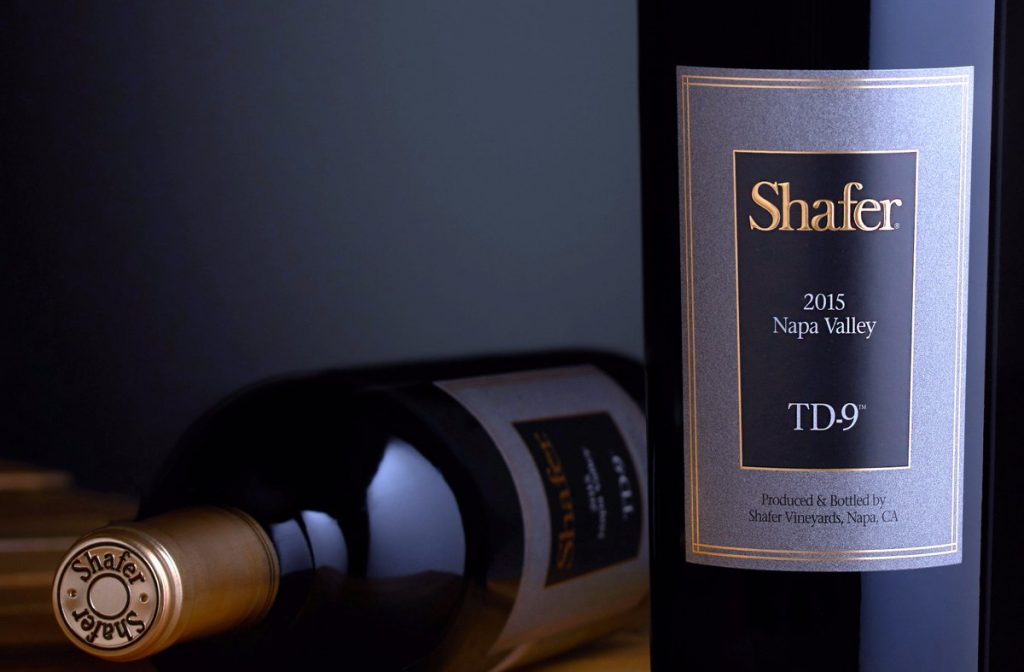 When it comes to selecting the perfect wine for this special holiday, we simply can't think of a better choice than Shafer Vineyards and the unique taste found only in their recently released TD-9 Proprietary Red Blend. A mix containing 56% Merlot, 28% Cabernet Sauvignon, and 16% Malbec make for a vivrant flavor profile like no other.
T1.2 Crystal Pool Table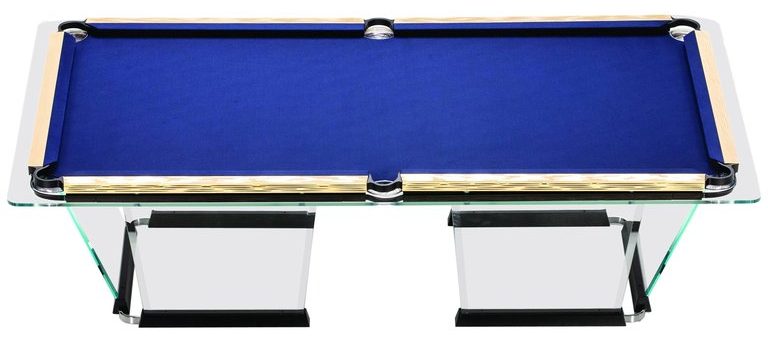 This full-size billiards table is made entirely of glass and was designed by Marc Sadler and manufactured by Teckell as part of the "Biliardo collection". Utilizing a specially treated playing surface that mimics the friction found on traditional cloth, this version also features interchangeable gold plated side walls to add that extra bit of flare.
Tyme Iron Pro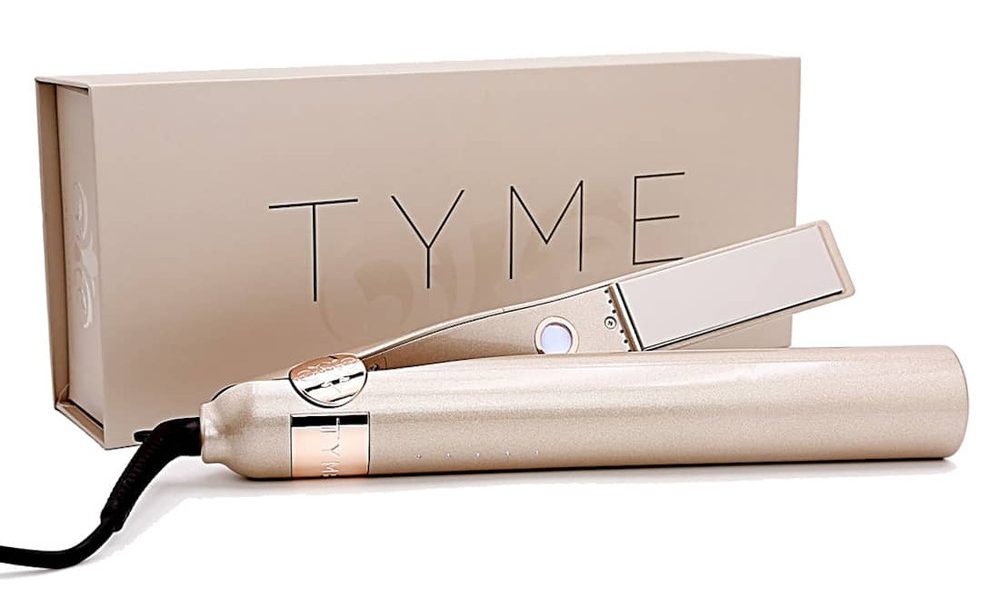 A must have for the woman on the go, this dual purpose flat/curling iron uses Tyme Style's breakthrough technology for the fastest and easiest solution to obtaining that perfect look in less time than ever before. A true travel companion and absolute necessity at home, the Tyme Style iron is sure to leave a lasting impression with any lady lucky enough to own one.
24-Karat Gold Rose by Sara Verdier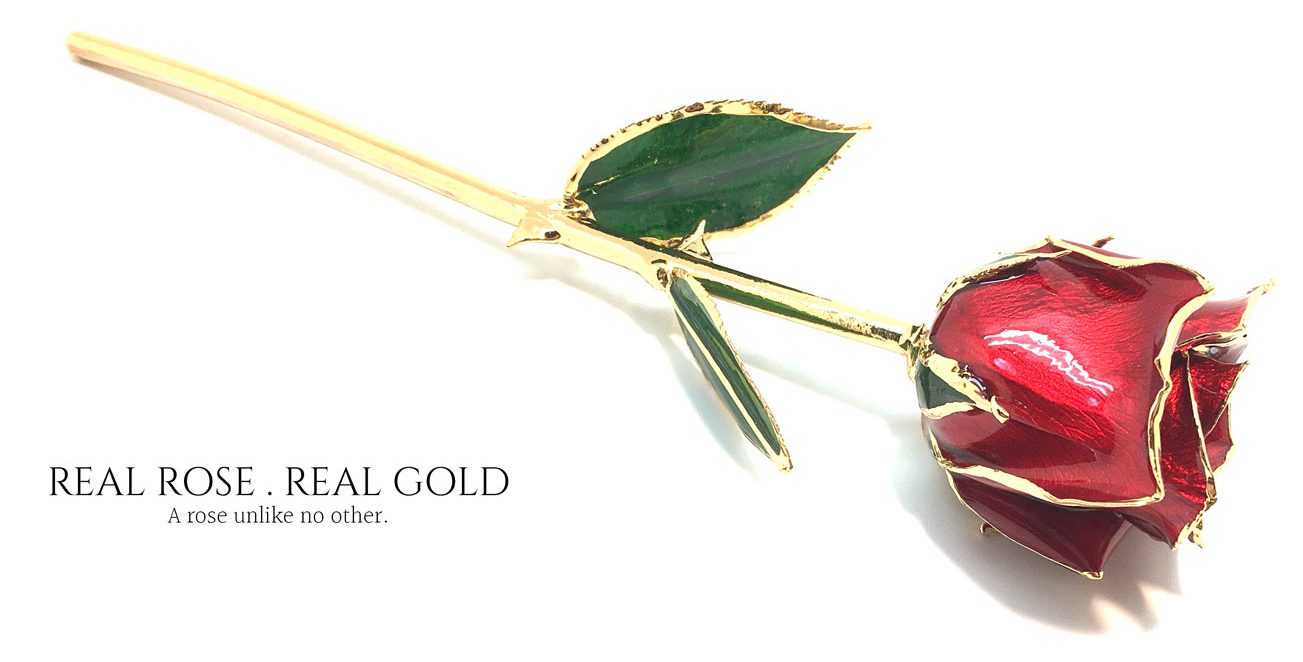 The latest jewelry offering from renowned Swiss designer Sara Verdier comes in the form of a real rose that has been preserved forever in 24k gold. Available in beautiful color tones of red and blue, every rose is different making them the perfect gift for the floral admirer in your life and a unique way to say "I love you forever!"
Romantic Seaside Escape in the UK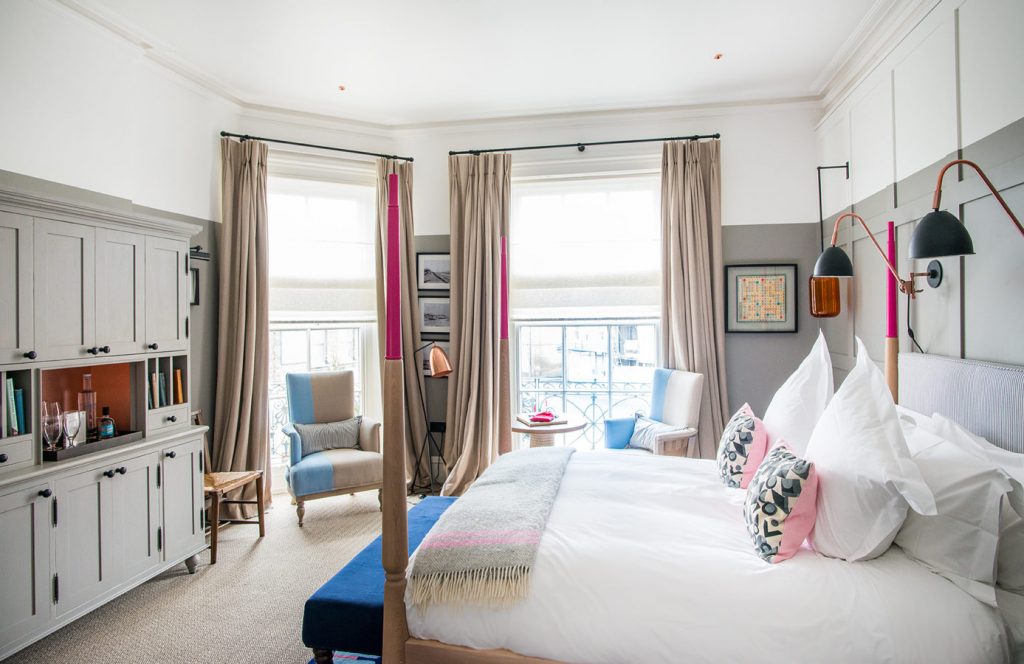 Looking to get away? Ranked by Marbles as the top coastal destination in the UK, this one-of-a-kind coastal hotel in the quaint and charming Suffolk town is offering a unique Valentine's Day package complete with a full itinerary of activities. Your stay at The Swan, Southwold includes cocktail-making with the in-house mixologist, skydiving (if your heart desires), and roller skating on the iconic 623 meter-long boardwalk, to name a few.
The GoPro: GoPro HERO6 Black 4K Action Camera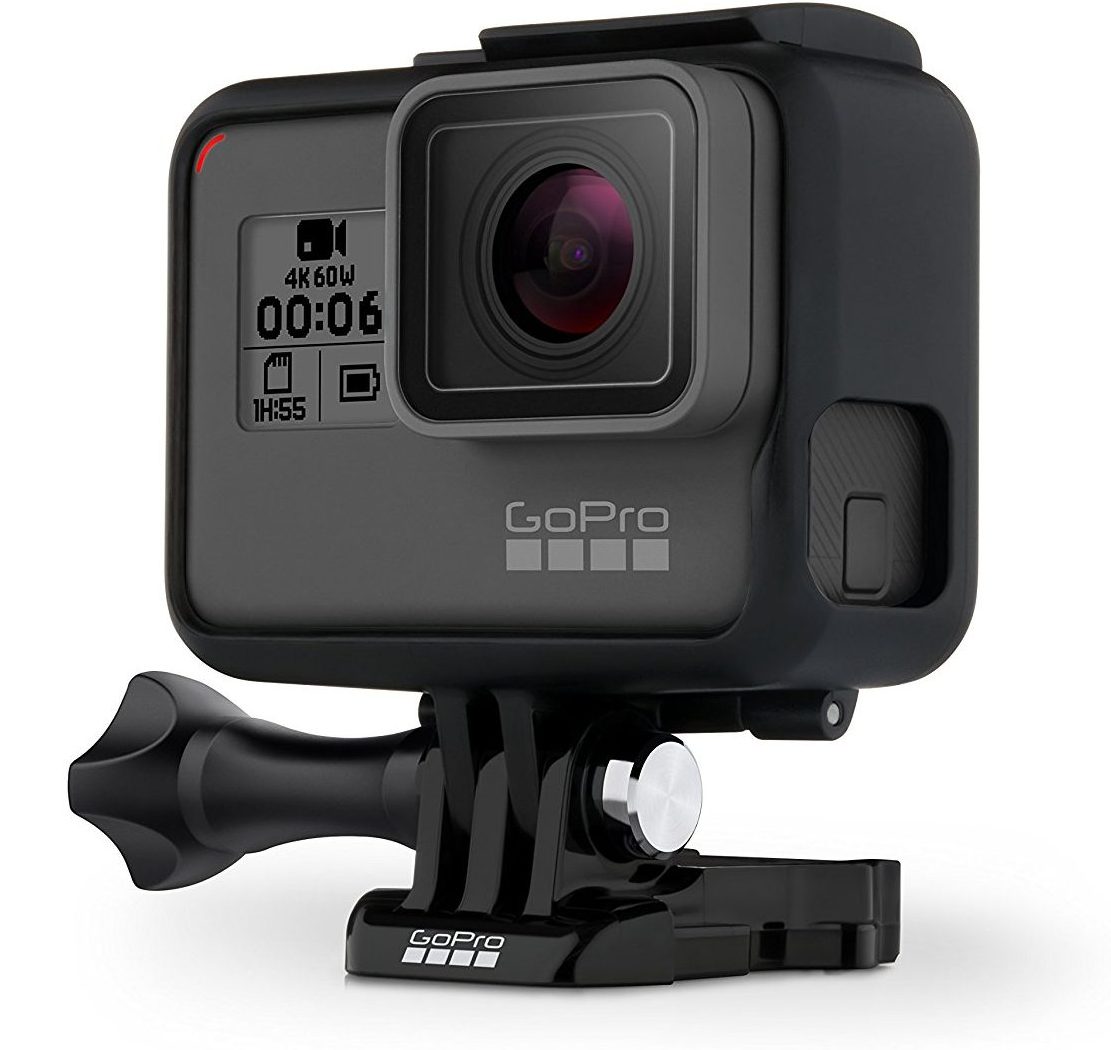 The latest and greatest camera from GoPro is a great addition for any action adventurist. Built to last and capable of submerging up to 10-meters without the popular waterproof housing, this compact device shoots video in stunning 4K with the ability to send you new footage straight to your phone via the QuikStories feature. Powered by GoPro's GP1 chip, the HERO6 is said to deliver twice the performance of its predecessor with 3X faster file transfers via its built-in 5GHz Wi-Fi connection.
Amanda Louise Swimwear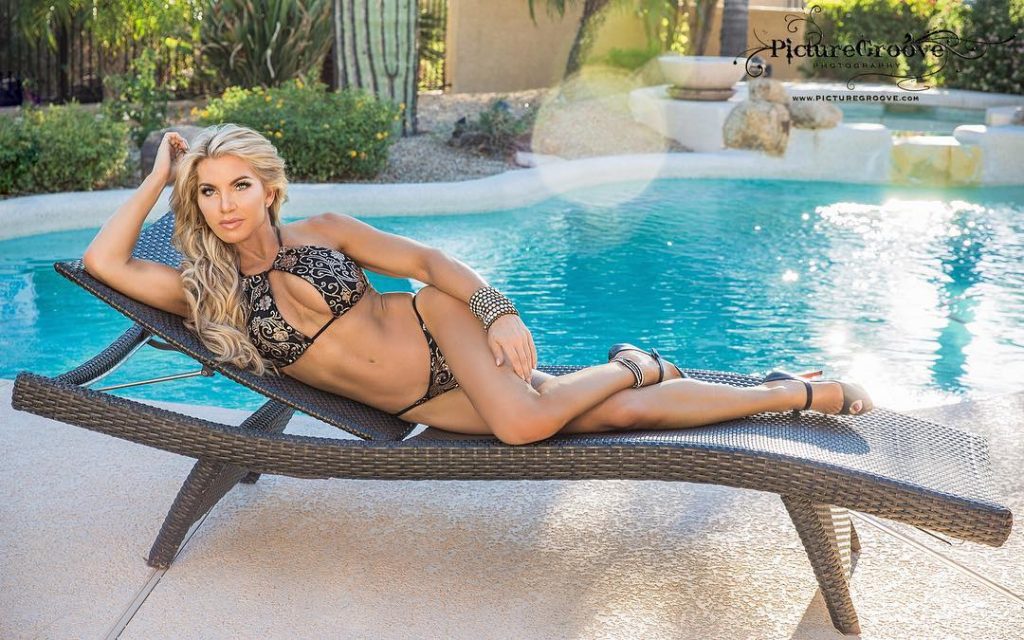 Seeing a void in available quality, designer Amanda Louise started her custom swimwear business in 2014. Today her designer suits can be found gracing stages and sandy beaches around the world as influencers and trendsetters alike look for her next release. Planning a summer vacation with your lady? Pick up the perfect beach wear for your upcoming adventure.
Ion Jets Jet Card Membership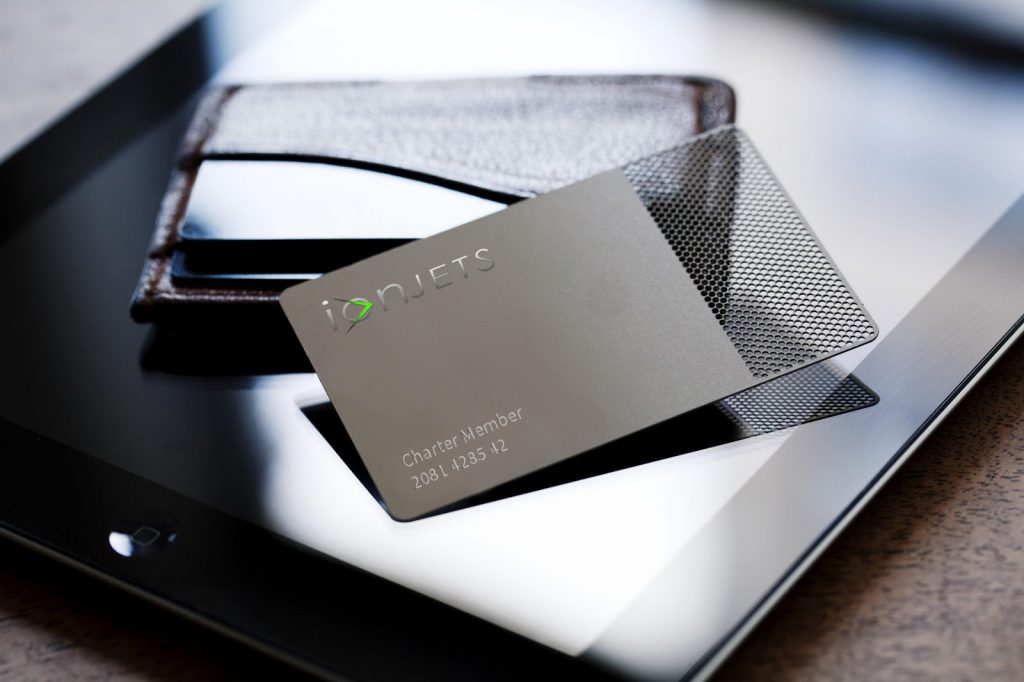 With a name like Ion and a promise to deliver "a positive approach" to private jet travel, the Ion Jets membership card is the ideal solution to flying private. With 24/7 aircraft procurement and a 4-hour guarantee from booking to boarding, Ion Jets is the premier private jet charter service for ensuring your Valentine arrives on-time and in-style!
ZO Skin Health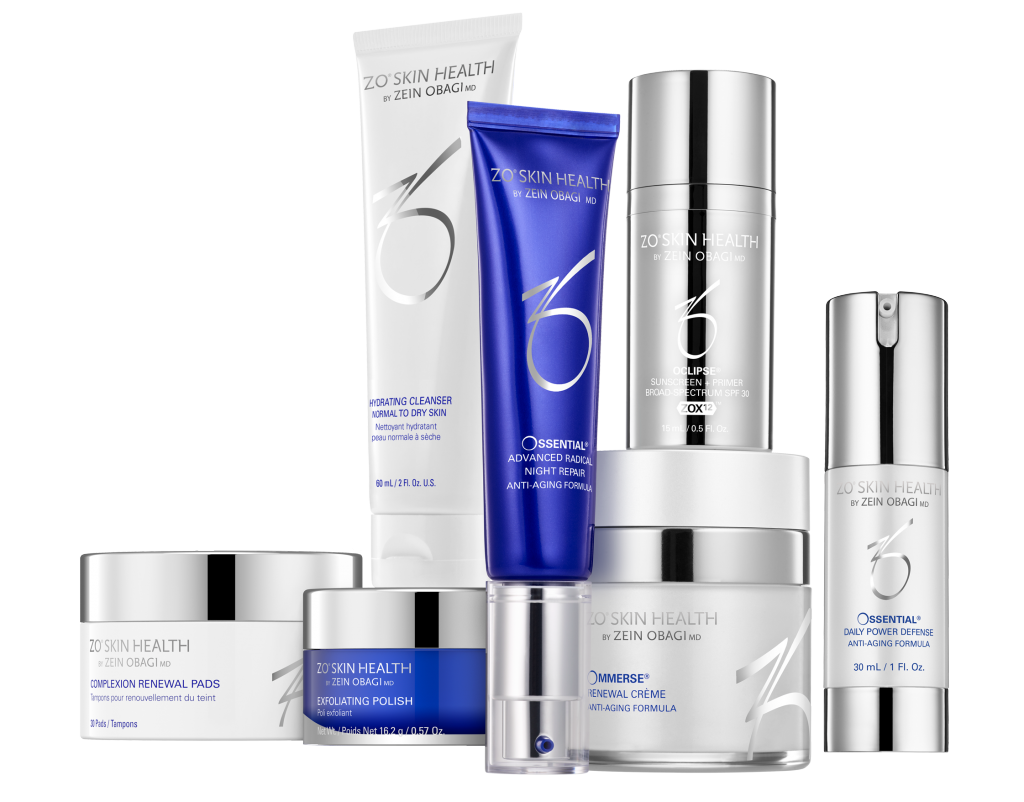 Created by world-renowned skincare expert and Dermatologist Dr. Zein Obagi, ZO Skin Health's complete skincare solution uses the latest advances in skin therapy technologies, unique delivery systems, bioengineered complexes, and exclusive formulations to provide unparalleled results. Now your lover can experience professional skincare that was once previously available only in the world's finest salons.
Whatever tickles your fancy this Valentine's Day, this unique selection of gifts is sure to satisfy the needs of even the most difficult to shop for significant other in your world. Spread the love.