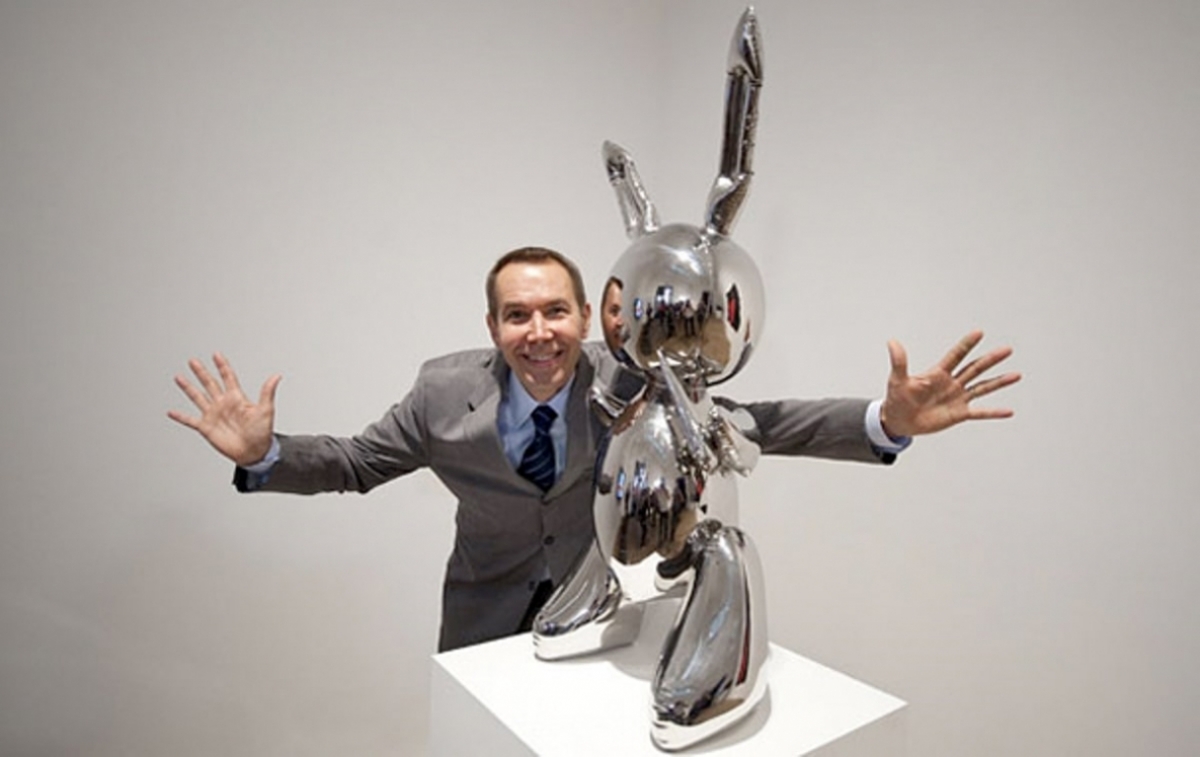 Jeff Koons, one of America's most iconic, controversial, and prodigious sculptors, shattered world records in May, when his metallic statue of an inflatable rabbit sold for a staggering $91.4 million at auction—the most ever for a living artist.
Purchased at Christie's Post-War and Contemporary Art Evening Sale on May 15th, Rabbit is an intriguing and whimsical figurine that perfectly encapsulates Koons' playful style. Although it stands at a meager three feet tall, this bunny's precipitous price tag towers above everything else in the contemporary fine arts market, which has seen a sharp increase in expenditures in recent years. In fact, in 2018, art sales climbed to almost $30 billion, a massive upsurge from just $12 billion in 2009, according to a 2019 Art Basel and UBS report.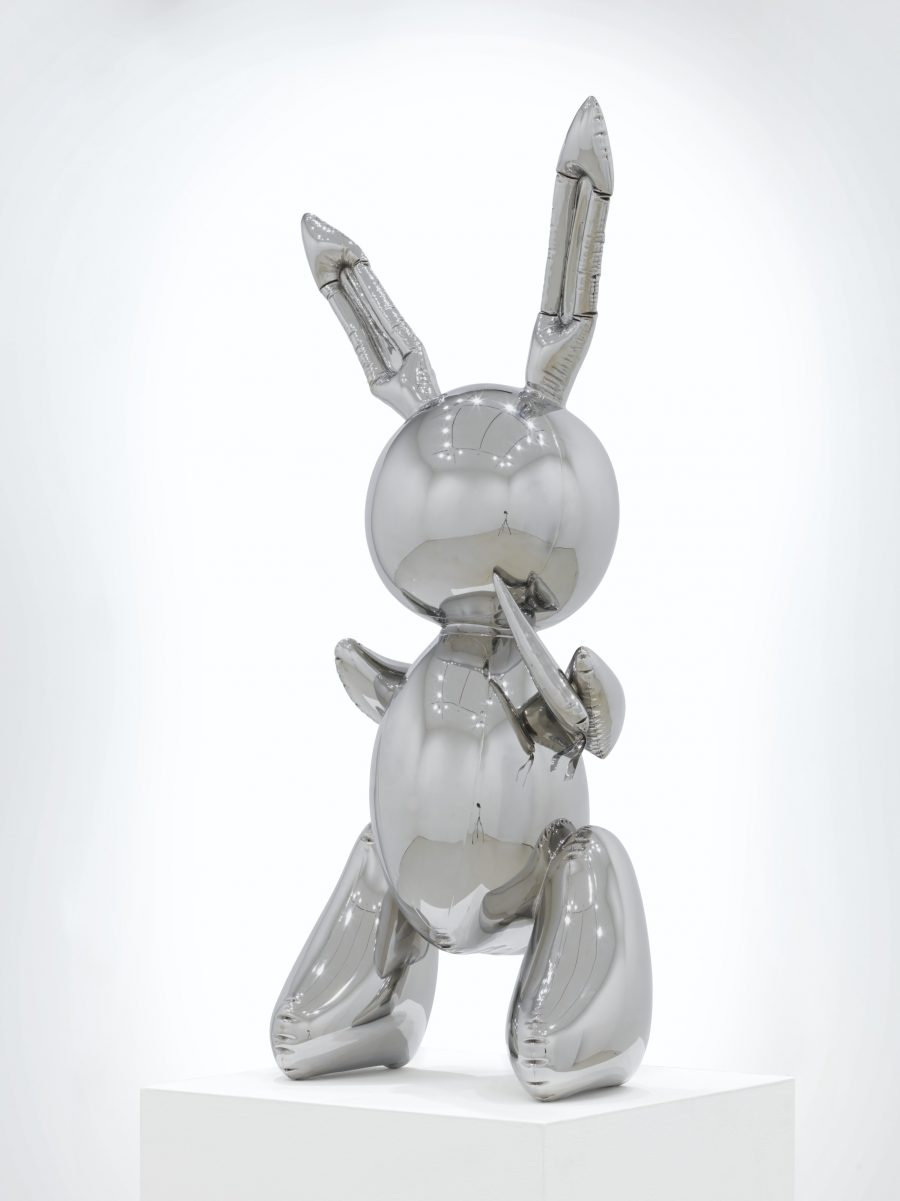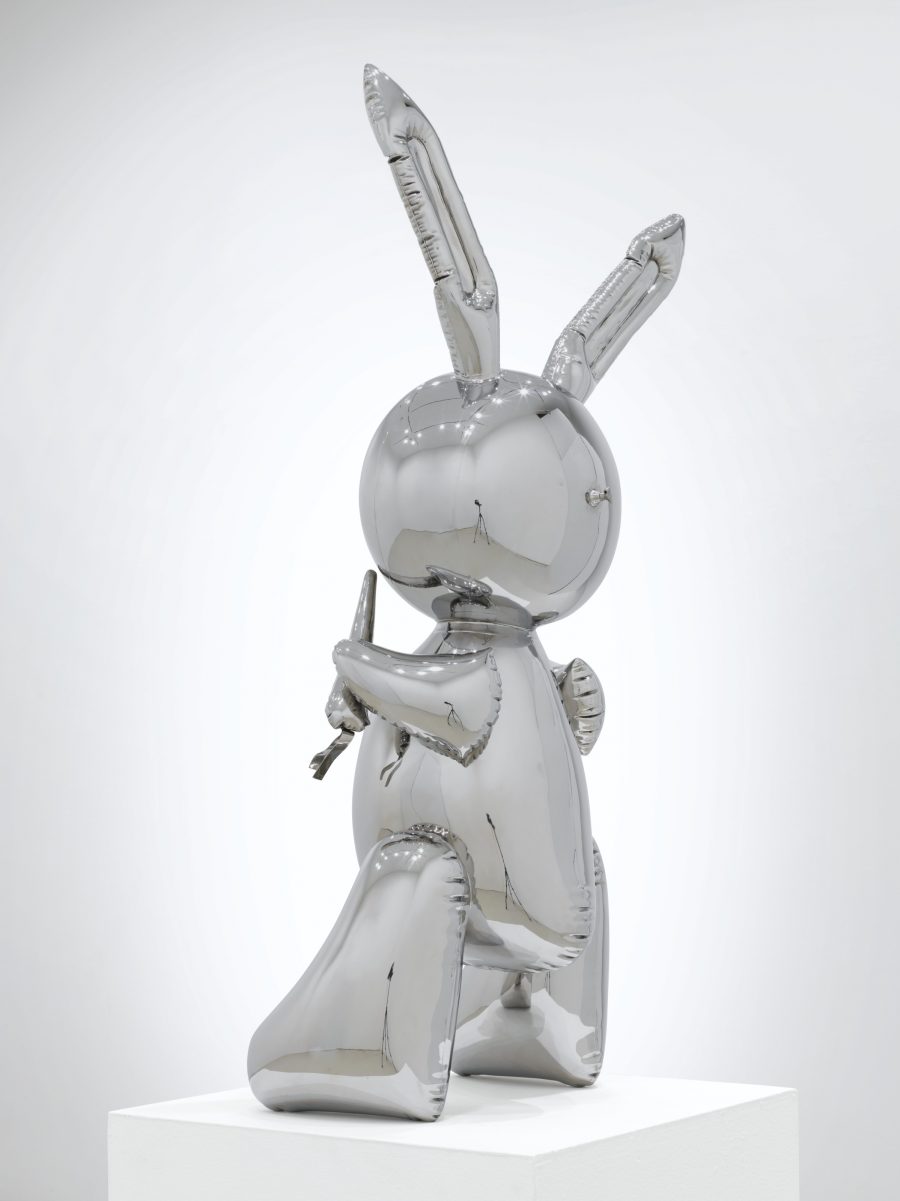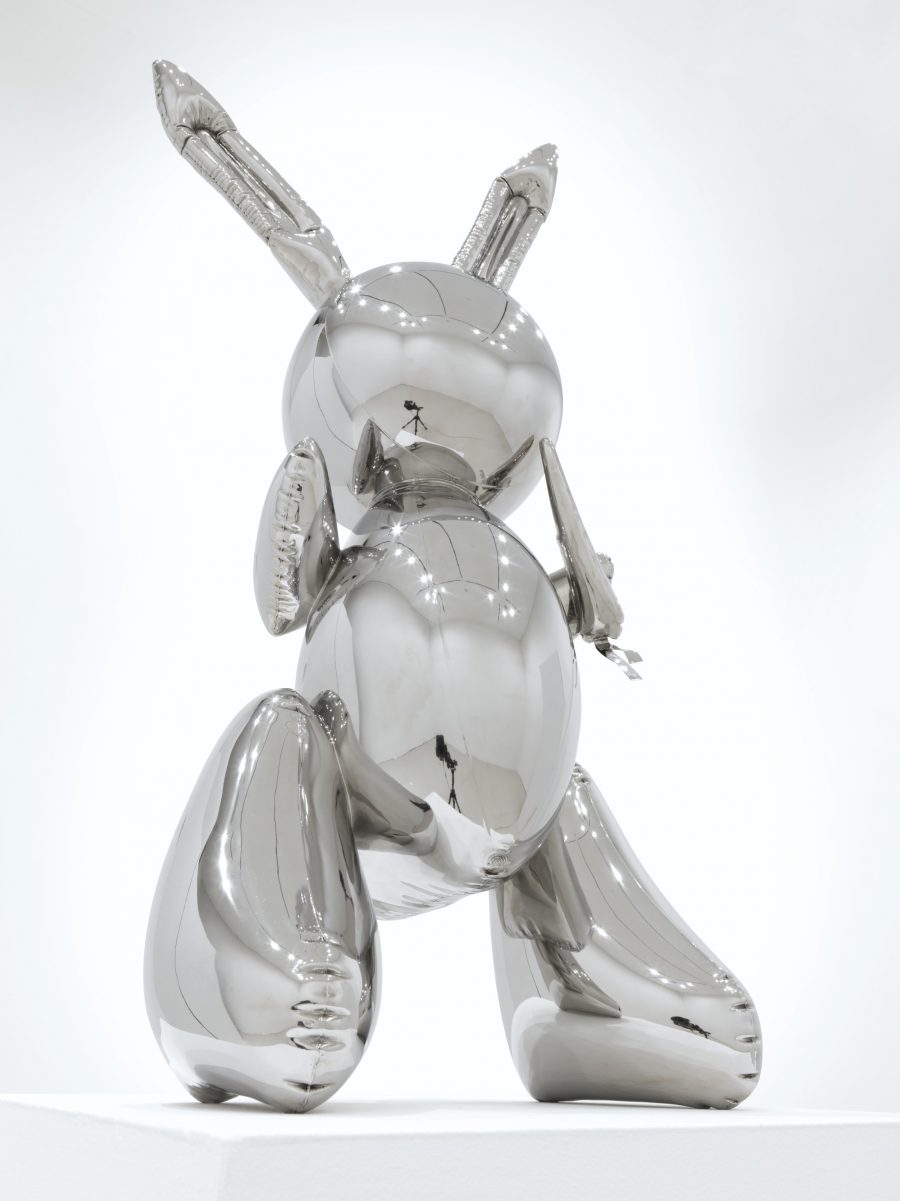 Comprised of polished stainless steel, Rabbit evokes feelings of cuteness and contradiction within its viewers. The statue possesses a distinct cartoonish quality, with its stubby arms, cushy-looking ears, and charming carrot accessory. However, its flat, featureless surface gives the sculpture an otherworldly, somewhat off-putting ambiance. The cold and reflective surface of the figurine offsets its otherwise warm and inviting appearance, making it a captivating conversation piece and the top prize of any art collection. Made in 1986 as part of a larger series of metallic inflatable animals, Rabbit is a magnum opus, a witty masterwork, by an artist who has been making an indelible imprint on the American art scene for decades.
The record-setting sale of Rabbit comes just as an exhibition of Koons' work premiered in Mexico City at the Museo Jumex, alongside the work of Marcel Duchamp, the legendary leader of the Dadaist art movement. Entitled "Appearance Stripped Bare: Desire and the Object in the Works of Marcel Duchamp and Jeff Koons, Even," this show highlights how both artists, whose sculptures have garnered praise, outrage, and derision in equal measure, shaped commentary on America's culture of commodification during the twentieth century. The display features an impressive collection of 70 two-dimensional and three-dimensional works by both artists, and it will remain on display until September 29th.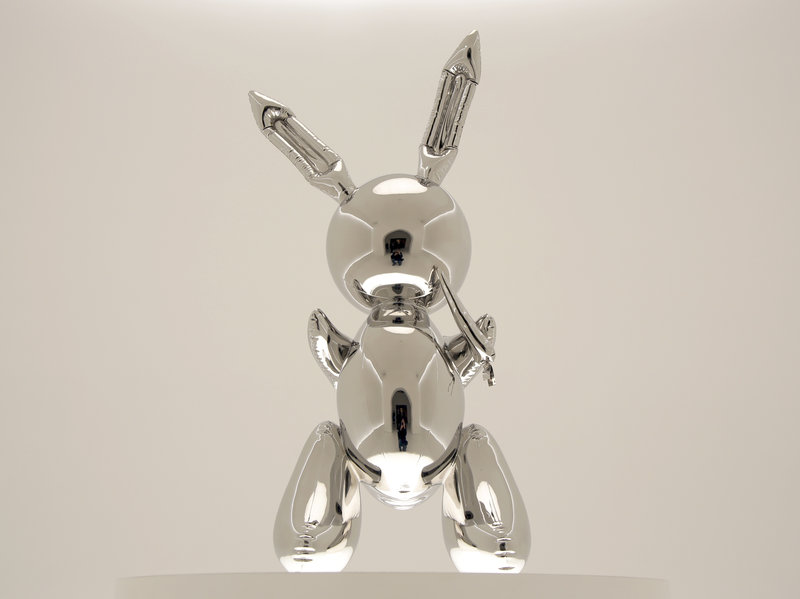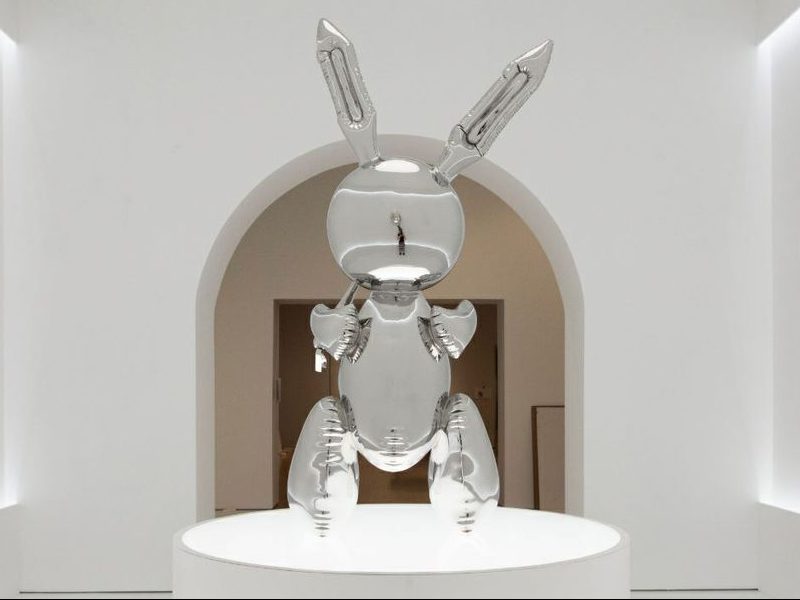 With Rabbit, Jeff Koons has reclaimed the title of being one of the priciest and most sought-after artists of our time. His penchant for transforming mundane objects into monumental sculptures that intrigue and delight has solidified his status as an enduring American icon. Rabbit might be small and unassuming, but for now, it has hopped its way to the pinnacle of extravagance and excess, amusing audiences while enticing the world's most elite art buyers.