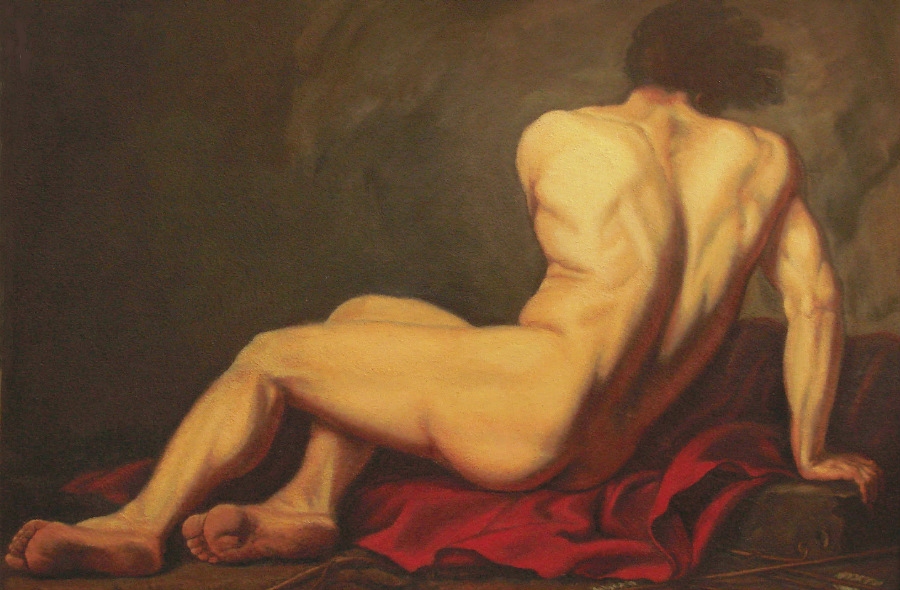 "I was a prote'ge' of Frank Covino B.S., M.S., A.T.E., he attended the prestigious Pratt Institute where he studied and received his degrees." states Carol Guidi.
"He is a Master Painter, Executive Portraitist and the Executive Director of Frank Covino Academy of art, where I studied for eight years and earned the titles of Executive Portraitist, Master of the Masters and Professional Master Copyist.
I studied the methods and techniques of the Old Masters along with their present day usages, and apply them to my portraits and museum replicas.
All of these skills endeavors me to produce and capture my clients in a superb museum quality portrait that exhibits their intellect, human spirit, character and personality which will be a legacy for my clients for generations to come.
If you are interested in a portrait that will stand the test and taste of the times, I am the portrait artist for you. The types of oil paintings I receive commissions for are Corporate Portraits, Executive Portraits, Official Portraits, Heirloom Family Portraits, and Museum Replicas.
All commissions will be painted with professional oil paint and resin medium over thick marble inclusive gesso ground on Belgian linen canvas and protected with professional quality Damar Varnish, consistent with museum conservator tradition.
I believe in quality not quantity."
Learn more about the artist, her art, purchase and commission prices, and contact information at: www.CarolGuidiPortraits.com