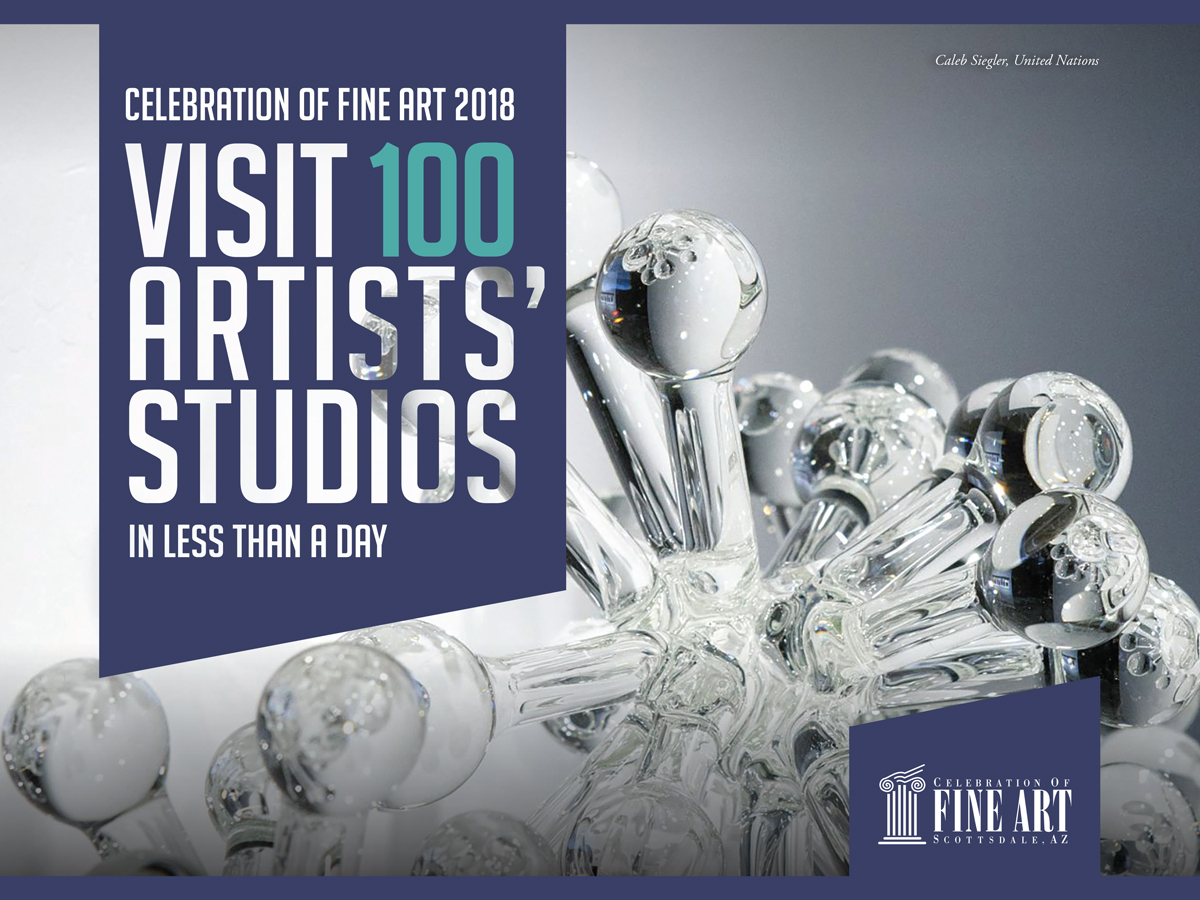 Called "One of the West's Premier Art Events" by Art & Antiques Magazine, the Celebration of Fine Art show takes place January 13-March 25, 2018. This juried, invitational show and art sale are where art lovers and artists connect, featuring 40,000 square feet of working studios and works of art by 100 renowned and emerging artists from across the country. The 10-week event enables visitors from around the globe to admire and acquire an unsurpassed selection of artwork in all mediums and styles. Plus, show guests have the opportunity to enjoy the hour-long Art Discovery Series each Friday starting at 4 PM.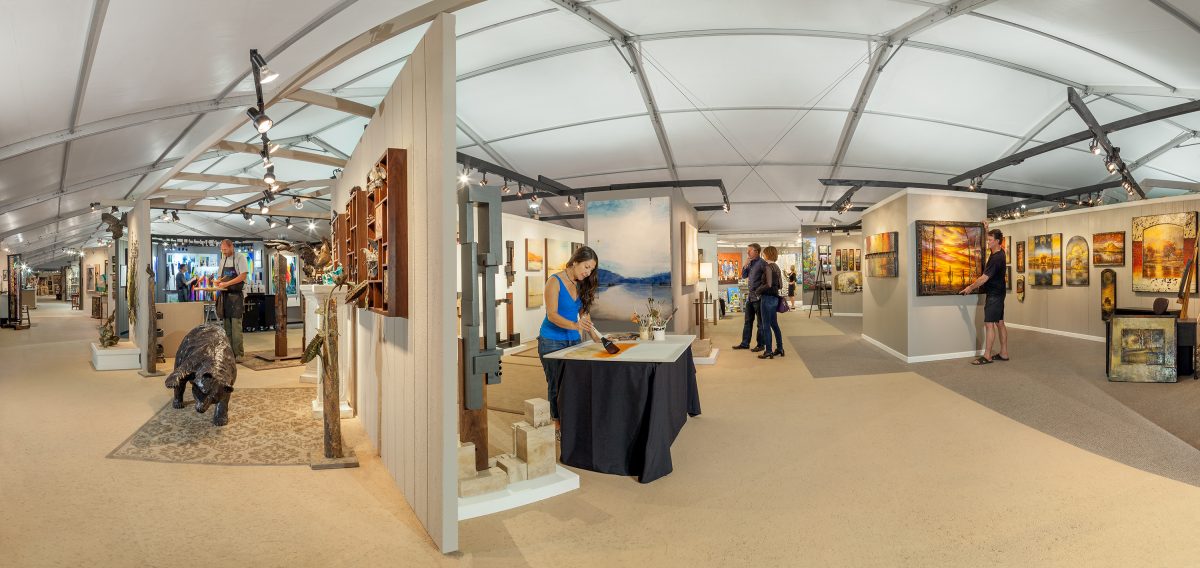 Seasoned art collectors and first-time buyers alike find the experience engaging and comfortable. Art lovers truly get to know the people making the art they love, and can even watch them work. Artists are creating continuously within their studios alongside thoughtfully curated galleries that not only invite conversation but encourage visitors to return again and again. New works of art emerge frequently during the show, giving visitors even more opportunities to fulfill Johann Wolfgang von Goethe's prescribed daily requirements of artistic beauty while they search out artwork that will inspire for years to come.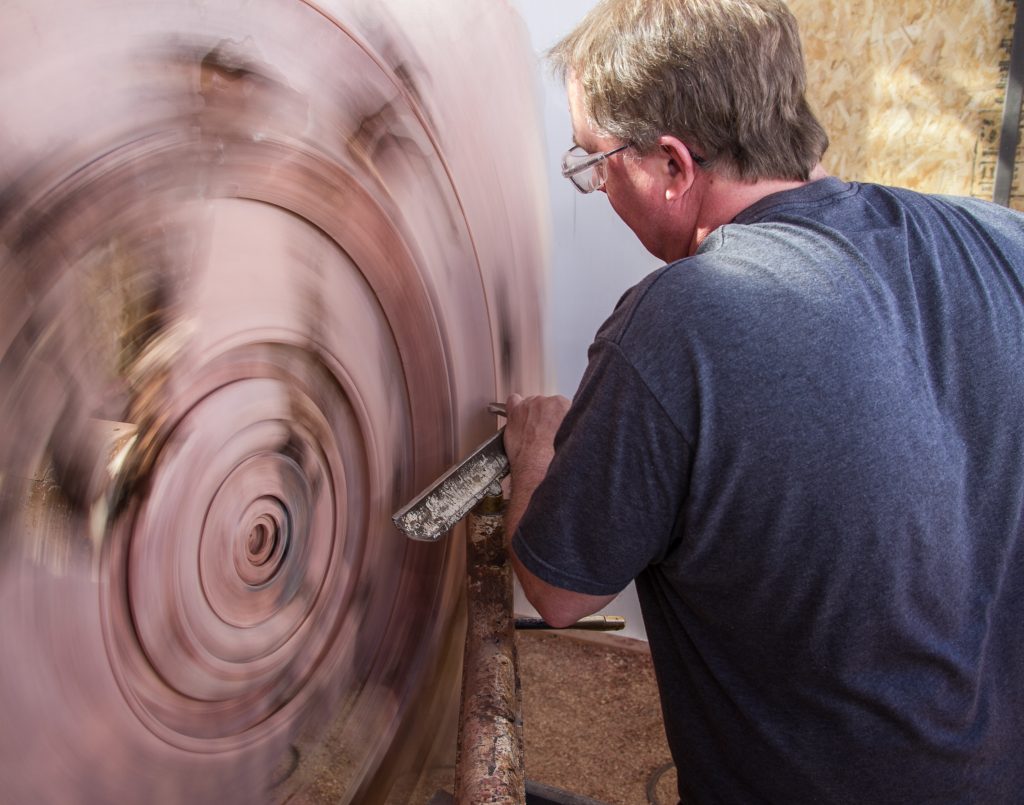 Tom and Ann Morrow held the first Celebration of Fine Art show in 1991, after being inspired by California's Laguna Beach Festival of Art in the late 1980s. Decades later, the show and its "big white tents" continue to offer an unrivaled experience—part gallery, part working studio, and part art show, all set in an upscale and intimate, yet inviting, comfortable, and interactive environment. Purposefully informal, yet always professional, the Celebration of Fine Art encourages conversation and friendships between artists and patrons while also fostering camaraderie among the artists, who enjoy the professional stimulation they find working alongside each other.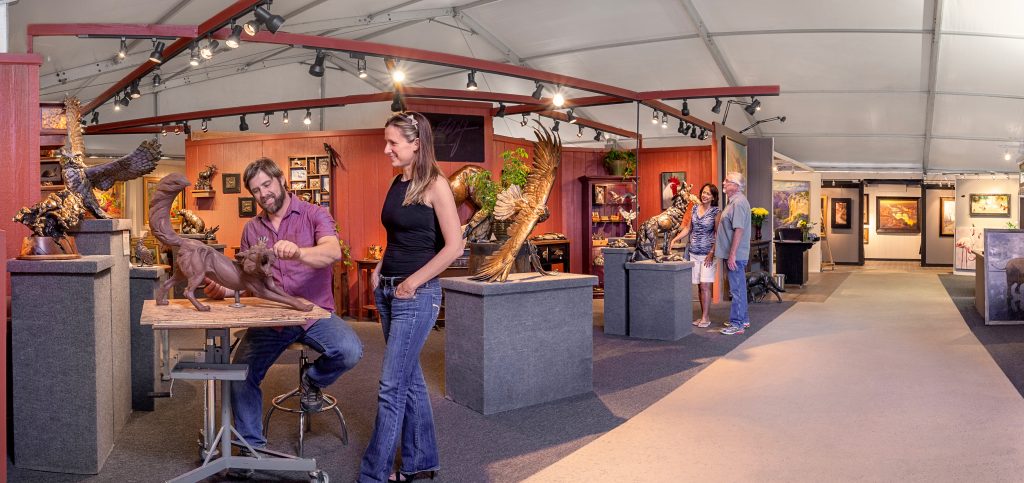 Since 2004, Tom's daughter Susan Morrow Potje and her husband, Jake, have helmed the show. They always ensure a full spectrum of fine art and craft is represented, and they continue to support the Celebration of Fine Art's culture as a place where art lovers and artists connect. With an annual average attendance of more than 50,000, this remarkable show has grown to reach far beyond the city limits, attracting visitors from around the world and artists from throughout the country.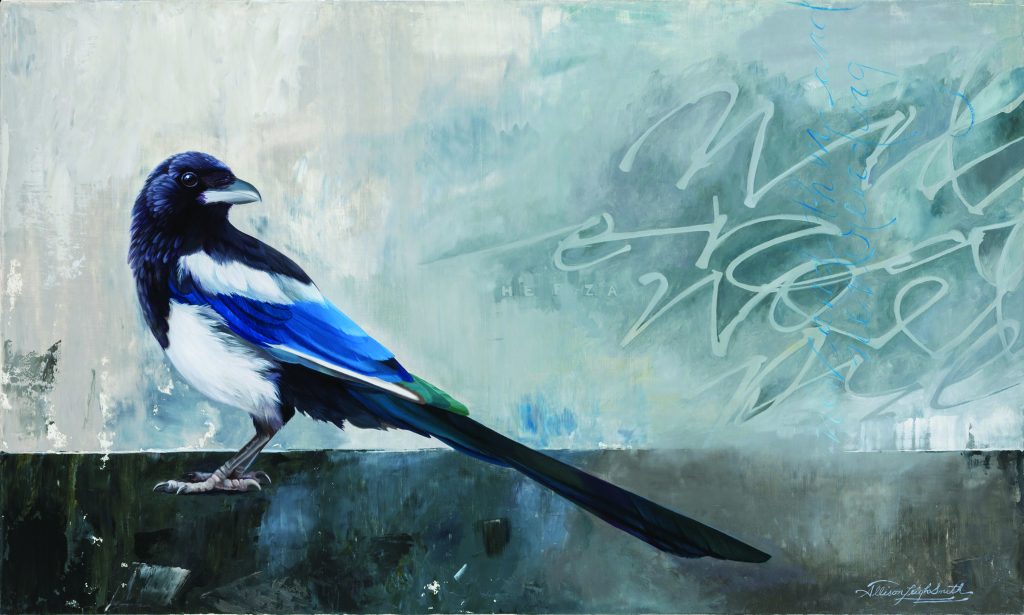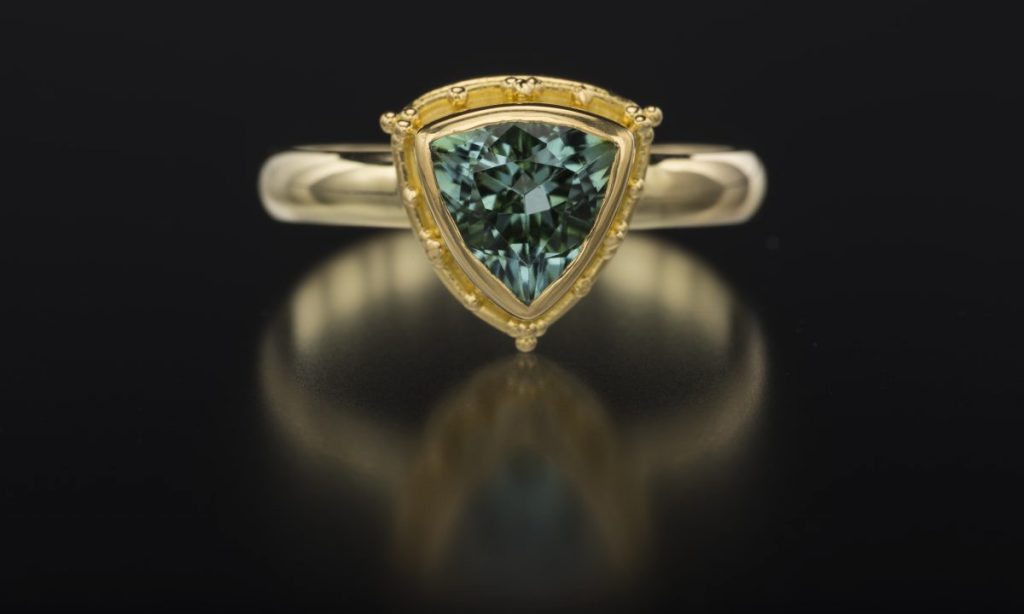 The Celebration of Fine Art is located in the heart of beautiful Scottsdale, Arizona on the southwest corner of Hayden Rd. and the Loop 101 (exit 35). There is a Café, restrooms and plenty of free parking on site. Tickets: $10 for adults and $8 for seniors and military. Children under 12 are admitted at no charge.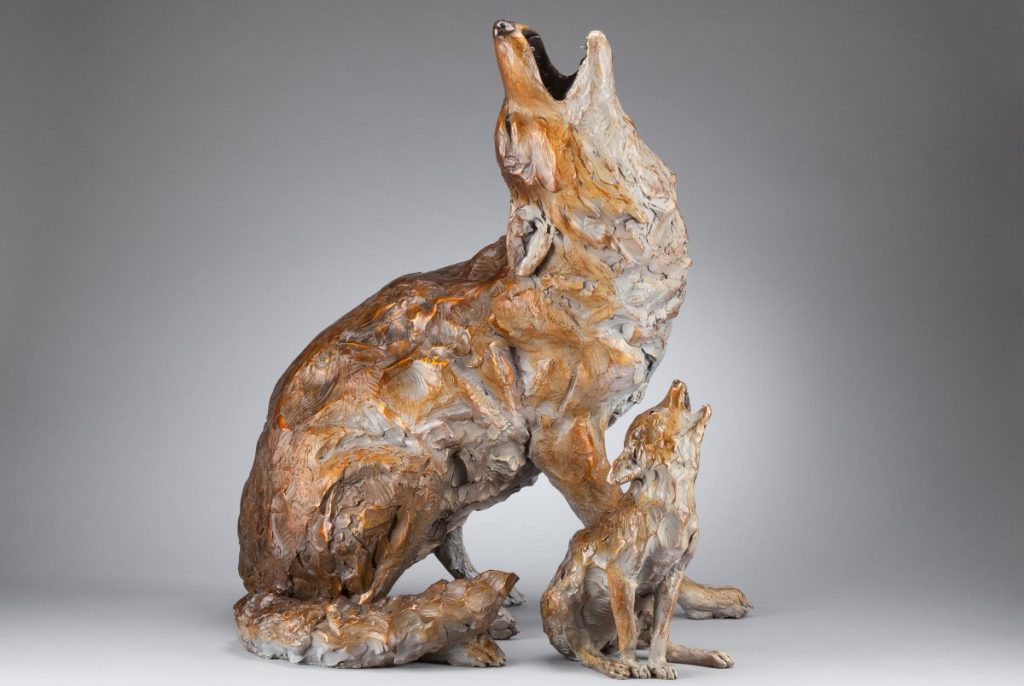 Your Celebration of Fine Art ticket is a season pass, good for the duration of the 10-week show and sale. Make plans now to join the Celebration and transform your art experience!