There is something about collecting rare coins that speaks directly to the soul. For many collectors, what matters is not just the market value of their coins, but the stories those thoughtfully-curated coins can tell.
In today's economy, the safety of antique gold over bullion gold is a big reason people are repurchasing it in droves. So it is with one Florida businessman who owns numerous investment properties. As a young man, he had started collecting coins by searching for silver quarters from the coin boxes in apartment building laundromats owned by his family. He discovered that it took sifting through about $2,000 worth of quarters before a silver one presented itself, but he enjoyed the hunt. Later, he moved on to collecting Buffalo nickels and silver dollars.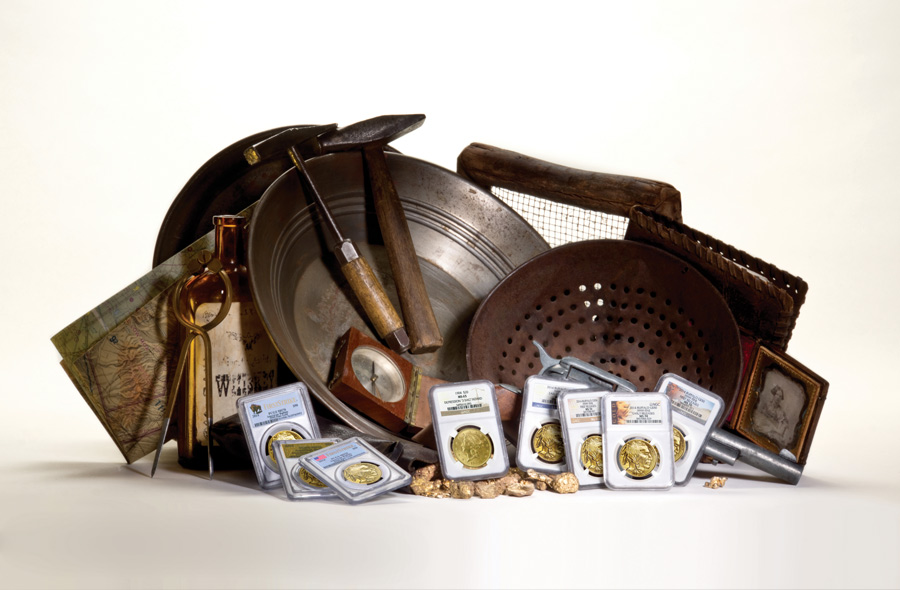 "Learning the history behind them really appealed to me," he said. After reaching adulthood, he put coin collecting aside to focus on other matters. It wasn't until about 15 years ago that he returned to what was once a hobby. Beyond the joy of collecting, he was drawn by the fact that the coins he had held on to since he was a boy had gained significant value over the years.
"The $20 gold piece from 1900 that I bought for $250 as a kid was worth more than ten times what I paid for it," he said. "And a Buffalo nickel that I paid 90 cents for was worth $90. Compared to many investments, the coins seemed to more than hold their own."
Eventually, his rediscovered passion led him to U.S. Secure Coins, which prides itself in getting to personally know its clients before setting out to strategically and thoughtfully assemble collections for them that have context as well as great value.
"We believe the story behind a collection and the emotional connection to it is a significant part of its value."
Whitney added, "Most of our clients are high-level individuals who don't ever plan on selling their collections. They want to create not only a precious metal 'nest egg,' but also an enduring legacy they can leave to their families, schools, places of worship or museums that speaks of who they were. They want their legacies to consist of coins that kings and queens can't always own."
That is one of the many ways in which U.S. Secure Coins has made its reputation. Having catered to the needs of affluent collectors for the better part of 20 years, the Texas-based firm and its team separate themselves from other coin companies that merely sell commodities. They specialize in taking a concierge approach tailored to each of its clients. For his Florida client, Whitney set about helping to create a one-of-a-kind collection that would not only provide a solid nest egg, but be based on his client's core interests. The client named it the "FJ Golden Goddess Collection." Among its many rare pieces is a $20 gold piece that could have been owned by John D. Rockefeller or J.P Morgan, as well as gold from the wreck of the SS Central America, which went down off the coast of the Carolinas during an 1857 hurricane and was laden with more than 10 tons of gold from the California mining fields.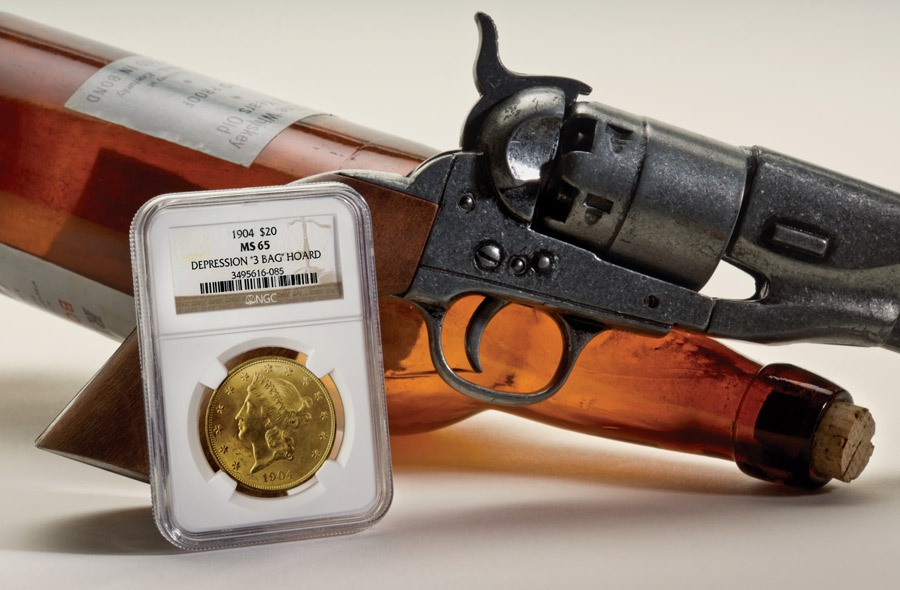 "Oftentimes, our clients are looking for another avenue of protection for their wealth. Rare gold coins give them a double play — the gold to protect from a falling dollar and rarity to protect them from falling gold," said Whitney. "This particular client also owns some of the very first coins ever made in the United States. Whether gold is up or down, there is always a demand pushing that niche.
On the flip side (pun intended), the owner of The FJ Golden Goddess Collection can also take comfort in the knowledge that it is being taken care of by a company that truly knows its unique value. In the event that the client does decide to sell his/her collection, some auction houses or other coin dealers might charge tens of thousands of dollars to create an "auction book" or facilitate the sale, but U.S. Secure Coins does not. According to Whitney, "It's all part of our ongoing dedication to understanding the nature and desires of the high net-worth collector."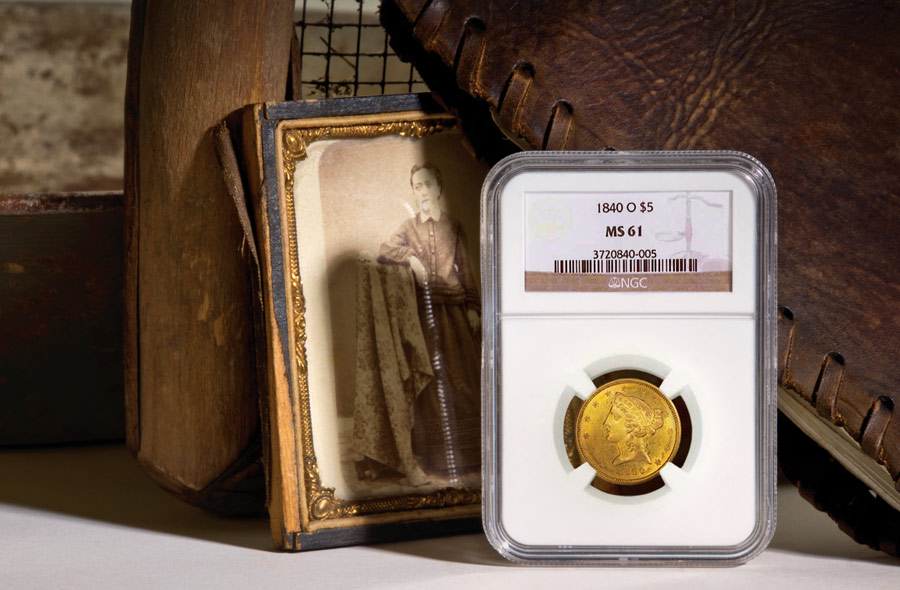 "The FJ Golden Goddess Collection is one to watch out for," said Whitney. "This unique collection speaks more to the history of America than any other collection I know. I feel honored that our client has allowed U.S. Secure Coins to help him on his journey and can't wait to see where the FJ Golden Goddess Collection ends up when she's done."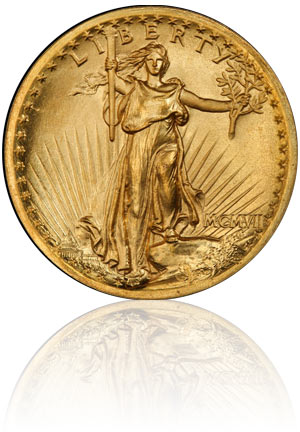 Special Offer
Jetset Readers Call Now to Find out How You Can Get Your Free 1oz $20 St Gaudens*
Call and Let Ussc Help You Begin Your Journey
800.727.2099
7945 Voth Rd, Beaumont, TX 77708
800.727.2099: w | 409.347.0333: f
VV# UJTST250715U
USSecureCoins.com
24 Hr a Day Numismatic Concierge Service
* While supplies last