This is the second of a two-part guide to art investment presented by Artelier, a UK-based art consultancy that specializes in curating art for luxury residences, yachts, aircraft, hotels and corporations. The first part of the guide appeared in Jetset's Issue #3 for 2023.
When diving into the abundance of artists sold in galleries, auctions and online, it can seem overwhelming to know what to look for to spot quality. Giving an exclusive insight, the curators at Artelier outline the in-house considerations they use to help evaluate an artist's investment potential.
Undiscovered Talent: Under-the-radar artists can offer fresh, inspiring ideas at a fair price without a premium based on name and reputation, suggesting a favorable investment opportunity in an unsaturated market.
Growing Career: Advisors consider projected career paths based on past growth and potential to spot art entry-level prices that can significantly increase in value.
Originality: Copying others traps artists into being overly derivative; the artists who demonstrate original thought and use materials in interesting ways stand out in a vast market.
Quality of Ideas: Eloquently demonstrated richness and subtlety in an idea make artworks more sophisticated and thought-provoking. These can develop into a lasting line of inquiry that can become part of the artist's recognizable (and valuable) "brand."
Materials: Novel use of materials demonstrates the artist's pioneering attitude and willingness to go against the grain and can earn artists a reputation as originators of new ideas.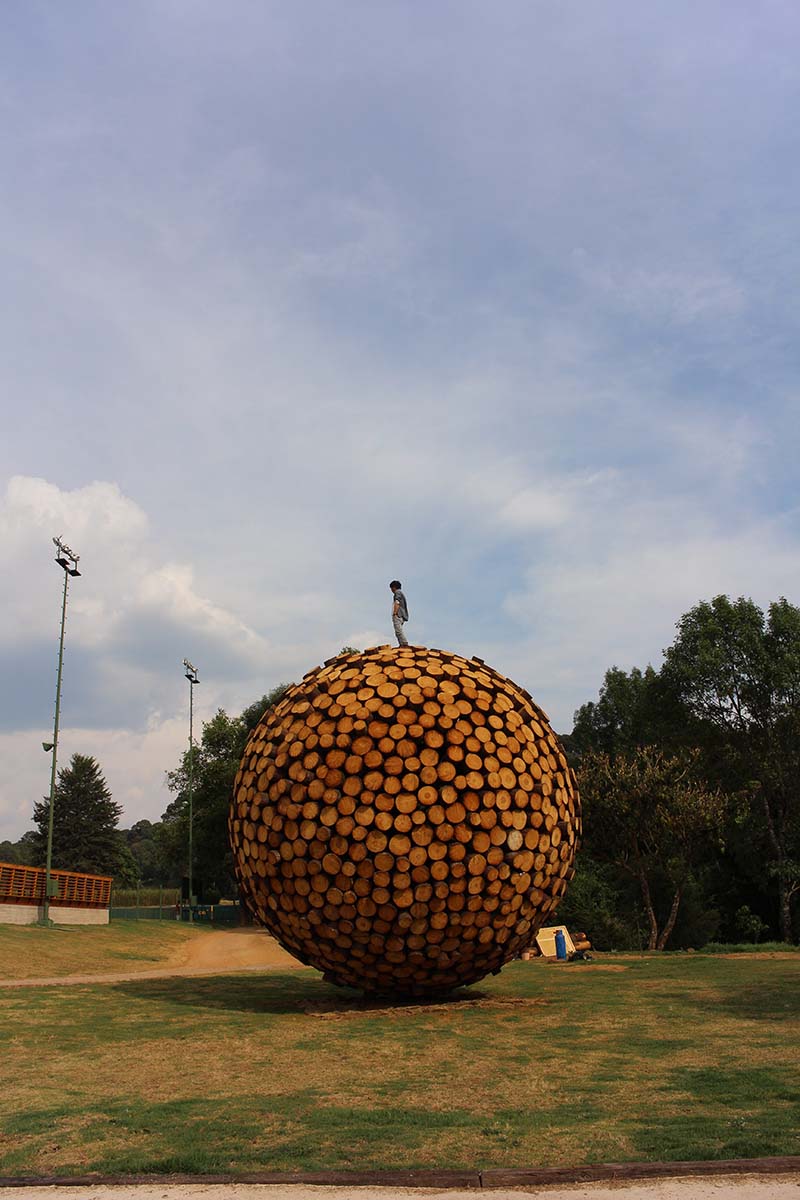 Skill and Ability: Technical ability, especially with an unusual technique, can demonstrate ingenuity and a visual language that isn't commonly found elsewhere.
Experience: Examining an artist's training and experience can indicate the quality of their practice, in terms of practical skill and conceptual nuance.
Commitment: Artists who dedicate their life to their practice demonstrate a high level of commitment and are least likely to follow trends to create ground-breaking work.
Focus: Rather than constantly jumping between ideas and mediums, consistent focus can lead to a sophisticated artistic practice that is set to develop more reliably.
Versatility: While maintaining focus, versatile artists go beyond making one type of work repeatedly, responding to shifting contexts and maturing their ideas.
Evolution and Longevity: Artists who only follow current popular aesthetics are limited long term, while those with an impulse for evolution show greater promise for investment as they will continue to stay relevant.
Innovation: Artists with a pioneering spirit for experimentation often produce the most unexpected and impressive work—a quality that can get them recognized and accelerate their career.
Why Collections Management Matters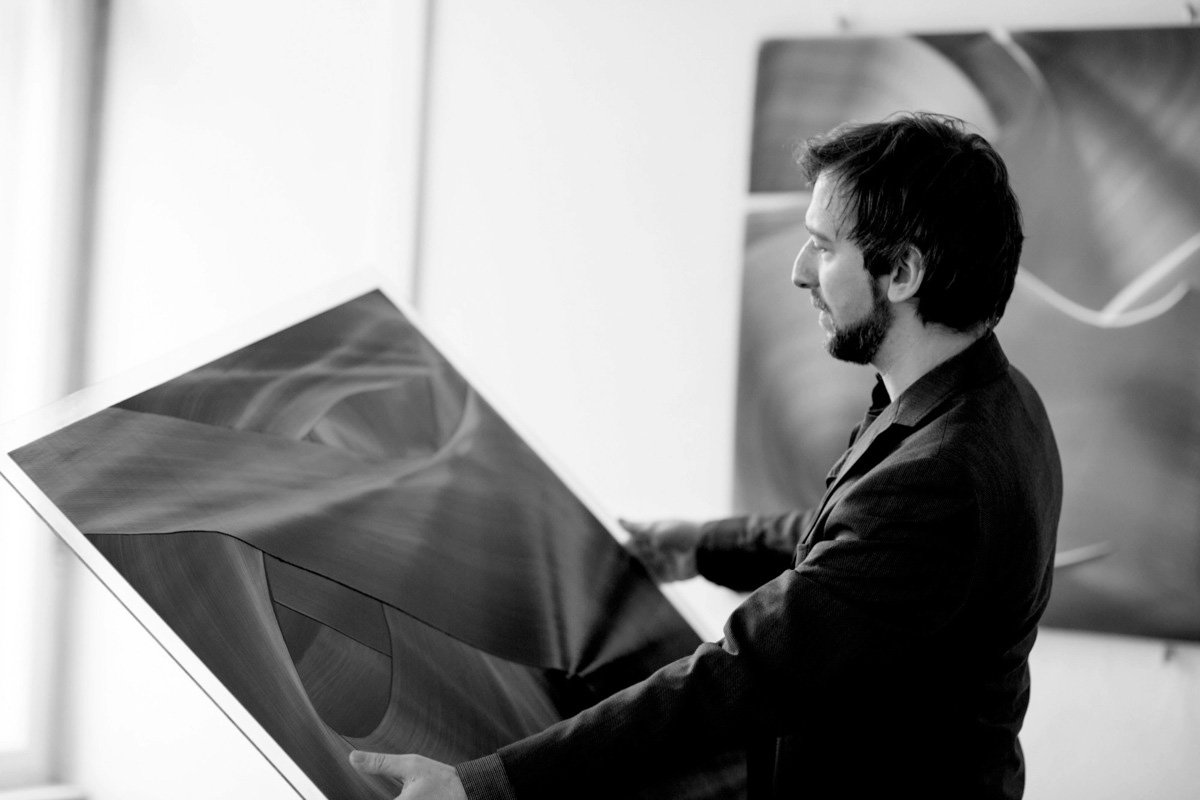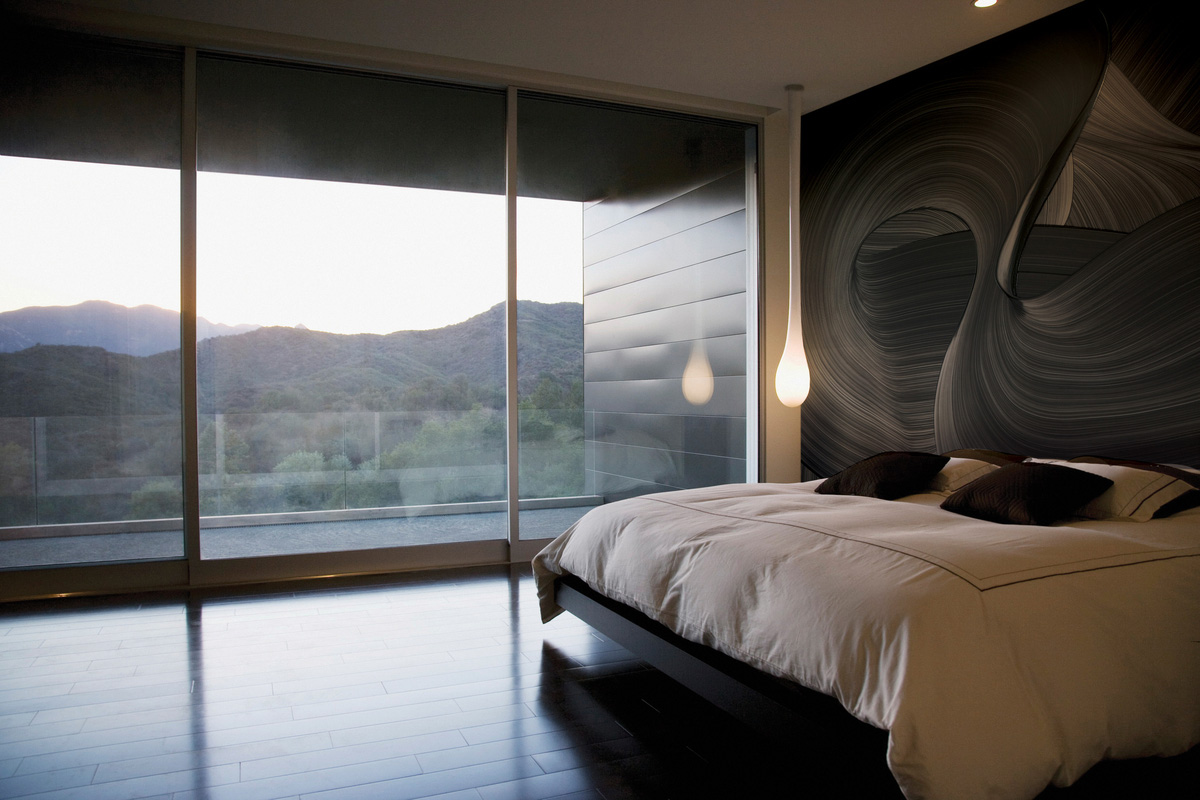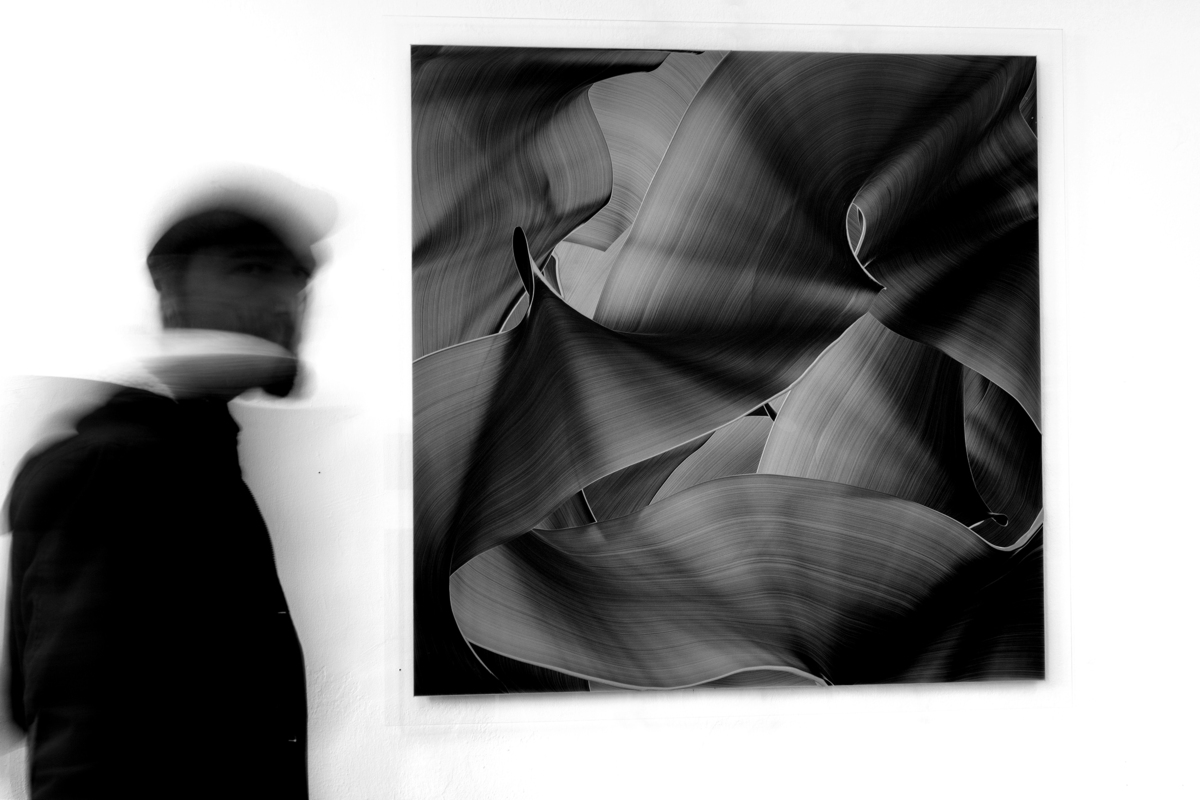 After acquisition, properly managing and caring for art collections is critical for maintaining their value. Adequate insurance is essential to protect from theft or damage, as is using reliable specialists for all aspects of shipping, installation and presentation. A maintenance strategy is also important—consider the medium's care needs, the condition of the piece and the age of the artwork. Your approach will vary depending on whether you are seeking to present the artwork in your personal space or manage the piece in a specialist storage facility.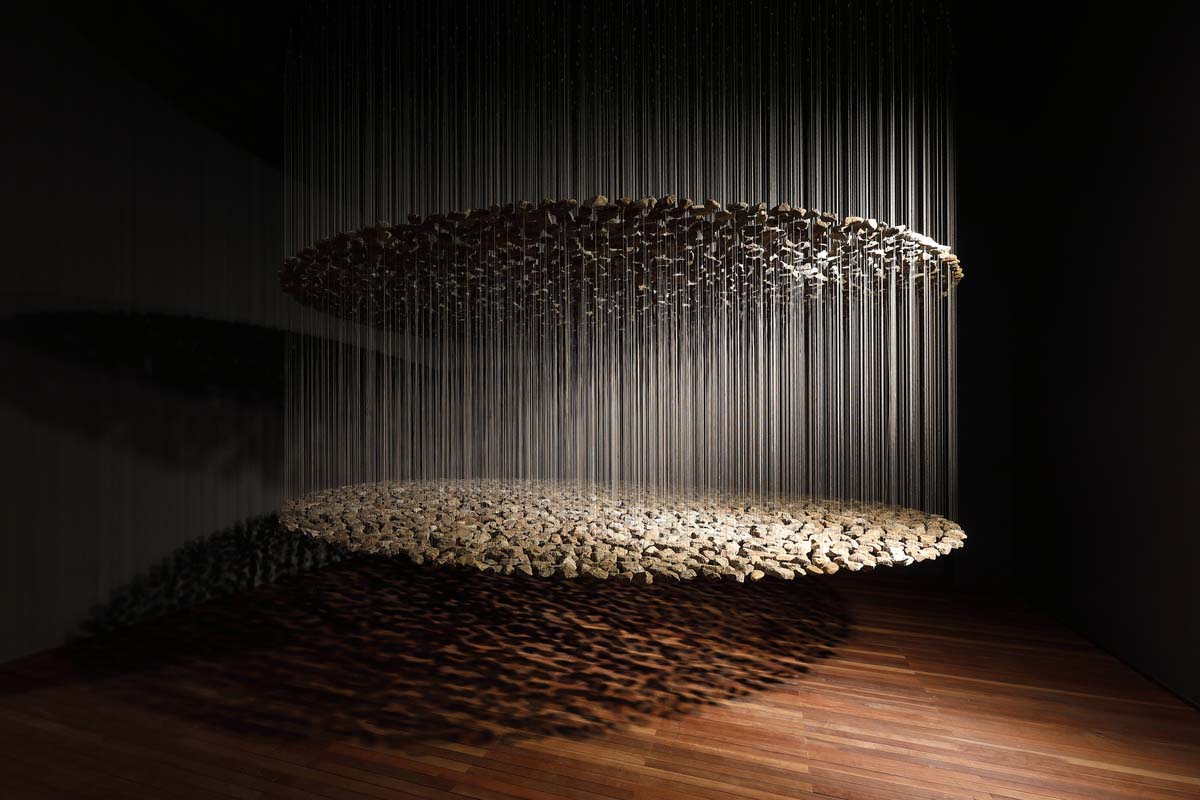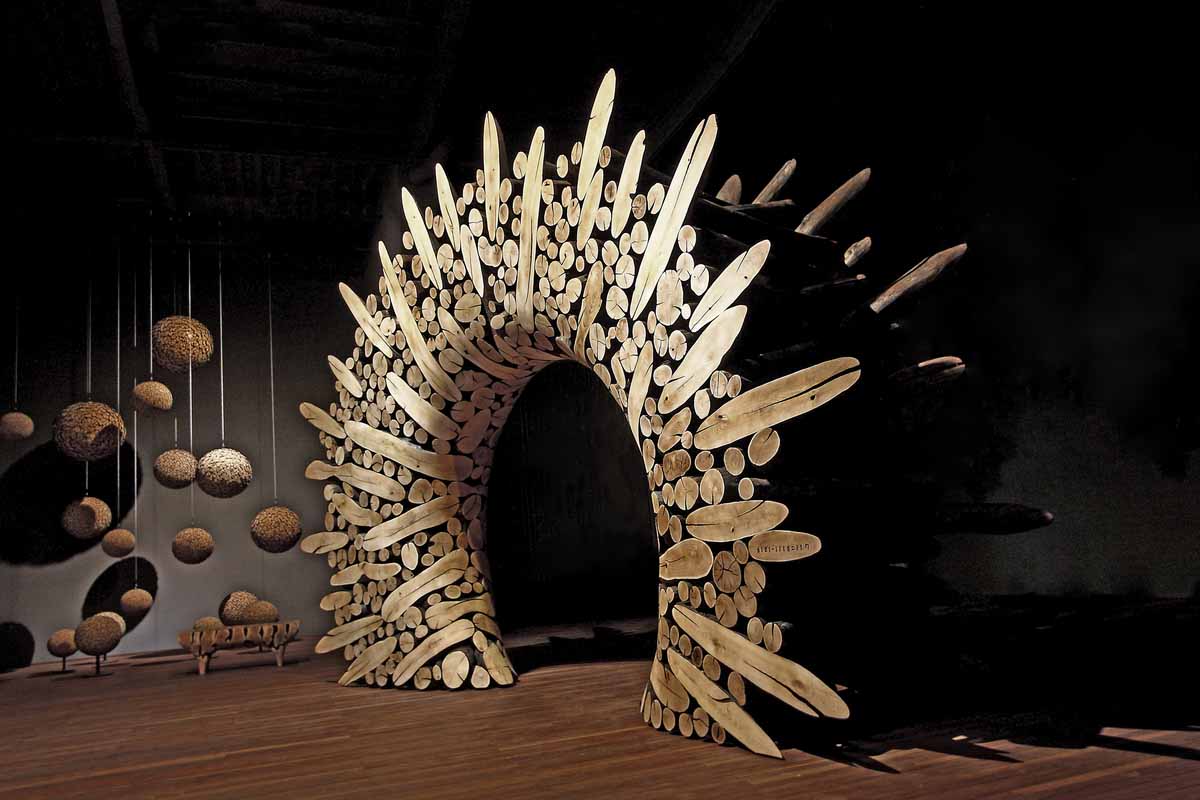 "Presentation is both a strategy for maximizing an artwork's impact in a space and a method for preservation. Location, lighting and framing can transform the experience of a special piece, but they should also be considered in terms of protecting the pieces," tells David Knowles, director of Artelier. High-value, delicate pieces should be presented in places where they are unlikely to be damaged by moving people, fumes, direct natural light or humidity and specialist framing and UV glass can provide additional protection. Mediums like sculptures made of hard-wearing stones or steel are well-suited for being placed outside, while other materials age quickly outdoors or develop a patina. Technical fixings are needed for more unusual installations (such as suspended artworks) or particular environments (like yachts). Considering artwork care from the outset can save on costly restoration.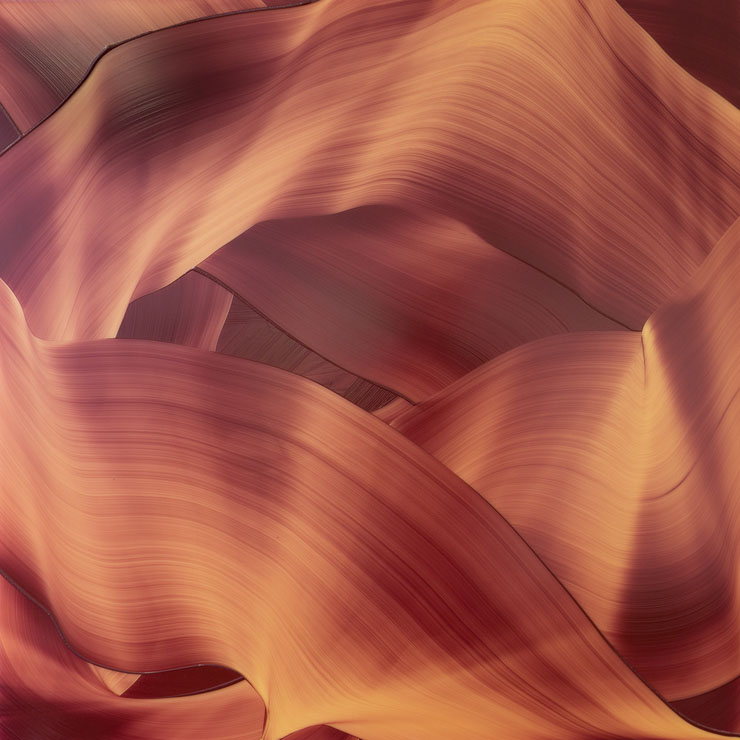 Enjoying your collection is, of course, part of the appeal of investing in art. Being inspired by top advice from specialists for intelligently curating your artworks can maximize their effect:
Placement is important – consider the size of the piece in relation to the space and its key viewpoints. Larger artworks may have most impact alone, while smaller pieces can be arranged in groups that complement each other or contrast in surprising ways. Choosing dramatic spaces like a staircase or opposite doors can create a "moment," or enhance less-prominent rooms like hallways or studies.
Mixing styles and mediums in a room also creates a dynamic display, giving visual interest by combining paintings, sculptures and more unusual wall-art mediums like metal, ceramics or wood. They can create a cohesive collection through exploring similar themes and color palettes that correspond to the mood of the room.
Lighting can make or break a piece. Indirect natural light can reveal amazing subtleties in a medium, or bespoke spotlights can be developed to illuminate the artwork on a wall, plinth, corner or niche.
To make the most of your collection, regularly rotate the pieces you display. This gives the opportunity to showcase different artworks in key spaces, as well as to instantly refresh your space and create a new ambience in a room.