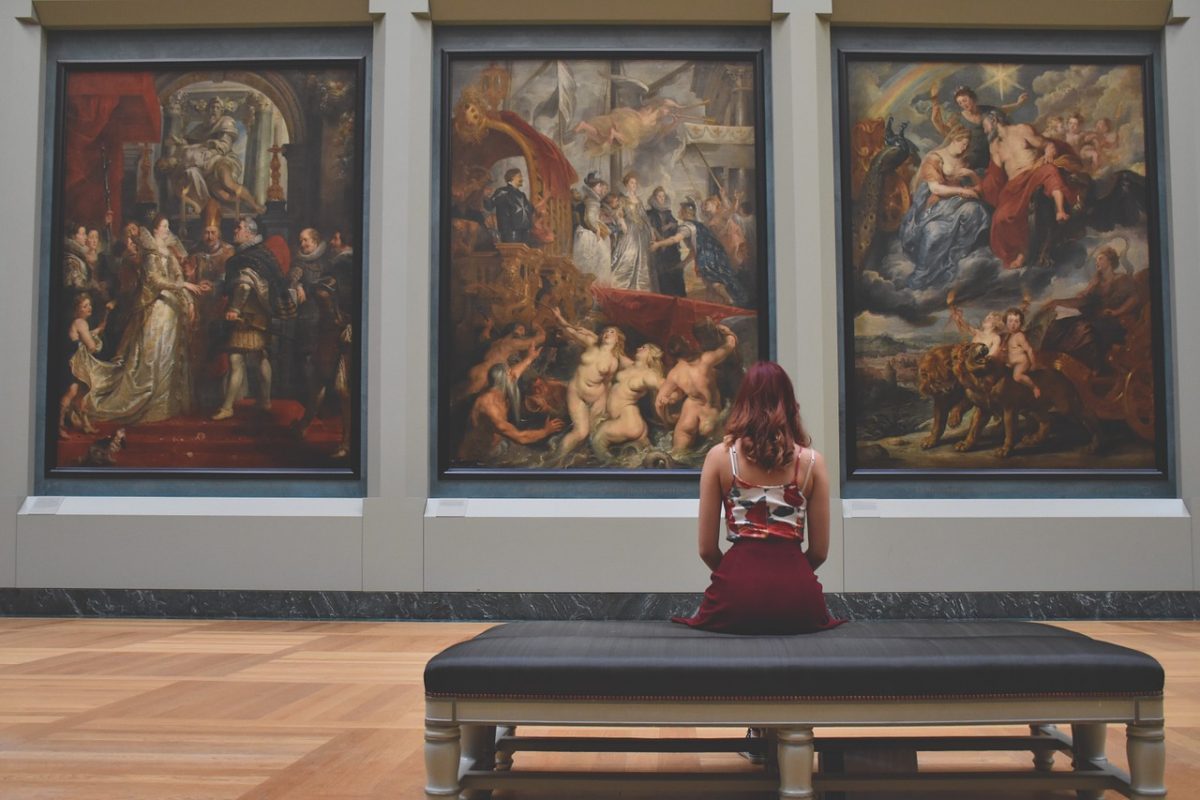 We protect what's important to us – our life, our house, our art? Whether you're a knowledgeable patron of all-things art or just recently started canvassing the realm of art-collecting, it's vital to understand the value of art insurance and properly protect your prized possessions.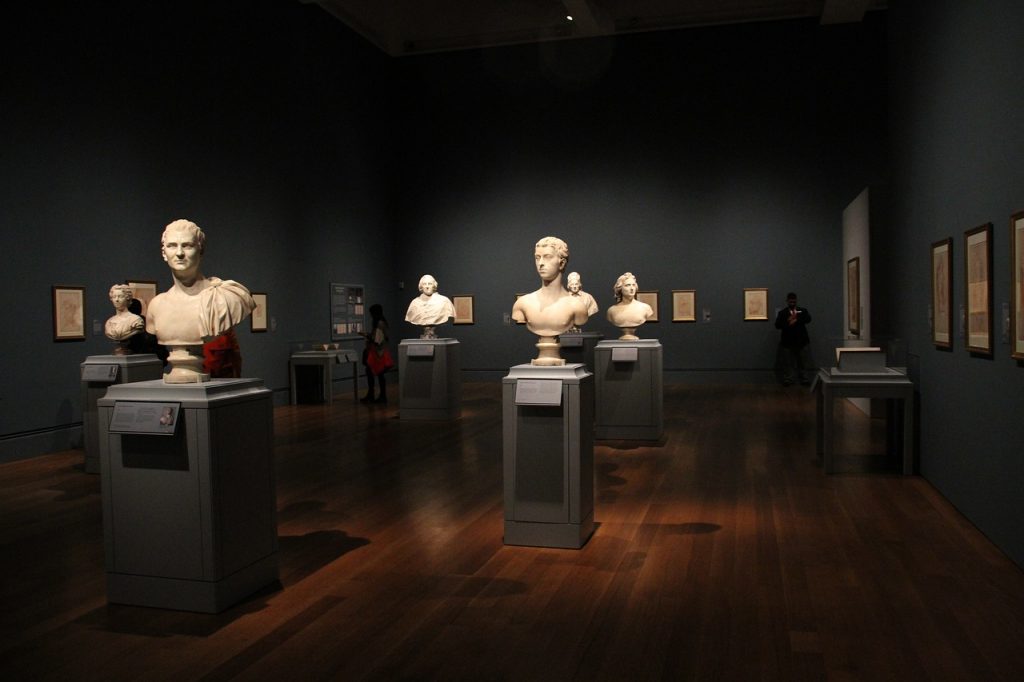 For those who oversee collections of fine art in museums, cultural institutions and private estates, it's a part of their daily awareness in knowing exactly which pieces are most valuable. For the individual art collector it can seem daunting to insure your art, but it needs to be put on your to do list.
Do you know the "Actual Value" of what your collection or piece is worth?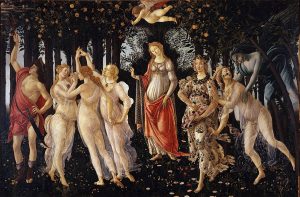 Unlike other insurable property like your house, art is put together with a different type of high emotion and care. We often overlook this fact and art isn't given the same financial thoroughness that's applied to other valuable assets.
To truly understand the intrinsic value of your collection, it's important to take out a custom-designed policy through a reputable art insurance source. These experts will send art appraisers to determine the replacement value of your art.
Having peace of mind is underrated. When it comes to art in your home, there are many factors that can quickly devalue your treasured art. Temperature and humidity are common and quick ways to diminish an art's worth, especially if your art hasn't been moved in years.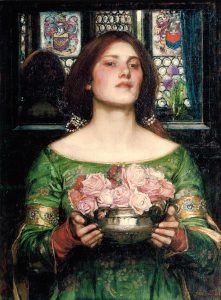 Even if your art never leaves the safety of your home, flood, fire and other unexpected home accidents can occur. With the right insurance policy, you can protect yourself from a seemingly never-ending laundry list of home-hazards and achieve that peace of mind.
Another reason to protect your art is gallery mishandling. It's important to take well thought-out cautionary steps before handing over your pieces to galleries. Not only can work be damaged in transit, it's possible for your art to be improperly stored, stolen and even sold without consent.
Historically, contracts at galleries can be unspecific and because of these casual sometimes "handshake agreements," collectors don't always understand the legal risks. With a proper art insurance policy, you'll protect yourself from potential fraud and property damage.
You may not believe it can happen to you, but art trafficking is real and ranks just behind drug trafficking among criminal enterprises worldwide. One way to tackle the art trafficking issue is to prepare inventories of public and private collections using current standards, like art insurance. This will make it possible to easily circulate information in the event of theft.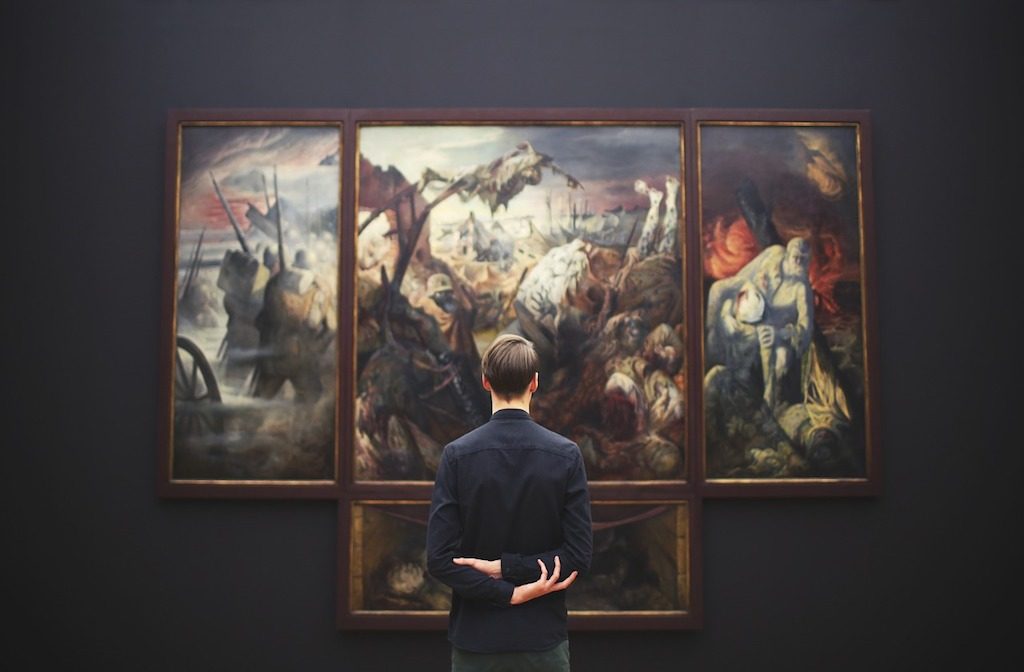 Ultimately and ideally, the core benefit of art insurance is to recover the value of your lost or damaged art in its entirety. While it's understood that many pieces of art are irreplaceable, and insurance will not recapture any emotional loss, we understand that art is an investment which deserves the highest level of care and protection.