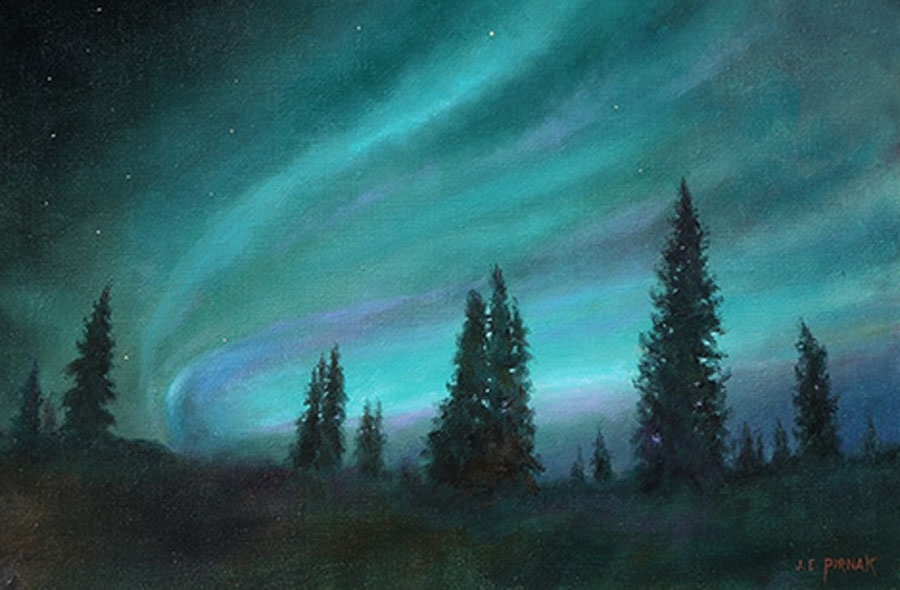 Has been painting for many years. He paints in Oil and Water Color. His paintings are of the Rural areas around where He lives.
He has painted Landscape, Still life, and both wild and domestic animals and also Pets.
And has recently started a series of Abstract paintings, where he incorporates a combination of Abstract, with a touch of realism.
In all of his work, He strives to capture Light! Which he feels is, the essence of a beautiful painting.
Color has been natural to him too, but not in overly vivid, nor acrid colors (Excluding his Abstracts) and tones.
As in His landscapes, where Nature is comprised of mostly earthy and subdued tones.
Where his students, new to painting, use far too vivid colors in their autumn scenes and in general.
He paints in oil, on stretched canvas and on masonite, both of which have stood the test of time. Water color, on high quality paper.
He has shown and sold his work for many years with great success. But, His main profession was as a Carpenter for 48 years, being a master in that trade.
A strange combination perhaps but with no regrets. Now, He paints full time, in his Falls Village Ct. studio being very prolific, and also teaches painting.
He too, is very knowledgeable in the craft of painting and the mechanics of it. And using the finest materials for longevity.
John Pirnak Fine Art