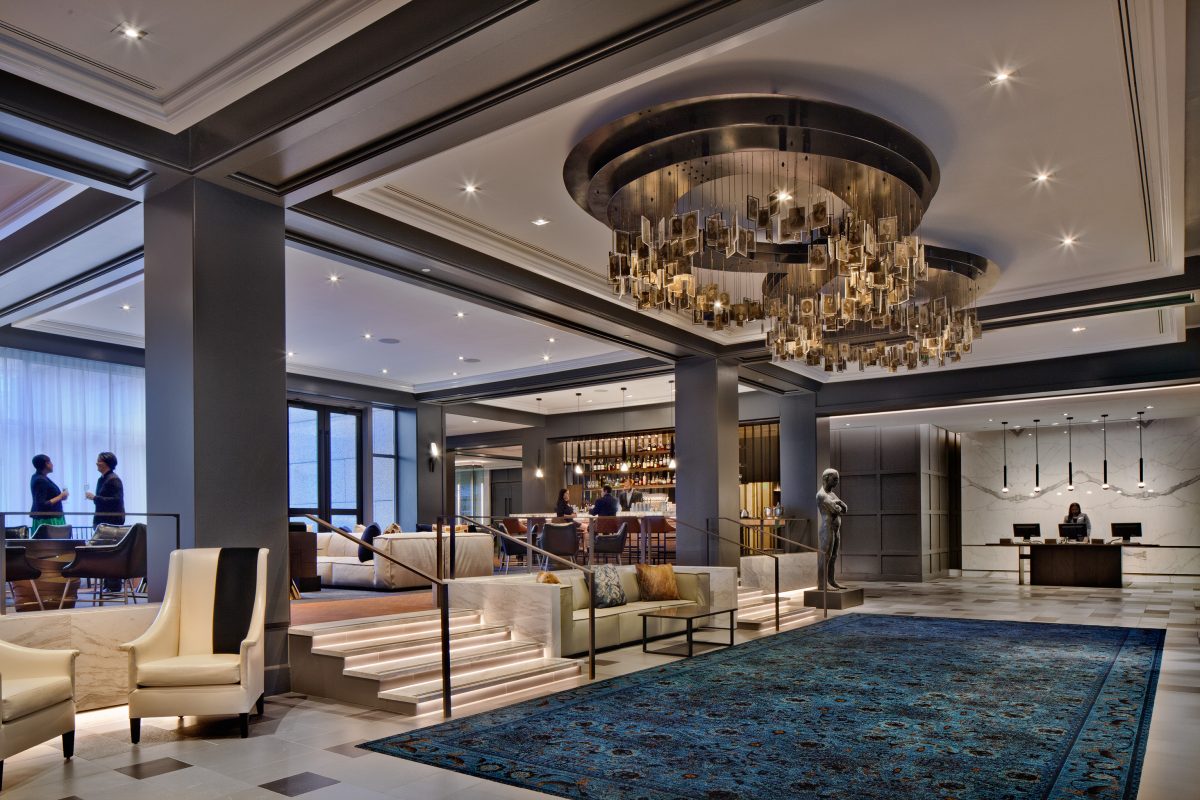 The nature of any art form is it either communicates with the observer or it does not. A hundred people looking at the same painting or sculpture will have one hundred different responses to it. A private art collection naturally provides an intimate look at the personality of the collector and tells a story that reflects his or her essence. Since it is so personal, it is not unusual for collectors to hesitate to add a piece to a collection that is incomplete or to venture into genres that are a little more avant garde.
Kevin Barry Fine Art we are often asked to source specific artists, such as Bansky, Tom Wesselmann or James Verbicky. Additionally, we help those who have an important piece such as an Andy Warhol and are looking for something that will compliment this iconic artist.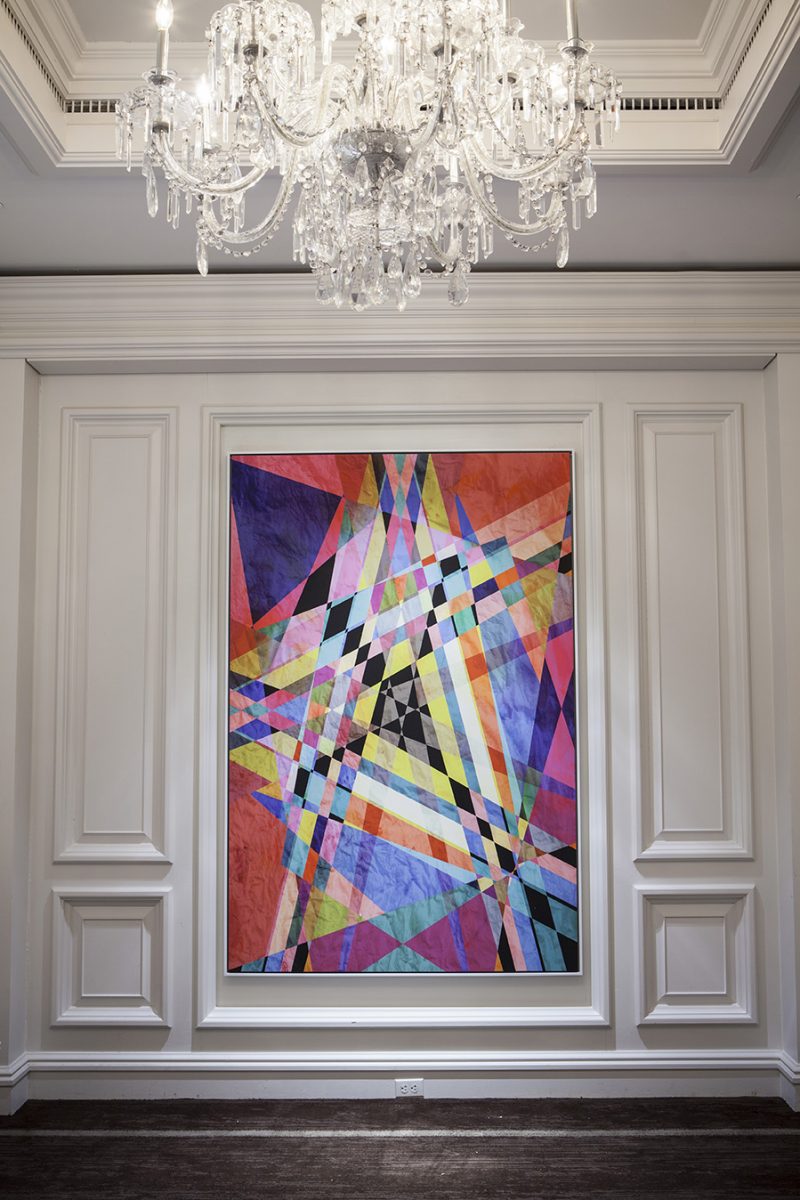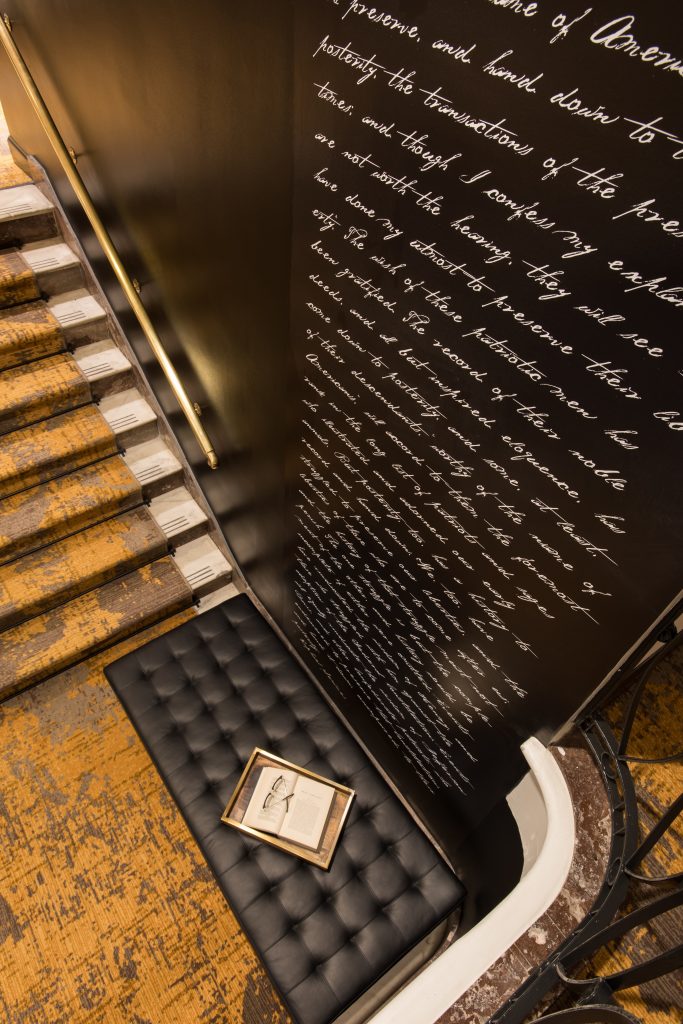 Whether you need help developing your collection or just need one special piece to complete a room, we can provide access to cutting edge modern artists, established traditional and portraiture artists, icons of Pop Art, sculptors and exciting new interactive artists. Kevin Barry Fine Art has connections to an international network of celebrated modern and contemporary artists and can source an existing piece or facilitate the commission of a unique piece.
Why choose Kevin Barry Fine Art?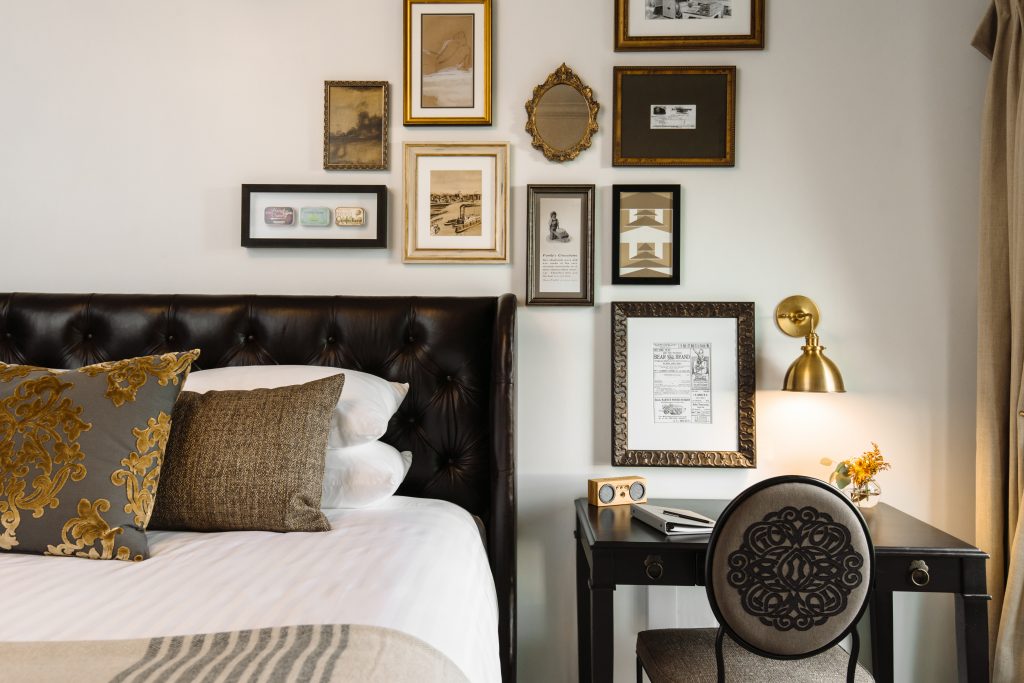 Kevin Barry Fine Art is an internationally acclaimed consulting company with dozens of design awards for hospitality, residential and commercial clients. With over 5000 projects to our credit and over 100 years of collective experience, we have provided expert art advice to top hotel brands such as Four Seasons and Ritz Carlton, global corporations such as Capital One and Deutsche Bank as well as the private and vacation homes of entertainment executives, directors, TV stars, elite athletes and private collectors.
The consultation process
Our clients range from large corporations to private collectors. Our art consultants have a breadth of experience that allows them to quickly understand your art needs. The creative process is designed to not only achieve a finite end, but ensures that you are provided with insight into your acquisition and learn specific details of the artist and the piece.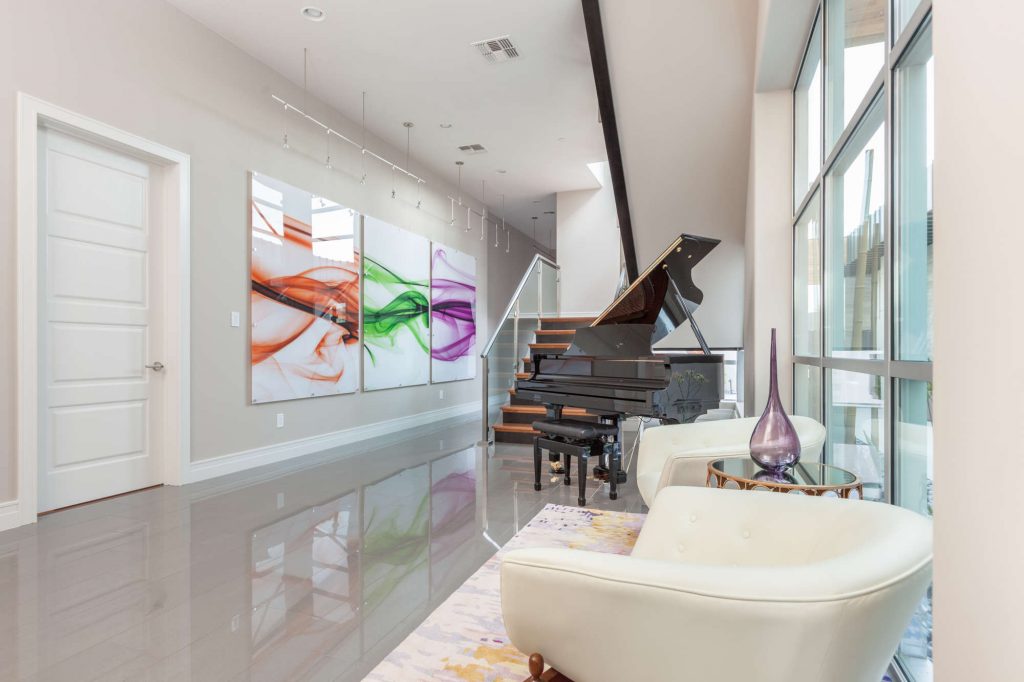 Working with the KBFA team will be a consultative process designed to learn about what you gravitate towards and appreciate as an art collector. We routinely work with our client's architects and interior designers to collaborate on art installation, the color scheme, the floor plan and the overall style. This allows us to assemble pieces for your home that elevate the interior to inspire, create calm, spark conversation and provide a reflection of your aesthetic vision.
Expert help in curating your art collection
With many successful projects and an international network of artistic talent to draw from, we are confident we can help you curate the perfect collection. If you have bare walls that need attention or just one small corner to fill, an art consultant from Kevin Barry Fine Art can partner with you to help curate your collection. We believe that art in your home is more than the final decorative touch. It is an integral part of the spirit of the home and represents the owner's creative connection to the artists.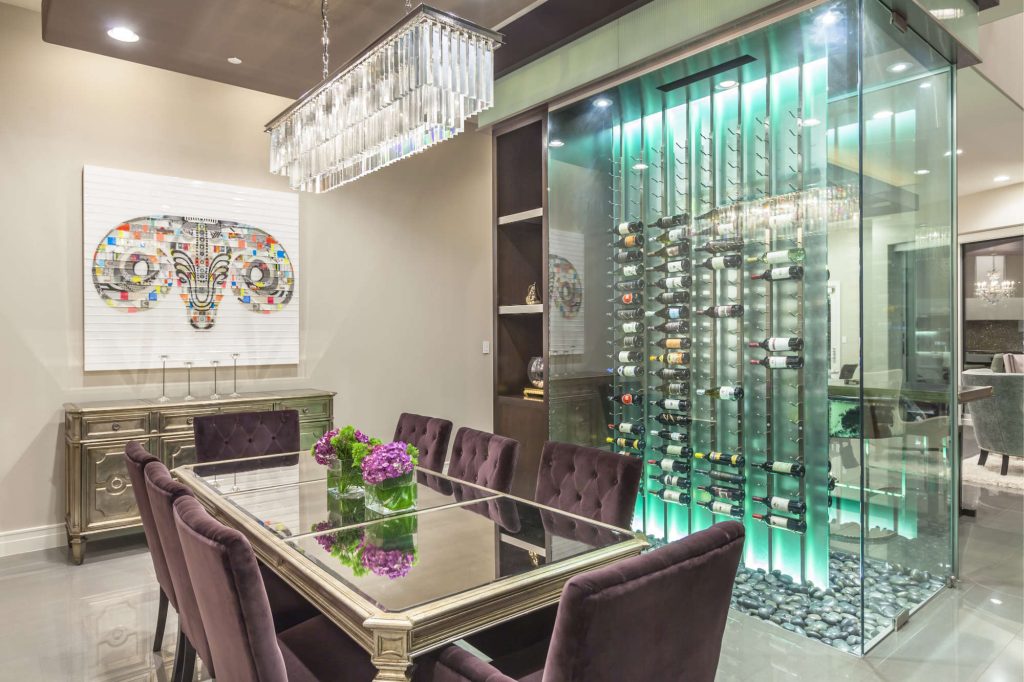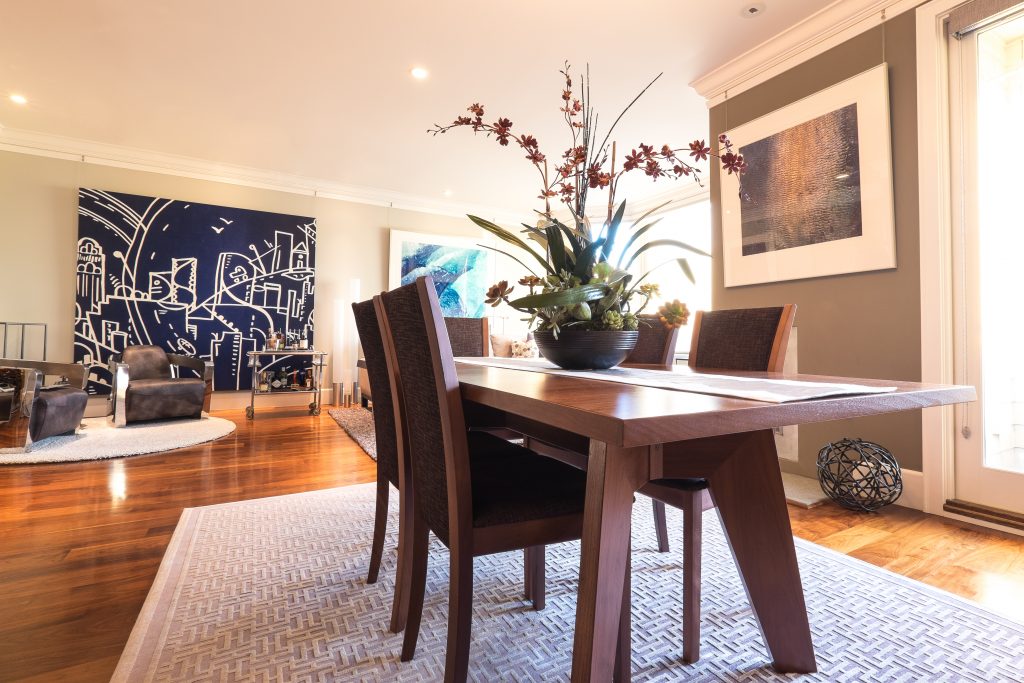 Scheduling that first visit with our art consultants will be the first step in realizing your vision and elevating your home to reflect your personal aesthetic.
Get in touch with a KBFA art consultant today at 310.870.3830 | kevinbarryfineart.com or visit one of our three showroom locations:
Los Angeles Showroom
Bergamot Station Arts Center
2525 Michigan Ave., Suite A8
Santa Monica, CA 90404
Las Vegas Showroom
6001 S. Decatur Blvd., Suite C
Las Vegas, NV 89118
San Francisco Showroom
The Galleria
101 Henry Adams Street, Suite 321
San Francisco, CA 94103