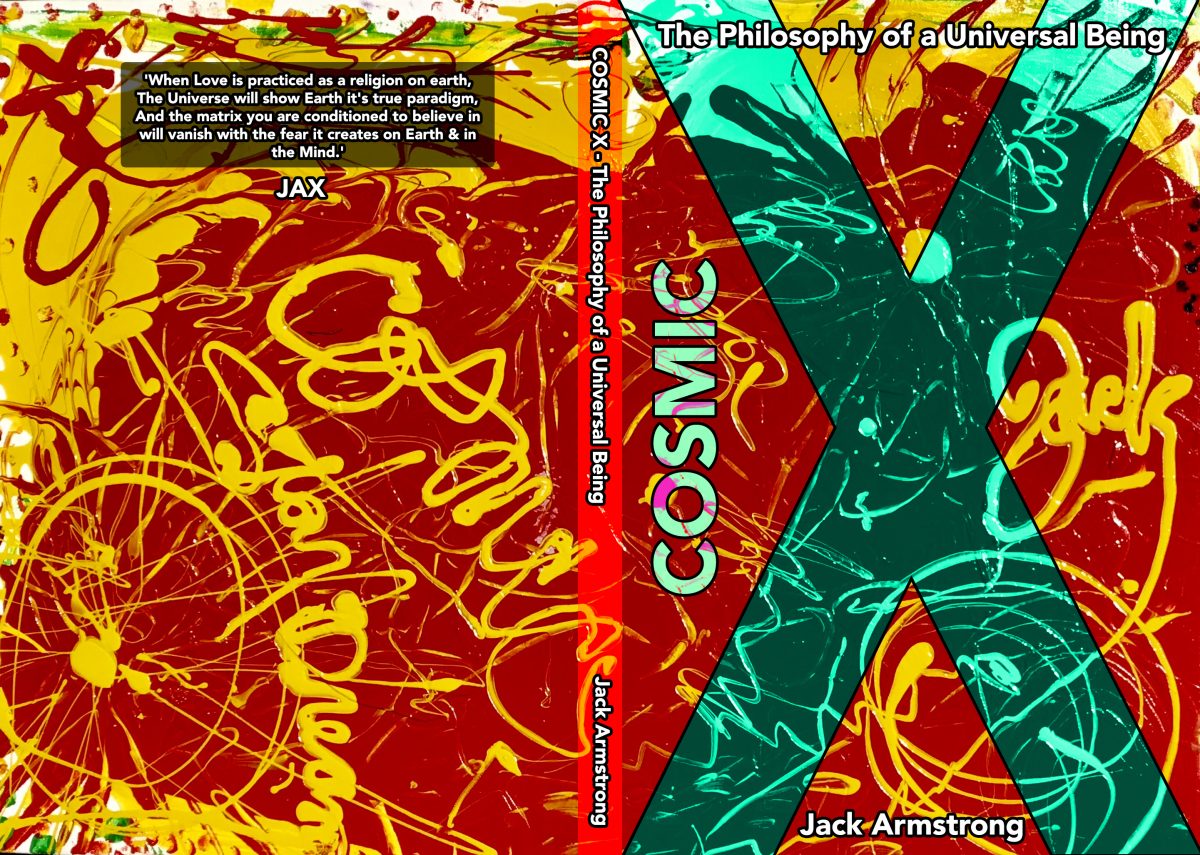 'The Last Wizard' by American artist Jack Armstrong is now offered for sale at $50M. The 6 ft. X 4 ft. painting is arguably his most complex and channels some of his most renowned influences in the industry, including Rothko, Pollock and Basquiat. Armstrong was deemed 'the last wizard' by his friend Andy Warhol due to his revolutionary style and rebellion against the art dealer elite establishment.
Jack Armstrong is a famed artist known for founding 'Cosmic Extensionalism' in 1999. This modern art form layers extreme colors and textures to create a unique complexion absorbing light and projecting unseen energy at different angles for an inter-planetary and multi-dimensional extensional experience.
There are only 100 paintings in the artist's acrylic on canvas repertoire, many of which are in the hands of savvy collectors. Armstrong once vowed to stop painting on this surface once he reached the 'mystical point in time of 100' so each work would be destined to be virtually priceless.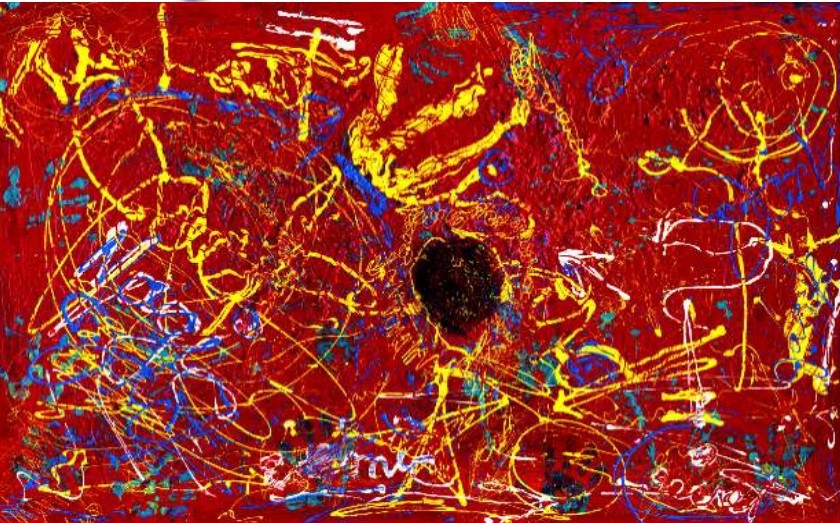 Owning an exclusive Armstrong puts collectors ahead in the contemporary art market. The artist has cleverly added fingerprints, handprints and DNA to all the 100 paintings to thwart forgeries. The vibrant paintings have, in the past, been priced between $1.5M and $10M, with 'The Last Wizard' asking $50M.
Famous Armstrong collectors include:
Alice Walton, Wal-Mart billionaire and owner of Crystal Bridges Museum of Modern American Art

Narendra Patel, architect

Michel Polnareff, French singer-songwriter

Eric Roberts, American actor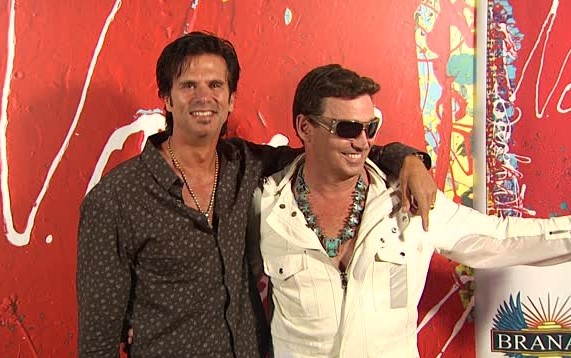 According to Armstrong, 'The Last Wizard' was inspired by:
Basquiat's 'Untitled,' which was completed in 1992 and sold for over $110M

Pollock's 'Blue Poles,' an abstract expressionist painting housed in the National Gallery of Australia that has an estimated value of up to $350M

Picasso's 'Guernica,' a piece that hangs in the Museo Reina Sofia in Madid and that is regarded as one of the most powerful anti-war oils in history

Rothko's 'Orange, Red, Yellow,' which was purchased in 1967 by collector David Pincus and garnered $86.8M at a 2012 auction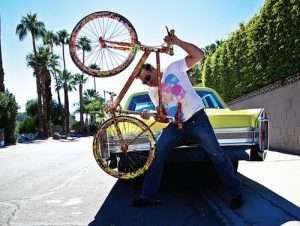 Other singular projects by Armstrong include his 'Cosmic Starship' — a painted Harley which was unveiled at the Bartels' Harley-Davidson in Marina Del Rey, California and sold for $3M in 2012, and his 'CosmicStar Cruiser' ARTbike — the world's most expensive art bike priced at $3M.
Additionally, there are three published coffee table art books, a ballet 'The Cosmic Firebird Dance Concert' featuring his works, and a biopic revealing his journey titled 'The Last Wizard.'