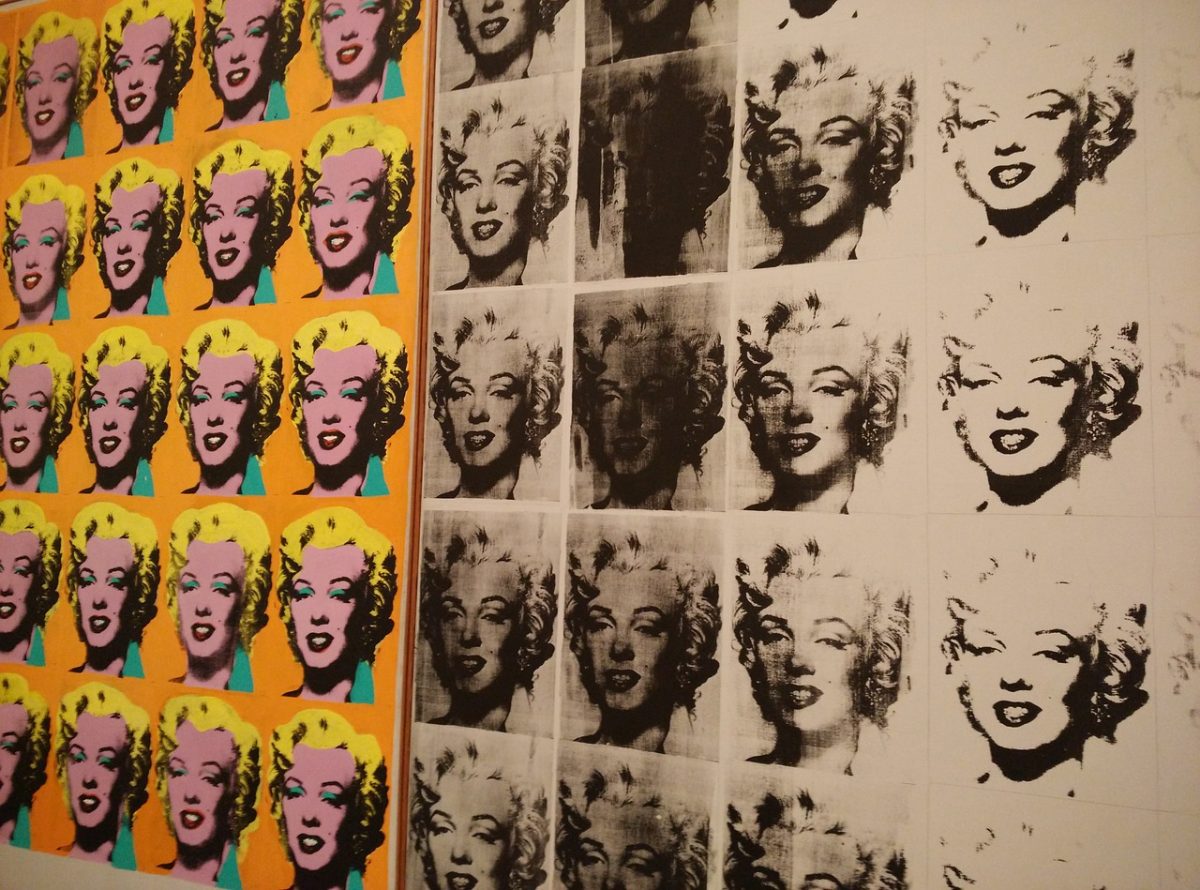 The cost of owning a piece of pop culture history is hard to put a price on. Auctions have become the means to garner the most amount of excitement and attention for anything from a piece of movie memorabilia to a sports souvenir. The following mementos are some of the highest-selling memorabilia ever sold at auction.
Jack Nicklaus' Gold Rolex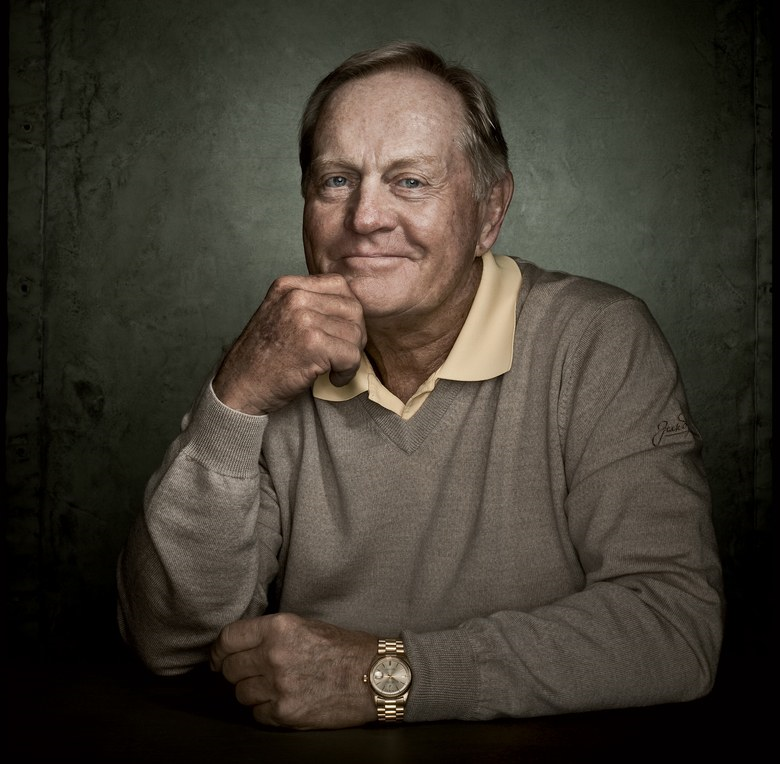 Photo by Dan Winters
The famous gold Rolex watch worn by golf legend Jack Nicklaus is currently up for auction and could reach over $17 million. Nicklaus has been pictured with the watch since he won the 1967 US Open. The watch could become the most expensive item of sports memorabilia ever, and the money raised will be used for his charity, Nicklaus Children's Health Care Foundation. Later this year, the watch will go on a world tour to places such as London, Geneva, Hong Kong and Los Angeles in an attempt to attract bidders.
Marilyn Monroe's Iconic Dresses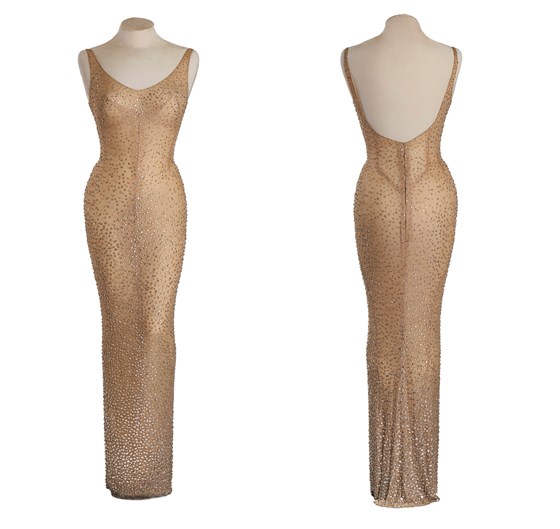 Marilyn Monroe was one of the most remarkable women to ever grace the big screen. Her white dress, worn as she famously stood over a wind-blowing grate in The Seven Year Itch, sold in 2011 for $5.6 million. With the sale, it became the most expensive movie costume in history.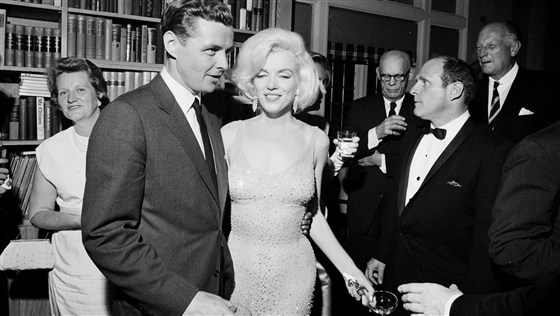 Another famous dress worn by Marilyn Monroe was the tight sequined dress worn when she sang "Happy Birthday Mr. President" to President John F. Kennedy in 1962. Ripley's Believe It or Not purchased the dress for a record $4.81 million at Julien's Auction House in 2016.
Babe Ruth's Jersey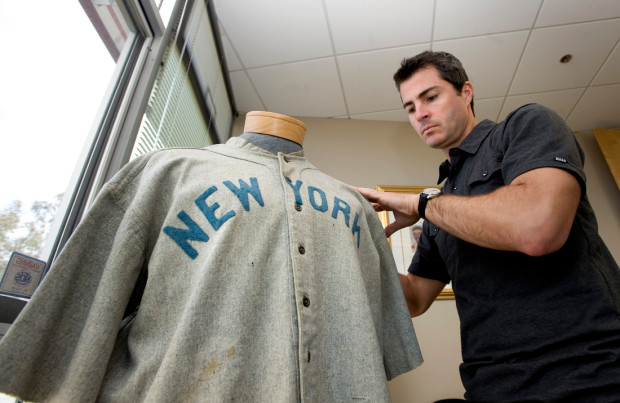 The Great Bambino's 1920 New York Yankees jersey sold in 2012 for just over $4.4 million by SCP Auctions in California. Previously displayed at the Babe Ruth Birthplace Museum in Baltimore, the jersey was worn by Ruth after he was sent to the Yankees by the Red Sox. Lelands.com, who won the auction, plans to sell the jersey privately according to spokeswoman Suzan French. The Yankee slugger retired in 1935 with 714 home runs, a record that stood until 1974 and was broken by Hank Aaron. Years later, Barry Bonds would surpass them both with 762 homeruns.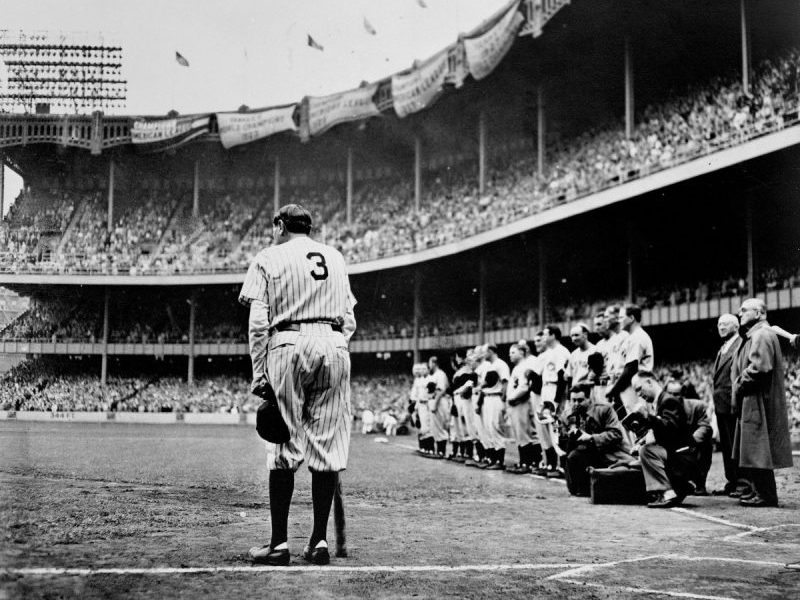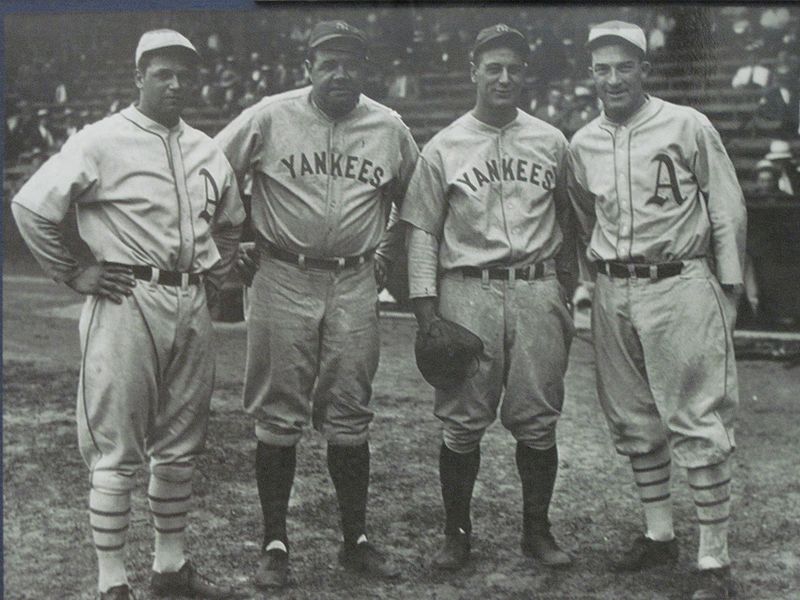 Another game-worn jersey with 'Yankees' etched across the front of the jersey is going on the auction block this June and is expected to sell for over $4.5 million, which will become the highest piece of sports memorabilia.
Robby the Robot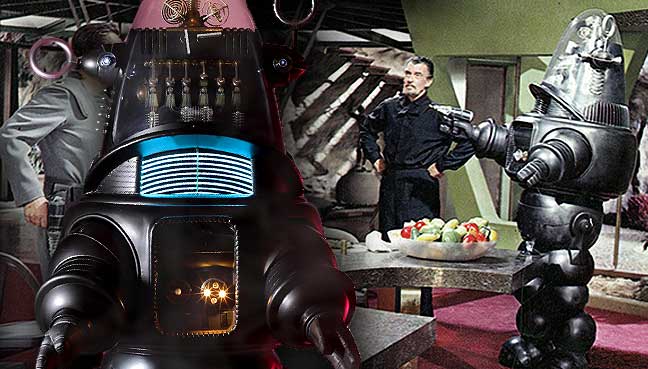 The 1956 movie Forbidden Planet is a Sci-Fi cult phenomenon and was the first movie to be set entirely on a foreign planet. It was known at the time for its innovative electronic sounds and visual effects. Robby, the 7-foot-tall robot star of the movie, along with his Jeep, sold in 2017 for $5.375 million. The suit cost $100,000 to make, a hefty amount at the time. The robot also had roles in other movies and television shows such as Lost in Space and The Thin Man.
Nicklaus' gold Rolex Day-Date, will be available during a tightly curated auction by Phillips auction house in New York on Dec. 10, 2019.
Babe Ruth's 'Yankees' jersey along with over 400 lots of vintage and modern baseball memorabilia will be available at Public Auction by Hunt Auctions at Yankee Stadium on June 15, 2019.