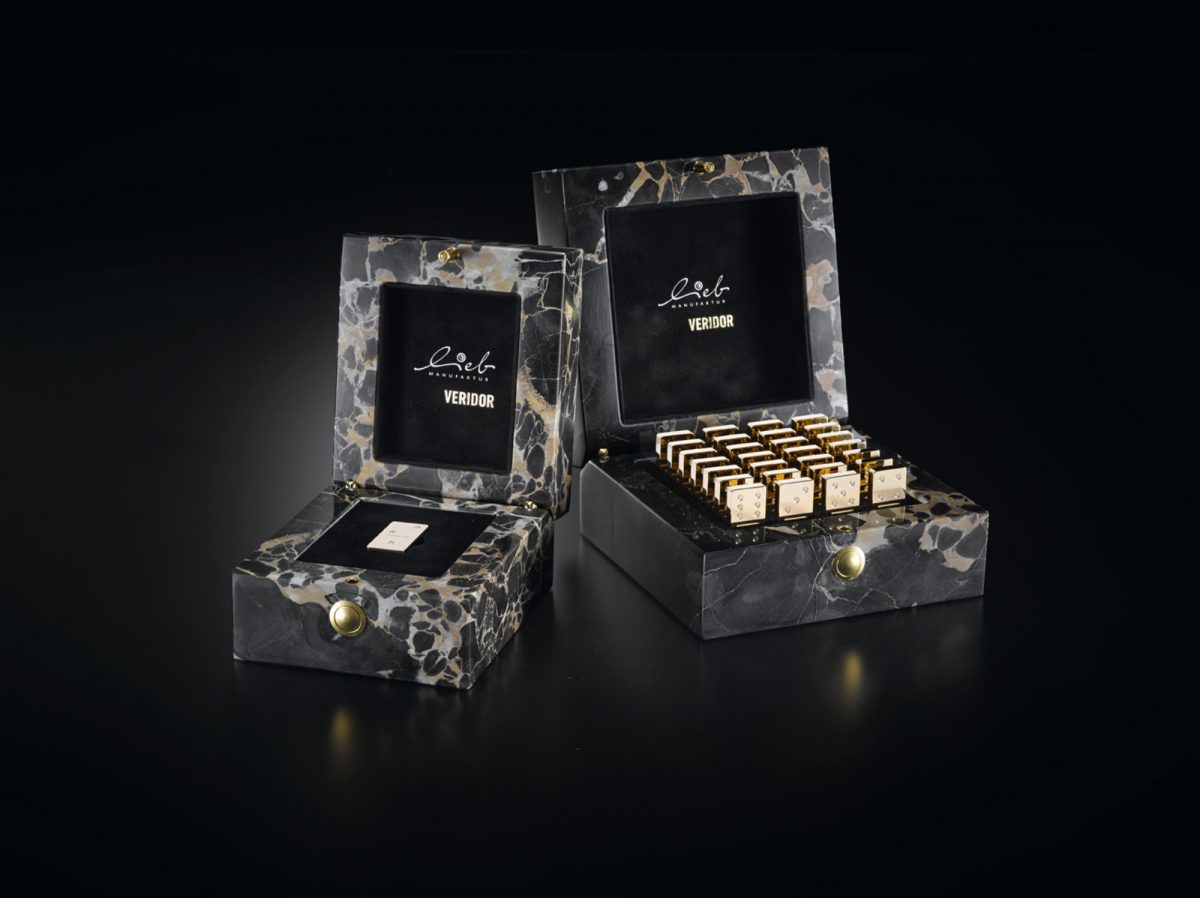 Sonic Edition Prints
Working with some of the world's best photographers and picture archives, Sonic Editions offers limited edition, gallery-quality photography of the greatest musicians, film stars, cult heroes and other icons. Each photo is hand printed to order, comes numbered and certified on the reverse side, and features a handmade solid wood frame. For those who appreciate the world's most renowned musicians or legendary stars of the big screen, Sonic Editions offers a carefully curated collection of photographs of true cultural icons.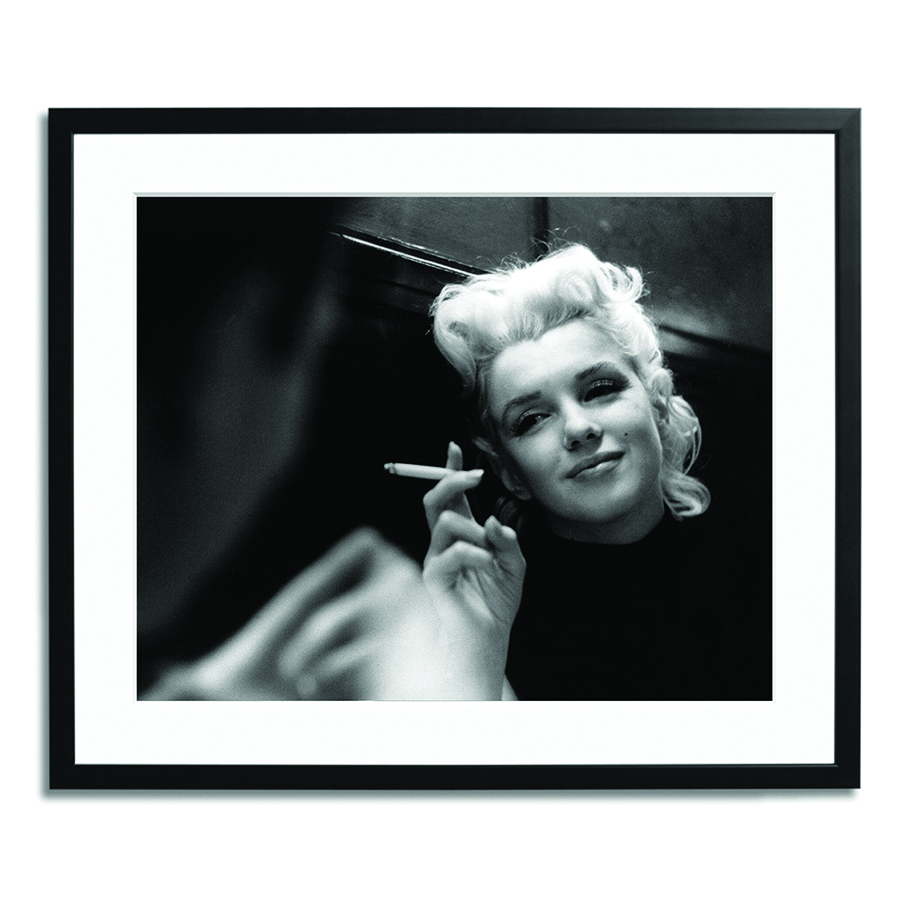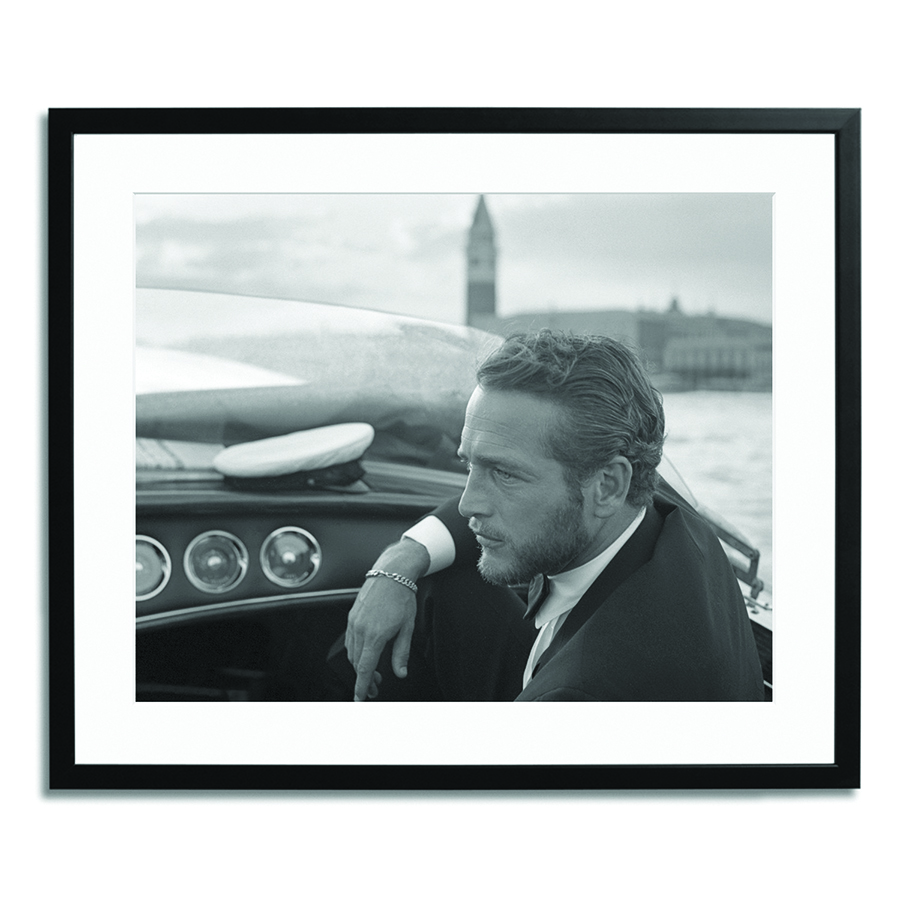 The Leica Q Globe-Trotter
German camera manufacturer Leica has released a new limited-edition version of its high-performance Leica Q. Created in partnership with the legendary luggage maker Globe-Trotter, the Leica Q Globe-Trotter is wrapped in Globe-Trotter leather in a choice of navy or light pink and comes in a matching case produced by highly-skilled artisans. The Leica Q features a 24-million pixel full-frame sensor and a high-performance, bright lens. It also records video in full HD quality and features an integrated Wi-Fi module for wireless transmission of images.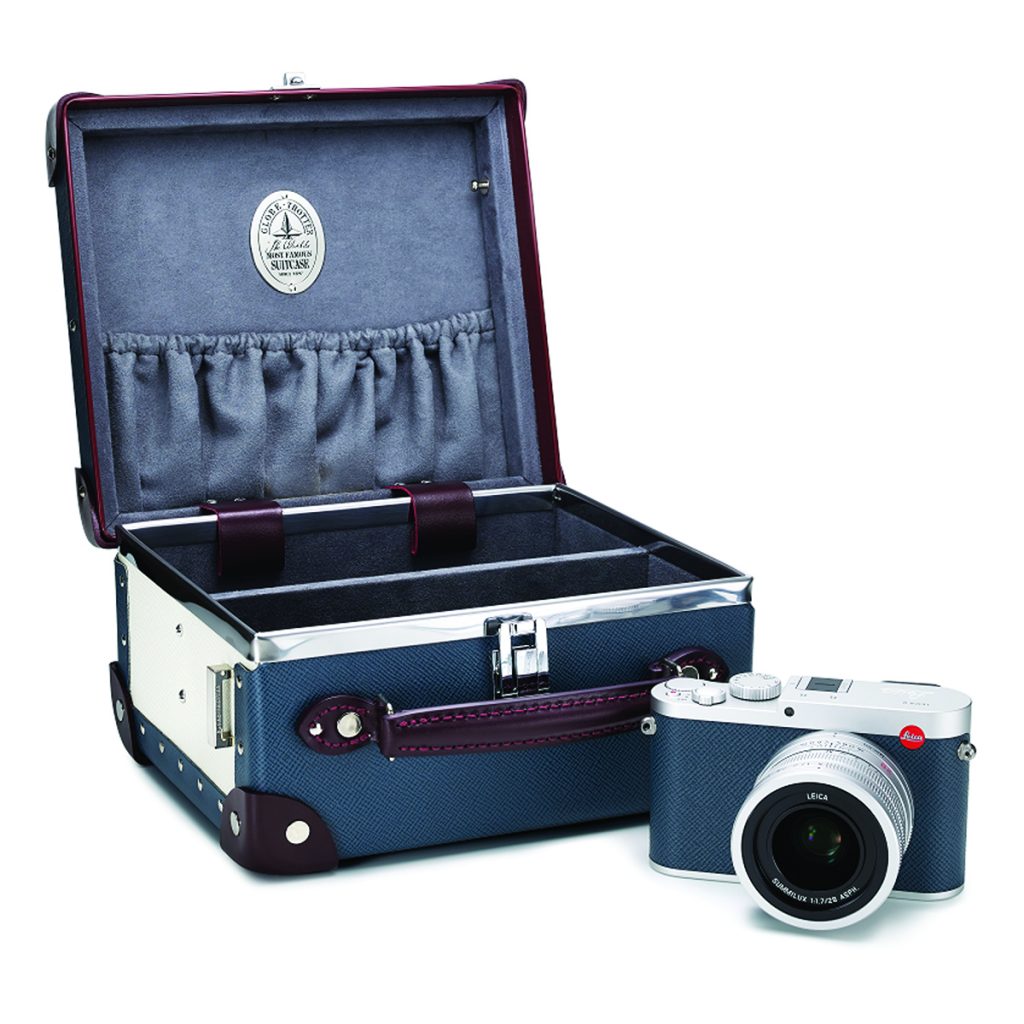 BenQ HT2550 4K Home Cinema Projector
The recipient of a coveted award from the European Imaging and Sound Association (EISA) as the EISA Best Buy Projector for 2018-2019, the BenQ HT2550 CineHome Projector produces 8.3 million distinct pixels for true 4K UHD performance. It utilizes revolutionary 0.47″ single-DMD DLP technology for ultimate image precision and color accuracy without image distortion. The BenQ HT2550's 4K video quality is supercharged by HDR support, offering greater brightness, contrast and image optimization to create lifelike details, and the projector meets the film industry's highest standard of color accuracy.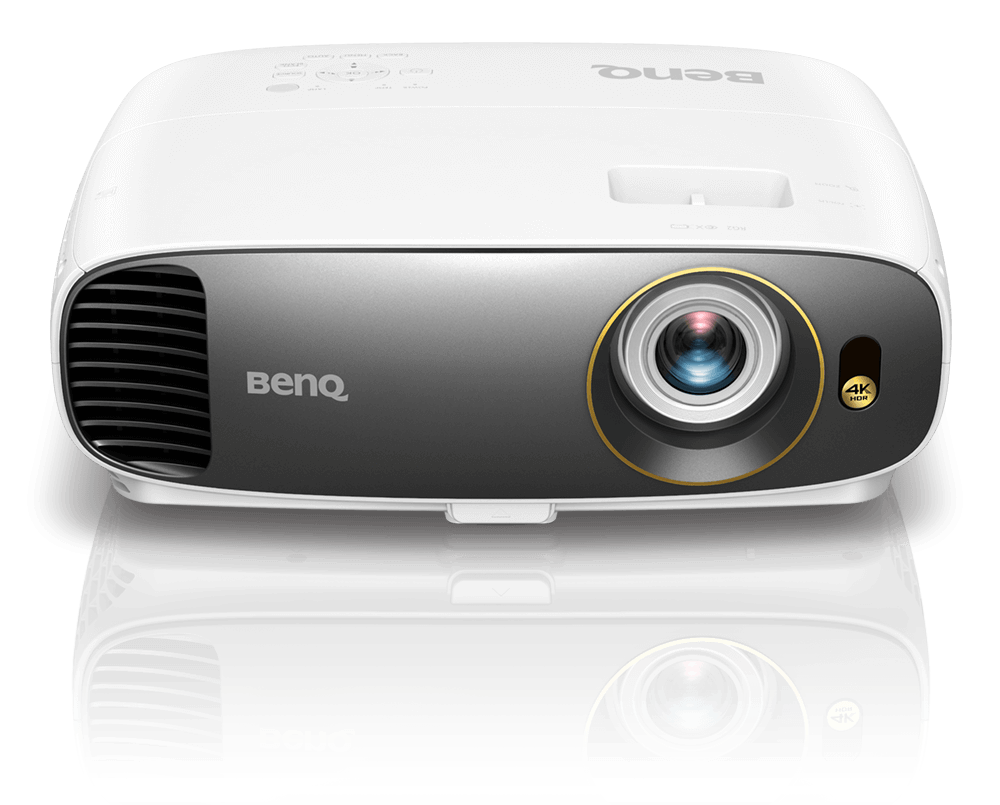 Macallan M Black Whisky
The latest and most complex spirit to occupy the pinnacle of Macallan's prestigious 1824 Masters Series, M Black is showcased in a lustrous, handmade Lalique black crystal decanter. It provides a striking complement to this uncharacteristically smoky Macallan. Representing a lifetime of whisky distilling expertise, the M Black 2018 Release was crafted from just six sherry-seasoned casks: three butts and three hogsheads. With the predominant influence of European oak, this limited-release single malt whisky delivers notes of dried fruits, dark chocolate and an edge of peat.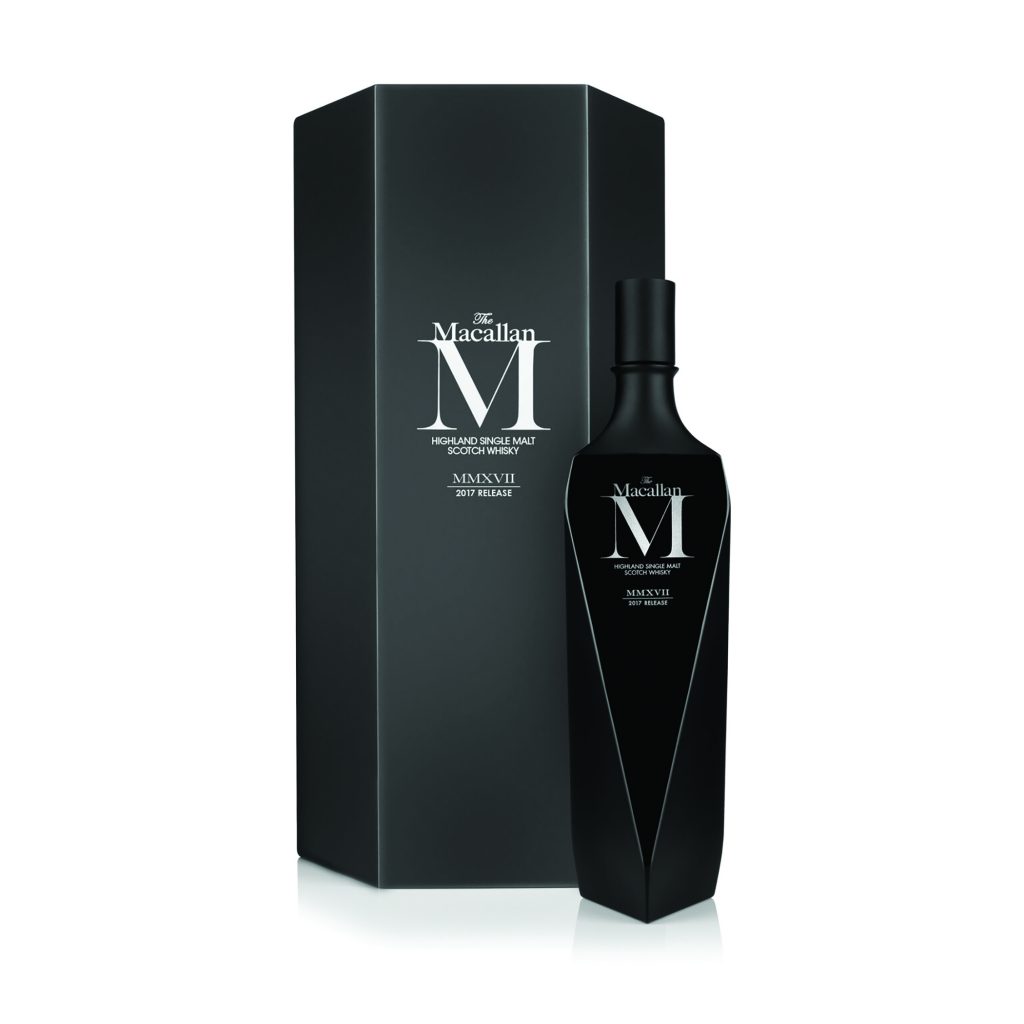 Levi Graham Knives
Hand forged in Colorado, Wild Knives of the Wild West by Levi Graham Knives make lasting gifts that can be used and cherished forever. They look like they came straight out of history. Each knife, which is stamped with the LG initials trademark and comes with a custom, handcrafted sheath, evokes the spirit of the frontier. "Knives are still one of the most used tools today," Levi Graham says, "and I strive to create durable, useful blades that can be passed down from generation to generation."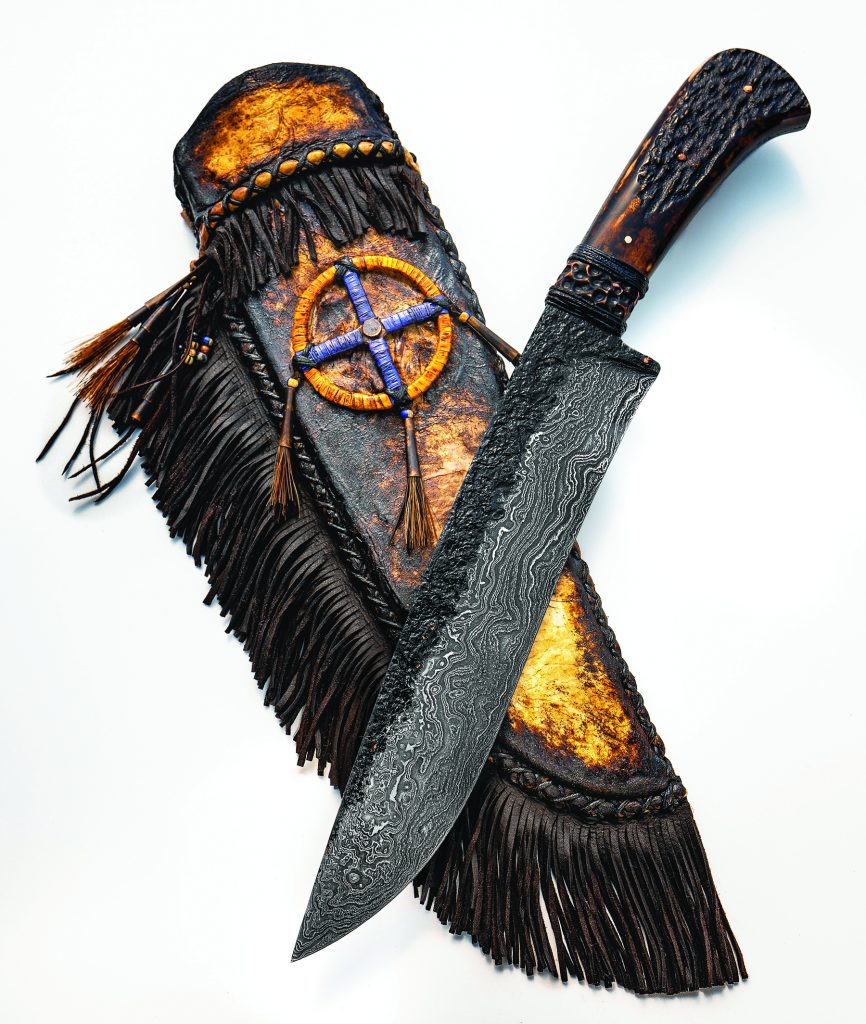 Louis Vuitton Monogram Watch Trunk
Crafted in Louis Vuitton's classic Monogram canvas with natural cowhide trim and a microfiber lining, the Louis Vuitton Monogram Watch Trunk can hold up to eight watches. It features golden brass corners, an S-lock with key and removable cushions to hold the watches. Measuring 13.4 x 7.1 x 4.3 inches, this luxury watch trunk easily goes from safe to suitcase and has a removable tray to hold other valuables.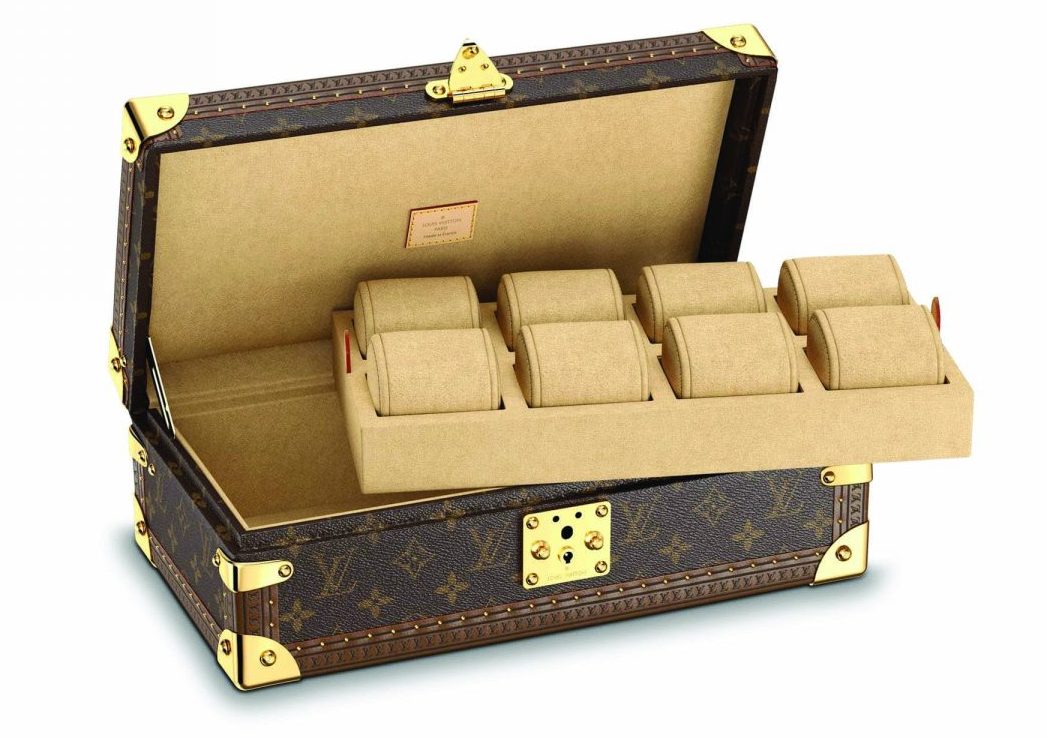 The Pure Company's Large Room Air Purifier
Breathe easy with The Pure Company's industry leading large room air purifier. Utilizing an activated carbon pre-filter to trap dust and eliminate odors, the large room air purifier features a 360-degree air intake and filter design capable of cleaning large spaces of up to 750 square-feet. Automatic shut-off timer settings and built-in filter replacement alerts ensure your purifier delivers top notch performance year round. The included True HEPA Filter technology will remove 99.97% of air particles as small as 0.3 microns. Furthermore, The Pure Company's one-of-a-kind air purifiers offer a range of customizable options, including designer wraps (because no one wants an eye soar in their living room) and a selection of aroma therapy options that have been hand-crafted to gently and safely change the fragrance and mood of your indoor space.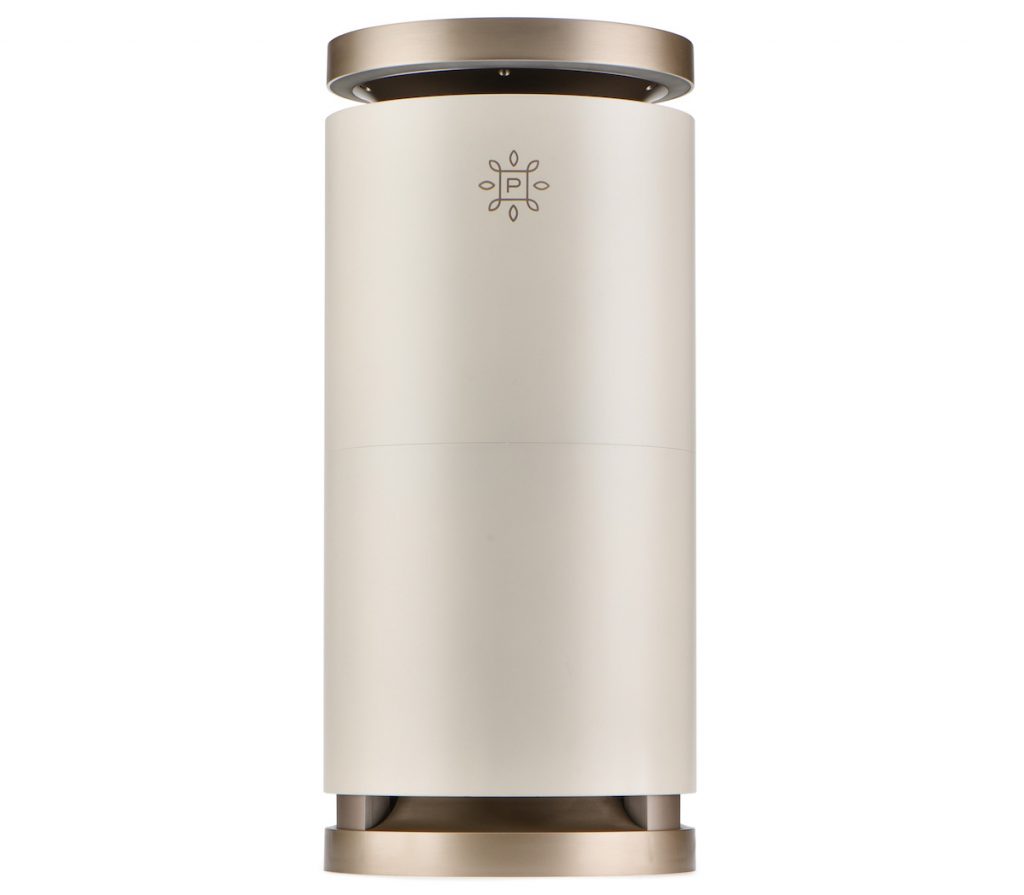 Fully Stocked Custom Wine Cellar
There's nothing quite like having a wine cellar custom built for you, but it's even better when it comes expertly stocked with award-winning wines. Sommi Wine Cellars has teamed up with Domaine Serene to offer a custom, handcrafted VV Series wine cellar fully stocked with 35 curated cases of award-winning and rare Domaine Serene, Maison Evenstad, Château de la Crée and Les Tourelles de la Crée wines. The meticulously-crafted wine cellar features hand-forged iron handles and hardware finishes and can store and protect up to 448 bottles.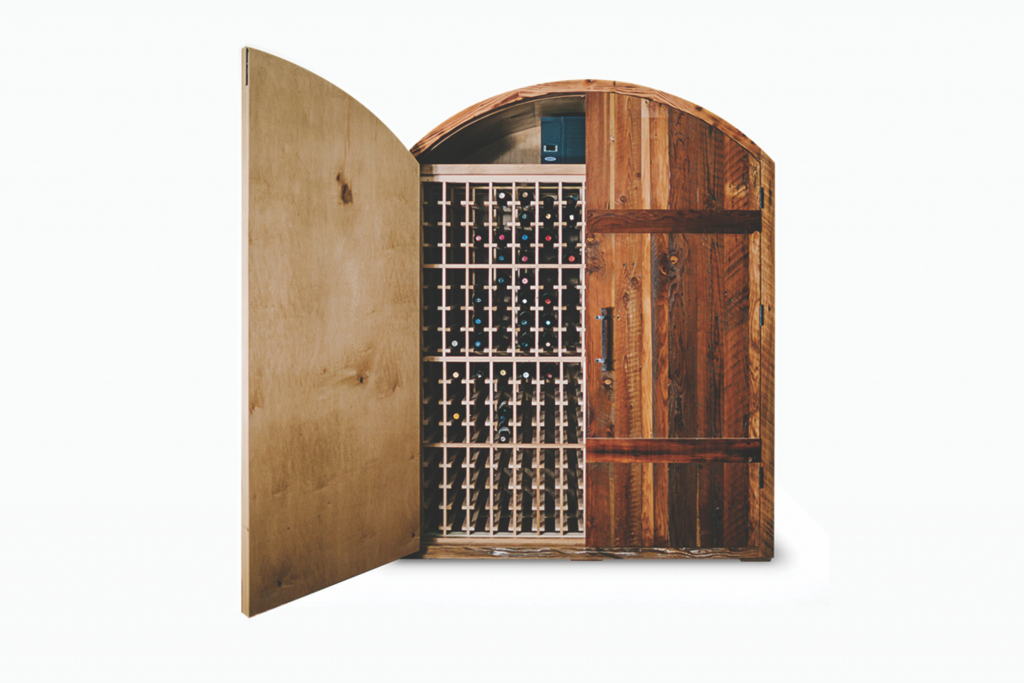 The Kozmophone Holographic Turntable
Paying tribute to Thomas Edison's invention of the phonograph, Kozmophone is the world's first modular speaker and holographic turntable. Production of this Bluetooth-enabled device was funded via Kickstarter in just 18 hours. It features a detachable, portable horn-style speaker, wireless smartphone charging and up to 12 hours of music playback. It comes in a choice of six colors in addition to an 18K gold special edition.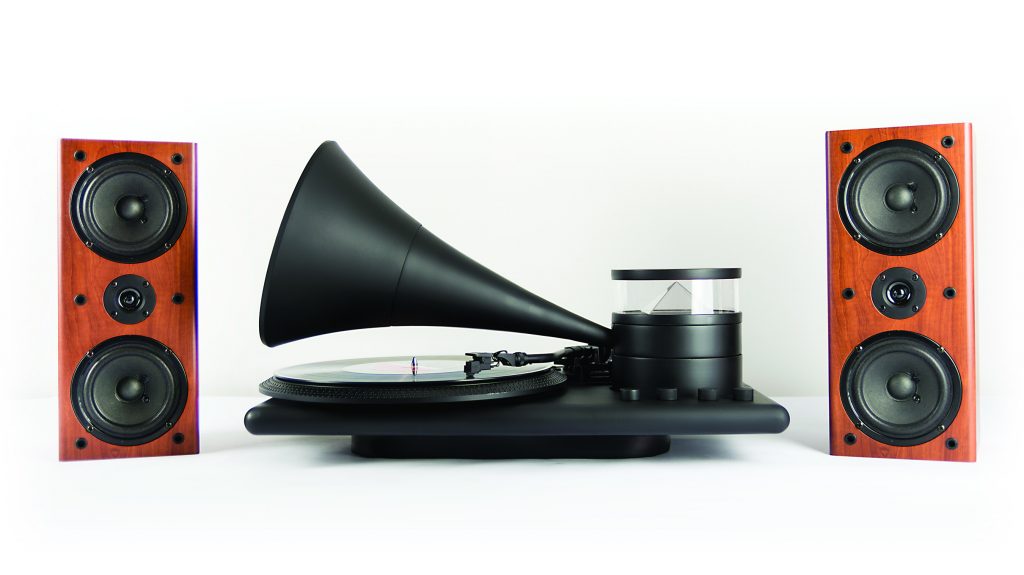 Daniel Marshall Humidor From LuxGiftsnGoods.com
LuxGiftsnGoods.com offers a unique selection of over 5,000 carefully curated luxury gifts for women, men and the family pets. Lux also offers luxury gift items for the home including furniture, home décor, kitchen accessories, barware, wine tools and wine accessories, as well as gourmet foods and gift baskets. This limited-edition, Daniel Marshall 20th Anniversary Treasure Chest Humidor accommodates 150 cigars and it's sure to be a cherished gift for any cigar aficionado.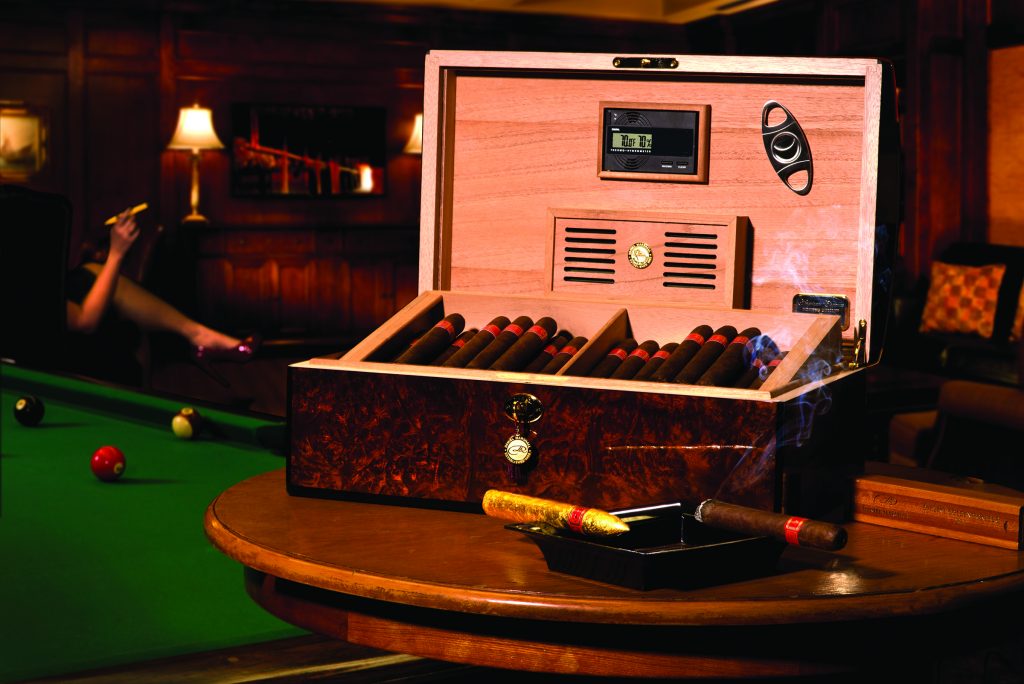 Visit LuxGiftsnGoods.com and use code JET15 at checkout to receive 15% OFF site-wide. Offer expires 12/31/2018.
Formula Experiences
Recently launched, Formula Experiences is the only racing experience set at a resort in the world! It's a one-stop-shop for an action-packed getaway, offering adventure-seekers high-speed ride-alongs and driving experiences in 2018 formula and prototype racecars, the closest to a Formula One or IndyCar experience you can get anywhere in the United States. Hosted at VIRginia International Raceway, near the North Carolina/Virginia border, the experience puts drivers behind the wheel on one of the top six road courses in America. With everything from onsite dining and accommodations, to shooting sports, karting and more, it's the perfect getaway!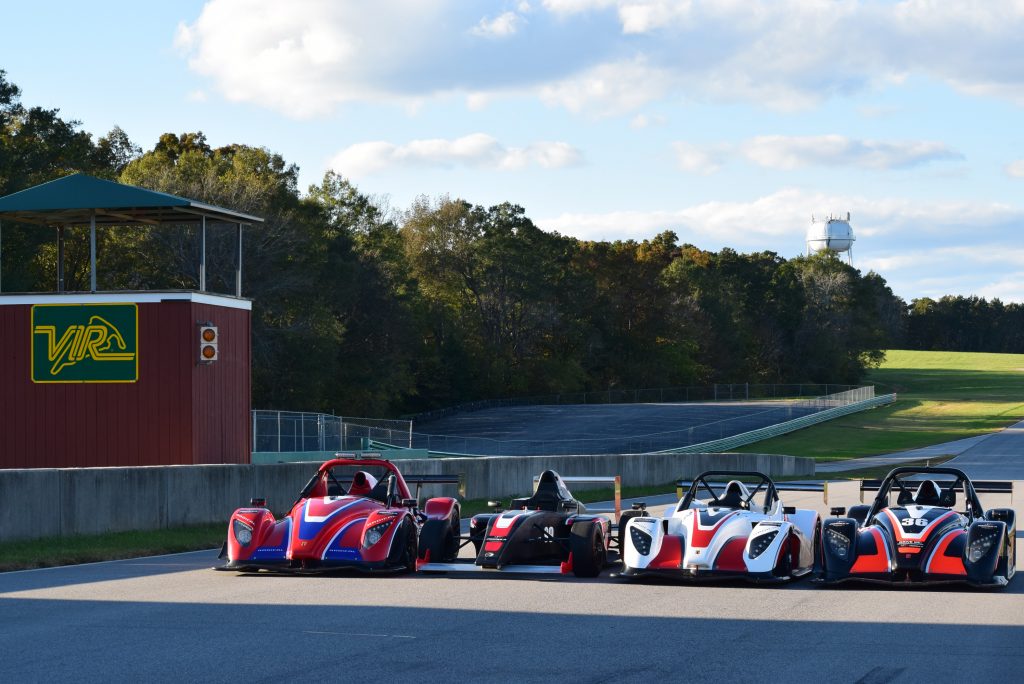 www.formulaexperiences.com/gift-certificates
Pashley-Morgan Bicycle Collaboration
British bicycle manufacturer Pashley and British carmaker Morgan have collaborated to create two new bicycle models. Produced at Pashley's Stratford-upon-Avon factory, the new Pashley-Morgan bicycles feature stylish, handcrafted frames. The 3-speed Pashley-Morgan 3 is finished in British Racing Green while the 8-speed Pashley-Morgan 8 is finished in light pearl grey. Both models' subtle livery is inspired by Morgan's racing heritage and they sport wood veneer short mudguards and chainguards (in walnut for the "3" and black ash for the "8") and a classic domed-style headlamp.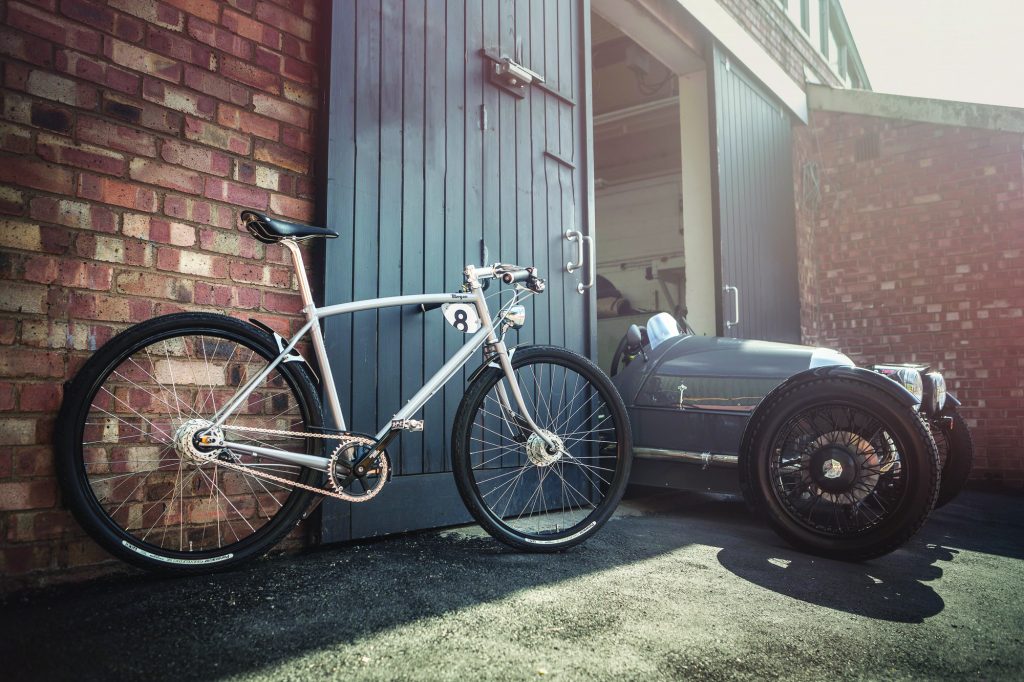 Lieb Manufaktur Domino Set
Made in Germany, Lieb Manufaktur's products represent innovative enjoyment and are customized down to the finest detail. The company's custom-made domino set features 28 game pieces fashioned from 18-karat gold. Each one is embedded with diamonds (168 total in the set). A high-quality marble case is included for storage.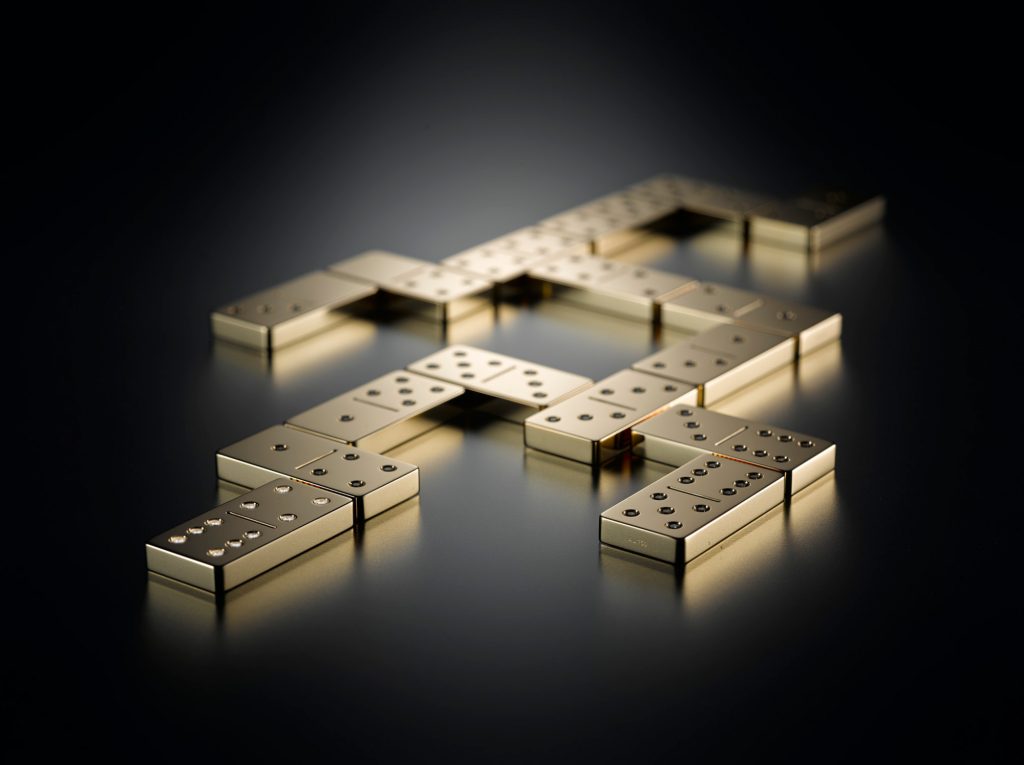 Tuft & Needle's Mint Mattress
This holiday season, cozy up with Tuft & Needle's Mint Mattress. The Mint provides elevated comfort and support with three layers of open-cell foam technology designed to increase breathability. Ceramic gel and graphite help you sleep cool, while the soft knit cover keeps the mattress feeling lush. Get the Mint delivered straight to your door in a small box and try it for 100 nights risk-free. All Tuft & Needle mattresses are built in the US to last and come backed by an honest 10-year warranty. Wake up better with Tuft & Needle.