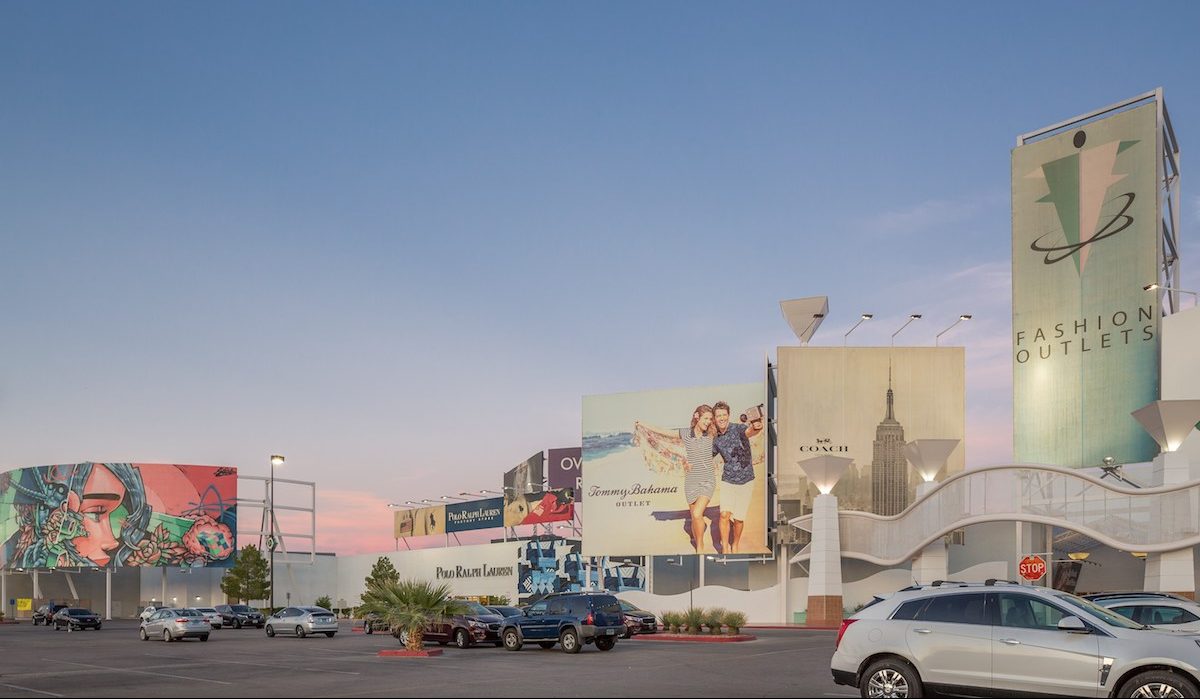 Shopping and street art collide with Prizm's new shopping and entertainment center in Las Vegas. The shopping center's new makeover boasts extraordinary artwork by over 30 muralists and street artists from more than 15 countries.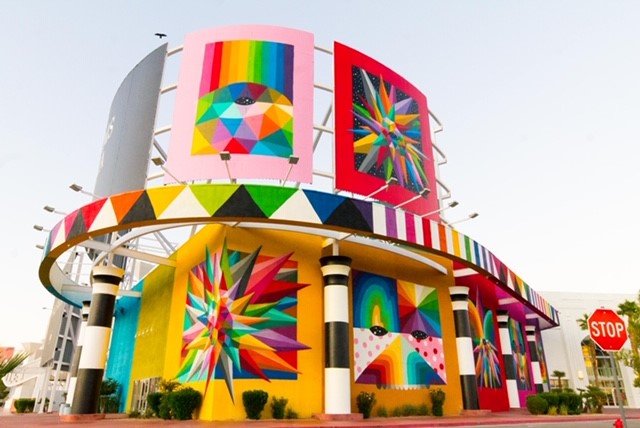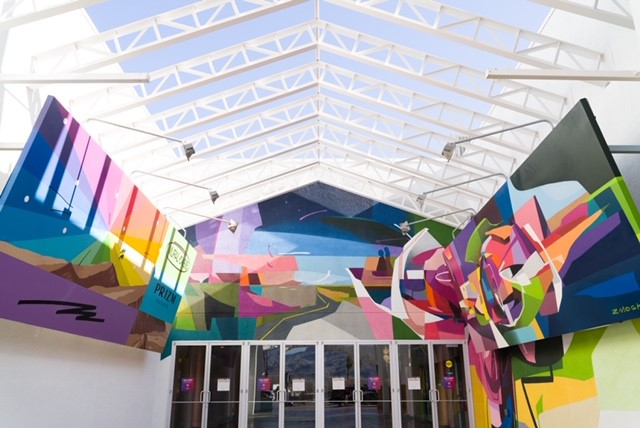 The 'Mural Oasis' is an incredible array of mural artwork adorning the walls both inside and outside the structure. Along with over $2 million in recent upgrades, the retail and entertainment complex features top brands and is giving the hot Vegas desert some much-needed cool vibes.
Amazing Artists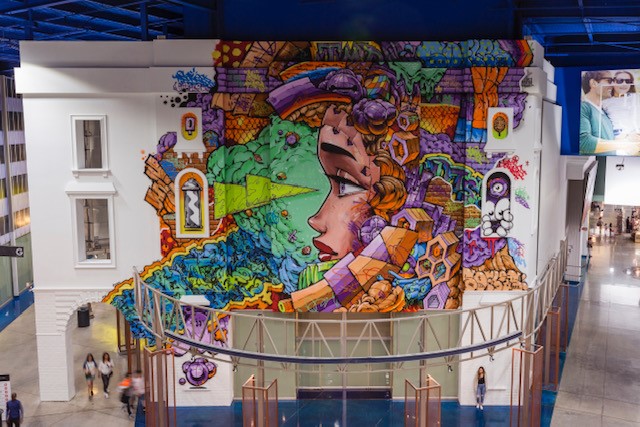 Street-art murals provide the shopping center with bright and vibrant colors along with perfectly shaped and blended figures and imaginative forms. Urban art can be found in nearly all the chic hotspots and these artists have come together to create a massive museum of urban artistry for the Mural Oasis project.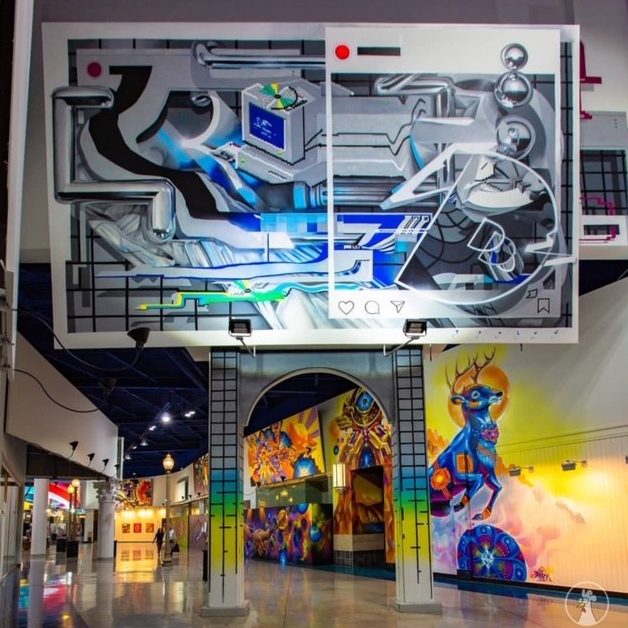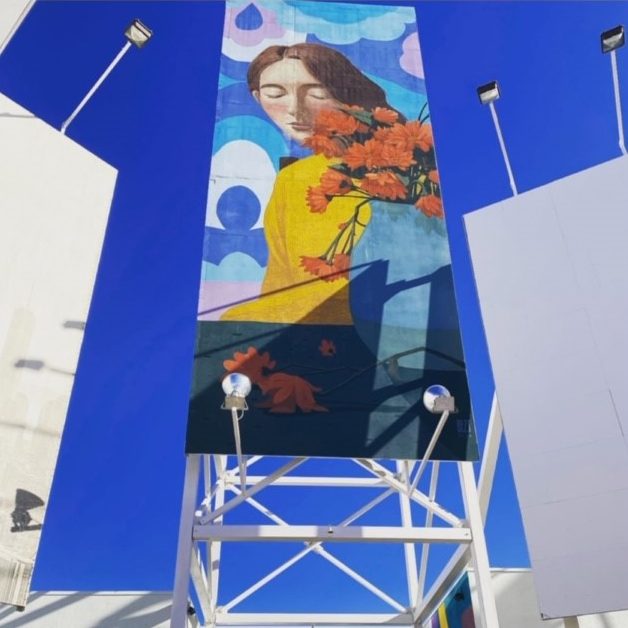 Along with other artists, renowned muralists such as Sofles, Nychos, DOES, and Aryz painted masterpieces in the shopping haven that have quickly become a destination in and of themselves. Taking up around 100,000 square-foot of wall space and strategically painted throughout the shopping center, the artwork is a must-see look into design creativity.
Brand Name Attraction
It's not just the art that calls crowds from near and far. With top name brands such as Calvin Klein, Michael Kors, Kate Spade, and Polo Ralph Lauren, there is no doubt that other major brands will follow suit. Others already occupying the complex are William-Sonoma, Nike, and COACH. With this combination of merchandising star power, Prizm looks to make its way towards full capacity.
Retail Super Center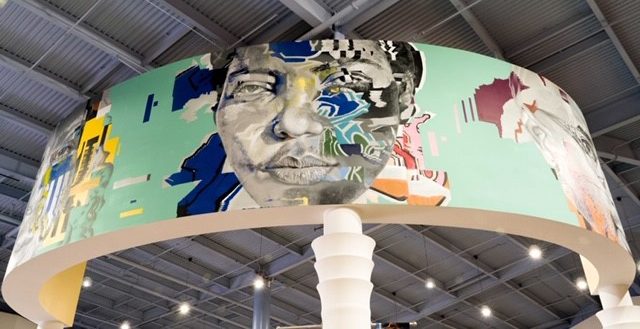 The 378,000-square foot mega center is home to entertainment, culture, and art. Along with the brand name shops and must-see street art, delicious food and exclusive entertainment also make this shopping center a unique retail destination. The mega center also provides interactive experiences found in places such as Step Right Up, a 24,000 square-foot midway that offer escape rooms, 3D trick art, carnival games, and premium food and drink options for the entire family. The addition of these types of experiences demonstrate a trend in retail spaces to attract customers in a world where online shopping has been taking out some of our favorite go-to retail stores across the globe.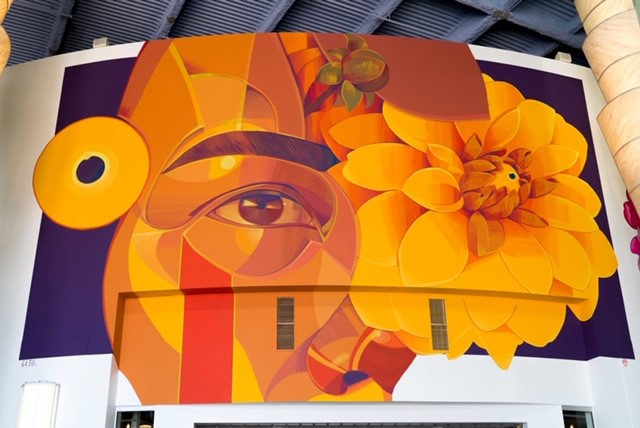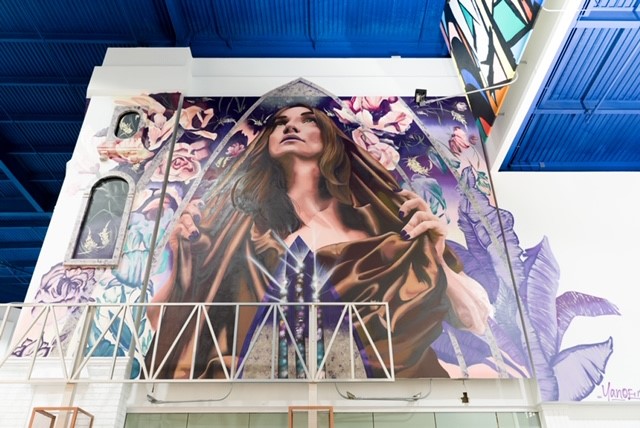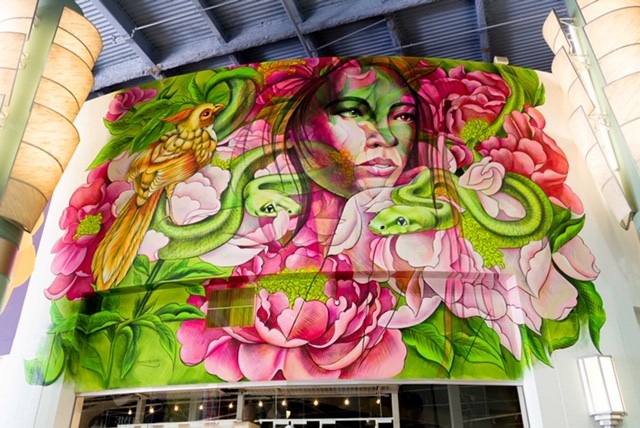 With the intentions of making the entertainment center both family and social-media friendly, Prizm is quickly painting a picture of success that's just a short trip from the Vegas strip.