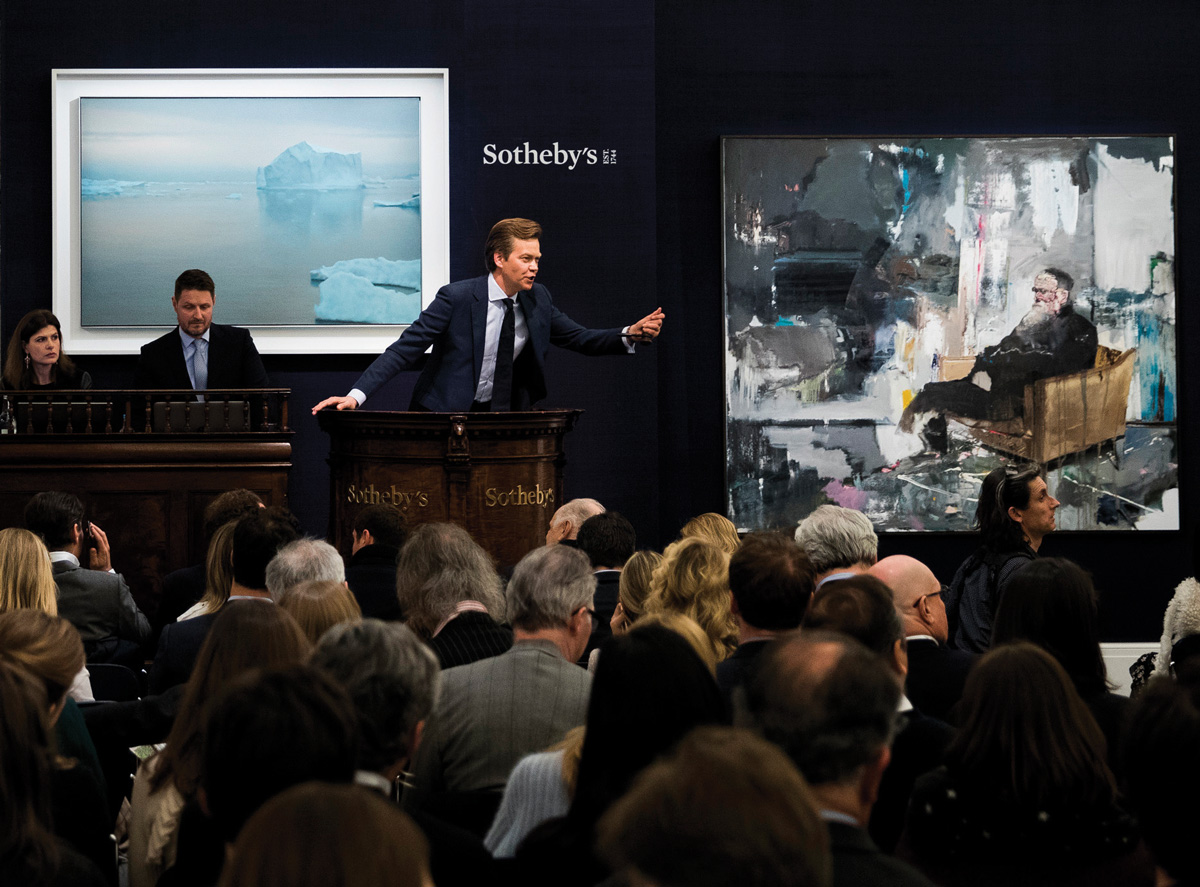 The demand for the best of the best when it comes to rare and exquisite treasures is as high as it has ever been for the people that can afford them, and it rings true at every collecting level and category. Technological advances over the past 10 to 15 years have brought a greater access to information and images, making it easier than ever to connect buyers to the world's most expensive, rare, and desired artwork, wine, furniture, real estate, and jewels. Welcome to the ultra-exciting, ultra-affluent world of luxury auctions.
With connections across the globe, the two most iconic names in the luxury auction industry remain Christie's and Sotheby's. So Jetset connected with these legendary New York auction houses to learn where latest trends are skewing, discover some of the basic dos and don'ts of the luxury auction world, and find out what the most spectacular "must-have" items have been selling for lately. Because, regardless of your net worth or knowledge of fine collectibles, too many, the world of luxury auctions can be an intimidating one.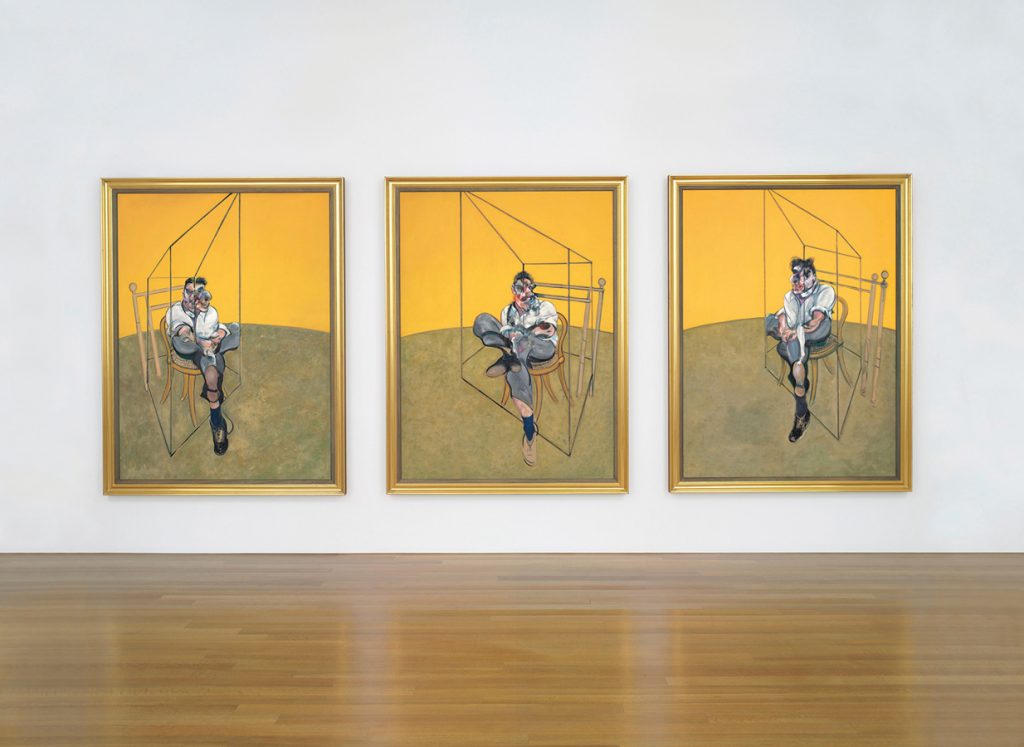 Something for Everyone
There's no question that the art sales in the eight and nine figure range generate the biggest headlines and leave jaws hanging from Monte Carlo to Beijing, London to Beverly Hills. But believe it or not, for savvy and astute buyers there is value to be found in the luxury auction world. There are original paintings by recognizable and renowned artists that sell for roughly the same amount as luxury vacationers spend for a single night in a five-star villa. In some online sales, a knowledgeable and prepared buyer could pick up an original de Kooning or Warhol for a few thousand bucks, and it is not uncommon for investors to have their choice of all kinds of interesting items in the $5,000 to $10,000 range.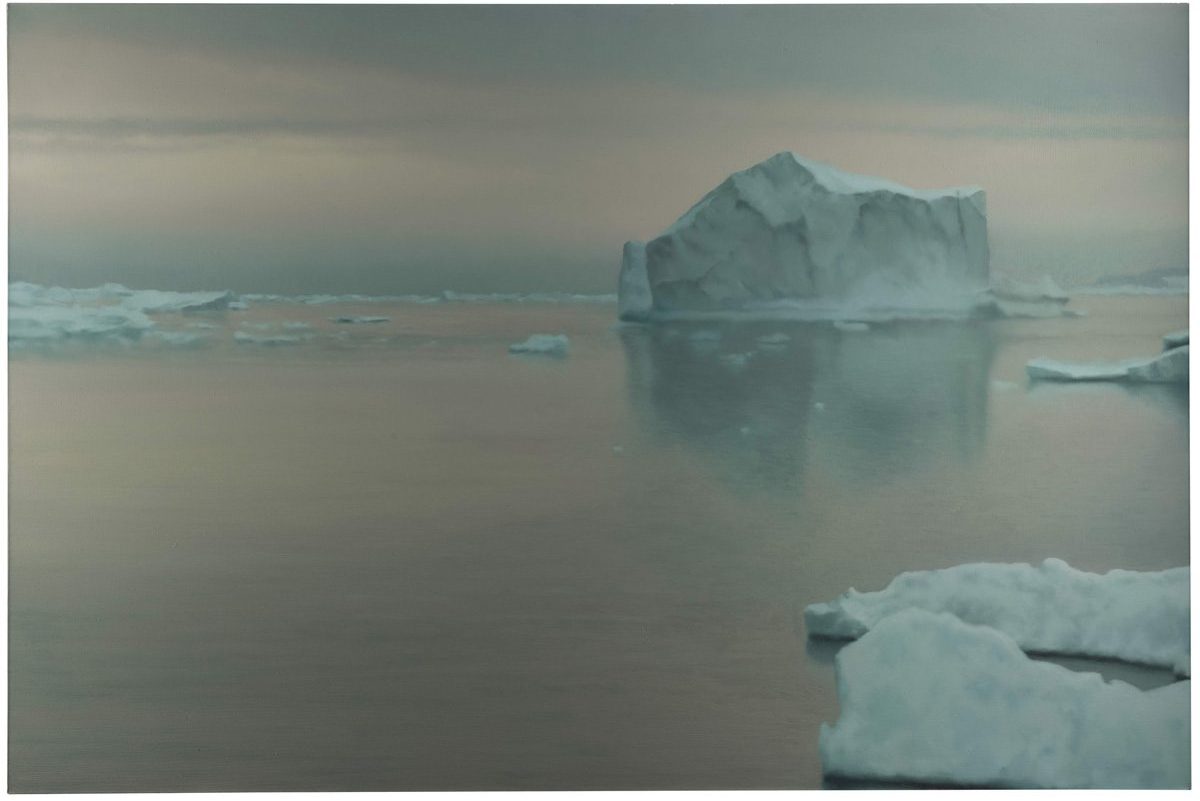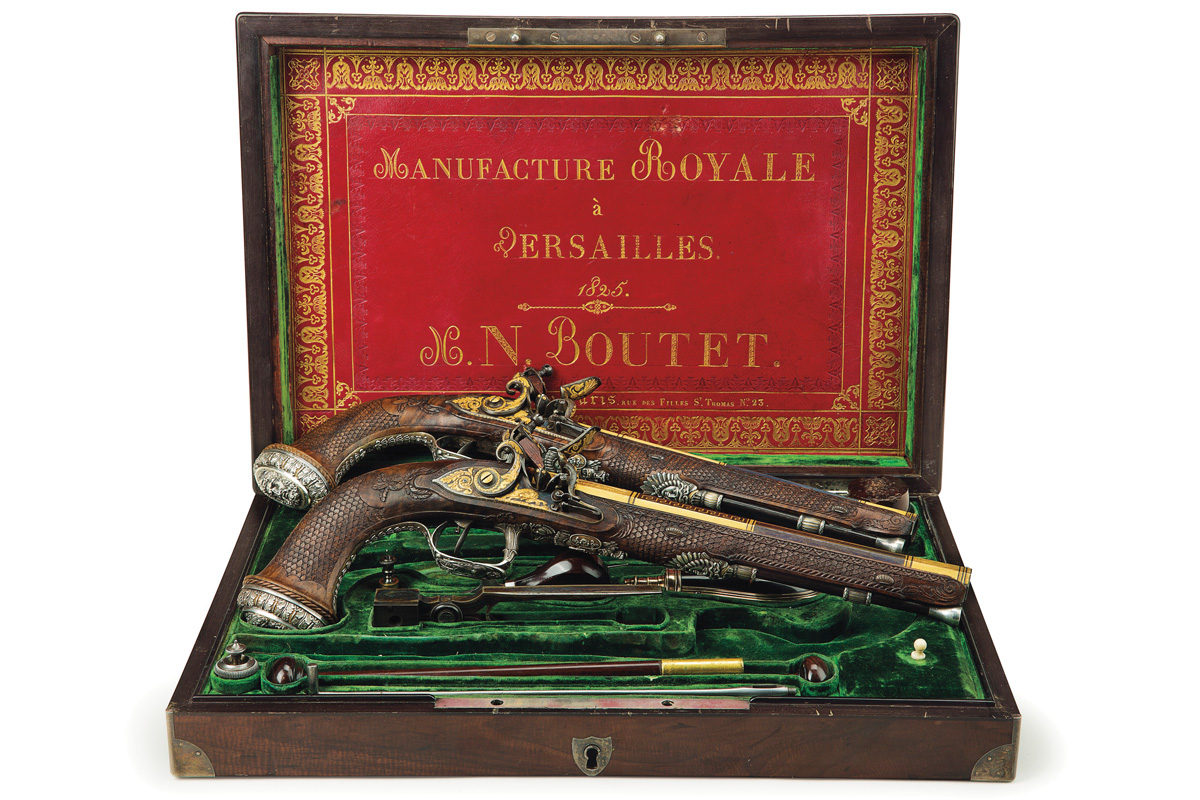 Doing Your Homework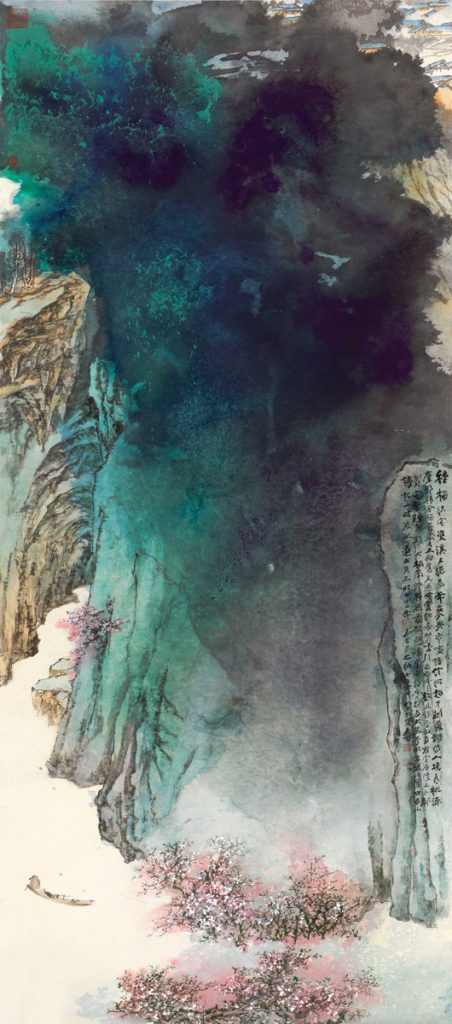 But first things first, it certainly pays to be knowledgeable about what you are interested in potentially bidding for. Christie's offers roughly 350 auctions throughout the year in over 80 categories, including all areas of fine and decorative arts, jewelry, photographs, collectibles, and wine. The range of items stretches from original Picassos to vintage Bourdeaux, from brand-new paintings from Koons to ancient jewelry, with price points just as diverse, starting at $200 dollars and ending north of $150 million. Education is absolutely imperative, and on top of the research you can do on your own, the leading established auction houses have ample resources available for potential buyers to make sure they are entering an auction with as much knowledge and expertise that they can find.
I spoke with Sotheby's Executive Vice President Hugh Hildesley, one of the true leaders and visionaries in the industry. He shared phenomenal insight and stressed to us that his company is incredibly focused on preparing all their clients and buyers to be as ready as possible before the bidding starts. "Our advice is to come to exhibitions and take a good look," he says, "[to] talk to the specialists to have them explain why the item is a good option for them or not." He says they explain to potential buyers why exactly an estimate is what it is, exactly what condition an item is in, and how it might fit into their current collection. "The research done before bidding is absolutely essential," he adds. "Our specialists will tell you to spend up to a certain amount for an item…and then to be careful."
Of course the world's finest collectibles that many people deem priceless always have a price if someone is willing to pay it. That's why the auction model is tested and proven to be a successful vehicle for moving pricey objects for over 250 years, and while auction houses are the most traditional venues, there are complementary channels to buy and sell, including private sales and online-only auctions. It usually just comes down to what is more convenient and accessible for the client. But no matter how someone decides to sell or buy, it is imperative to be educated and prepared.
A Changing Industry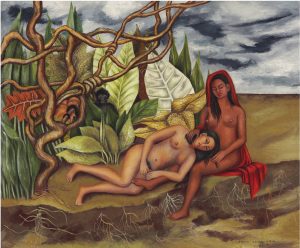 It's worth noting that in an industry that has been around for two and a half centuries, the most change it has ever seen has come in the past 10 years. According to Hildesley, the two primary reasons for this are the Internet, and the growing influence of Chinese buyers. "The market overall has gone global, as opposed to local," he says. The Chinese market (or Asian market in general) has begun to influence trends in the auction world, while technology has fundementally changed the way people bid. "15 years ago, if you told me I could buy something by clicking online, I would have said that is not going to happen," Hildesley says. "Well guess what? It is happening all over the world."
He goes on to tell me that online buying in 2016 at Sotheby's alone was $155 million (representing a 20% increase from 2015), and "of the buyers who buy online, 53% are new clients." As for the Chinese influence, he makes a point to stress the fact that Chinese buyers come motivated, loaded with liquidity, and ready to buy. "They do their homework, Hildesley says, "they are very fussy about quality. They spend new levels of price for the very best things including Imperial Chinese art, contemporary art, wine, watches…."
Big-Ticket Items
The staggering price tags of the more expensive lots is one of the most fascinating aspects of the industry. In some cases, it's hard to believe how just astronomically immense the winning bids are. A Christie's spokesperson paints a picture for us of the most expensive items they have sold in one of their auctions. "The most expensive lot that we have sold at Christie's was Picasso's Les Femmes d'Alger (Version 'O')," she says, "the painting set a new world record for the most valuable work of art ever sold at auction, $179.4 million."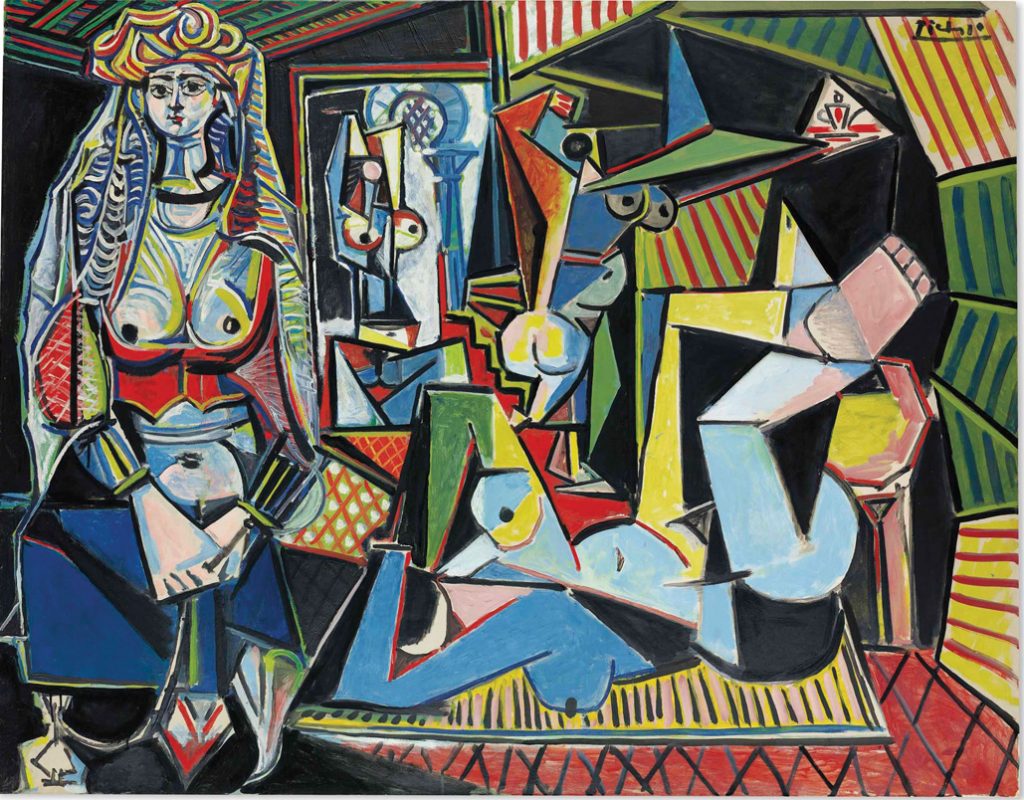 The piece was sold in a curated auction entitled "Looking Forward to the Past," part of Christie's 20th Century Week back in May of 2015. The total for that week was $1.726 billion and is still the highest total for a single week of sales in auction history. Recently a Klimt oil painting sold for over $56 million at Sotheby's London after being estimated at $45 million, and a Richter painting entitled Eisberg from a private European collection sold for over $21 million in London.  Hildesley says that the stratospheric sale prices are understandable when you apply the proper reasoning to the equation. "It's not a surprise when you understand the background that's created the value," he says. "If something is really rare, one of a kind, in perfect condition, and clicks all the boxes, with the wider market that we now have, you'd expect higher prices."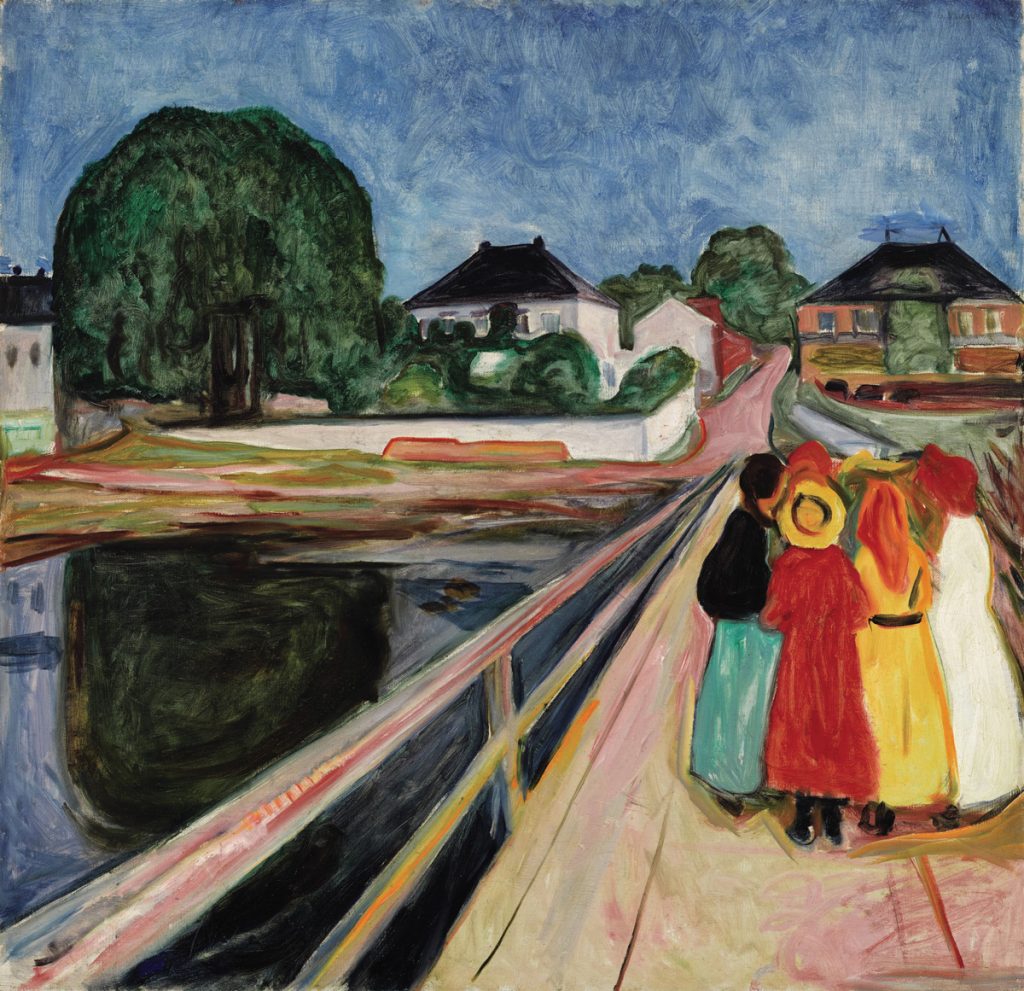 Of course when dealing with world treasures of such immense value, the vetting process is no small feat. The first step is having an item appraised. For instance, Christie's will review up to six items for free. Potential bidders are all required to open an account, where they provide basic information like their name, address, and contact info. (For certain transactions, financial references or a deposit may be required as a condition before allowing you to bid.) As for the actual processes of bidding, there are several different methods for people to choose from to make their bid, including in person, on telephone, or in absentia.
I was curious to find out what the atmosphere is like when the highest priced items are being bid on by well-funded aspirational future owners. Is it acceptable to cheer? Just what is the vibe and energy like when the auctioneer rolls stratospheric digits off his tongue, pitting multiple bidders against each other in order to make sure the highest price possible is secured? Our Christie's spokesperson explained what the room is like. "It really depends on the auction," she says. "For our 20th Century Week in May and November, they are ticketed events and the auction room is fully packed." But for other sales it varies. "Some collecting categories are pursued by collectors and dealers who prefer to bid in person," she goes on to say, "while others have very active telephone and online bidding via Christie's LIVE." Noteworthy collections such as Elizabeth Taylor in 2011 and Joan Rivers private collection in 2016 brought in "huge crowds" both to Christie's galleries and auctions.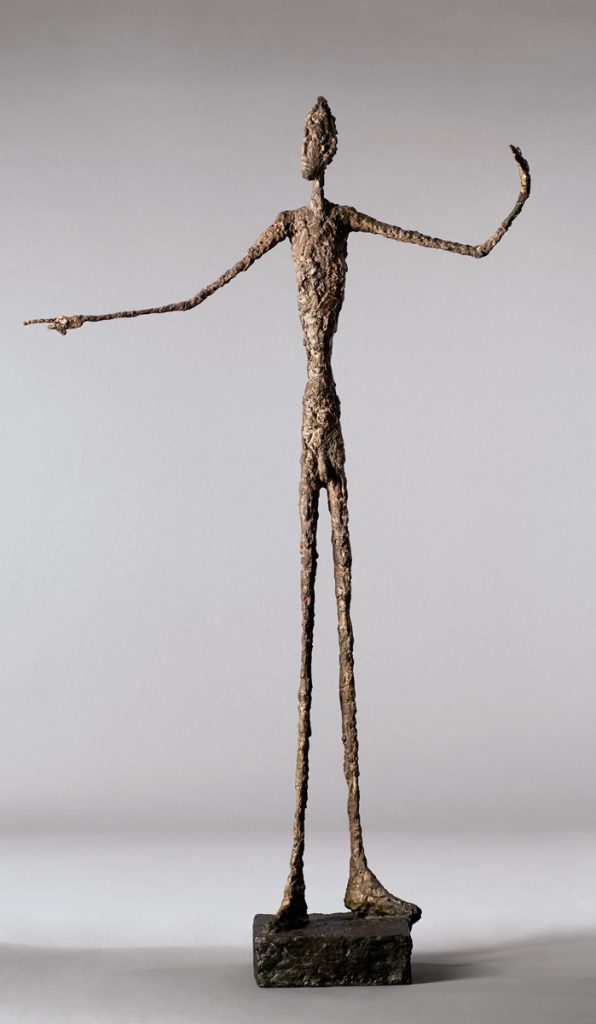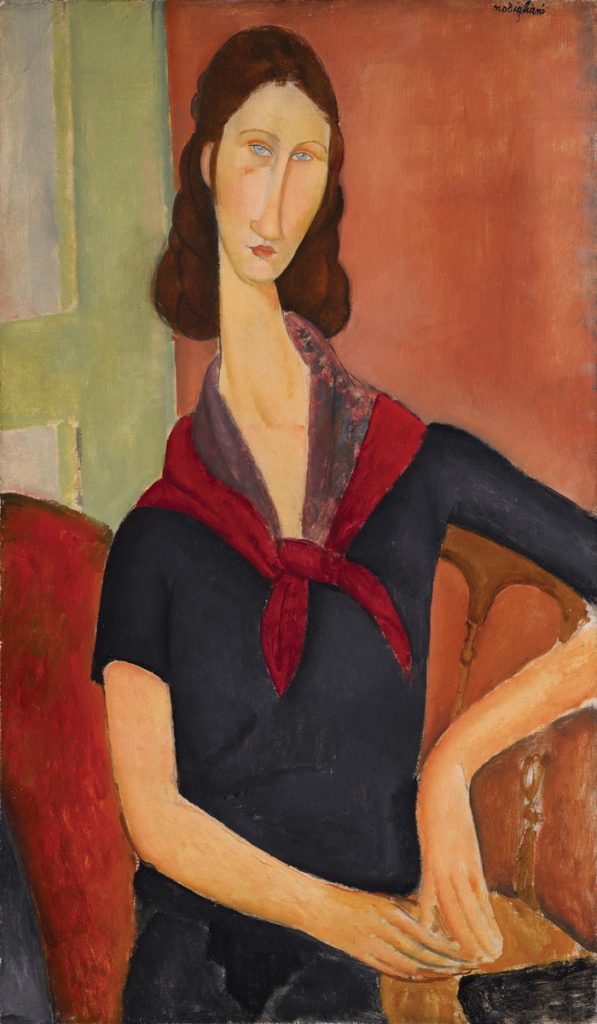 Falling in Love
Hildesley says the lucrative online auctions are certainly different than the live auctions they conduct all over the world, but nonetheless special in their own right. "You try to create the buzz online because it is happening so quickly," he says, "it's not as exciting as an auction in a room with real people, but it's still pretty exciting because things are clicking along pretty fast." Christie's and Sotheby's have both been around a very long time, and have become experts at adapting to changes in technology, buying trends, and worldwide wealth distribution. Above all, they know what matters in the fast-paced world of high-priced auctions. Because at its core, buying rare and expensive treasures still comes down to one thing. "You only buy what you fall passionately in love with," Hildesley says. "Because as in life, it doesn't get better later…you have to be in love from the beginning." Here's to falling in love.