An American Race Car for the Road. Challenging the World's Best.
The 2017 Acura NSX hasn't seen rave reviews, but you can ignore everyone else, as I am here to proclaim that it offers one of the best driving experiences I have ever had in any car. Ever. Produced exclusively at Acura's purpose-built Performance Manufacturing Center in Ohio, this American-built vehicle is a feat of automotive engineering. In fact, it's bizarre how many ways the new generation NSX feels similar to the McLaren 650S, despite the fact that it carries a price tag of over 50 percent less. (I actually think the NSX takes corners quicker than the 650S, even if it doesn't quite match the thrill of getting in or out of or cruising at low speeds in the McLaren.)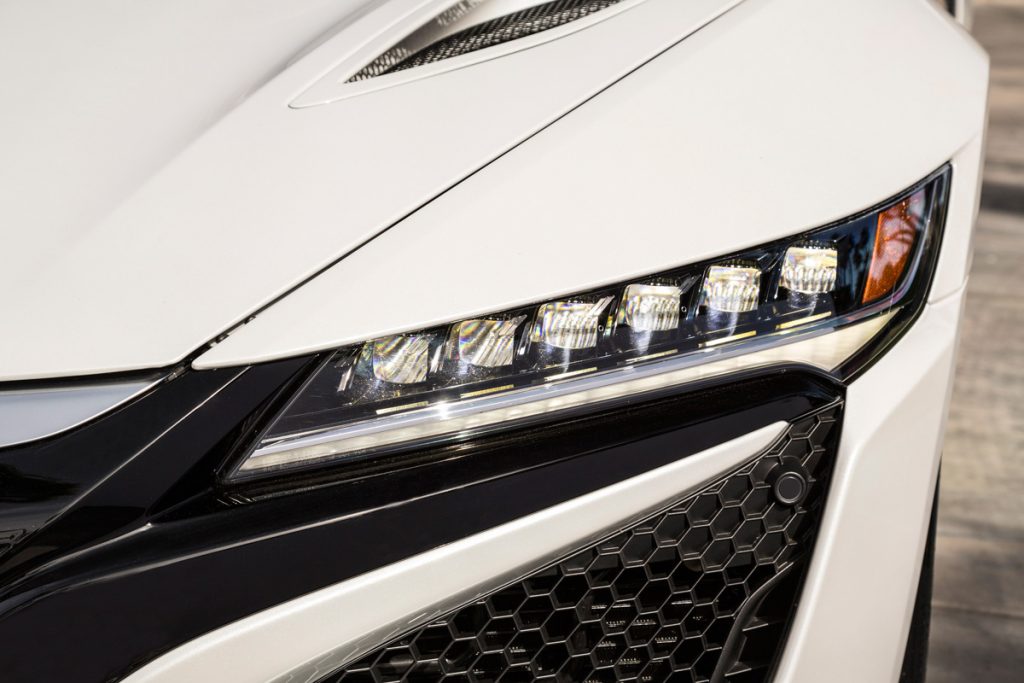 Honda/Acura engineers did an astonishing job with the driving performance of this car. The two electric motors that drive the front wheels and pivot the car in tight turns is incredible tech that really works. But you have to drive it very differently than any other car: swap deep corner trailing braking  for throttle. Go back to the throttle prior to the apex and literally power through the corner. That's the opposite of how you normally navigate a corner in a car without electric motors driving the front wheels. You won't believe how much grip it has. The fact the NSX comes standard with Pirelli Trofeo R shoes definitely helps. The Trofeo Rs are barely street legal tires that I'm in love with and are the best I've ever tested. They were also on the McLaren 675LT I tested.
The NSX looks cool, but it doesn't have the presence of a McLaren. And while I don't love the interior (it also severely lacks interior storage space; no door pockets, minuscule glovebox, and the cup holder design was almost an afterthought), the seats and steering wheel are fantastic. The steering wheel itself feels as good as any I've ever used; very satisfying to hold and provides the driver with impeccable grip. It's also incredibly quick: only 1.9 turns lock-to-lock. It has Apple CarPlay which is nice, but Acura's system took a long time to navigate to the screen to activate full air conditioning upon starting up. It needs dihedral doors. But when you're attacking the corners in Track mode, you'll forget all about those deficiencies.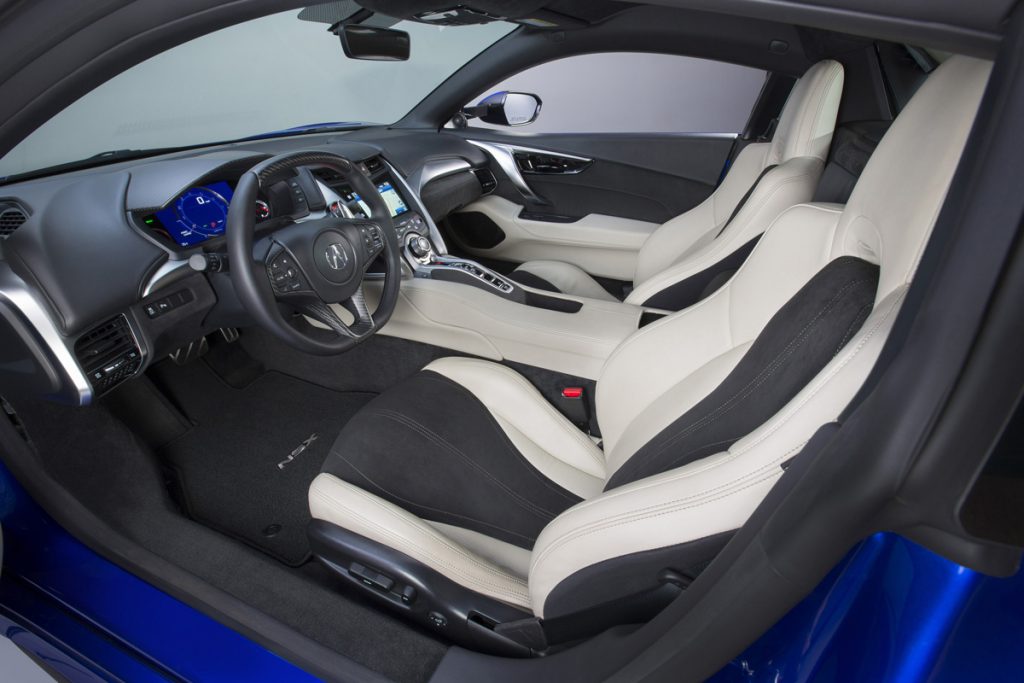 It's a combined 573HP including three electric motors (one in the back between the engine and gearbox). And those electric motors are awesome. Very similar technology to what's on the Porsche 918 hypercar, which costs $1 million. Speaking of the gearbox, it's a 9 speed dual clutch, and it's fantastic. Acura said it's benchmarked against Porsche's legendary PDK and I would agree it's probably just as good. The automatic downshifts in Track mode are incredibly satisfying. The only issue I have with it is that 1st gear is only a starting gear and it won't let you downshift into 1st after you're moving, something I've never experienced before and took some getting used to.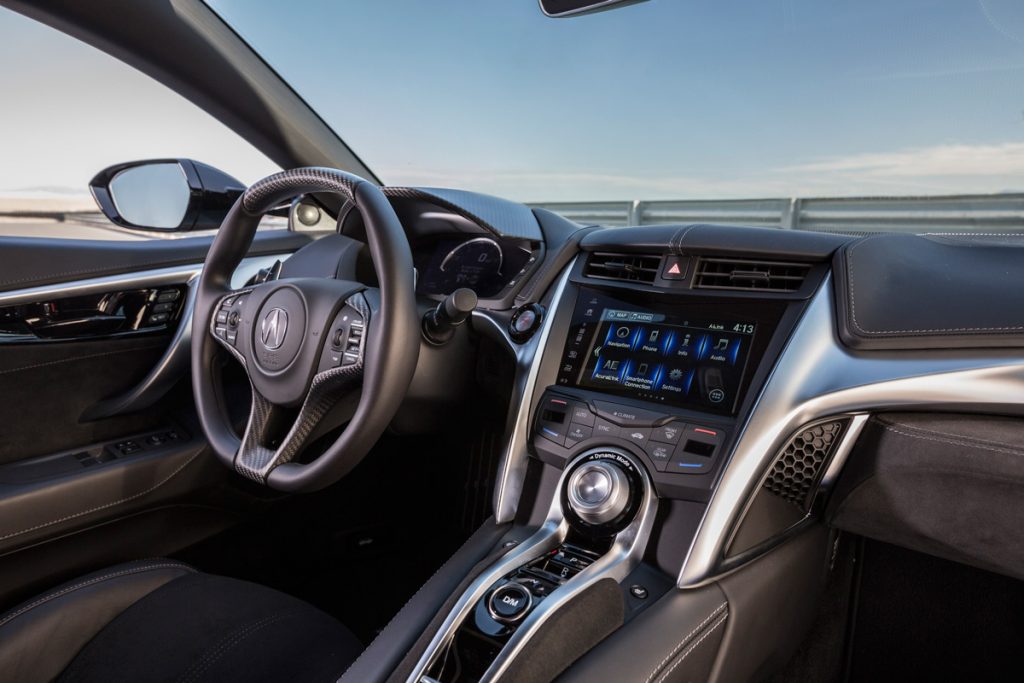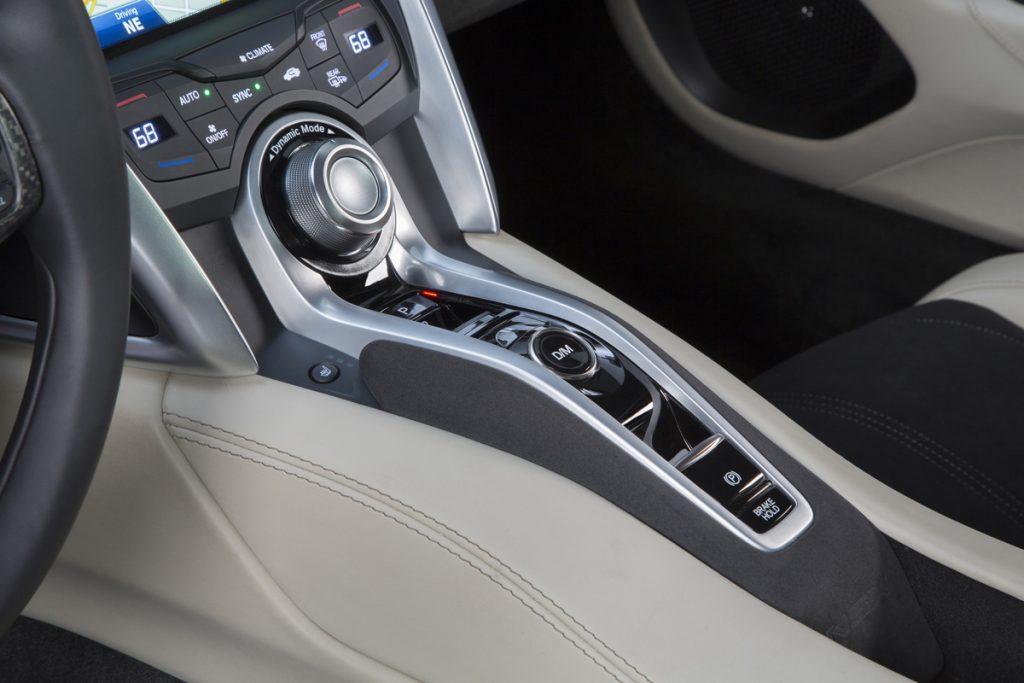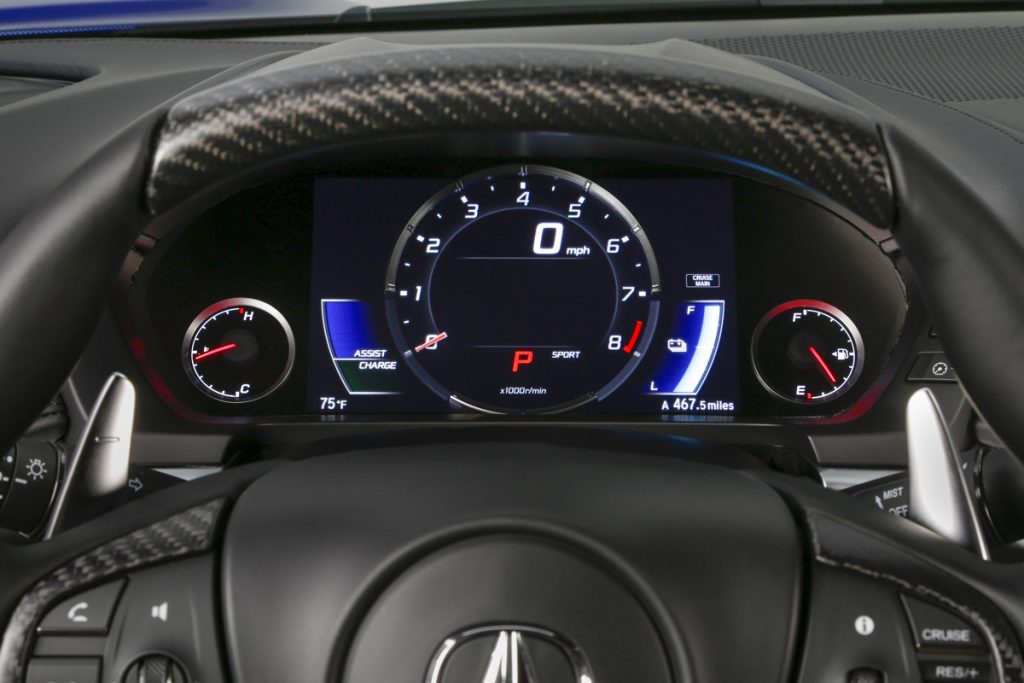 I love how tiny it looks parked next to common cars. Like a little toy car because it's so low to the ground. Yet the front lip gives you quite impressive clearance for clearing driveway curbs and speed bumps, relative to other cars this low.
I love (with a capital L) driving this car. Would I buy one? If I could own multiple supercars, yes. If only one, then no. Why? Because it's only mind-bendingly thrilling when you are in full attack mode with it. And it's hard to do that on the streets. Even if you go out into the middle of the desert, there's always a motorcycle cop hiding behind a camel. This is truly a track weapon. I would love to own for the track, that I would also drive to and from the racetrack. But if I'm spending $200K on a car, it needs to feel special all the time. And while this car is simply mind blowing around corners, it's not an event when you're not driving it hard.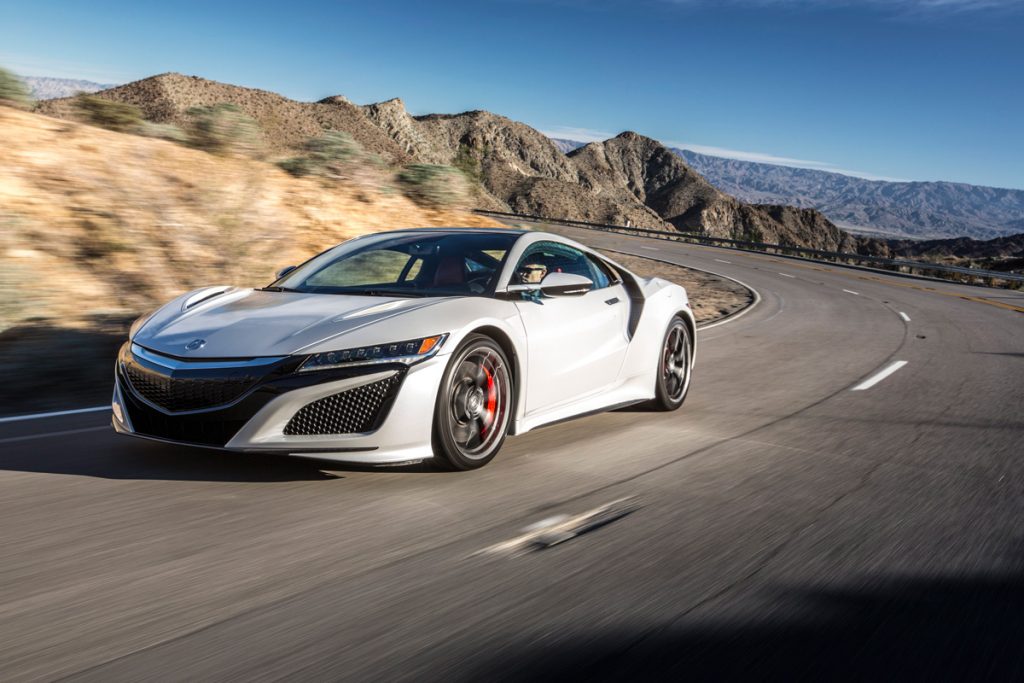 Here's the thing: If I was reaching for keys for a night on the town, I wouldn't grab the NSX. Whereas the 650S is perfectly suitable for a night on the town, or a track day. At the same time, I wasn't itching to get the 650S on a track. But I am itching to drive the NSX on the track. The NSX is just so satisfying to drive fast that the roads end or other cars clog them up before you want to take a break. The only other car I've felt that way about is the McLaren 675LT, and that costs twice as much as the NSX.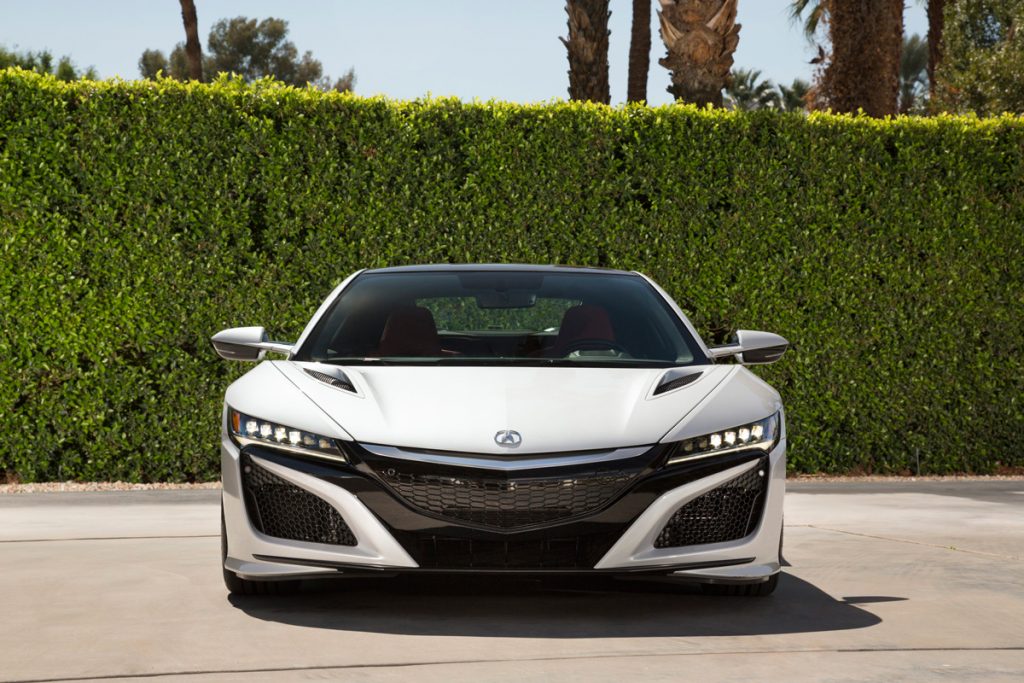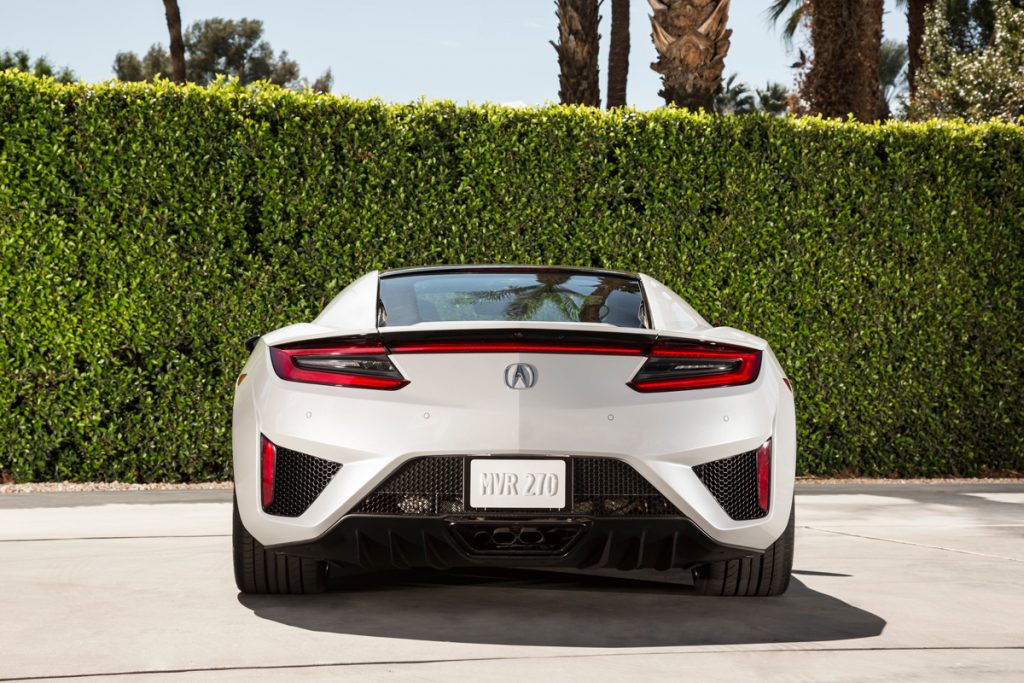 Acura created something truly special with this car, with an astonishing level of performance oriented engineering that went into it. For some reason, other reviews of the 2017 NSX seem to be mostly mediocre in nature and I'm not sure why. Because it impressed the heck out of me. Is it a raw driving experience? No. There's a lot of technology at work when you're pushing it to the limit. And that's kind of why I like it. I'm not a big fan of electric cars, but the marriage between the two is very interesting. Drop the hammer in this car from a standstill normally and there's considerably lag before it gets going. But engage launch mode by simply holding down the brake and throttle at the same time and you launch like a rocket because the electric motors handle the launch until the petrol engine is spooled up and takes over. It's a seamless ballet between gas and electric. And that kind of tech for under $200K is simply a steal.