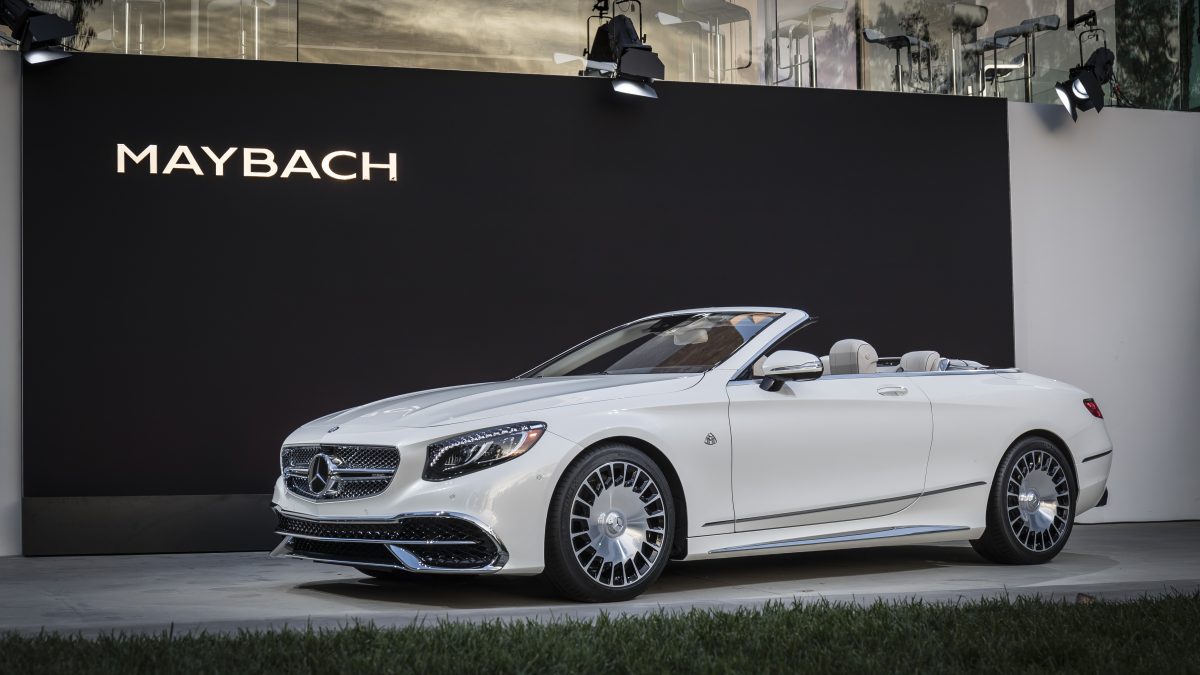 Mercedes upped the top-down ante at a recent reveal at a private estate in Beverly Hills, a hot-ticket, invitation-only curtain raiser to this fall's LA Auto Show. The Mercedes-Maybach S650 Cabriolet is a superyacht for the street, a model so decadent it ranks above the brand's current trophy, the $247,900 Mercedes-AMG S65 Cabriolet.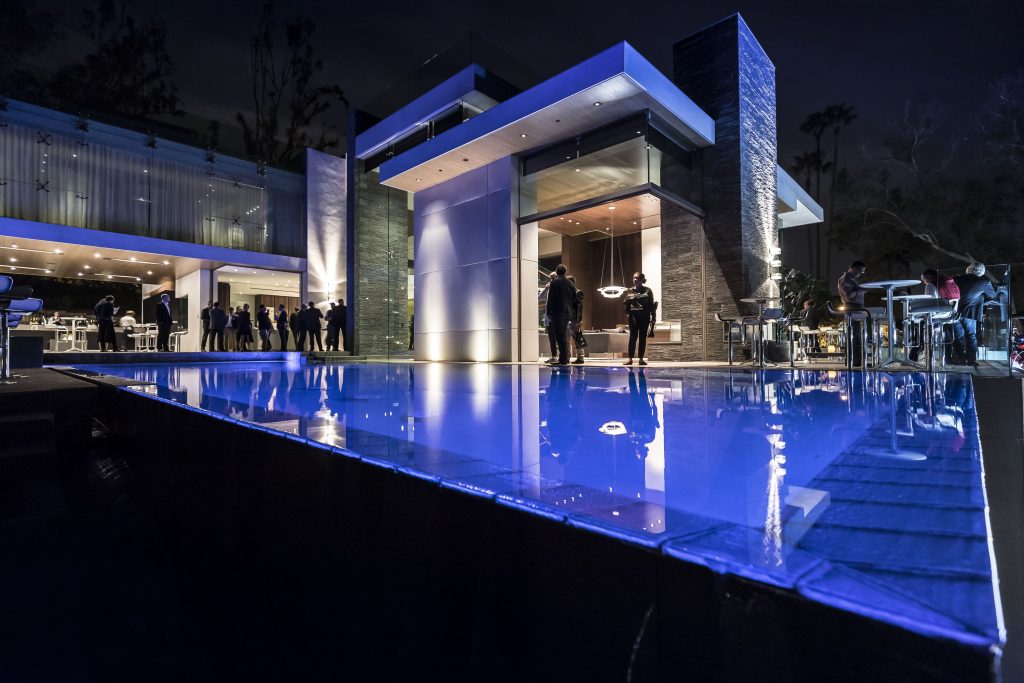 At first, the unveiling had industry insiders wondering about the audience for this vehicle; what does launching a flagship atop an already luxurious flagship accomplish? At Jetset, we know our audience is insatiable. There is always the client who craves to be wowed with more, even while driving the top-of-class model. The ultra-wealthy reach the pinnacle, then look beyond to see what's next. Enter a heritage prestige brand like Mercedes, and more is what they deliver in spades.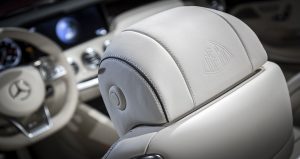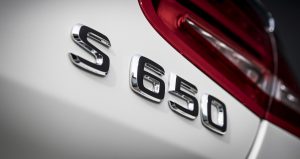 Speaking to a captive audience, Mercedes design chief Gorden Wagener revealed the inspiration behind the world's most expensive Benz. "We strived for a modern luxury design and not a traditional luxury design," Wagener remarked. "There is definitely a market for traditional luxury, but we always wanted to have Mercedes, Maybach in particular, as a modern luxury car. That's why we chose this dream home here Beverly Hills, an atmosphere of super luxury."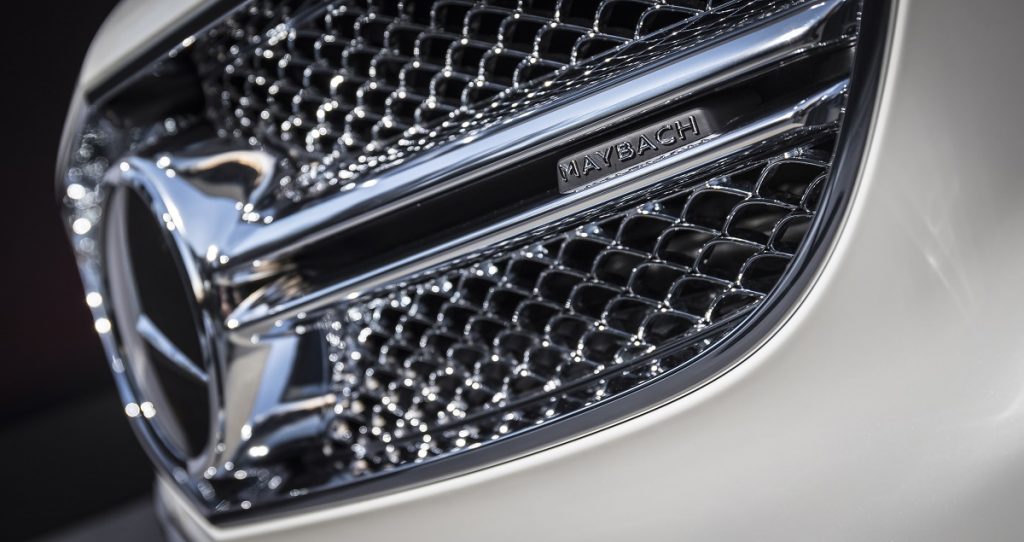 The symbolism at work here lies in sheer supply and demand. At $323,000, and with a limited release going into production, this car redefines the notion of exclusivity. Like an auction-worthy Albrecht Dürer print, only 300 of the S650 will be issued, with a highly-coveted 75 set for the US market. Each will feature a numbered plaque signed by Mercedes-Benz CEO Dr. Dieter Zetsche.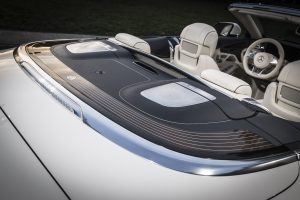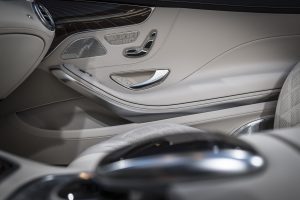 To deliver on the highest expectations as the peak Mercedes model, no expense has been spared. This convertible is decadence on wheels, complete with Swarovski crystal-studded headlights and puddle lights that project "Maybach" onto the pavement for added cinematic thrills. The sweetest plum of the standard inclusions? A set of "Maybach Icons of Luxury" luggage designed to slide smoothly inside the trunk. Of course, the custom luggage color will match the owner's choice of interiors. After all, one can never have enough of the world's best things.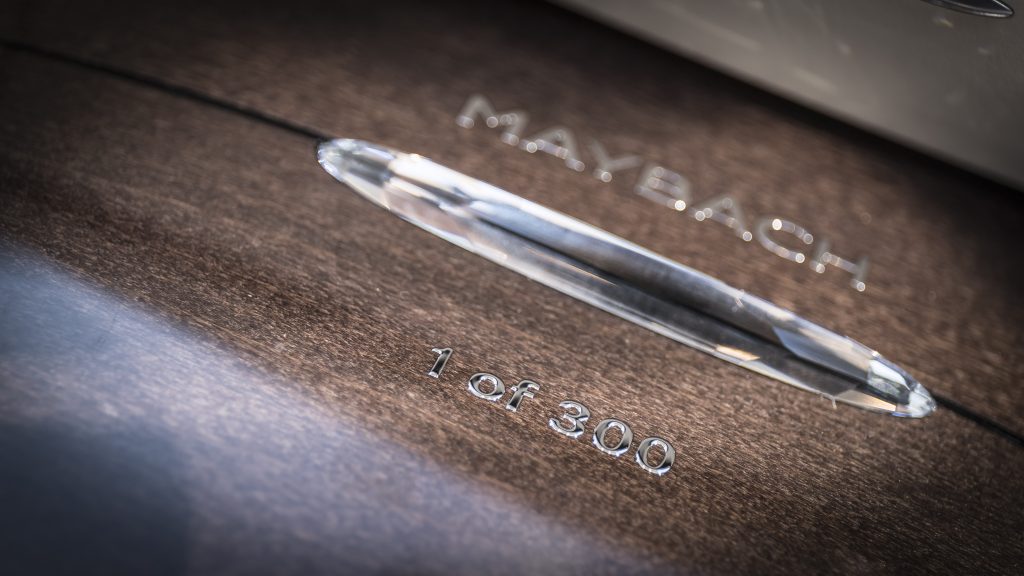 Dubbed the "ultimate in open-air exclusivity" and sporting the same massive V12 (621 horsepower and 738 pound-feet of torque) as the S600 Cabriolet, the S650 is plenty powerful, complete with sensual design lines to swoon over. The trim certainly evokes a yachting feel and the automaker will commission the interior based on the orders it receives. The upholstery has a waterfall-like flow, the seating deliciously sublime. The fortunate 300 will choose between Zircon Red exterior with porcelain or black interior; Cote d'Azur Blue with porcelain or saddle black interior; or our personal favorite, Diamond White with porcelain or yacht blue interior. Mercedes-Maybach's design philosophy of "sensual purity" is all about sparking hot and cool sensations all at once. Welcome to the cool new world order of haute convertibles.