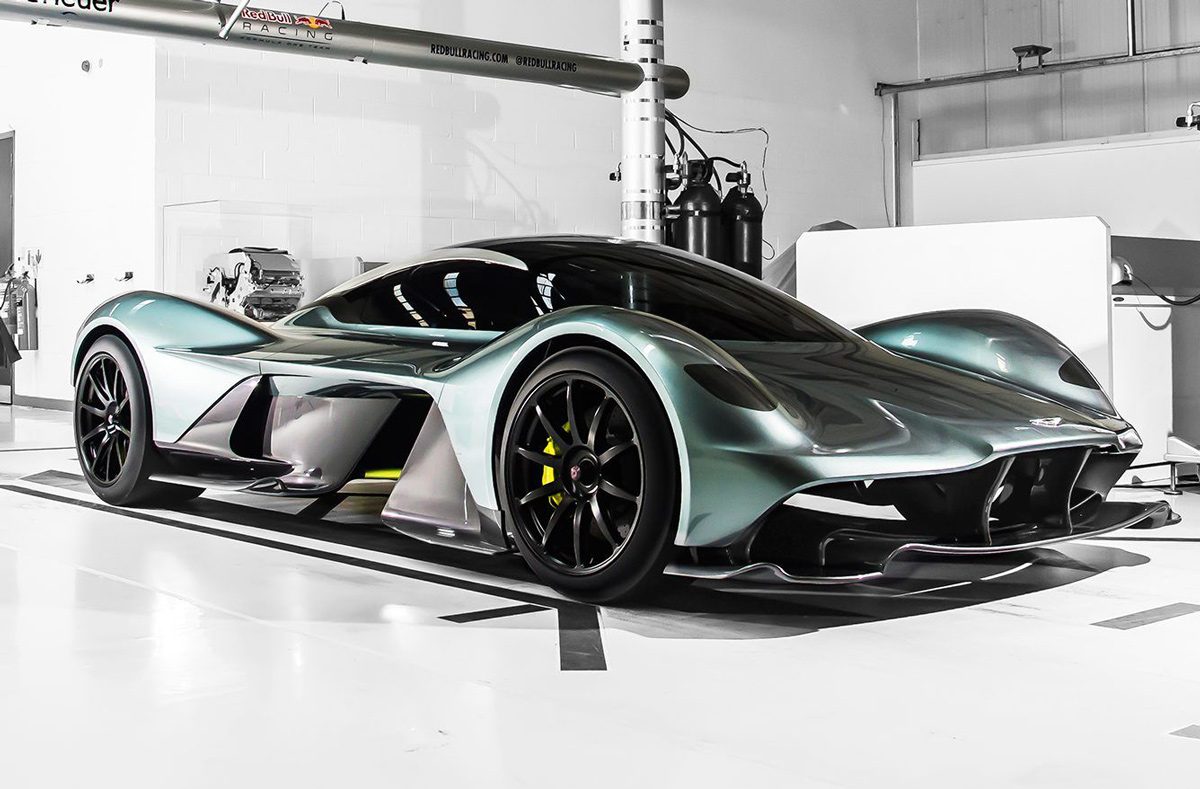 With each new year come new opportunities to find the latest and greatest products and services for the discerning jetsetter. From record-breaking supercars to the most lavish and extreme coupes ever to hit the market, Jetset has once again pulled together a unique selection of the very best luxury automobiles for 2018. The only question now is which one will you add to your collection?
Aston Martin: Valkyrie
A Groundbreaking Hypercar Collaboration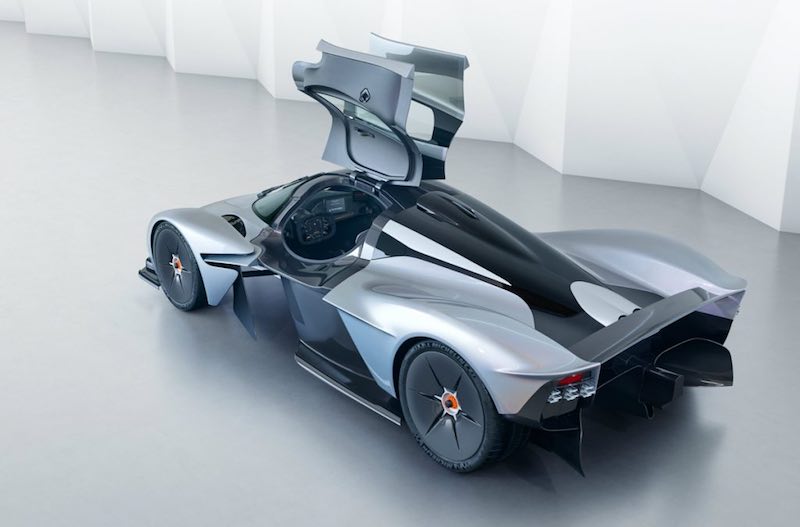 What do you get when two of the world's most respected brands team up to create a cutting-edge automotive masterpiece? Introducing the Valkyrie, the long-awaited collaboration between legendary manufacturer Aston Martin and the renowned team at Red Bull Racing. Meticulously designed by world-class F1 designer Adrian Newey, the carefully conceptualized hybrid marriage between streetcar and F1 is a cut above the rest, with its naturally aspirated 6.5-liter Cosworth-built V12 engine capable of producing an astounding 1,130 bhp.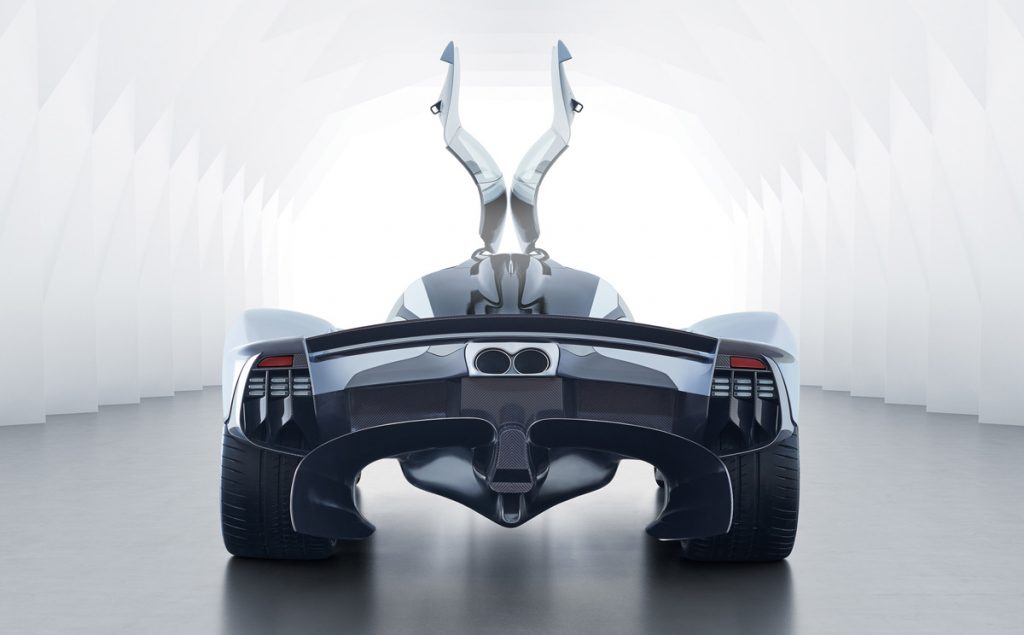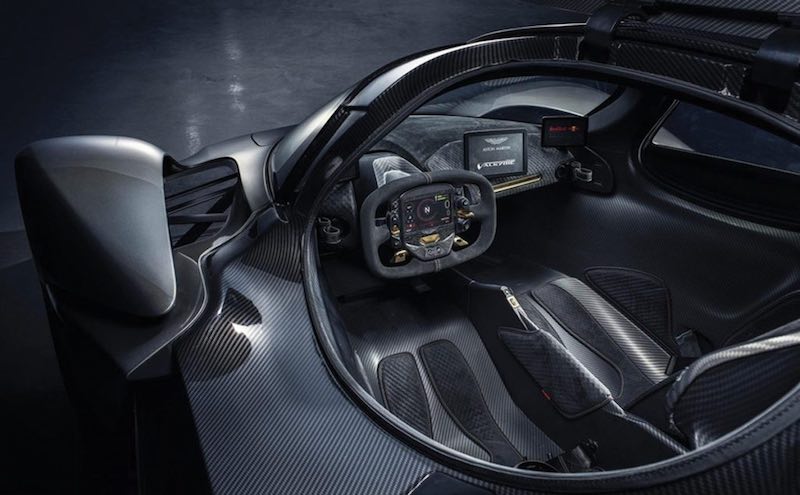 Formerly codenamed Nebula, and more recently the AM-RB 001, the Valkyrie has already earned high acclaim and, according to the manufacturer, is set to garner the title of world's fastest street-legal production car. Encompassing a rigid yet extremely aerodynamic exterior design, the sleek and futuristic shape of the Valkyrie offers an impressive 4,000 lbs of downforce under full acceleration – all without the use of a rear-wing. A true labor of love, the cutting-edge technology behind the Valkyrie was developed cooperatively by nearly a dozen manufacturers and makes this one automotive masterpiece any diehard enthusiast is sure to covet.
Limited to 150 units at a price of $3.2 Million.
Hennessey: Venom F5
Reaching for 300mph with 1,600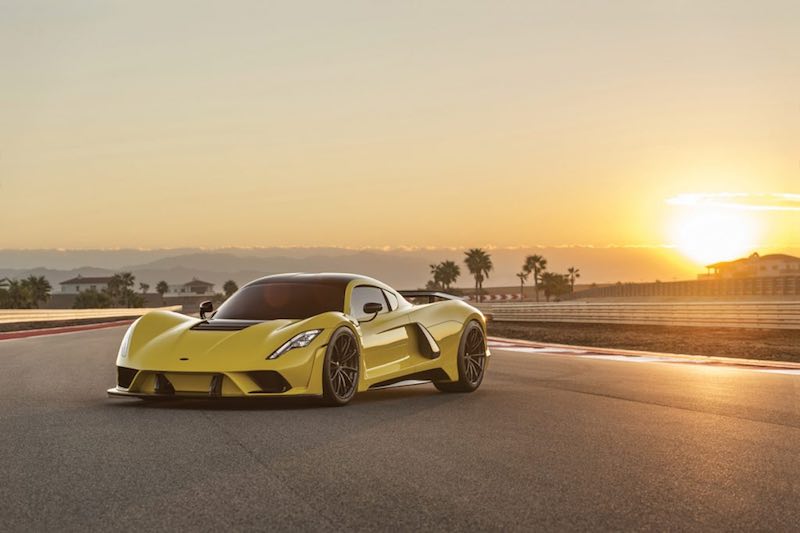 Recently revealed at SEMA, the successor to Hennessey's Venom GT model looks to once again sit atop the throne as the vehicle with the world's highest top speed. A direct response to the infamous Bugatti Chiron, the Venom F5 has been completely redesigned and uses a fully-customized chassis and new 7.4L twin-turbocharged aluminum V8 capable of producing a whopping 1,600 horses and 1,300-lb-ft of torque.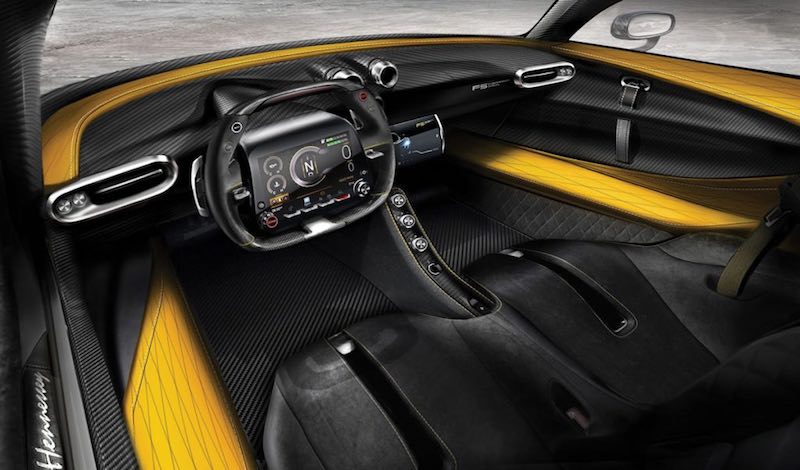 Only 24 units available at a starting price of $1.6 Million.
Bentley: EXP 12 Speed 6e Concept
Electrifying the Future of The Flying B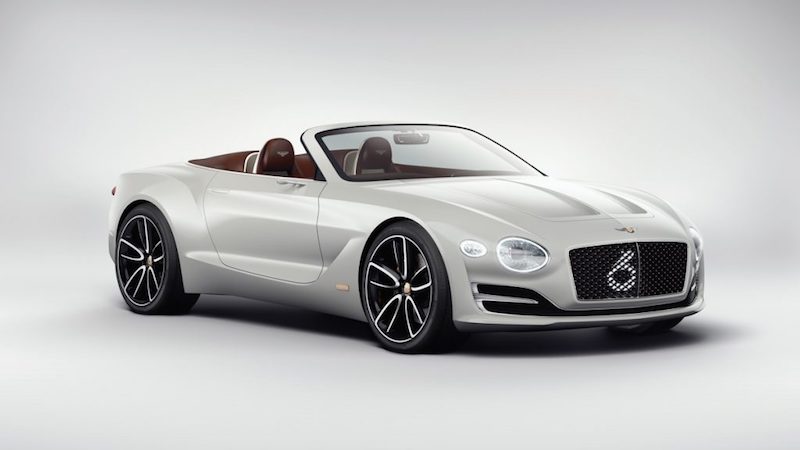 Bentley's all-electric entry into the world of eco-friendly automobiles, the Speed 6e has been specifically designed for even the most selective Bentley connoisseur. The model incorporates a handful of unique features, such as cameras instead of side mirrors and a u-shaped steering wheel that provides buttons for both boost and efficiency. Couple that with an OLED touchscreen infotainment system and copper accents throughout its wood and leather-lined interior and you're left with one model any Flying B fan is sure to appreciate.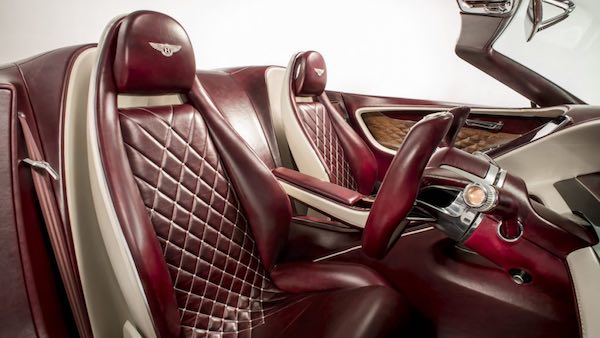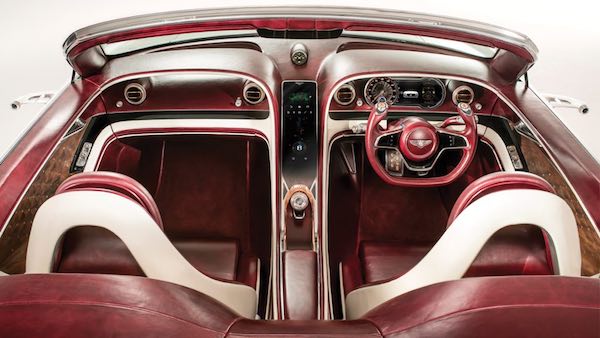 Estimated at $350,000+
The Vision Mercedes-Maybach 6 Cabriolet
A Drop-Top Version of Refined Luxury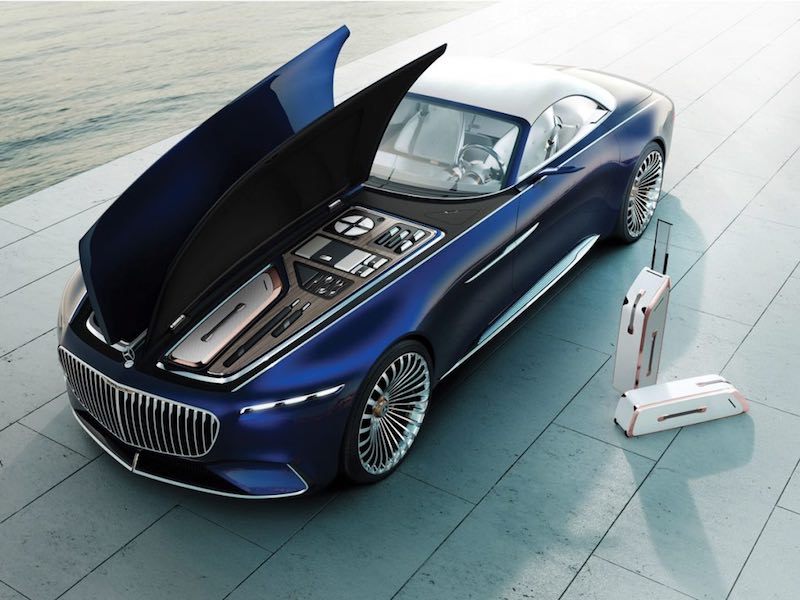 Following up on the unbridled success of its hard-top model, Vision's convertible concept is just the latest in a long line of bespoke creations. The all-wheel drive Cabriolet features four compact permanent magnet synchronous electric motors and a revolutionary quick-charge function allowing for up to 100 kilometers of additional range in just five minutes of plug-in refueling. Combining an ultra-luxurious design style and the latest tech, the Vision Mercedes-Maybach 6 Cabriolet is already making a splash with performance and luxury-minded consumer alike.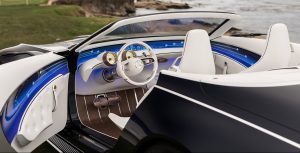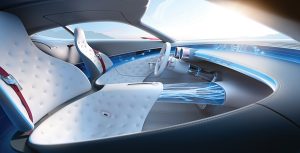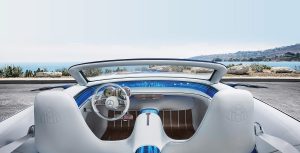 Estimated at $3 Million
Aria Group: FXE
A Mid-Engine Hybridized Supercar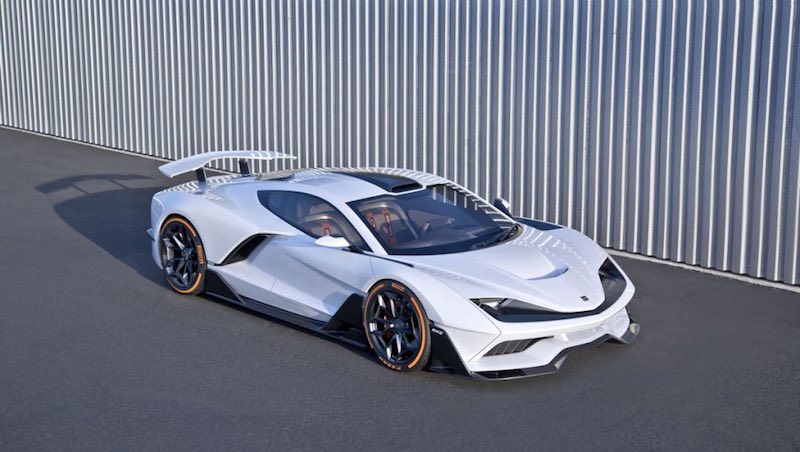 Jetset was on hand as the FXE recently made its official debut at the LA Auto Show. The California-based Aria Group, best known for its work with major manufacturers such as Ford and Honda, has finally brought its very own concept to fruition with the much-talked-about FXE. Built entirely on a carbon composite chassis and weighing only 3,450 pounds, the FXE is powered by a 6.2L V8 engine running in tandem with a 10-kWh lithium ion battery capable of propelling the car from 0 to 60 mph in 3.1 seconds.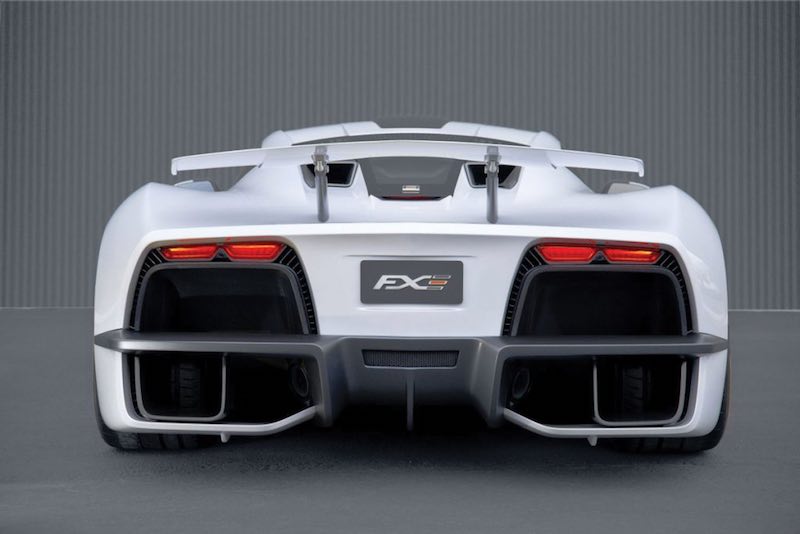 Pricing starting at just over $1 Million
Porsche: 911 GT2 RS
The Most Powerful Street-Bound 911 in History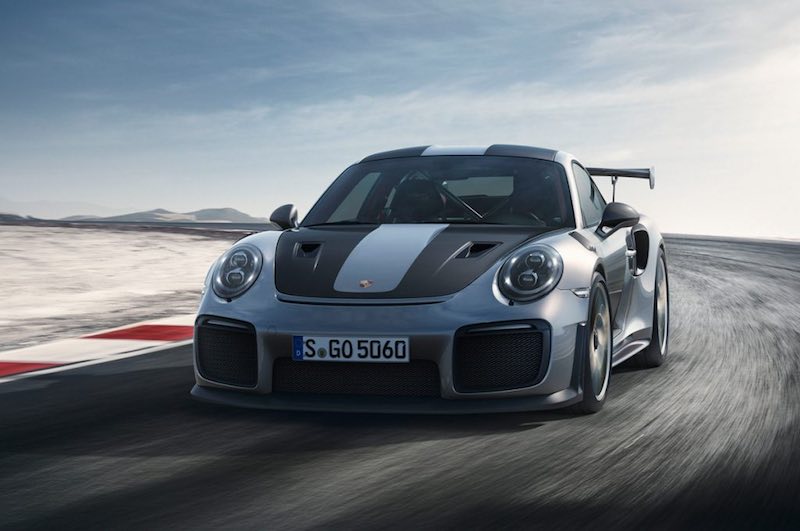 When the team at Porsche sets a goal, you can almost guarantee the outcome will be no less than perfection. Case in point is the latest release of the brand's fastest factory-built 911 to date. Propelled by a twin-turbocharged 3.8-liter flat-six, the GT2 RS boasts an amazing 700 bhp and modest 0-60 mph claim of just 2.7 seconds. It's an achievement that's earned the GT2 RS a production-car record at the Nürburgring Nordschleife, beating out its favored cousin – the coveted 918 Spyder.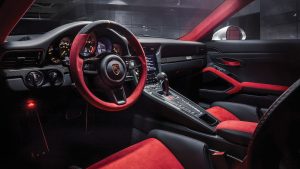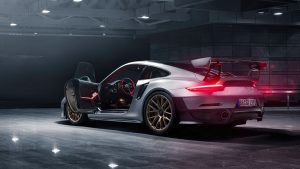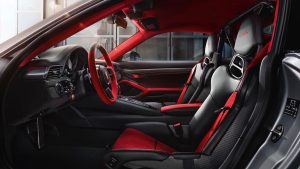 Starting at $294,250
Rezvani: Tank
The Extreme Tactical Utility Vehicle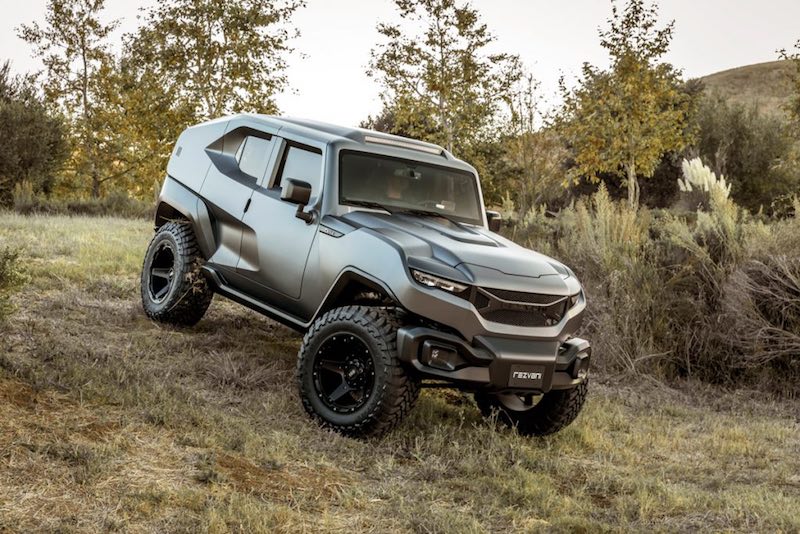 Anyone can own a sport utility vehicle, but very few have ever had their hands on an Extreme Utility Vehicle. Introducing the Rezvani Tank, a futuristic spin on the modern SUV. Loaded with options fit for a king, the Tank comes equipped with an optional 6.4L V8 engine (capable of producing 500 bhp), on-demand four-wheel-drive, high-intensity LED lighting and, perhaps most importantly, thermal night vision systems and optional ballistic armor protection.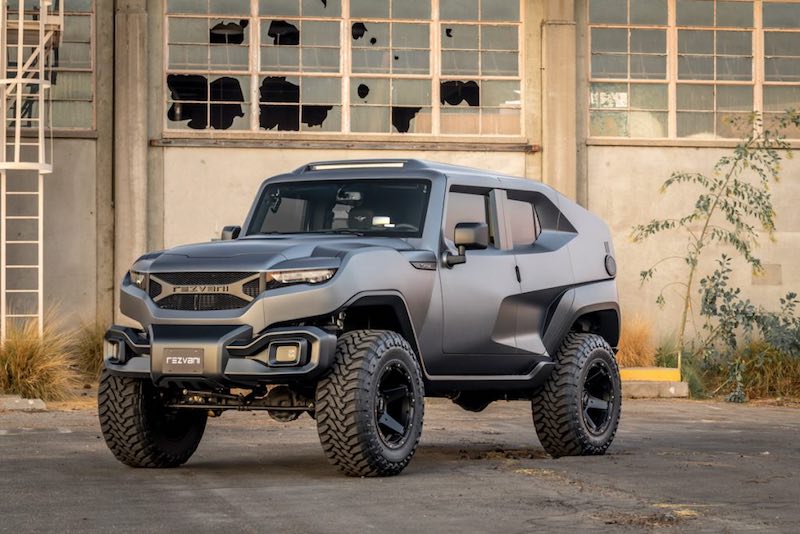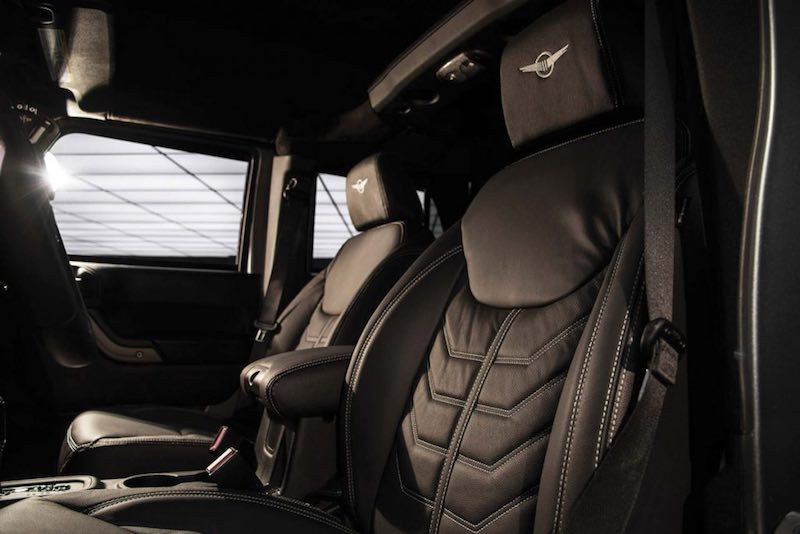 Prices started at $178,500