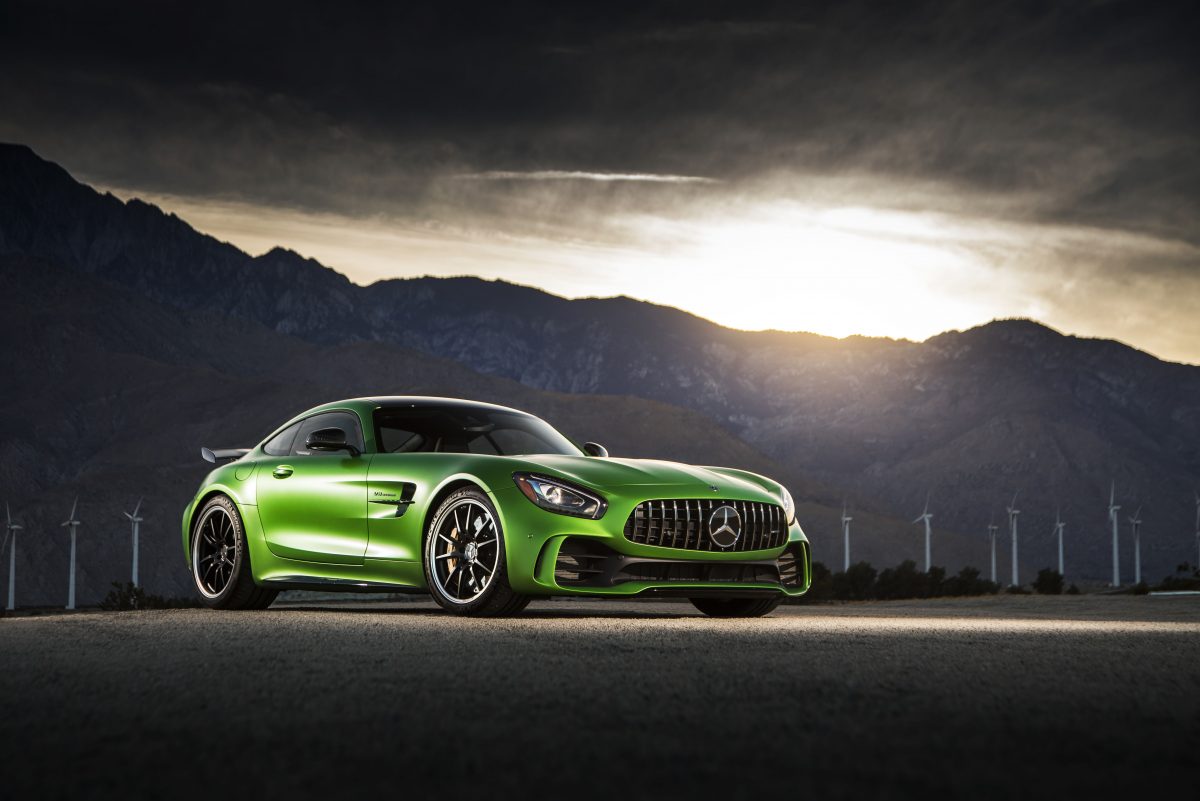 "This thing could give a McLaren 675LT a run for its money." Wait, what?
A long sweeping highway interchange appears up ahead and I rotate the selector switch to Race mode on the Mercedes AMG GT R before gradually pushing deep into the gas pedal. As I enter the sweeper, the Gs start to pick up. With no sign of traction loss, I push harder on the accelerator. Then harder. I've underestimated this car. I keep adding throttle gradually throughout the entire turn and there's not even a whimper of tire squeal. The AMG GT R's significant mechanical and minor aerodynamic grip combined with the Michelin Pilot Cup 2 tires result in grip levels greater than probably any car I've driven, save the McLaren 675LT, which costs over twice as much.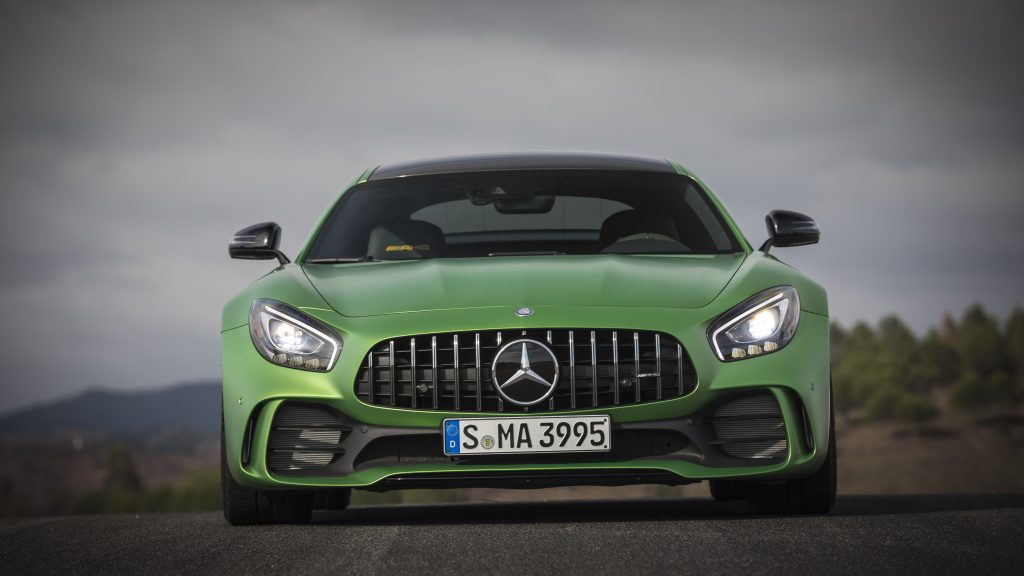 Despite being a rocket in its own right, it's nowhere near as ludicrously fast as the 675LT, but the levels of grip feel comparable on the road, which is astounding.
Dive into an interchange ramp in the AMG GT R going about as fast as you think the car can manage and you'll find yourself adding throttle throughout the entire corner, never even nearing the seemingly magical limit of grip this car has. The car hunkers down and grips the road like someone just smeared honey all over the asphalt.
This is the kind of car that taunts you to do unbelievable speeds in high-speed corners.
The AMG GT R has split personalities.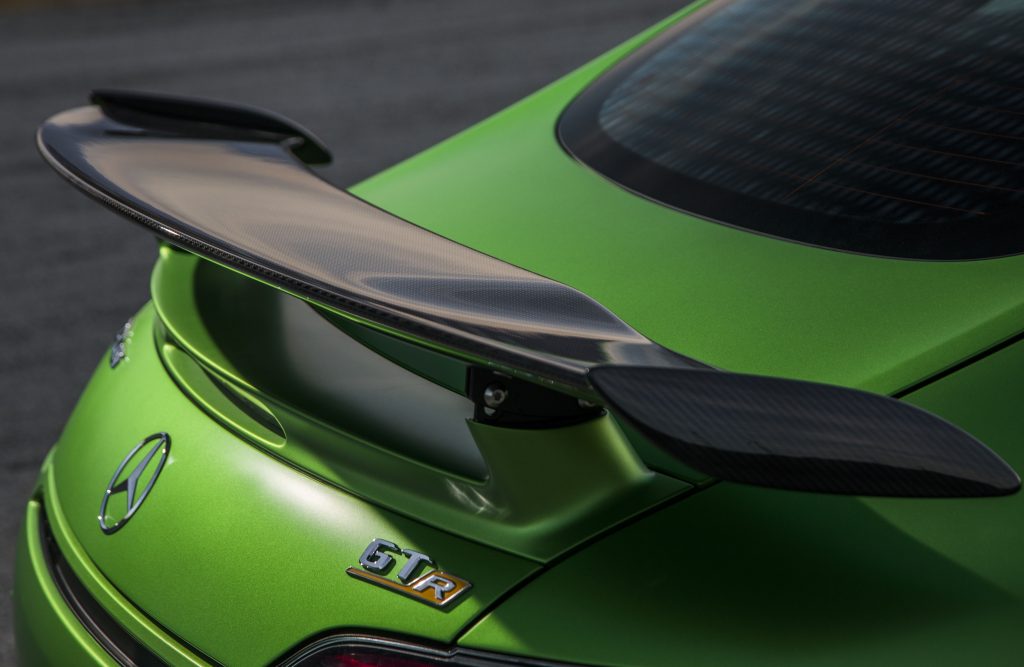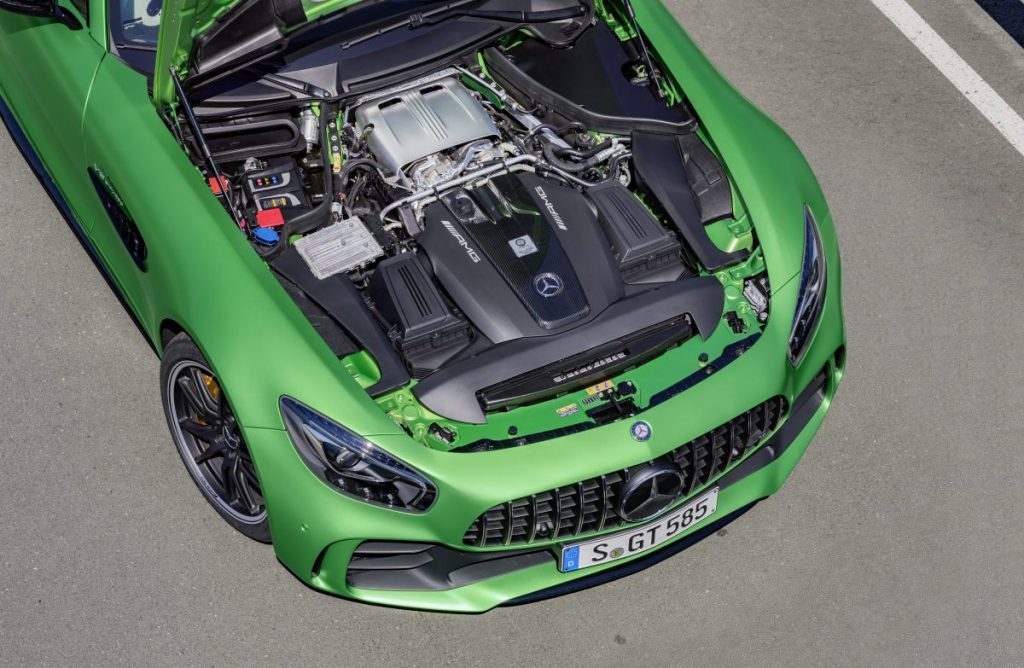 Turn the drive selector dial to Race and it's a race car with stiff suspension, a very sensitive gas pedal, a magnificent transmission that holds gears all the way to redline, and the most glorious exhaust note you've ever heard on an AMG. Some cars have a note that feels "forced." Not this AMG.
Turn the dial to Comfort and it drives much like any other standard Mercedes does. The throaty exhaust with machine gun covering fire disappears, the gas pedal softens significantly, and the chassis soaks up the bumps noticeably better. The ride is still firm-ish in Comfort mode, but we see that as a good thing in case you're cruising in Comfort and decide to make a sudden aggressive lane change. The car is always ready to respond, regardless of which mode you're in.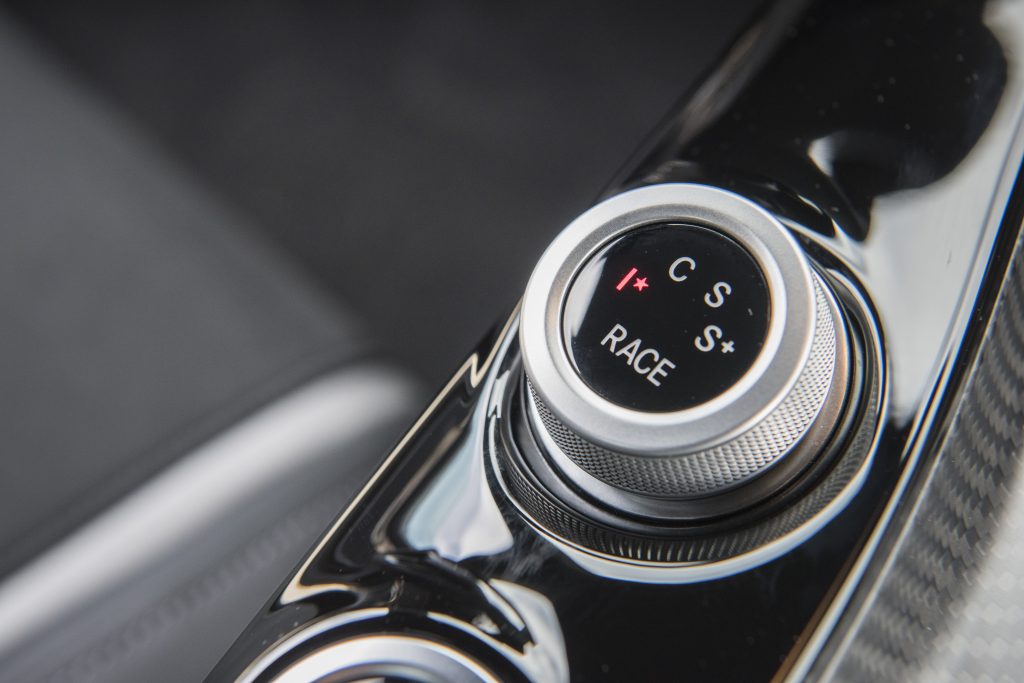 The AMG GT R is powered by a 577 horsepower twin-turbo V8 that will propel you to 60mph in 2.9 seconds, according to Car and Driver (Mercedes says 3.5 seconds). It starts at $157,000 and ran the Nürburgring in 7:10.92. That's faster than a 991 Porsche GT3 RS, which is seriously impressive. We've never seen this kind of performance from Mercedes before.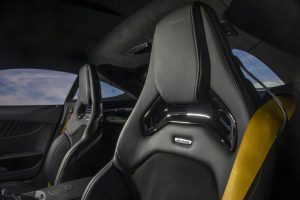 Rear-wheel steering means you can dive into corners on a track ludicrously fast and not worry about understeer due to lack of traction if you're still into ABS while making the turn.
The carbon ceramic brakes are like pulling a parachute. I had to use their full capability at one point on the highway at a speed that let's just say was above what the white sign said I could go and their performance prevented a collision where most cars wouldn't have. P.S. Miami has the worst drivers in the world. I have driven everywhere from Los Angeles to South Africa and have never had to dodge so many inattentive drivers.
The AMG GT R is truly a special car with a very commanding road presence. But speed alone isn't the measure of a great driver's car. Driving fulfilment is key.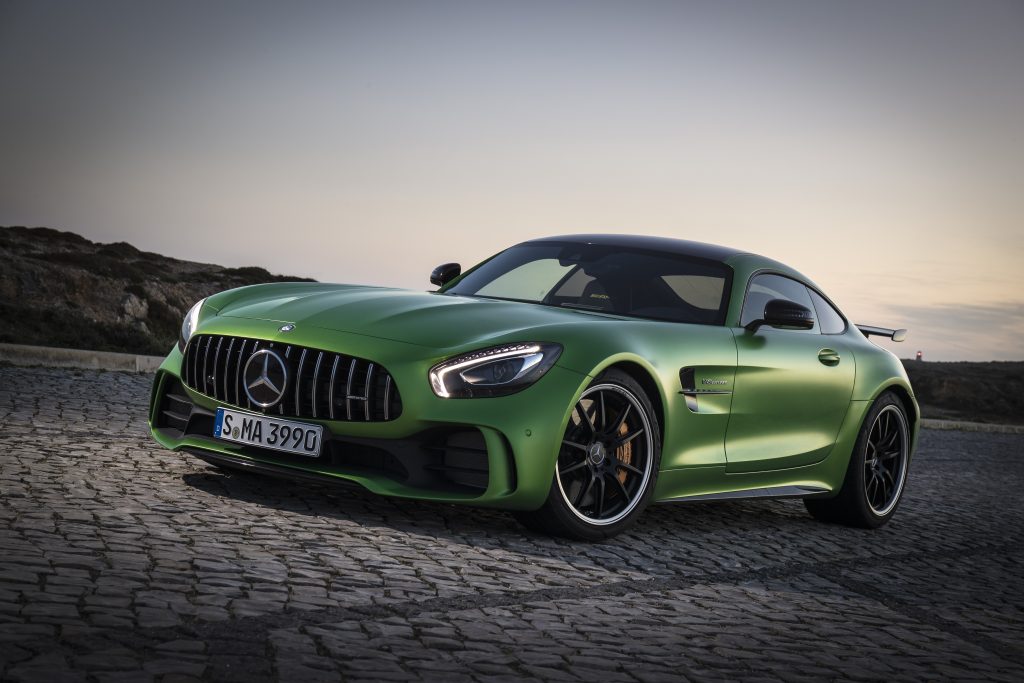 My 70-year-old dad had the opportunity to drive the AMG GT R on the highway and he said that it made him feel like a kid again. "I haven't driven that fast since I was 16." And it wasn't for lack of having owned fast cars, either. He's owned plenty of high horsepower cars in his day. Somehow, the AMG GT R brought out the teenager in him and taunted him to put the pedal to the medal like no other car has in his 50 years of driving.