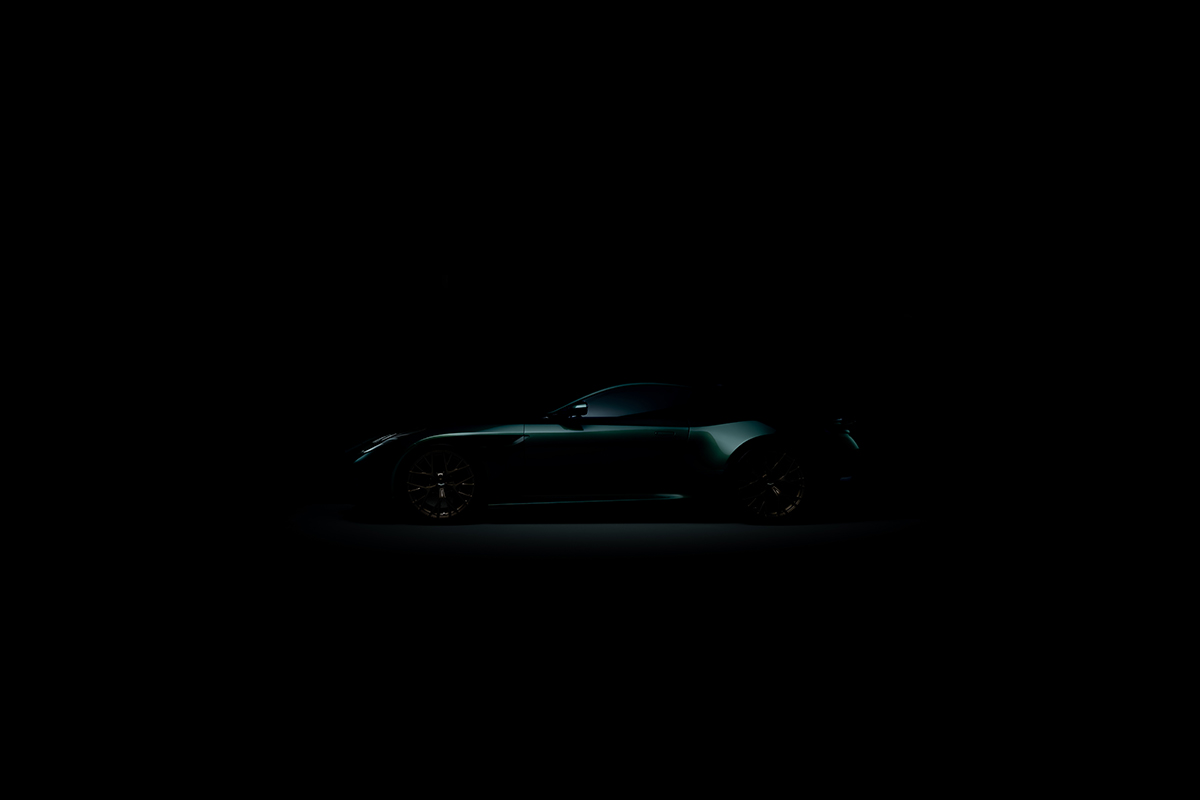 Prepare to be captivated as Aston Martin, the epitome of British ultra-luxury, unveils its next generation of sports cars. They plan to redefine the boundaries of class-leading performance and driving dynamics. They'll debut the new car on May 24th, 2023.
Many regard their brand as the pinnacle of British ultra-luxury. Each of their products displays their sublime style and impeccable design. These exquisite performance cars are designed in Gaydon and built in Wales.
Aston Martin is set to introduce a groundbreaking model, the first of many. The new DB sets the stage for a remarkable lineup of sports cars to follow. The first release of the new generation will embody the core values of high-performance and ultra-luxury. Expect nothing less than a symphony of prodigious performance and pinpoint driving dynamics. Driven by its unwavering commitment to excellence, Aston Martin also injects its world-renowned timeless style and impeccable craftsmanship. They've been hard at work to seamlessly integrate cutting-edge technology.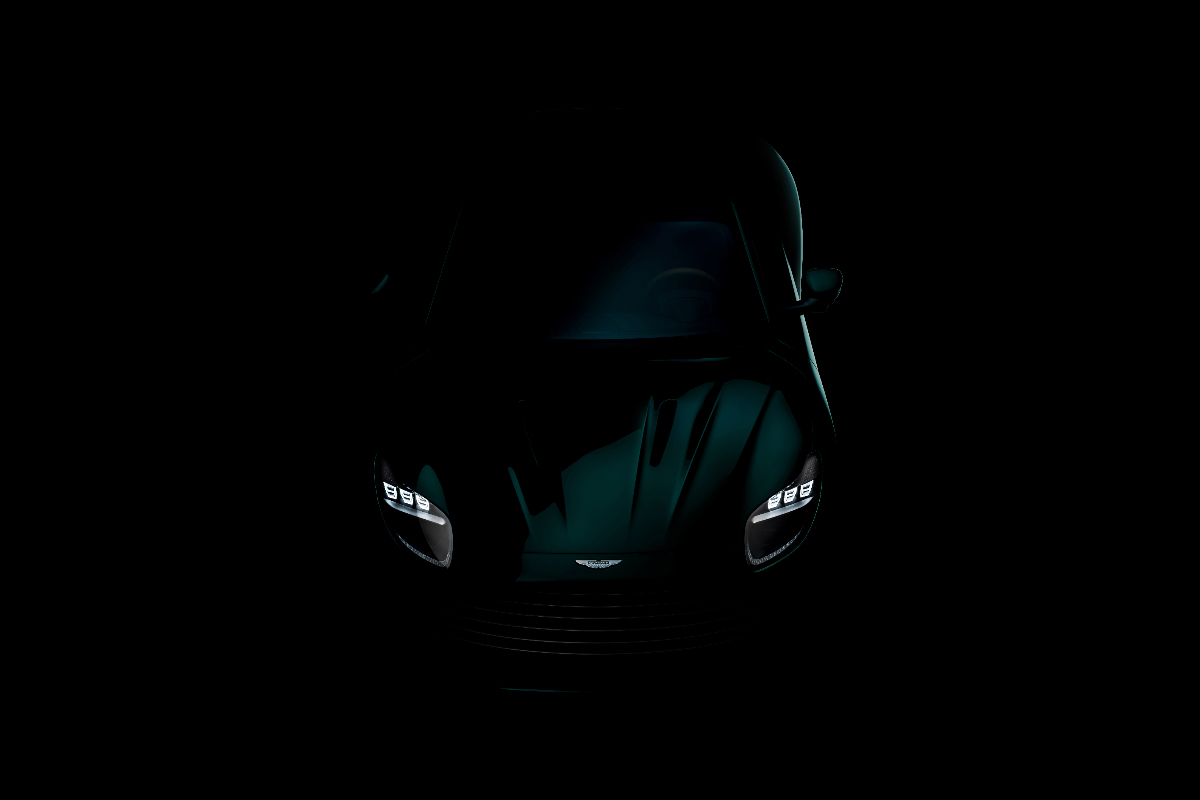 The highly anticipated sports car will transcend the conventions of the GT sector. This trailblazer represents 75 illustrious years since the inception of Aston Martin's iconic DB Bloodline. a lineage hand-built British sportscar that has become the stuff of legends.
Prepare to for a car that captivates the senses, for this is no mere GT. Aston Martin has set its sights higher, seeking to redefine true luxury on the road. In an industry where grandeur is often pinnacle, Aston Martin's new creation will transcend mere grandeur. They'll deliver an extraordinary blend of power, opulence ,and driving exhilaration.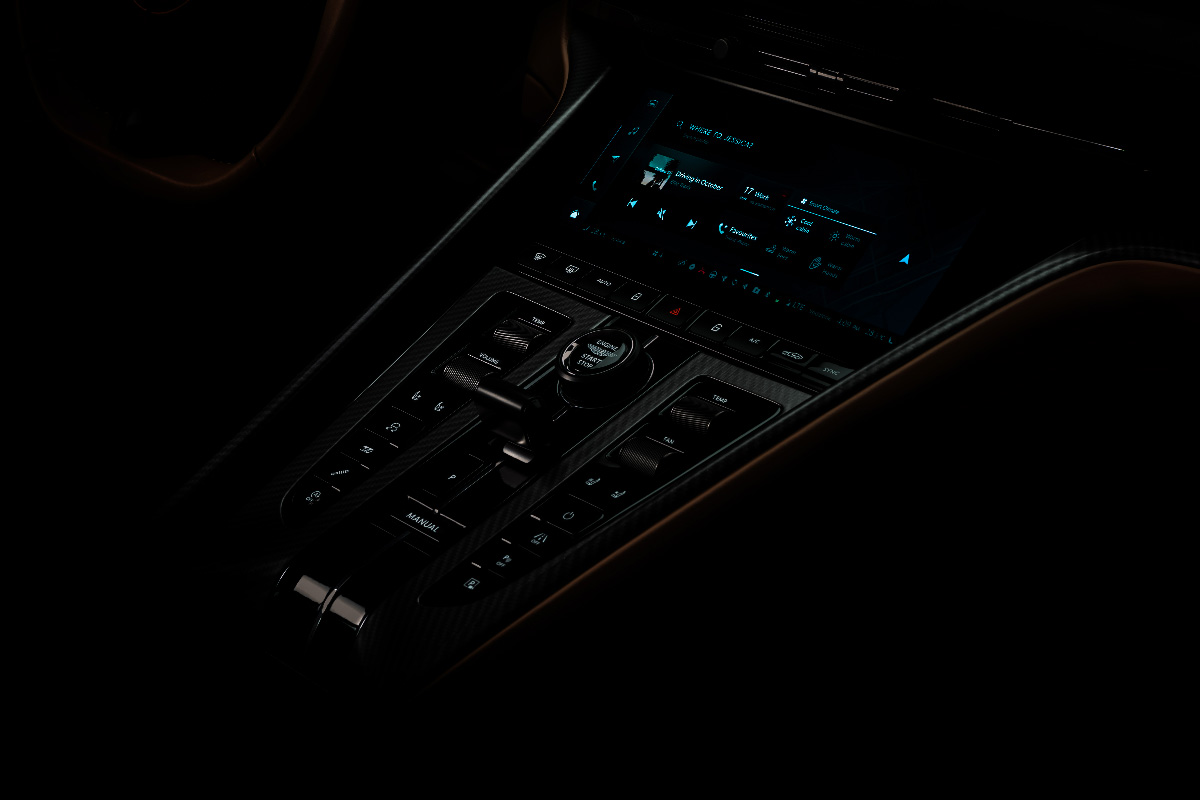 Moving into the interior, it boasts a new technology that includes an LED HUD that includes an LED HUD. It features push-to-start, Car Play, and smart climate. These features make the ride more comfortable for the driver and passenger alike.
When the lights come on and the engine roars to life, you can expect that Jetset will be here to cover it. Get ready to embark on a journey where sophistication and innovation converge. Where performance meets luxury in its most refined form. Aston Martin is ready to set a new benchmark, and the automotive world will never be the same.