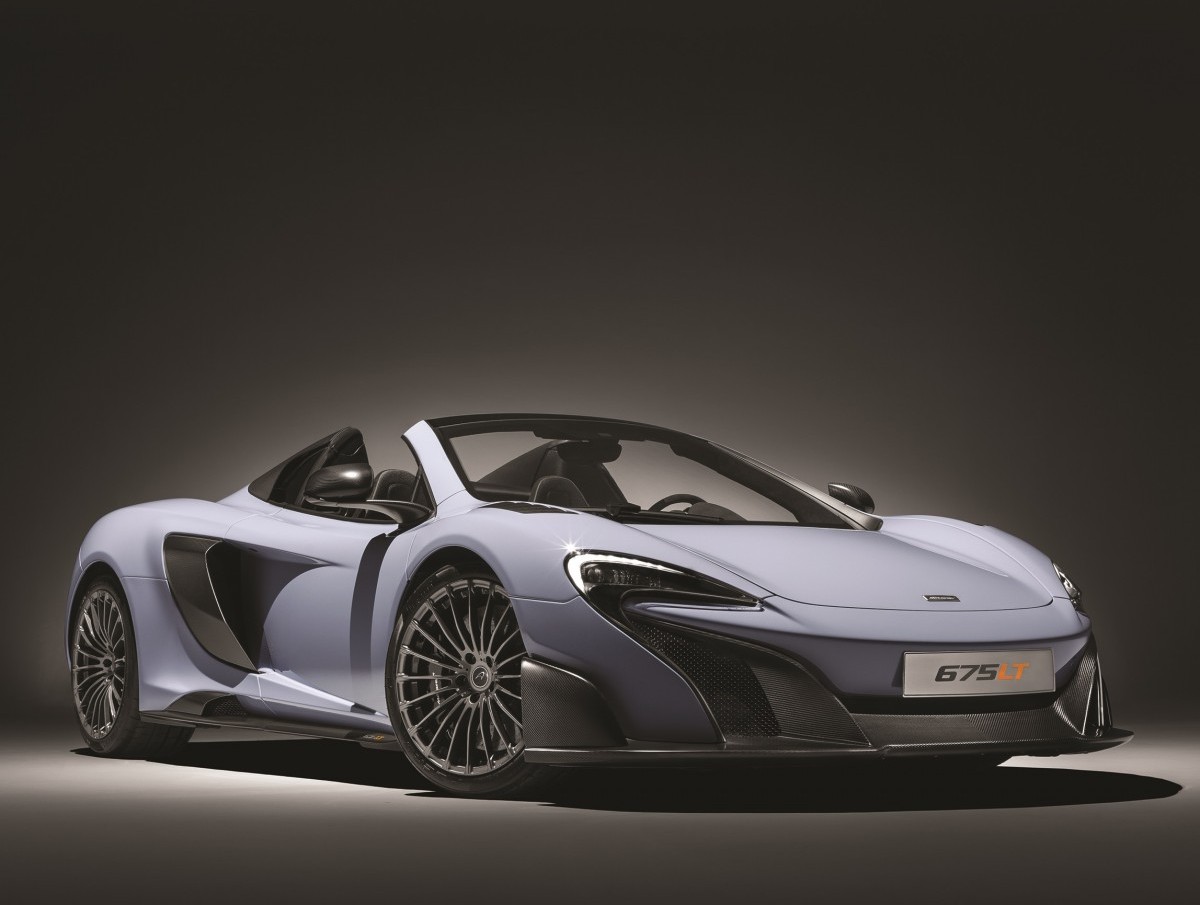 At a certain point, how much a car costs almost becomes irrelevant. You fall so insatiably in love with it that the price just becomes another line item on a document that is vastly overshadowed by your feelings for your new slice of heaven. This is one of those cars. It's called the 675LT Spider. It's the Ferrari 250 GTO of the modern era, complete with a retractable hardtop. And you're going to want one as soon as you drive it. Better hurry though, because McLaren is only making 500 of them.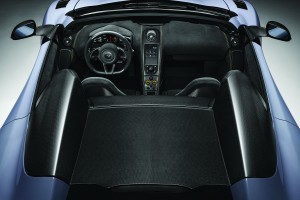 Supposedly powered by the devil itself, with its 666HP 3.8-liter twin turbo V8 with 515 lb-ft of torque, the 675LT Spider can reach 60 mph in 2.8 seconds and has a top speed of 205 mph. It reaches 100 mph in less than six seconds. But the latest Ferraris and Lamborghinis can compete there. What they don't even come close to matching is the way the 675LT handles. You'll feel like F1 driver Lewis Hamilton in this car. And with a BMW Advanced M Driving School (available in both California and South Carolina) under your belt, you may actually become Hamilton in this car.
The level of grip alone will blow your mind. One way to describe it is saying it's like the hand of God holding you to the road. I have never experienced traction like this in any road-going car, and I've driven almost every exotic on the planet. Furthermore, so much emphasis was placed on weight reduction for the 675LT, even the piston rods were modified from the 650S to reduce weight.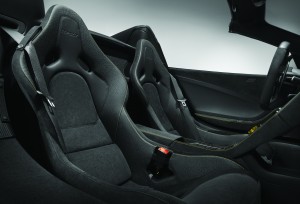 Air conditioning is, unsurprisingly, an optional add-on (get it, along with the optional electronic vehicle lifter that raises the car 1.5 inches, or you'll lose your bumper on the first tall speed-bump). Dry weight is just 2,800 pounds —unheard of lightness for a convertible with anything other than a 4 cylinder.
If you can even come close to pushing the limits of the 675LT Spider, you will experience a euphoria behind the wheel that is utterly unparalleled from any automobile.