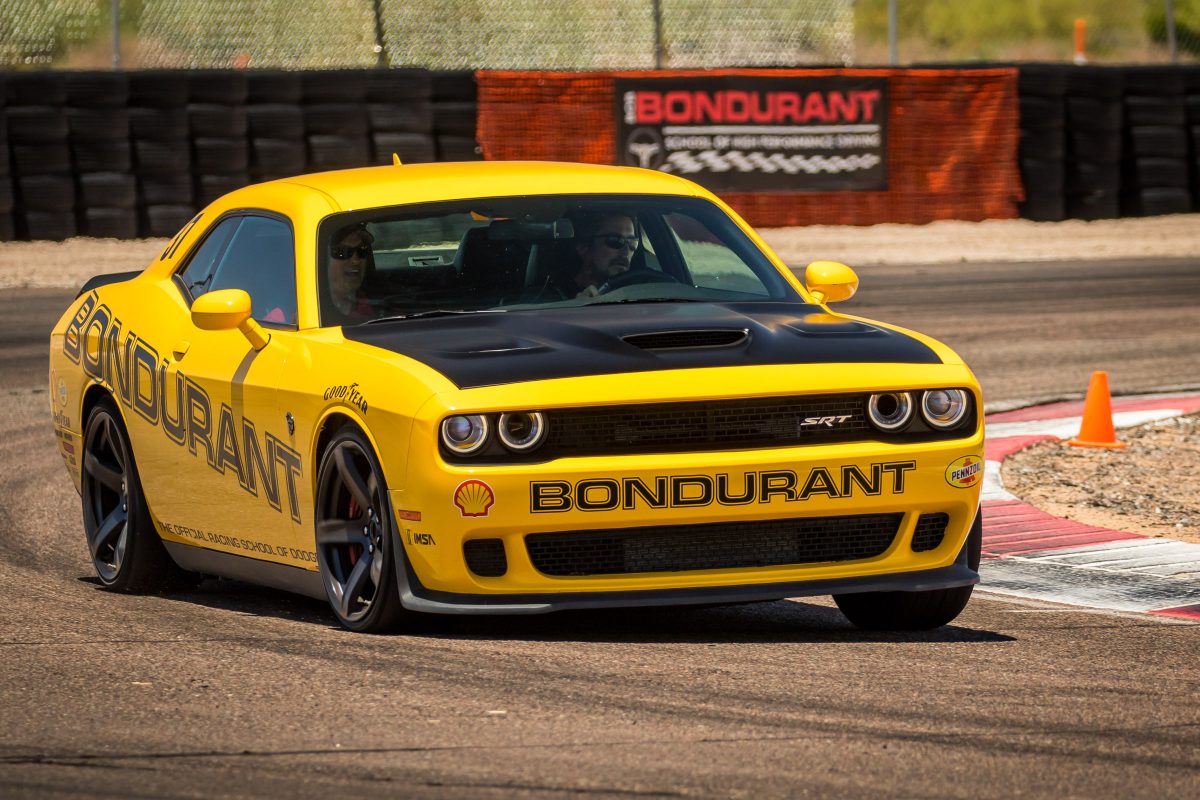 For most race car fanatics, the chance to get behind the wheel of a high-performance vehicle is nothing more than a pipe dream. After all, it's certainly not the norm for most aspiring racers to fulfill their high-speed fantasies on a professional race track.
Fortunately for Academy Award® winner Christian Bale, the Bondurant School of High Performance Driving was the perfect solution for acquiring the skills and experience he needed for his recent performance in the Hollywood blockbuster Ford v Ferrari. In the film, the Welsh-born actor plays Ken Miles, a distinguished endurance racing champion who was best known for his obstreperous attitude and unruly approach toward collaboration. After partnering with revered automotive innovator and racing legend Carrol Shelby (played by Matt Damon), Bale's character shines at center stage as he faces a variety of trials and tribulations in his quest to compete in the coveted Le Mans race of 1966.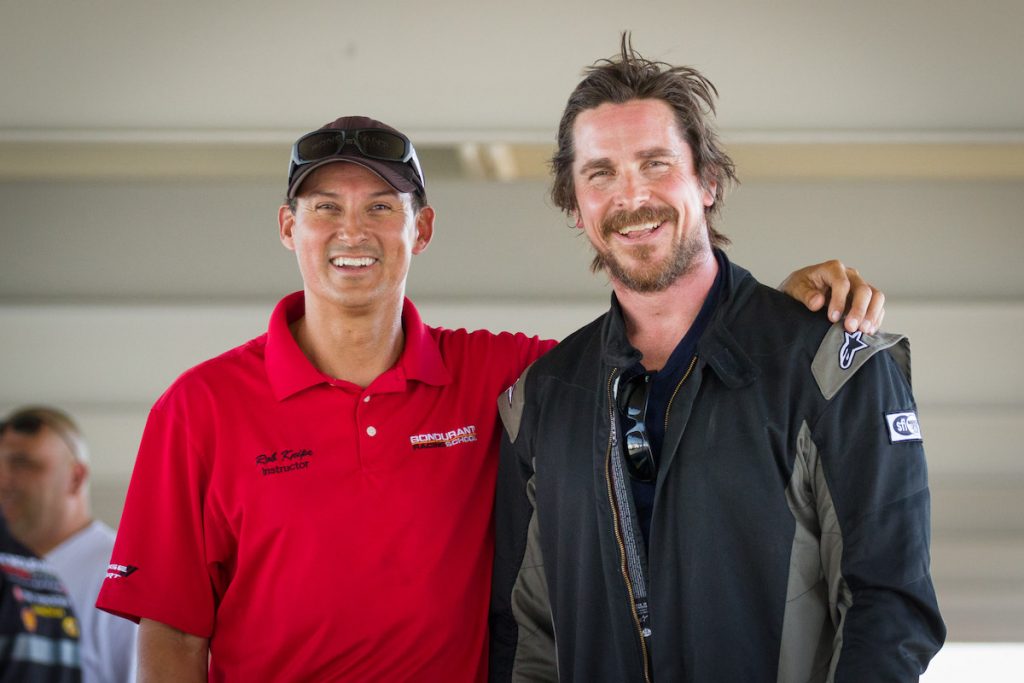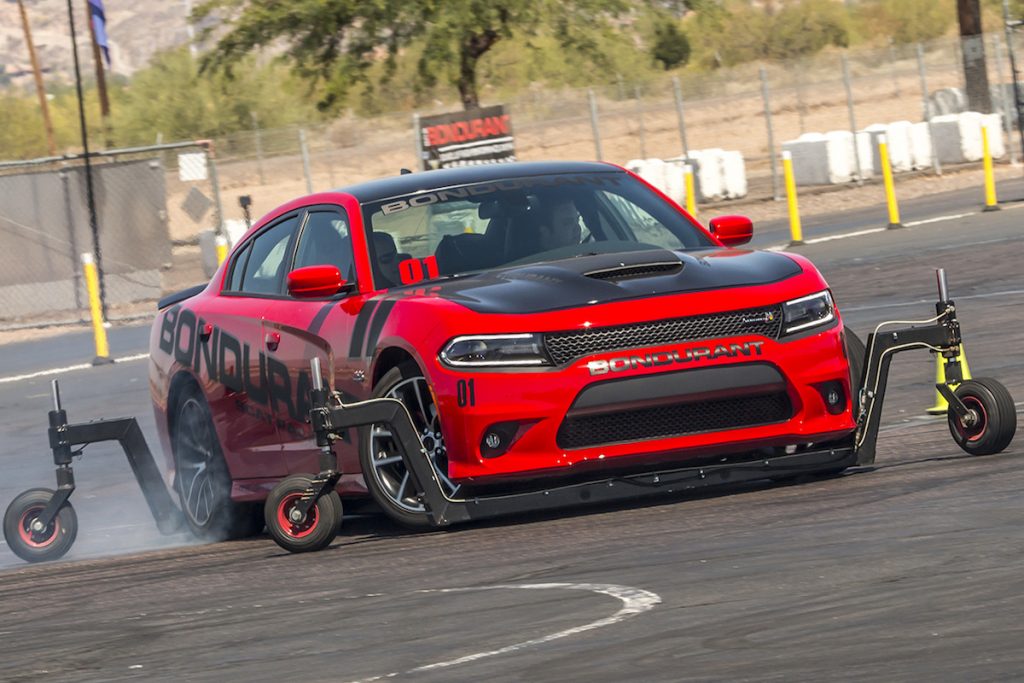 The illustrious Bondurant racing facility was founded in 1968 by legendary Formula One driver Bob Bondurant and is widely regarded as one of the absolute best driving schools in the world. Over it's more than 50 years, Bondurant's course offerings have enabled literally thousands of aspiring racers to see their track dreams fulfilled. Its graduates include a number of superstar celebrities and athletes, among them the iconic Paul Newman, who was one of Bondurant's first students.
Naturally, when Bale sought out a driving school rigorous enough to prepare him for his demanding role, Bondurant presented the perfect solution for honing his performance driving prowess. Recently under new ownership, the Bondurant School continues to lead the charge in performance driver training with an impressive staff of highly-skilled instructors. For Bale's role, veteran driver and lead instructor Rob Knipe was tasked with bringing the actor's real-life racing knowledge up to speed. The thrilling and intensive Grand Prix Road Racing class was the format chosen to deliver on the challenge.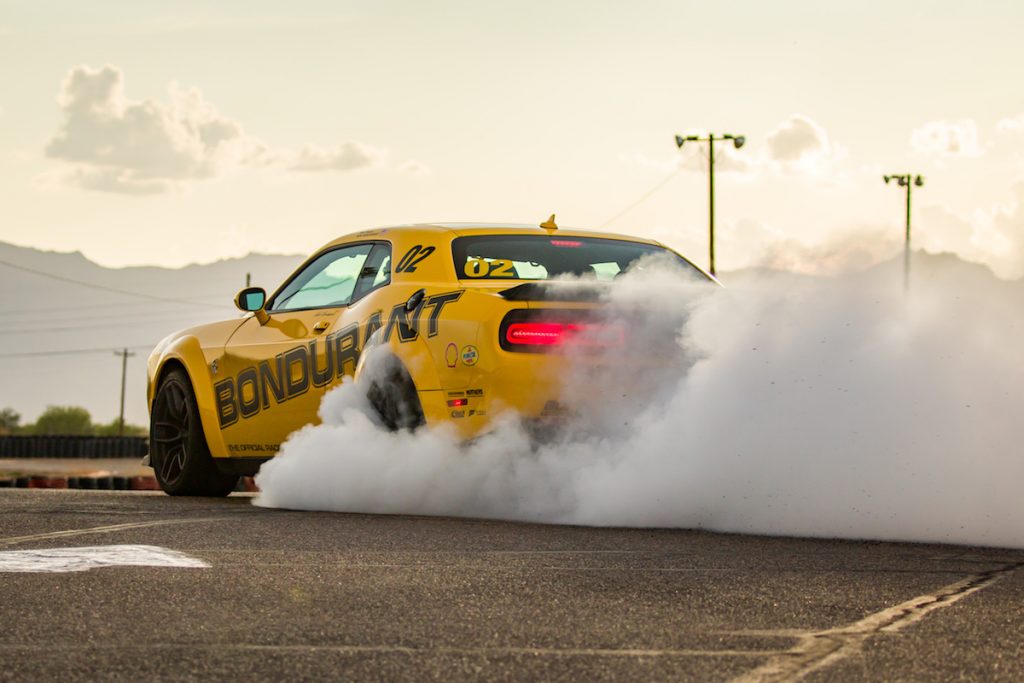 As the official racing school of Dodge, Bondurant's fleet boasts a lineup of the automaker's top performance vehicles. Christian Bale's first few driving sessions took place in a specially prepared, high-powered Dodge Hellcat. Like all Bondurant students, Bale was given a comprehensive overview of high-performance driving essentials before heading out to the track for his first day behind the wheel. With a full suite of skills to master before obtaining a passing grade, Bondurant's four-day course presented the actor with a chance to learn everything from heel-toe downshifting and how to control a vehicle in a spin, to understanding the fundamentals of weight transfer and trail braking as they relate to better cornering and faster lap times.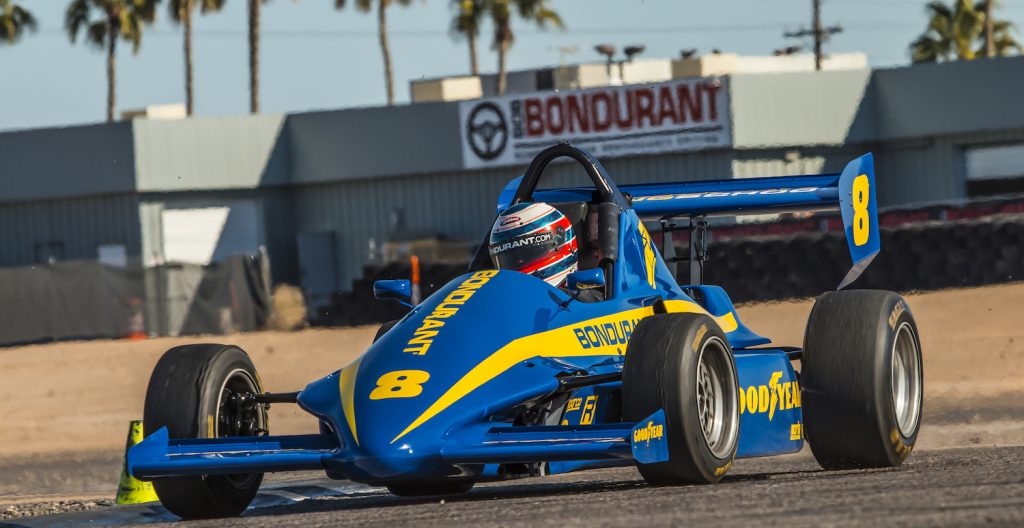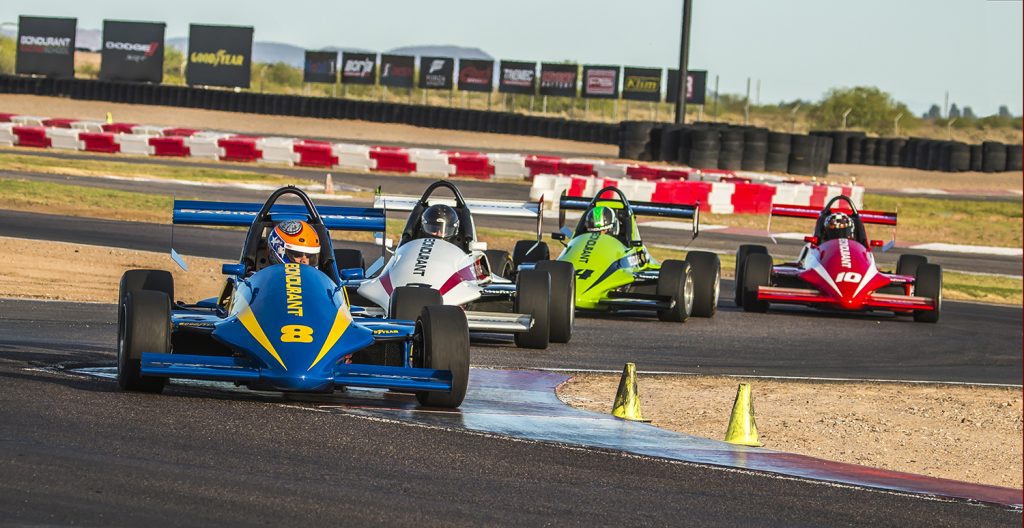 Once the basics were firmly established in his psyche, Bale cranked up the horsepower and the adrenaline with sessions in a single-seat, open-wheel Formula Mazda race car. Utilizing his new knowledge of high-performance driving, the actor's skills were put to the test as he steadily increased lap times around Bondurant's 1.6-mile road course. When asked about Bale's progression through the rigorous pro driving program, his instructor Rob Knipe observed: "Mr. Bale was a quick learner. He took everything he was taught during his first few days and applied that knowledge to the track. It was impressive to see how quickly he was able to put his training to use."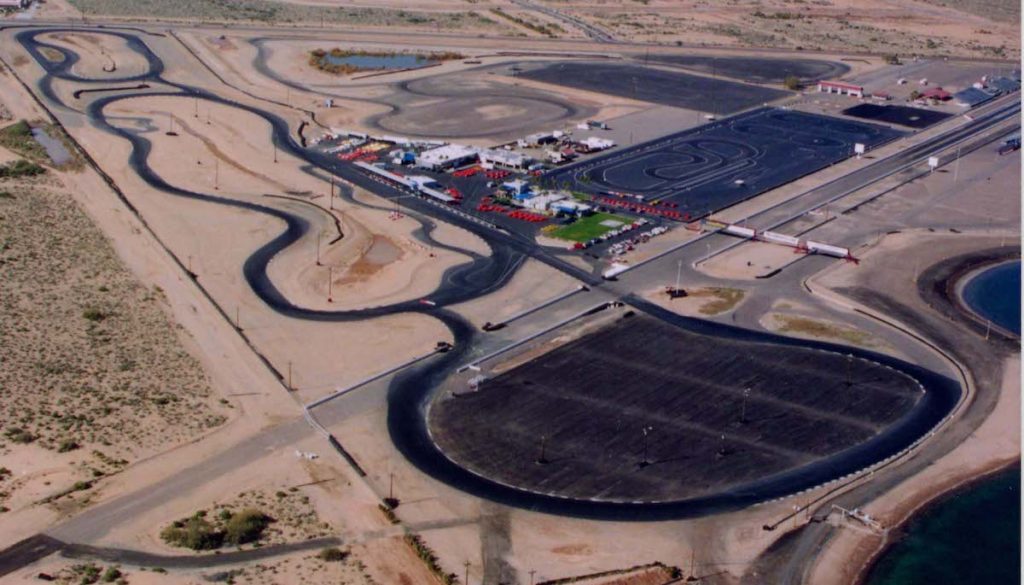 Upon viewing Ford v Ferrari, it was obvious that Bale's training was critical to the success of his starring role. And with the early appearance of Bob Bondurant's character in the movie, it's no surprise that Christian Bale chose the Bondurant School of High Performance Driving for mastering his invaluable new skillset. Perhaps it's only a matter of time before we see the A-lister follow in the footsteps of fellow actors Paul Newman and Patrick Dempsey by hitting the track in real life. You can be certain he's perfectly prepared.
*Photos courtesy of Bondurant School & John Dowd