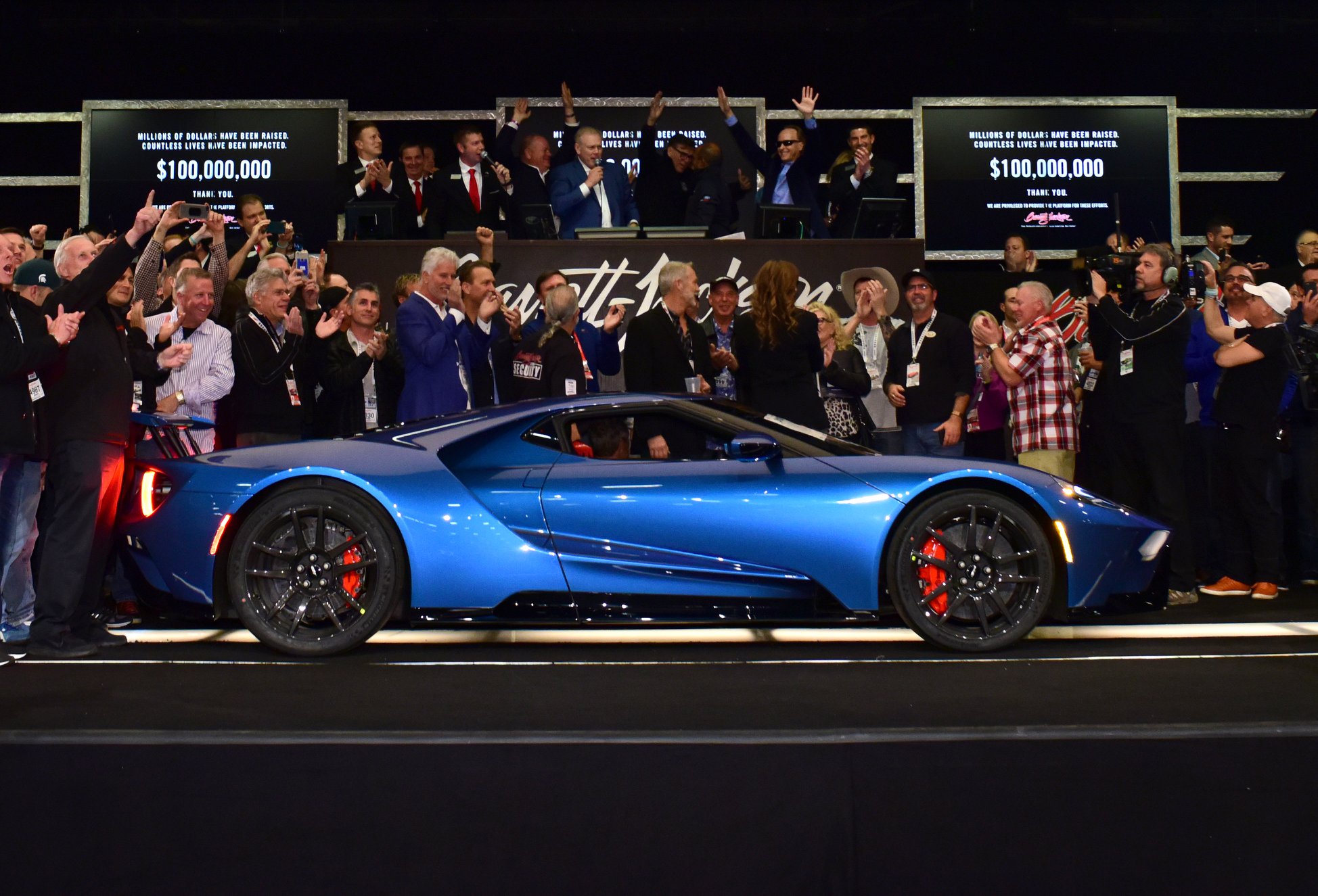 Barrett-Jackson's 47th annual collector car auction made its way through sunny Scottsdale, Arizona, this past month, setting impressive new milestones along the way. As the crowds gathered en masse at the world's largest free-standing tent, thousands of stunning collector cars ascended the auction block to entice a new owner. This year's auction saw a number of records shattered, with total sales raking in an impressive $116.7 million.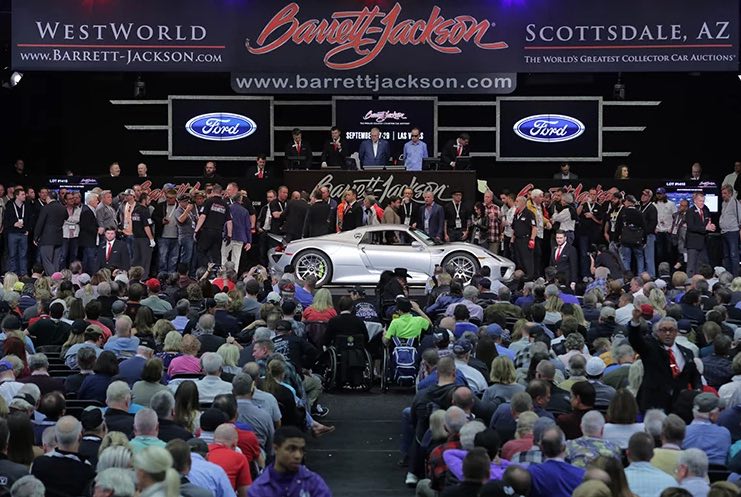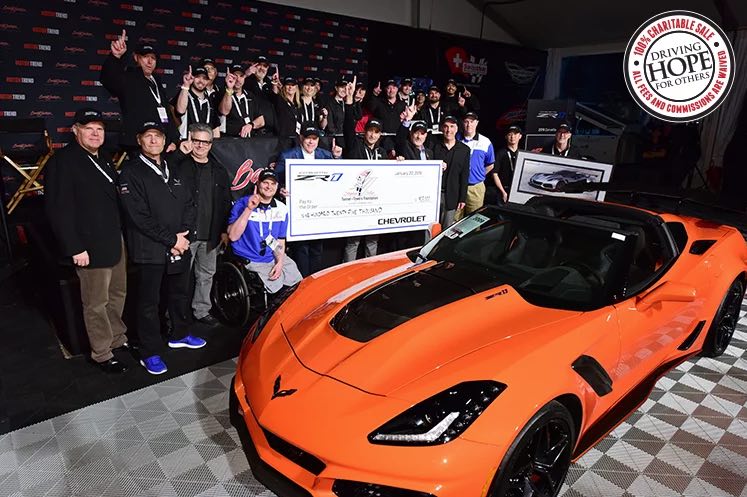 More than 1,700 vehicles were successfully acquired by eager bidders, with nearly all of them offered at No Reserve. Among our favorites this year were the gorgeous 2017 Ford GT (sold for a staggering $2.55M), a 2019 Chevrolet Corvette ZR1 (Chevy's fastest-ever production model, sold for $925,000), a 2015 Porsche 918 Spyder (auctioned for $1.43M), and a classic 1952 Ferrari 212 Europa (more than worthy of its final sale price of $1.1M).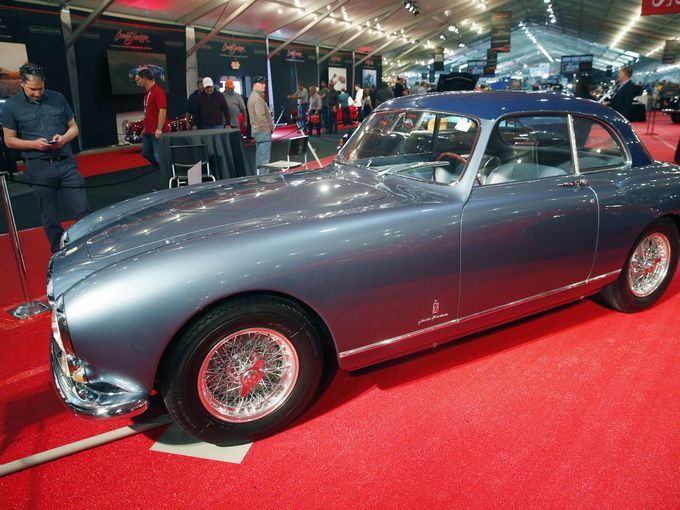 Also up for auction this year was an impressive selection of charity vehicles (including some of our favorites) that collectively helped push Barrett-Jackson's total charitable donations over the $100 million mark. With philanthropy at the core of the Barrett-Jackson culture for more than 50 years, it's an accomplishment CEO and co-founder, Craig Jackson, does not take lightly:  "We are dedicated to continue that tradition through our yearlong initiative, Driven Hearts, to benefit the American Heart Association." In fact, it's a cause so worthy of Jackson's efforts that he even put his personal 35th Anniversary Edition Chevrolet Corvette up for sale. To his surprise, the winning bidder not only helped inflate the selling price to a whopping $350,000, but also donated the car back to Barrett-Jackson to be offered once again for charity at a future auction.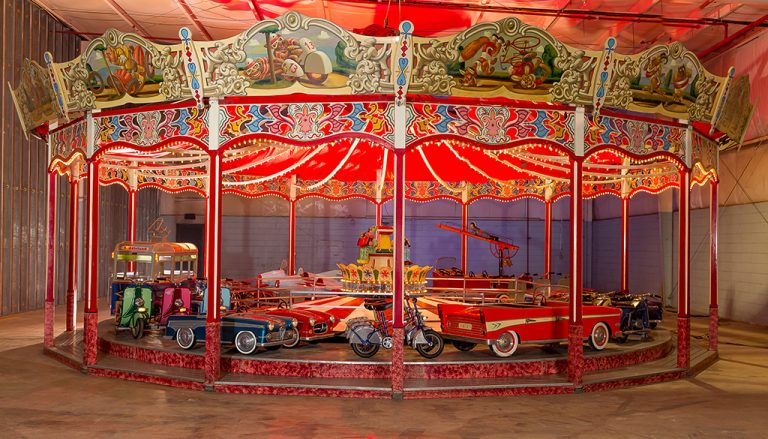 Vintage automobilia was also a big draw for the 2018 Scottsdale event, bringing in more than $6 million in sales. Top sellers included a full-size, transportation-themed carousel (which went for over a half million dollars), a 1939 Husky Gasoline service station sign (sold for nearly $150,000), and a 1950's neon Donald Duck parking lot entrance sign (sold for $48,300) which made its way to Barrett-Jackson from the happiest place on earth, Disneyland.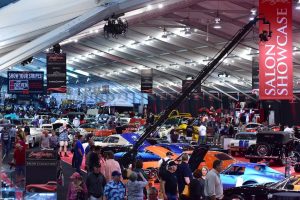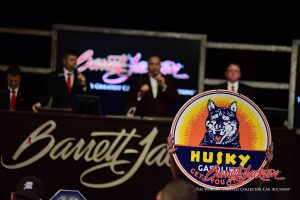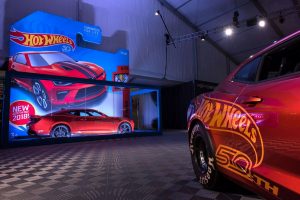 As always, a notable collection of celebrities put in an appearance at Barrett-Jackson's first auction of 2018. Prominent guests included former President George W. Bush (who, along with Jay Leno, helped sell a 2018 Corvette Carbon 65 Edition for charity at a price of $1.4M), Olympic swimming sensation Michael Phelps, country superstar Kenny Chesney, comedian Tim Allen, and rock legend Alice Cooper.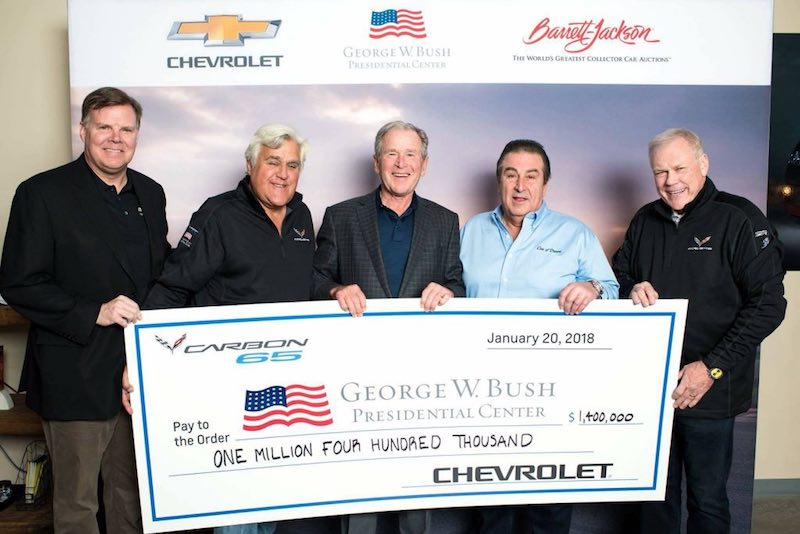 A number of noteworthy vendors and sponsors also contributed to the event's energetic ambiance. From Ford's immense simulator setup and vehicle lineup at the front entrance, to Bondurant Racing School's always impressive booth (topped-off this year with the unveiling of Bob Bondurant's personal Dodge Demon), the vast indoor area was bubbling with excitement throughout the week.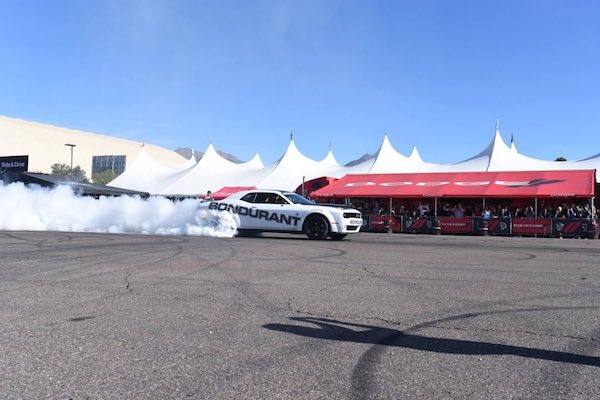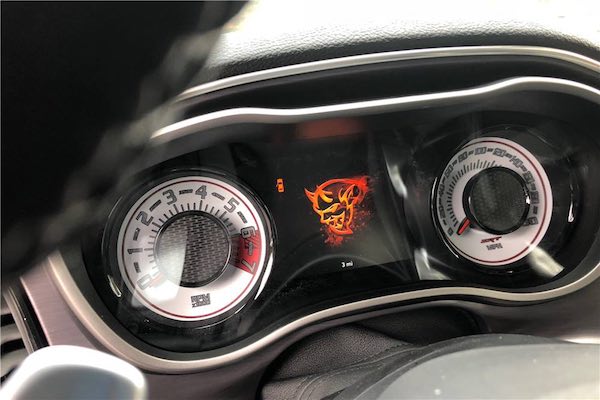 The Barrett-Jackson experience stimulates the senses and drives more than just collector car enthusiasts to the auction block for a view of the latest offerings. Whether you're in search of a high-performance truck or SUV, or if you're on the trail of a Bentley, Bugatti, Porsche, or Ferrari, the auction is where your childhood dreams come full circle and you can find the perfect ride to satisfy your automotive wants and needs.