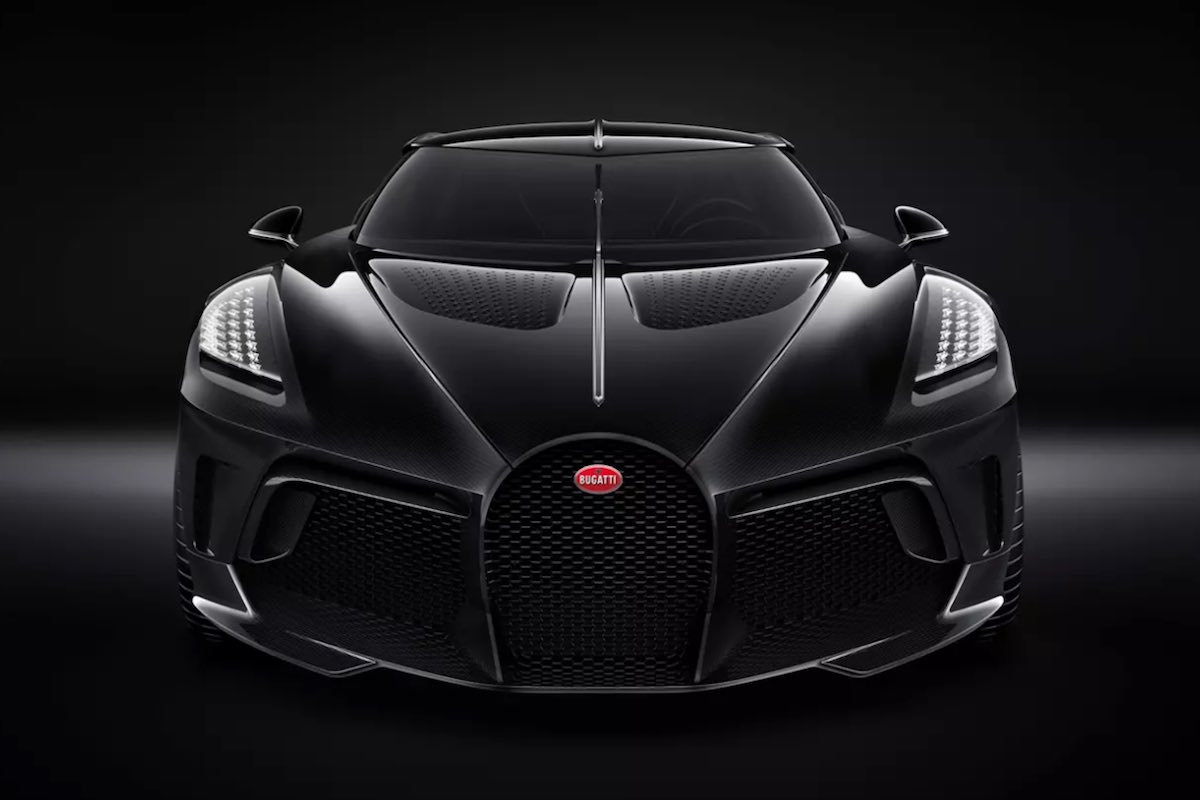 It's been more than eight decades since Jean Bugatti's highly-acclaimed Type 57 SC Atlantic was unveiled to the world. The coveted model's cutting-edge design, rendered by the eldest son of the brand's founder, set the stage for the future of the renowned automaker and is still regarded as one of the most valuable automobiles in the world.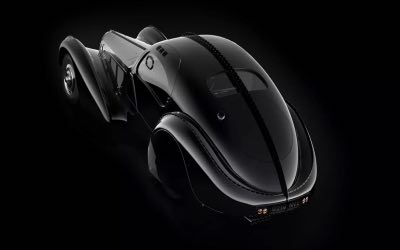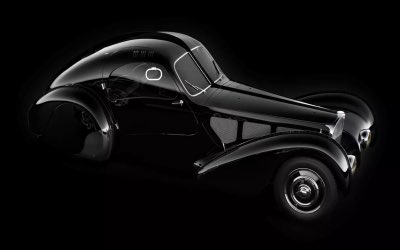 Perhaps Bugatti's unprecedented automotive instincts led him to keep one of the four rare Type 57 SC Atlantic coupes. His personal vehicle, affectionately named "La Voiture Noire" (translated to "The Black Car"), would ultimately go missing amid the intense war-time climate of the World War II era and its whereabouts remain a mystery to this day. With only three Type 57 SC Atlantics still in existence, the elusive model sits atop virtually every avid collector's wish list and continues to increase in value, with some experts estimating its worth in the hundreds of millions.
This year, in connection with its 110th anniversary celebration, the legendary nameplate has unveiled a remarkable new "La Voiture Noire," a stunning and entirely fitting homage to the original luxury coupe and its beloved creator.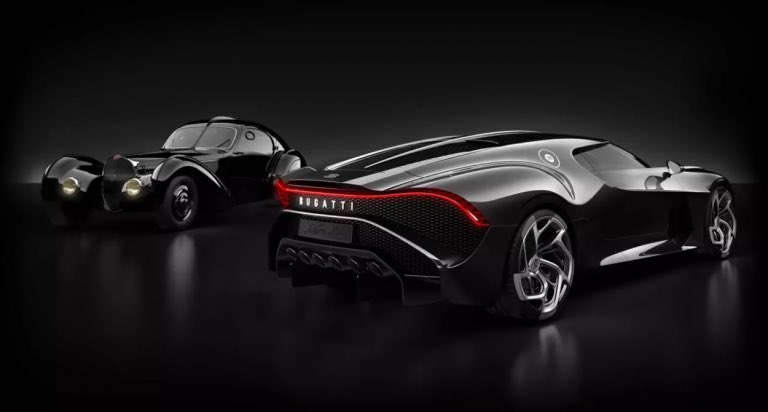 With an elongated frame and aggressively lower stance, the new La Voiture Noire's one-of-a-kind design exudes Bugatti elegance and sophistication in its purest form. Featuring an artfully crafted profile with perfectly integrated bumpers and a windshield that melds seamlessly into the side windows, La Voiture Noire is certainly one of the most beautiful works of automotive haute couture to date. From the intricately interwoven carbon-fiber body that's been meticulously coated in an immaculate deep black finish, to the provocative single piece tail light and illuminated Bugatti badging, La Voiture Noire epitomizes the essence of luxury. A single center line fin running from end to end helps meld the uniquely stylish design of the highly-revered Type 57 SC Atlantic into its modern successor.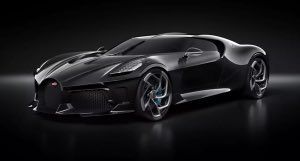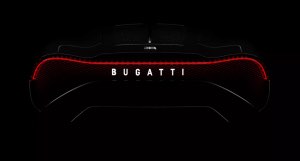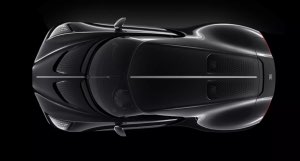 Under the hood, La Voiture Noire inherits the same 8.0L W16 workhorse that's helped establish the brand's unrivaled reputation as the premier force in supercar manufacturing. The 1500hp powertrain configuration is on par with Bugatti's other impressive and highly successful models, while still providing what is likely the most exquisite and perfectly curated Grand Touring car in history.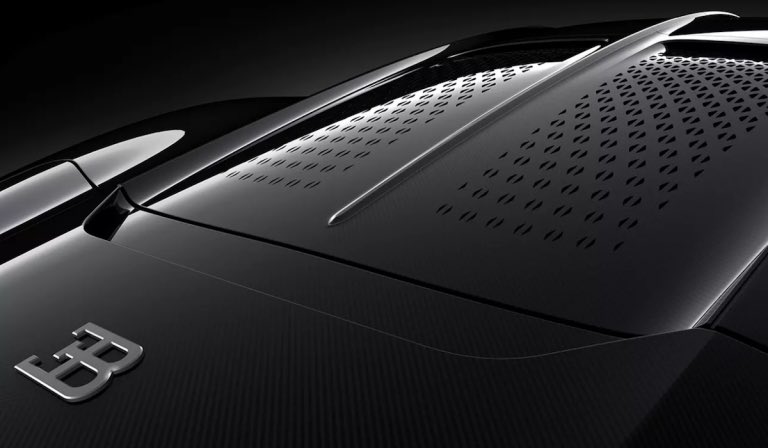 With a final price tag of $18.9 million (USD), the ultra-luxurious La Voiture Noire is certainly a unique work of art and now holds the title of "world's most expensive new car," after overtaking the Pagani Zonda HP Barchetta and Rolls Royce Sweptail, both of which we covered just last year.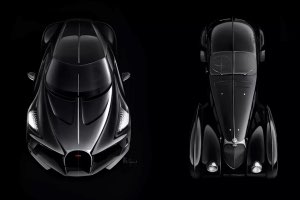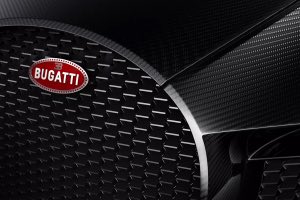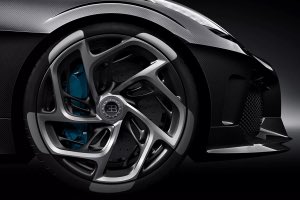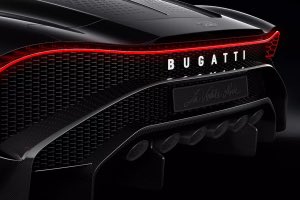 Only one rendition of the new La Voiture Noire will ever be brought to life, an enduring and fitting tribute to the legendary vision of Jean Bugatti. Unsurprisingly, one fortunate connoisseur has already called dibs on this extraordinary supercar about which the rest of us can merely dream.