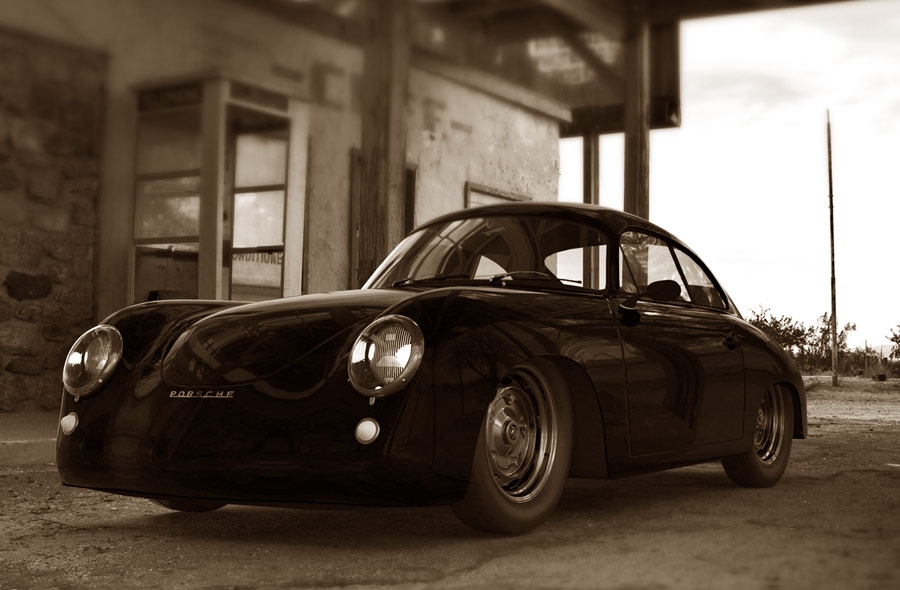 Build your dream vintage automobile, be it the 356 Classic Speedster, the 550 Spyder or the almost impossible to attain 904 GTS racing machine.
Carrera Coachwerks Concept Design is the premier replica vintage auto builder and visionary custom coach house that allows you to customize your ultimate nostalgic auto.
At Carrera CoachWerks we are passionate about the 50's and 60's and the amazing amount of development and competition in the world theater. It is our pleasure to build complete cars and sometimes offer do it yourself kits for some of our favorites from the manufacturers who helped catapult innovation and courage behind the wheel. Our cars are respectful tributes to several manufacturers & the cars they built in small quantity or have become nearly impossible to acquire, drive and enjoy.
While we give tremendous attention to detail, have knowledge of the original vehicles and have a willingness to handcraft parts, we recognize that our cars are not original cars. Instead we try to capture the spirit and essence of road racing during a specific time period.
Carrera Coachwerks has the ability to manage every function of coach building under one roof. Hand building your next treasure is our passion. No two cars need to be the same.