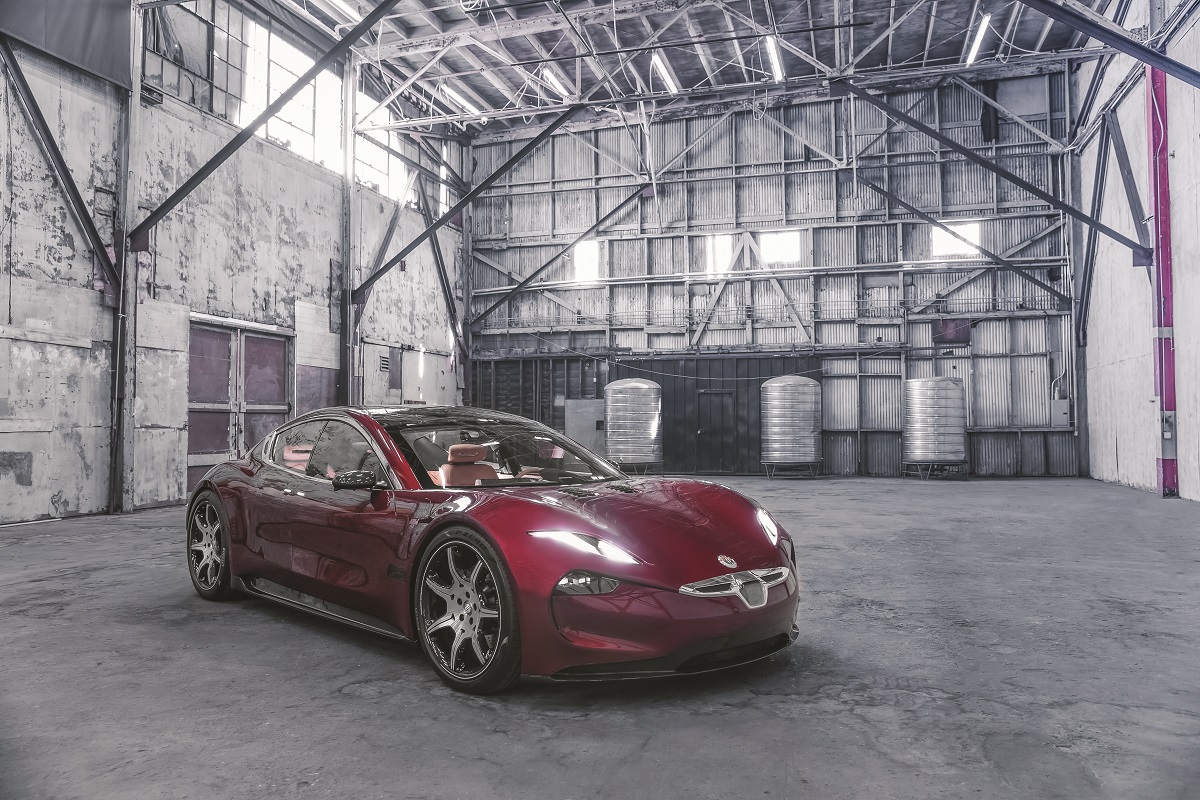 In an industry built on innovation, staying ahead of the curve is no easy task. At its core, automotive design requires a methodical approach to utilizing the latest technologies and consumer trends to create a seamless marriage of aesthetic perfection and performance. Danish-born Henrik Fisker's understanding of this ideology is without rival, stemming from his leading role in the conceptualization and development of a number of today's most acclaimed luxury vehicles. Jetset sat down with Fisker to discuss his latest masterpiece (affectionately named the "EMotion") and the past, present, and future of the electrified automotive industry and the independent entrepreneur's innovative Fisker brand.
Fisker fell in love with automobiles at an early age. He recalls being fascinated with the shape and power of passing vehicles while riding in the backseat of his father's Saab 95 as a young child. Gleaning inspiration from his experiences, the young Fisker started sketching concepts in his notebook and feverishly pursued his love of automotive design. By the time he reached his teens, Fisker's unwavering passion was on full display and he knew that a career in the field was a certainty.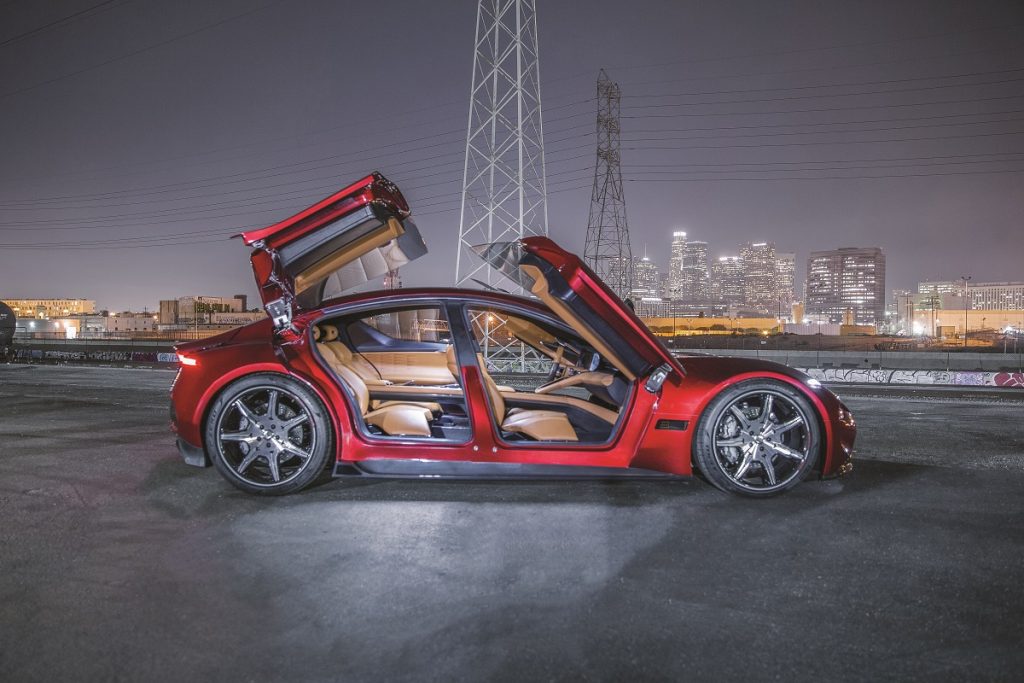 After earning a college degree in transportation design, Fisker moved to the U.S. where he began his impressive career with BMW. Unbeknownst to most, his initial entry into the automotive world came in 1989 with BMW's first attempt at an electric vehicle, known as E1. "It was a little strange because they weren't really cool at the time," Fisker observed. "It was a little tiny city car with lead acid batteries [and] probably like a 40-mile range." While this was certainly no revolutionary milestone, he humbly acknowledges that the experience did prove valuable later in his career.
Fisker went on to develop the infamous BMW Z8, a model that helped reinvigorate the brand's reputation and consumer profile. He worked closely with the team of engineers at BMW and credits the company's then smaller size and more integrated approach with the car's success. Fisker tells how the Z8's initial concept was so well received by the OEM's board of directors that they ultimately placed the vehicle into production with only slight deviations from the original sketches and design. "I definitely learned a lot at BMW about how a vehicle is designed and built for high quality," he noted.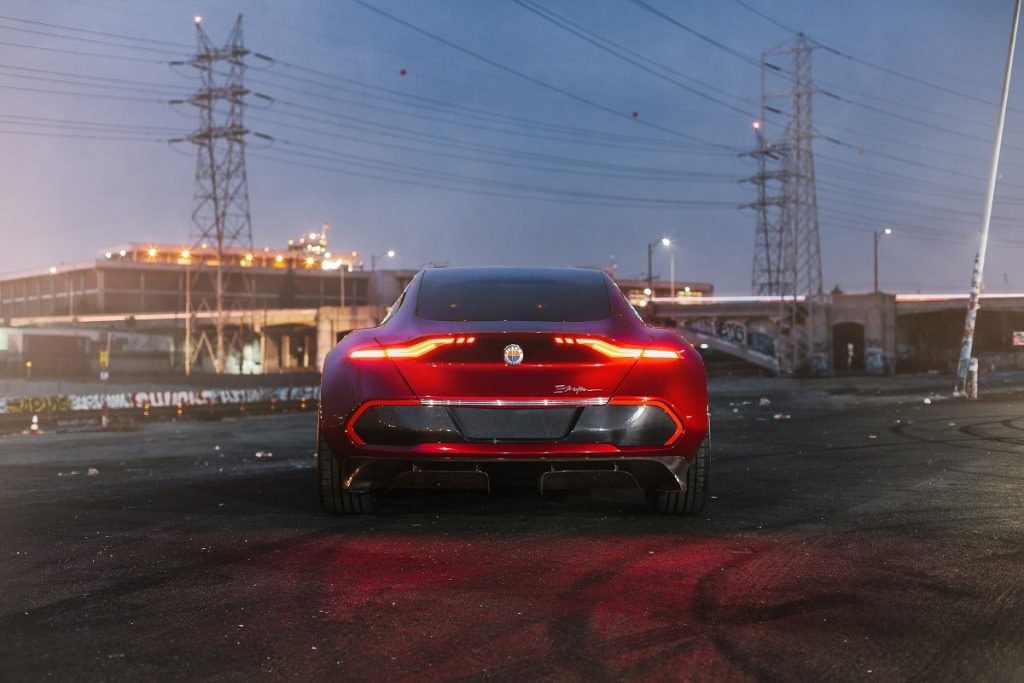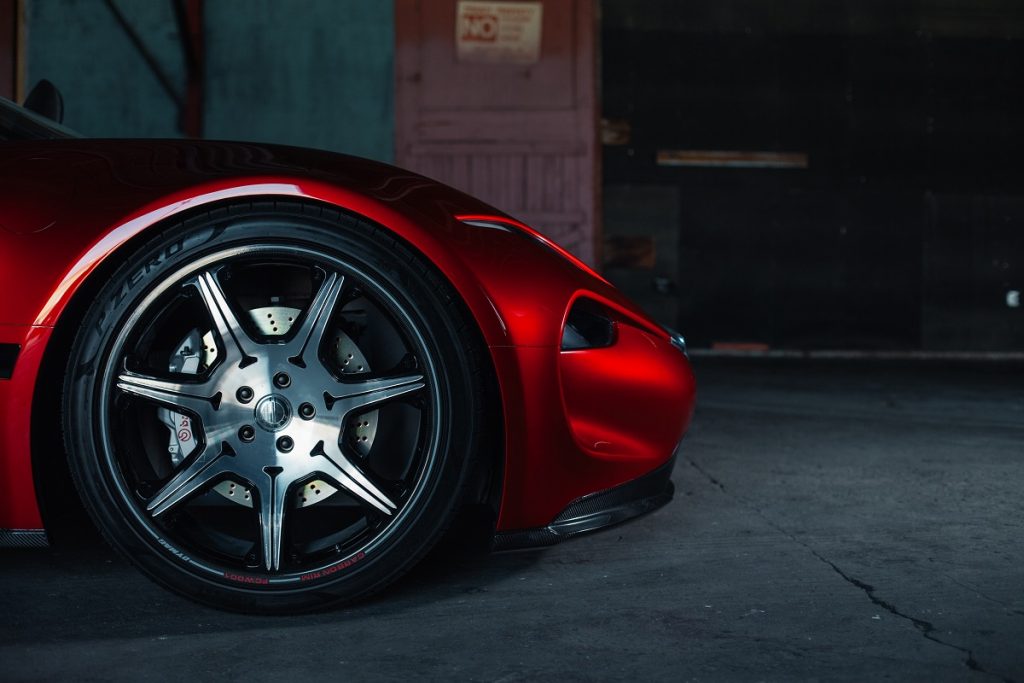 Fisker's star rose quickly. His next career move took this creative genius to British manufacturer Aston Martin, owned at that time by Ford Motor Co. He held positions at both companies concurrently, working as the head of global advanced design for Ford and the Design Director and a board member at Aston Martin. During his tenure, Fisker's magnum opus was undoubtedly his work as head designer for both the bestselling V8 Vantage model and the popular Aston Martin DB9. After reflecting on lessons learned during his tenure at BMW and Aston Martin, he observed that the lack of emphasis on reaching exact cost targets ultimately helped him gain a better understanding of how to effectively manage manufacturing costs. In 2005, after more than 15 years in the industry, Fisker left Ford/Aston Martin to start his own company and has been designing under his own brand name ever since.
The Fisker Karma, the world's first plug-in hybrid-powered vehicle, is probably its namesake's best known creation, establishing Fisker as one of today's most innovative automotive designers. His next breakthrough is nearing fruition in the form of the EMotion, with solid state battery technology that Fisker believes will bring electric mobility to the masses. "We need to get to the next level in electrification where we truly can provide a better experience in every single area than a gasoline car. And that's what the solid state battery can do," he commented.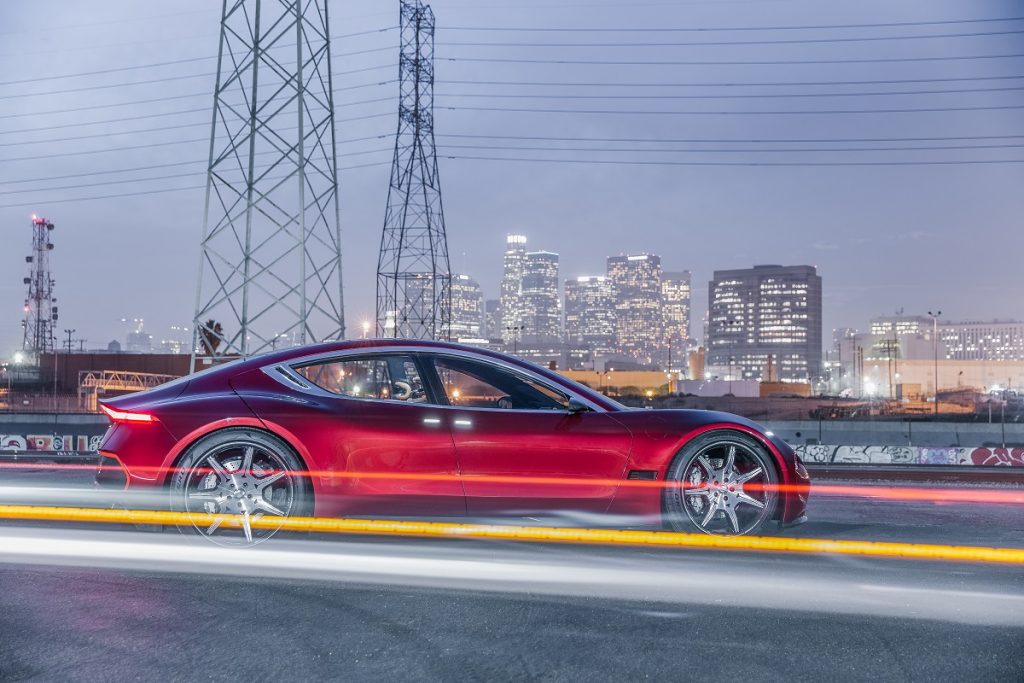 Fisker's talented team has spent the last couple of years focused on bringing solid state technology to market. The company looks to deliver a battery with the potential to fully recharge in roughly five minutes and travel significantly farther than anything currently available. He also says solid state batteries will be less than half the price of current lithium-ion technology and that they are non-flammable, which offers major improvements in safety.
While it's still too early for any final numbers, Fisker believes the EMotion's solid state, all-electric performance could theoretically feature a battery range of 700 miles, with a 400-mile range option also potentially available. A target 0-60 time of <3.0 seconds, top speeds just north of 160MPH, and charging in under five minutes are also on the radar. "People are starting to get the feeling that electric cars can be exciting, and once we get the really long range, like the 700 mile range, people can start traveling with your electric car because that's probably one of the weakest points [with EVs] right now," he commented. "And we also need to be able to get really ultra fast charging in a matter of minutes so that people feel comfortable that if they go somewhere they can also charge quickly."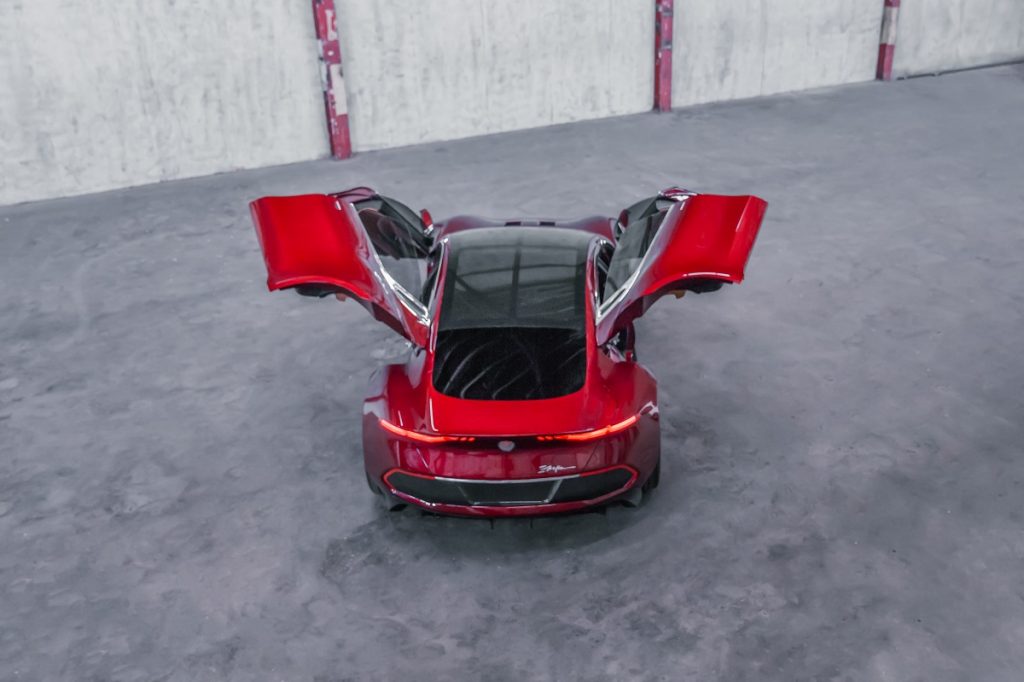 Our conversation with Fisker made it clear that his predictions for the future of the industry include a major shift in consumer focus, with companies who move toward meeting the needs of all segments gaining the upper hand. According to Fisker, "By having a brand that can stretch into the different areas you are going to also be a part of the most lucrative area, that's obviously going to be the premium segment." He firmly believes this shift will also include the public transportation sector, an opportunity he's already planning to maximize with the brand's luxury public shuttles expected to hit the streets later this year.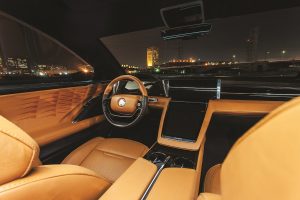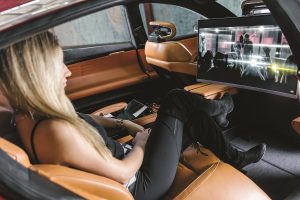 From his unique vantage point as a true pioneer in the EV market, we asked Fisker where he sees the industry in the next five to ten years. His reply, as one might expect, was right on par with his expertise and passion for technology, reflecting that we're currently in the middle of the biggest change the industry has seen since the invention of the gasoline engine. "It's not just about electric vehicles. It's about autonomous vehicles, it's about fully connected vehicles, and it's about a radical change in the perception of the automotive industry."