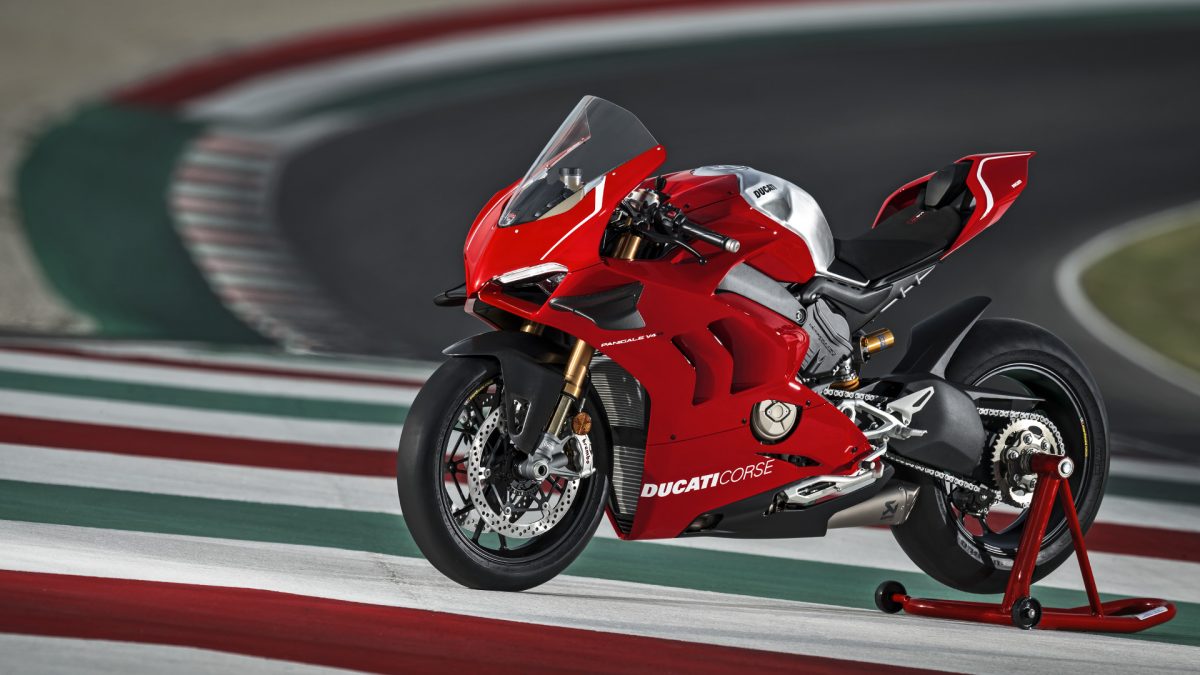 Fresh off its win at the opening round of the 2019 World Superbike Championship season on Phillip Island, Ducati has once again targeted the seemingly impossible with the newest iteration of its ever-popular Panigale V4 model. Dubbed "The World's Most Powerful Production Motorcycle," the new Panigale V4 R is nothing short of amazing!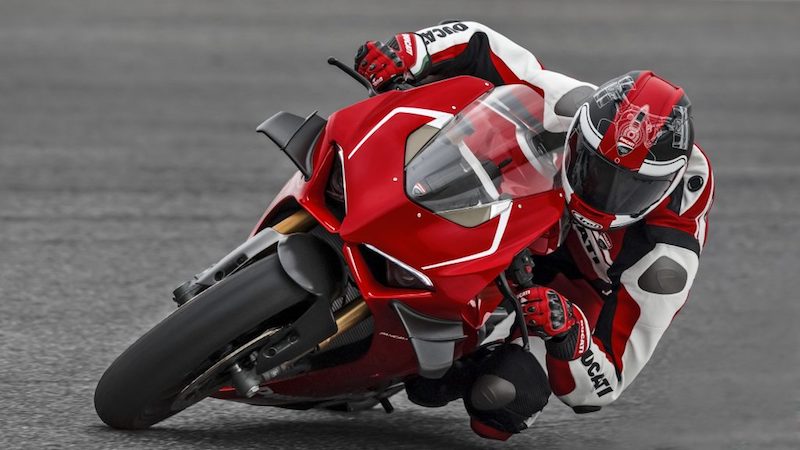 Never one to shy away from a buzz-generating unveiling, Ducati recently brought its "Ready for Red" tour to the prestigious OTTO Car Club in sunny Scottsdale, Arizona. Jetset was afforded the distinct honor of attending the rather unique spectacle, where the region's most die-hard Ducati fanatics turned out en masse to see the latest and greatest from the world's most revered motorcycle manufacturer.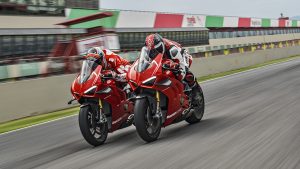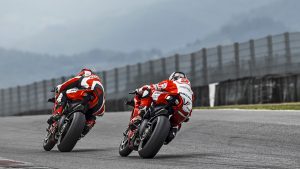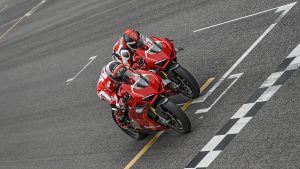 The stunning Panigale V4 R features an upgraded version of the Desmosedici Stradale V4 engine, derived from Ducati's Desmosedici MotoGP racing engine. It is essentially a homologation special edition of the standard model and offers what is perhaps the closest experience to riding an actual MotoGP bike available on the market today. Additional improvements include a revised frame and wider fairing as part of the new aero package, an adjustable swingarm pivot, and carbon fiber winglets that practically mirror those found on the brand's record-setting MotoGP bike. Öhlins adjustable suspension and the return to Ducati's infamous dry-clutch top the list of attractive features on the latest model, said to be capable of an unprecedented 234hp when fitted with the optional racing kit.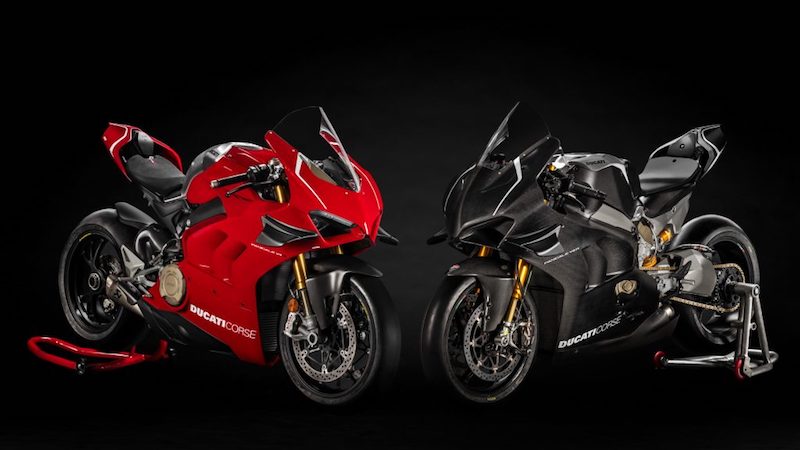 We spoke with Jason Chinnock, Ducati North America's CEO, to learn more about what consumers can expect from the groundbreaking new Panigale V4 R superbike, as well as the brand's other industry-leading performance models. Watch the video below for Jetset Magazine's exclusive look at the new superbike and why Ducati continues to disrupt the motorcycle industry with its envelope-pushing designs. This is one model we would absolutely love to add to our collection!