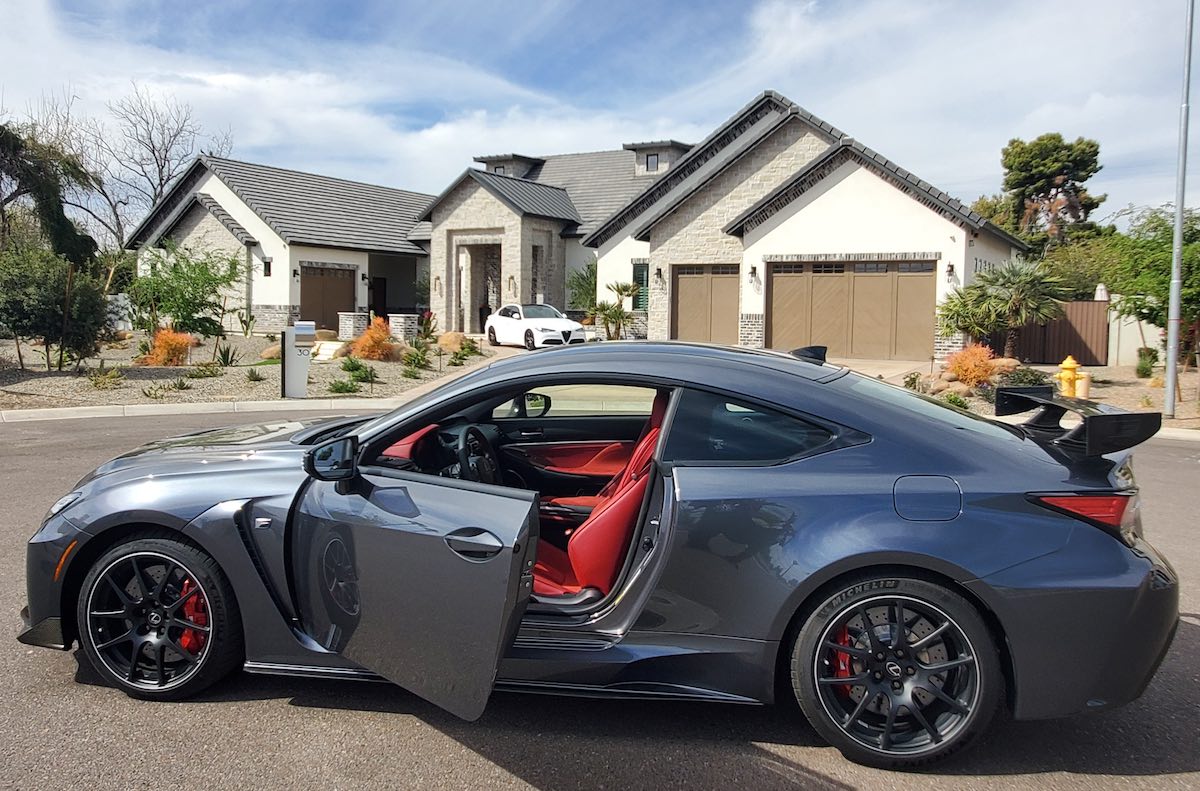 If you're a discerning jetsetter in search of an ultra-exclusive automotive offering, Lexus has created something truly extraordinary with you in mind. The 2021 Lexus RC F Fuji Speedway Edition (named as an homage to the birthplace of the brand's F performance line) delivers an unrivaled ownership experience and features the finest in technology from the Japanese luxury automaker. Based on the brand's highly successful RC platform, the limited-edition RC F Fuji Speedway Edition maximizes lessons learned throughout the brand's storied history to present a perfectly engineered sports car worthy of brandishing the Fuji Speedway name.
A core focus on weight reduction and improvements in handling lies at the heart of the new limited-edition model's design. Extensive use of carbon fiber tops the list of modifications that help the RC F Fuji Speedway Edition achieve a significant dieting goal, reducing the overall weight of the flagship RC product line by an impressive 175 lbs. Featuring a carbon fiber hood, carbon fiber roof, and aggressive GT3-inspired carbon fiber aerodynamics package, the Fuji Speedway also delivers one of the most attractive exterior styling configurations ever offered by the Lexus brand. As a follow up to the 2020 RC F Track Edition, the Fuji furthers that ideology with its unique dedication to the Japanese racetrack.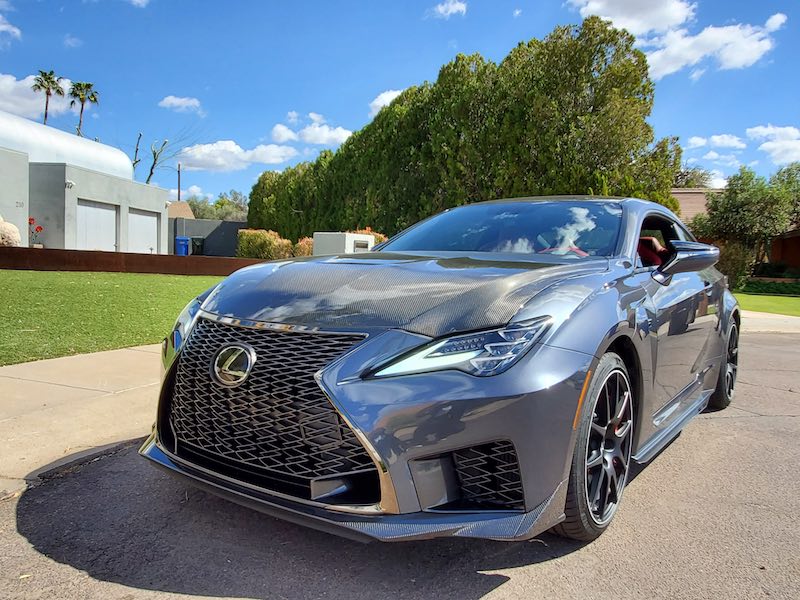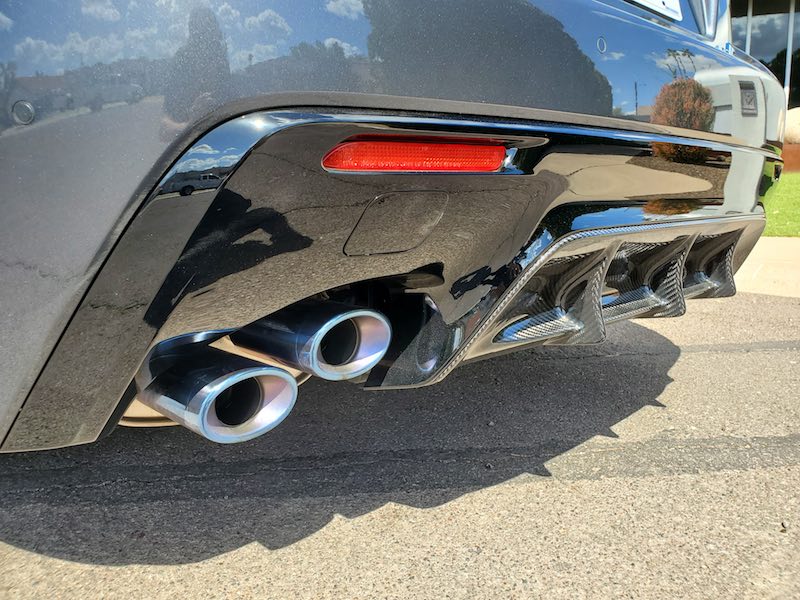 Underneath the hood, the RC F's 5.0L V8 powertrain and 8-speed Aisin automatic transmission have been strategically reconfigured to help the sports car move from zero to 60 in less than 4 seconds. Power metrics for the Fuji Speedway clock in at 472 horsepower and 395 lb-ft of torque, providing more than enough pick-up-and-go to leave any onlooker in awe. Brembo carbon ceramic brakes work together with a set of Michelin Pilot Sport 4 S tires to deliver loads of grip and stopping power, whether on the road or track. The lengthy list of enhancements includes a lightweight titanium exhaust system that shaves off additional weight while also producing a satisfyingly sporty sound when driving at high RPM. Lexus has also revised the RC F's undercarriage in an effort to improve handling and performance with the introduction of a new Torsen unit in lieu of the previously-used torque vectoring differential.
The Fuji features four distinct driving modes (Eco, Normal, Sport S, and Sport S+), with both Sport settings delivering noticeable changes in overall performance and suspension. In Eco mode, you'll enjoy the everyday comfort synonymous with the Lexus brand, yet a quick turn of the knob to Sport+ seamlessly transforms the car into a track-ready racer with a more aggressive sound and much stiffer ride.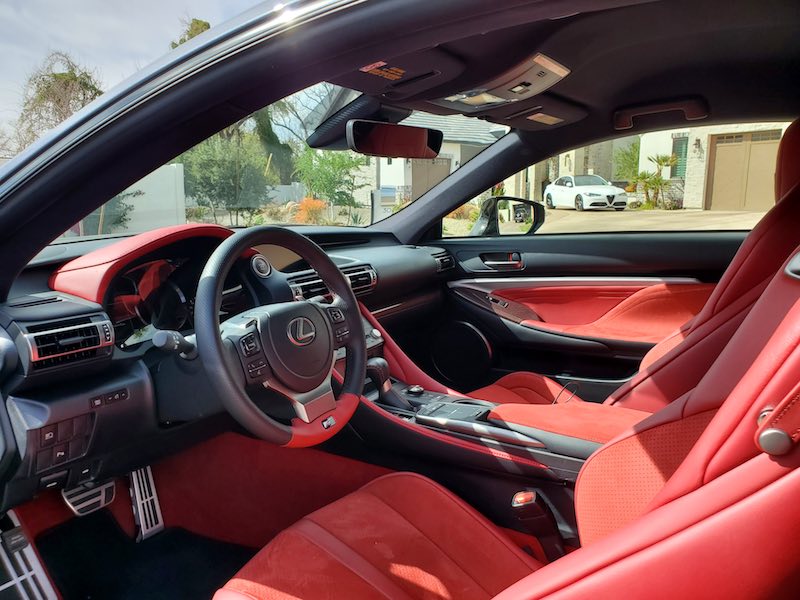 The new model will only be offered in two exterior color choices, Cloudburst Grey and Arctic Blast Satin, with the latter being a Lexus first that utilizes a unique semi-matte white finish purportedly durable enough to withstand a drive-thru car wash.
The interior detailing of the Fuji's cabin boasts decadent Circuit Red leather and Alcantara trim, coupled with gorgeous red carbon fiber for a unique styling that's sure to wow anyone fortunate enough to take a seat inside the ultra-exclusive Lexus model. A profusion of technology enables abundant driver and comfort settings, though you'll likely need a quick crash course from your local salesperson to take full advantage of the various features. The 12.3-inch infotainment system and touch-sensitive trackpad will particularly require a bit of practice to master. You may also want to limit your passenger load to one front seat occupant, as the "rear" seats offer almost no leg room.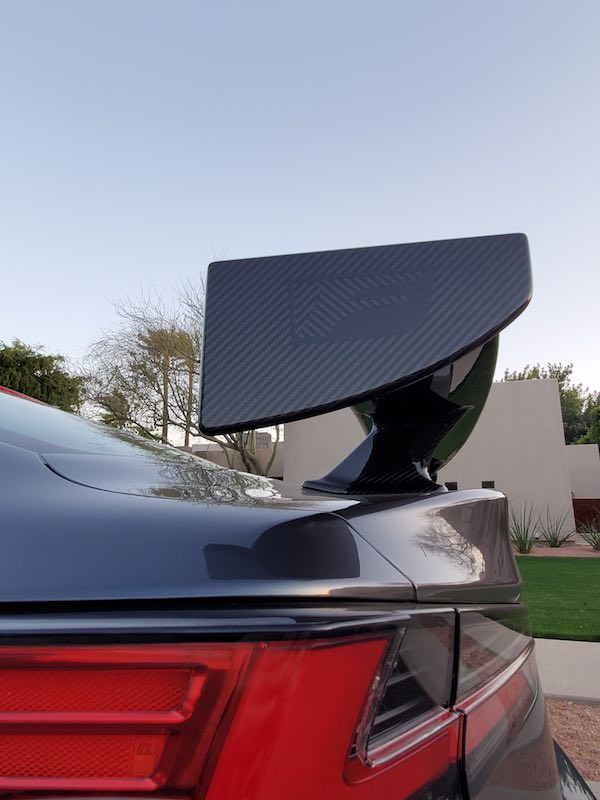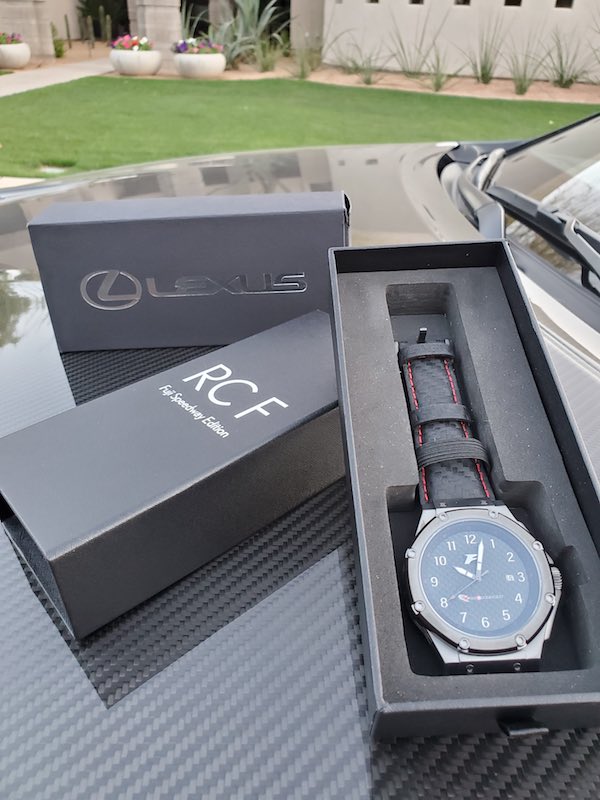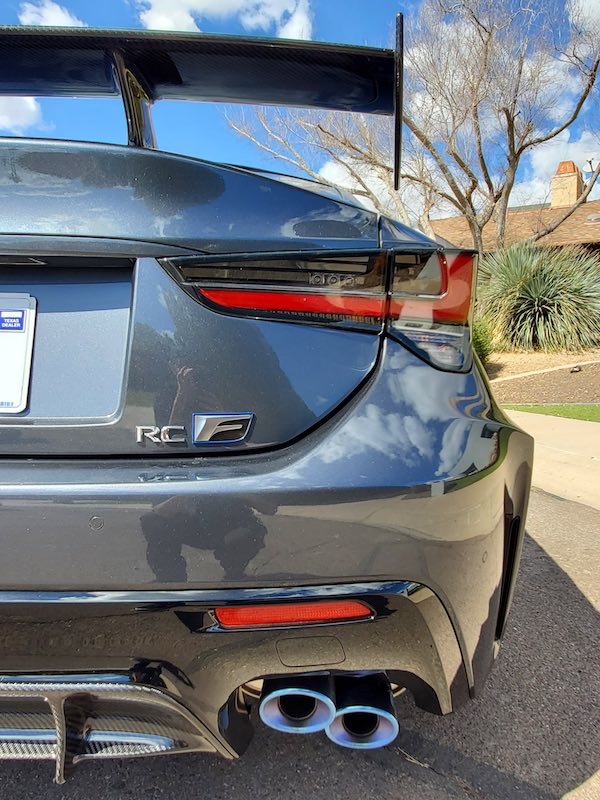 Production of the 2021 Lexus RC F Fuji Speedway Edition tops out at only 60 units, and a matching limited-edition watch from MSTR is included for those lucky enough to snag this exclusive ride. The carbon fiber face of the timepiece features the brand's famous F logo along with the Fuji Speedway badge. It's the ultimate expression of passion for a performance line birthed at the world-renowned "Temple of Speed" in the stunning foothills of Mount Fuji, Japan.