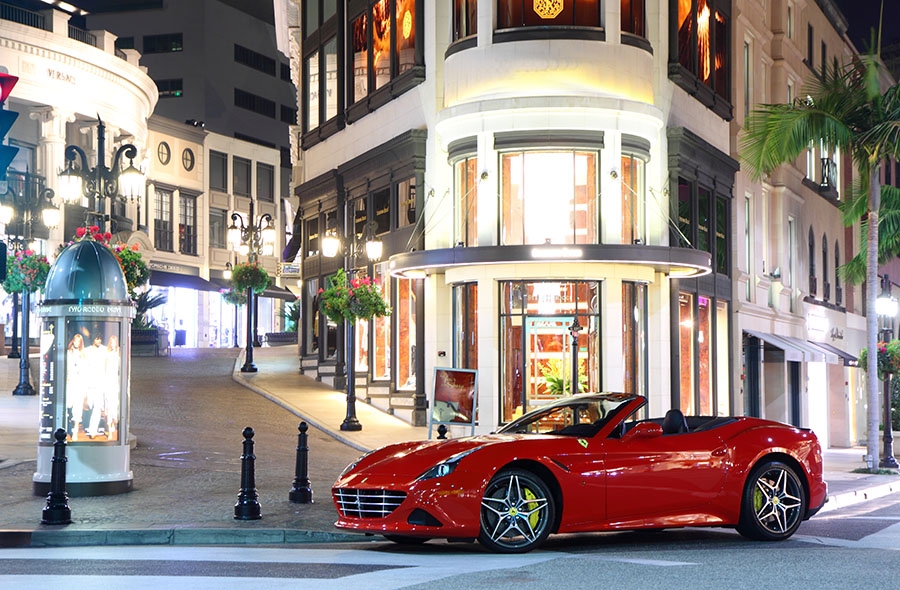 Introducing the exotic & luxury car club that caters to your inner passion… Look it, Drive it, Feel it!
The Concept
We have all witnessed the sleek lines of a red Ferrari or the pure elegance of a Rolls Royce and thought "One day that will be me". Well that day is now. Forget forking over $300,000 for a museum piece that will sit in your garage and perhaps gets driven a few miles a year during your weekly pilgrimage to your favorite restaurant. At Fast Toys we believe that cars should be enjoyed whenever the feeling strikes you. Most days you will probably choose to drive but other times you might prefer the polite "good morning Sir or Madame" while you climb into the luxurious cabin of a Rolls Royce Phantom. Your day is today…
The Club
Fast Toys is a members-only club that offers its clients the chance to utilize its large selection of exotic and luxury cars without the hassles of ownership. The club is similar to a Country Club membership but rather than using the club's tennis court or golf course, you utilize its cars.
The Cars
Fast Toys offers cars for every occasion. Our fleet of cars has been meticulously selected to have something that appeals to everyone. We have classic cars for the nostalgic, luxury sedans for those with a flair for elegance, exotic cars for the the passionate and luxury utility vehicles for those who need a little more space. We also have something for the daring by providing our members the opportunity to pilot our high performance race cars on world-renown racetracks. In short, we offer opportunities for even the most sophisticated pallets.
Rentals
Our fleet of cars are available for daily, weekly and monthly rentals. Our rates are generally 20-30% less expensive than those of our local competitors. For clients that frequently require cars, we recommend one of our six membership types as the rates and the options are even more competitive. Driving Tours and Special Events Looking for something fun to do in a group? Join us for a day of sightseeing, wine tasting or just a costal cruise in our cars. Our tours can be customized to fit your specific event needs or you can simply join a group of like-minded people and drive a variety of cars while taking in the many scenic California sights.
Track Days
Once a month, Fast Toys organizes a private track day at one of the many race tracks within driving distance from Los Angeles. Bring your own car or drive ours at legendary race tracks, drive a much as you want and we even have race instructors on track for you to hone your driving skills. Our track days are about having fun and being safe and we therefore prefer smaller groups where people can get to know each other while also enjoying the cars.
Photoshoots and Production
Our cars are also available for photo shoots, movie production and events For more information or to book your car visit us at www.fasttoysclub.com or call us at 888 269-2872