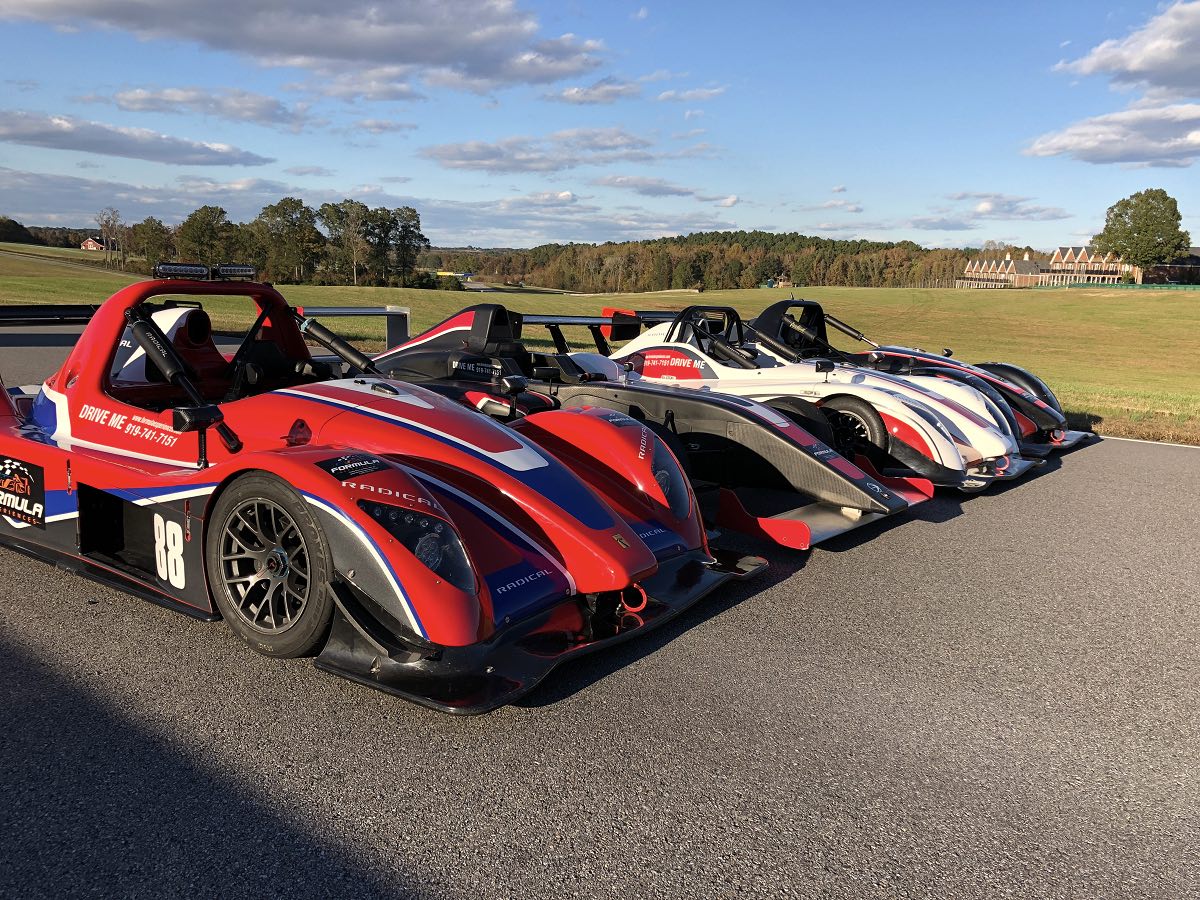 Have you ever wondered what it's like to get behind the wheel of a high-powered performance vehicle but simply didn't know how or where you might find an opportunity? Propitiously, an exclusive new experience brings real-world race car driving to those looking for one of the most adrenaline-inducing thrills available anywhere.
Formula Experiences, located on the historic grounds of VIRginia International Raceway, offers people of all skill levels the chance to drive some of today's most advanced open cockpit race cars. The 1300-acre VIR facility is widely considered one of the best tracks in the world and serves as the country's premier motorsports resort. The exclusive Formula Experiences, launched in early 2018, provides what is probably the closest an amateur driver can get to driving a Formula One or Le Mans prototype-style race car in North America.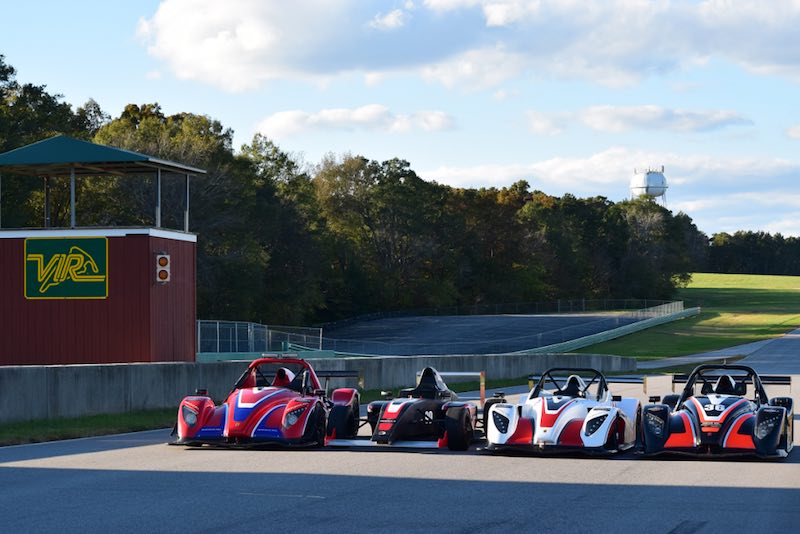 At Jetset, we're fairly seasoned in the world of racing and have been fortunate to globetrot to a number of unique driving experiences. However, Formula Experiences distinguishes itself from other similar offerings with its state-of-the-art, full-motion simulators that allow participants to virtually "learn the line" on a digital replica of VIR's different course configurations (North, South, and Patriot). Combined with unparalleled coaching from Formula Experiences founder Peter Heffring and his talented team, the extra practice time provides drivers with invaluable insight into the track and how to handle these world-class cars.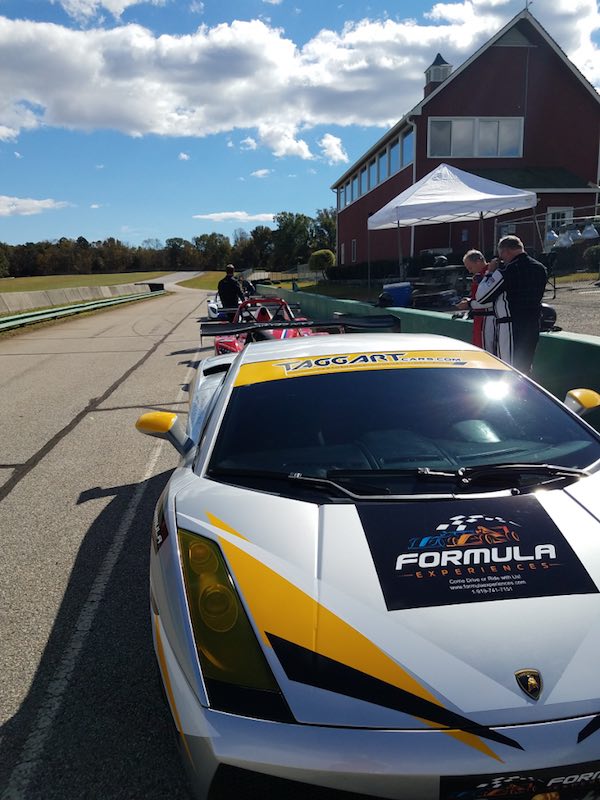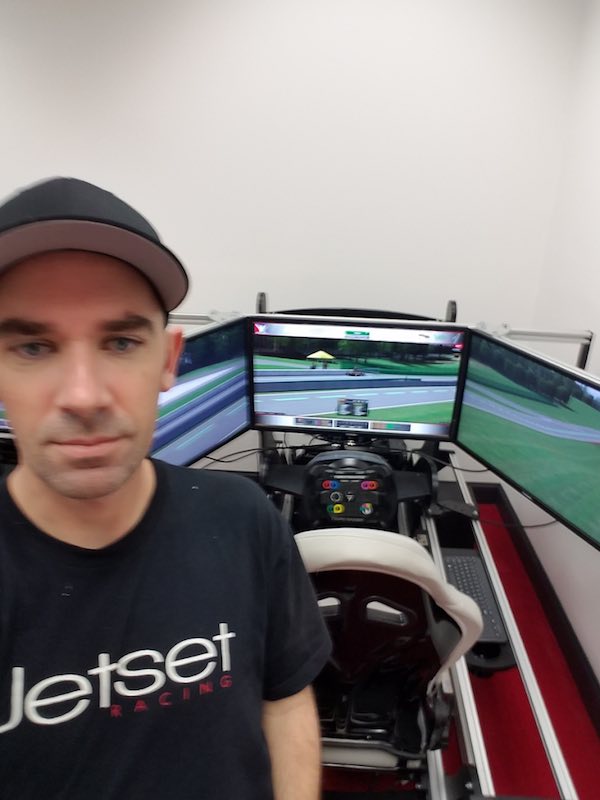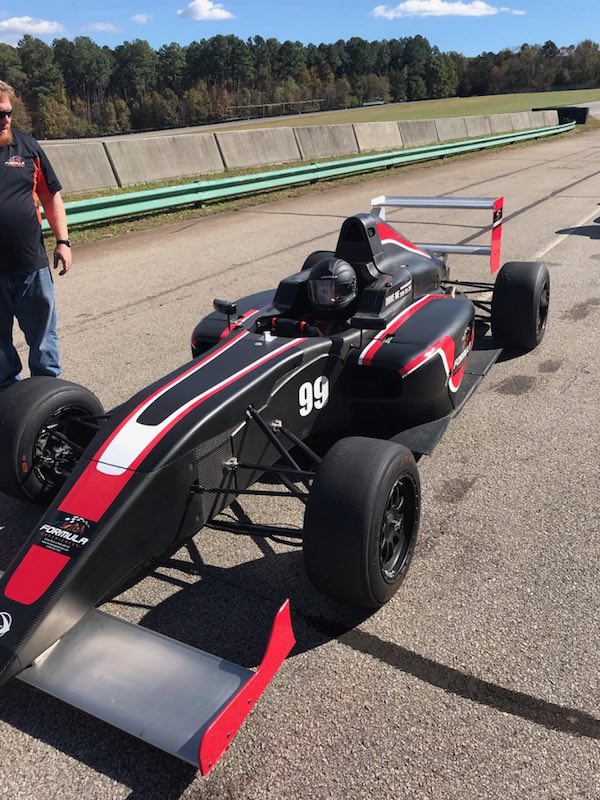 A quick look inside the Formula Experiences garage reveals an impressive selection of vehicles, all of which are available for drivers who participate in a day (or two) at this one-of-a-kind racing adventure. From open-wheel, open cockpit prototypes and formula racers to some of today's most sought-after exotic streetcars, this bucket-list destination has everything you need to experience the ultimate thrill of race car driving.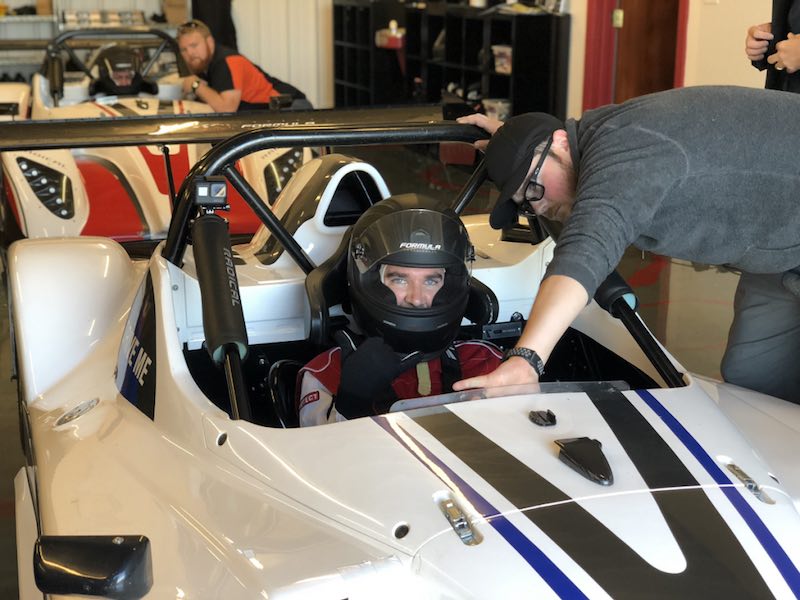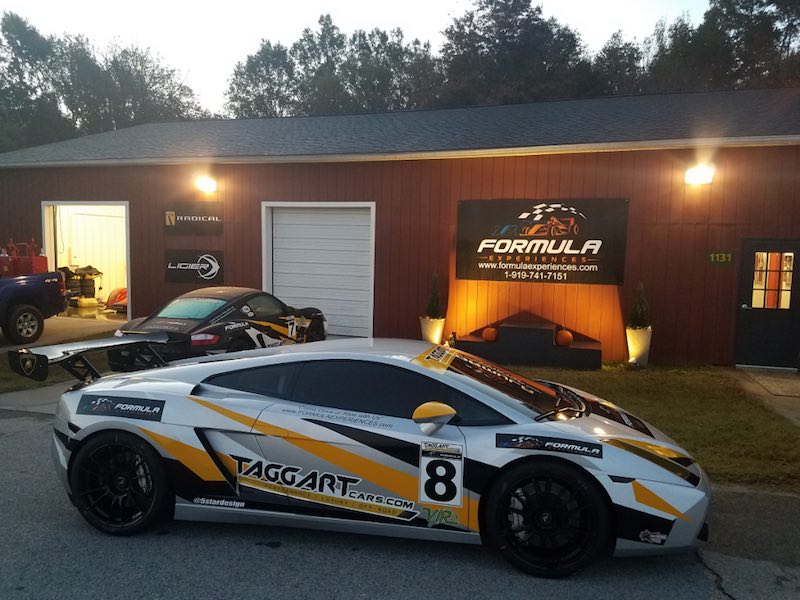 Starting with a fleet of vehicles from British race car manufacturer Radical, Formula Experiences features both the SR3 (a personal favorite) and SR1 models. A popular choice for many entry-level racers, these extraordinary open cockpit race cars feature a 1340cc 4-cylinder motor capable of speeds in excess of 130 mph from a unique design that delivers more than two G's of downforce during cornering and braking. The innovative racing technology, recently revised in Radical's Gen 2 models, features groundbreaking aerodynamics and the latest electronics to help deliver a power-to-weight ratio of more than 350bhp per ton. Getting behind the wheel of either of these Herculean machines will leave you with a pounding heart and a nearly unquenchable thirst for more.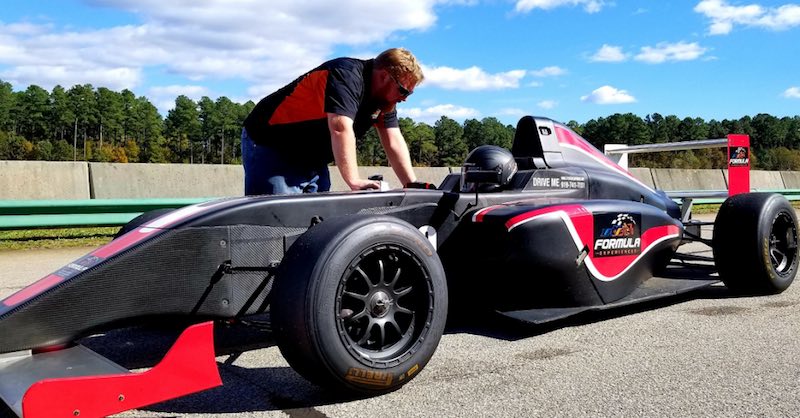 If you're like me, you've had a longstanding curiosity about what it's like to take control of an open-wheel vehicle, and Formula Experiences provides the answer. With a gorgeous set of Ligier Formula 4 spec race cars, all featuring a carbon composite monocoque and numerous safety systems purpose-built for even the most novice drivers, Formula Experiences lives up to its name with its unprecedented opportunity for guests to experience high-speed racing from the driver's seat of a true Formula race car. Even for the seasoned driver, this is one electrifying thrill ride that's guaranteed to leave you smiling from ear to ear.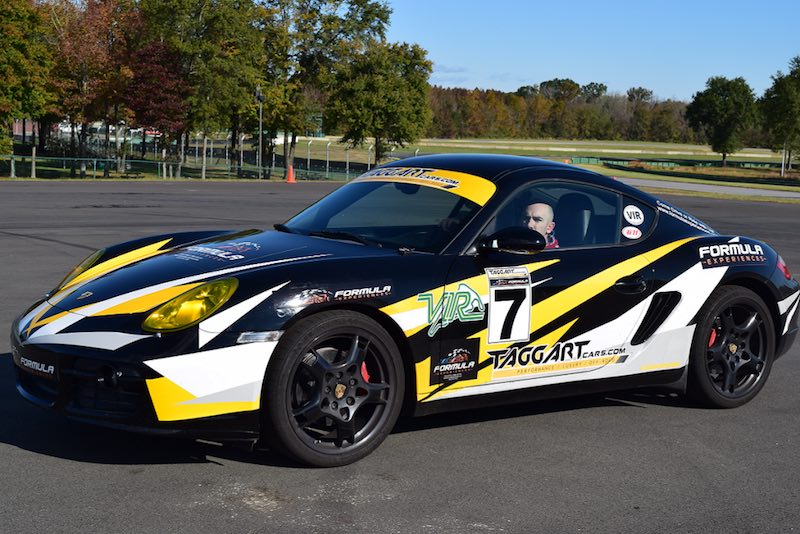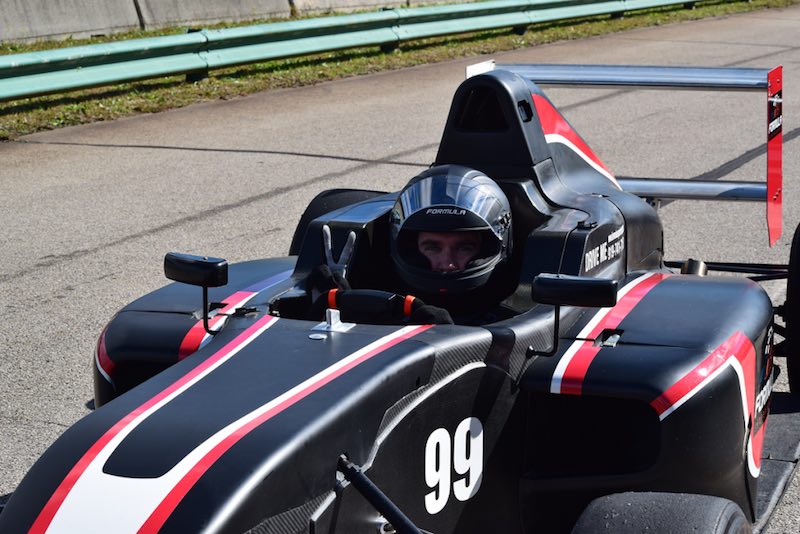 With hair-raising night time ridealongs, "Arrive & Drive" packages, race car rentals on track days, and an official SVRA licensing school, Formula Experiences is also the ideal solution for your corporate gathering or private group event.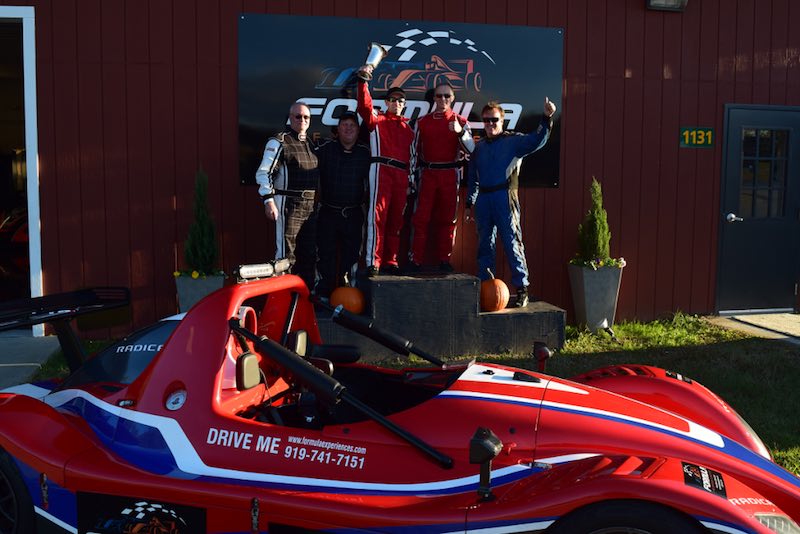 Thanks to Heffring and his savvy team of technicians and pro drivers, this riveting racing retreat has been meticulously designed to deliver memories that are sure to last a lifetime. Couple that with the chance to drive their Lamborghini Gallardo and Porsche Cayman S streetcars, and a day spent at Formula Experiences is nothing short of a dream come true for the racing aficionado.