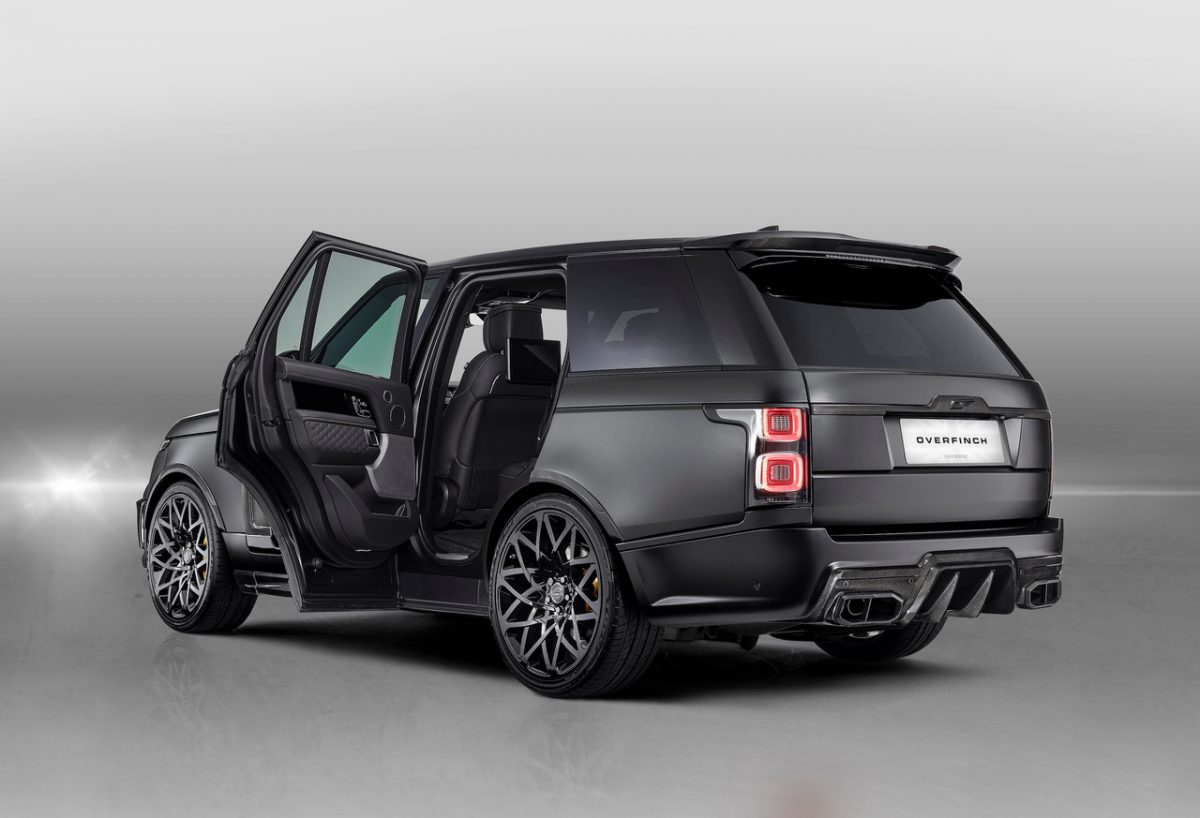 Overfinch – the ultimate expression of Range Rover.
Overfinch are the original Range Rover enhancement company. Founded in Great Britain in 1975, Overfinch has an unrivalled history of achievement and innovation. Over four decades, we have created some of the world's most memorable, bespoke and performance-driven SUVs.
Since launch, Overfinch has remained dedicated to the Land Rover marque. To this day, Overfinch continue to commit British craftsmanship to the pursuit of perfection, to enhancing the dynamics and styling of the world's best luxury SUV.  This is achieved through a programme of continuous Research & Development, the maintenance of top class production facilities, and a commitment to designs that enhance the dynamics and enjoyment of the vehicle. This singleness of purpose, professional approach and devotion to the Land Rover marque is unique to Overfinch.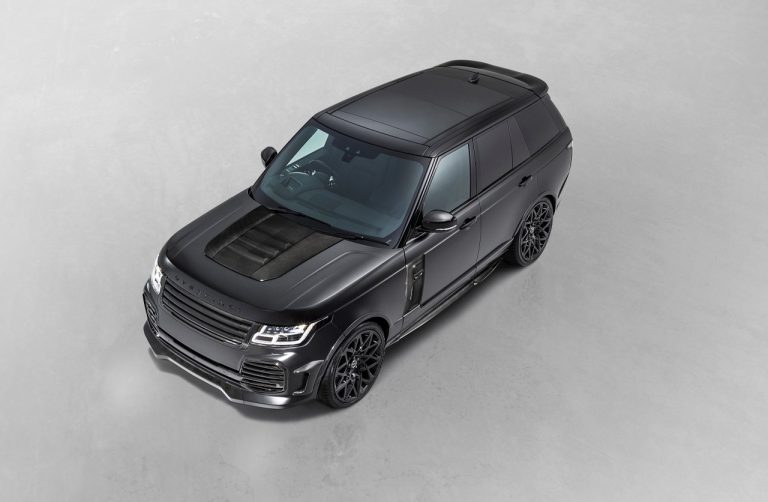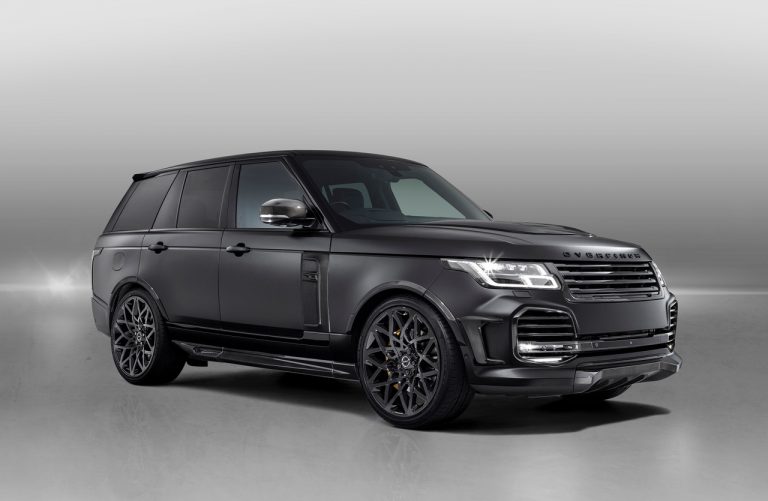 Whether you are commissioning a bespoke build, supplying an existing vehicle or purchasing an approved-used Overfinch, our dedicated team will be on hand to guide you through the Overfinch enhancement process from start to finish, wherever you are in the world.
With our team of specialists, you can create your own unique exterior colour, personalise your interior with intricately stitched upholstery, or even specify a personalised marquetry, from something understated such as a set of initials, to a detailed design such as a family crest.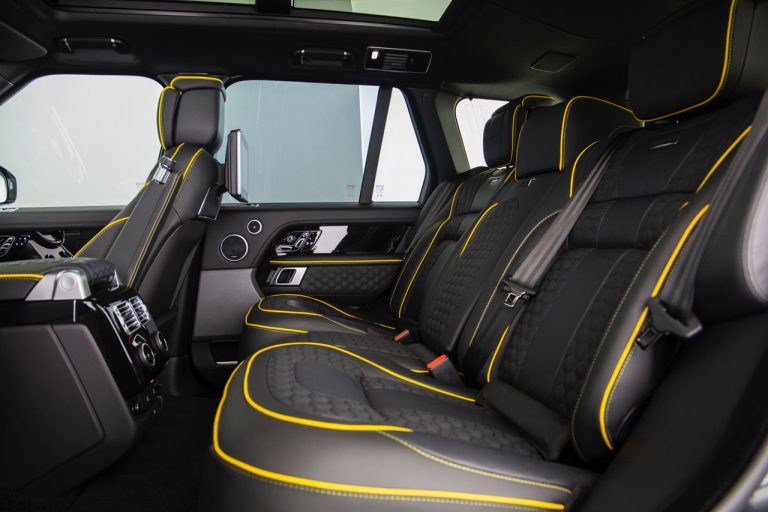 The Overfinch exterior styling for Range Rover is visually confident and assertive. The intake grilles, spoiler, rear bumper and airdam, all in a herringbone weave carbon fiber, add drama and aggression, and are complemented by Overfinch branded exhaust tips.
We offer an extensive range of colors and finishes including high gloss, low sheen and two-tone however, if none quite capture your vision, our in- house specialists can create a unique color just for you.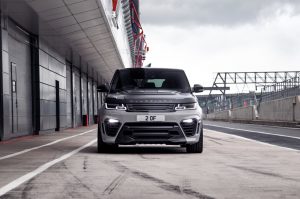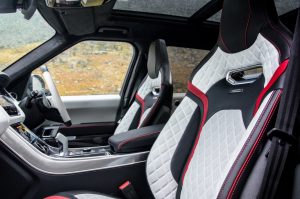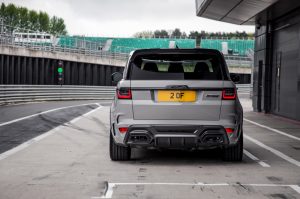 Working closely with you throughout the creative process, our team can suggest designs and materials that ensure your Overfinch is a masterpiece. Using craftsmanship techniques that date back to the 16th century, our designers have taken inspiration from sporting pursuits, landscapes, heraldry and even architecture to bring creations to life across Overfinch interiors.
Alongside our range of recommended wooden and carbon veneers, Overfinch work with materials ranging from responsibly sourced rare timbers to semi-precious and precious metals, even mother of pearl, to bestow dramatic signature details to your vehicle.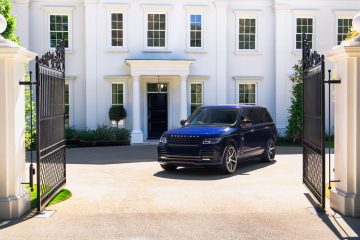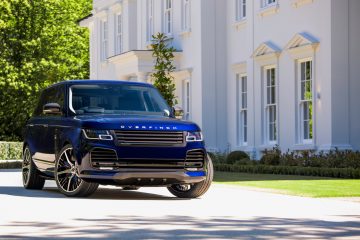 The subtle blend of bespoke craftsmanship, striking design and exquisite detail is the foundation of each and every Overfinch. Our vehicles are elegant re-interpretations of Land Rover's flagship model that are unmatched in desirability and unrivalled in exclusivity.
Handcrafted exclusively for you, at Overfinch Miami, the choice is yours.