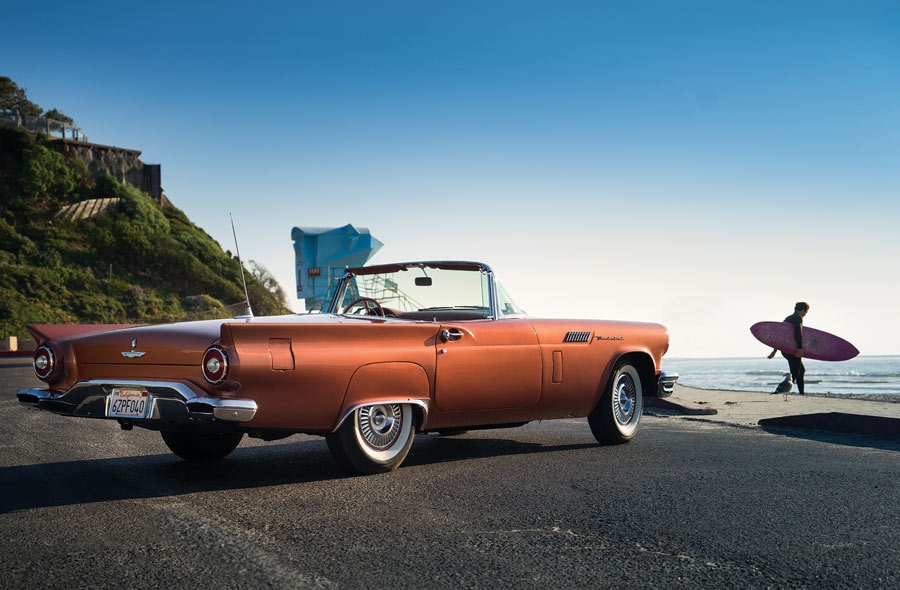 There's no questioning the strength and resilience of today's collector car market, where quality, blue-chip automobiles remain in high demand and continue to fetch strong prices at auction.
For their owners, collector cars are first and foremost an investment in pleasure, providing entry into a wonderful hobby and lifestyle filled with great camaraderie and thrilling events, from rallies to historic races and glamorous Concours d'Elegance.
The collector car industry is one that remains fundamentally underpinned by enthusiasts. While fine art and wine are both fabulous in their own way, they are rather insular enjoyments — art either sits above your mantel, or in a bank vault waiting to accrue value. Collector cars, on the other hand, provide a superb range of participation opportunities, uniting collectors with a shared passion in a very practical and exciting way. There's certainly no other collectible that appeals to our senses more than a collector car — the thrill of racing, the roar of an engine, the smell of exhaust and the artistry of coachbuilt design provide an unmatched experience.
The Auctions America Advantage
Whether you're looking to enter the exciting world of collector cars for the first time, on the hunt for that next special vehicle to add to your garage, or ready to sell your classic ride, look no further than Auctions America. Specializing in the sale of American classics, European sports cars, Detroit muscle, hot rods and customs, Auctions America has been connecting enthusiasts with their dream cars since 2010.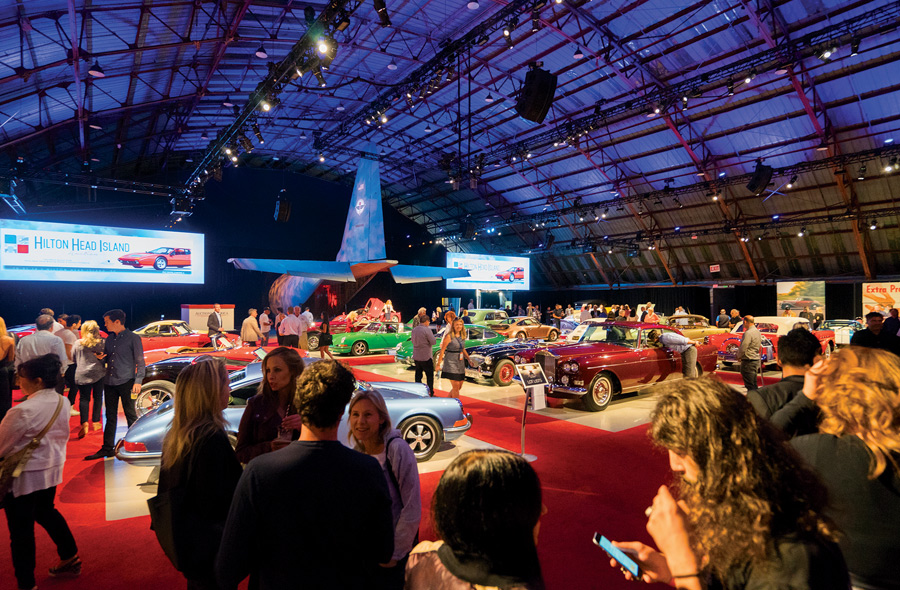 Auctions America provides personalized and professional service across all areas of the auction market. Headquartered at the historic Auburn Auction Park in Indiana, the company annually hosts events in some of the country's leading automotive destinations, including Fort Lauderdale, Florida; Santa Monica, California; Auburn, Indiana; and Hilton Head Island, South Carolina. The company is home to one of the largest teams of collector car experts in the industry. Collectively, Auctions America's specialist team offers more than 180 years' combined experience buying, selling, racing and restoring collector vehicles, making them uniquely qualified to advise on all aspects of the hobby. In 2015, the Auctions America team enjoyed impressive performances and attendance at each of its venues, with more than $67.5 million worth of collector cars finding new homes through the company.
The forecast for the collector car season in 2016 remains vibrant. For those looking to enter the collector car market, Auctions America's advice is always the same — buy what you like. These cars are, or at least should be, highly emotional purchases and not just instruments of financial speculation. If you don't love it, it probably shouldn't be in your garage. If you do love it, buy it — they probably aren't making any more of them!
Auction America 2016 Schedule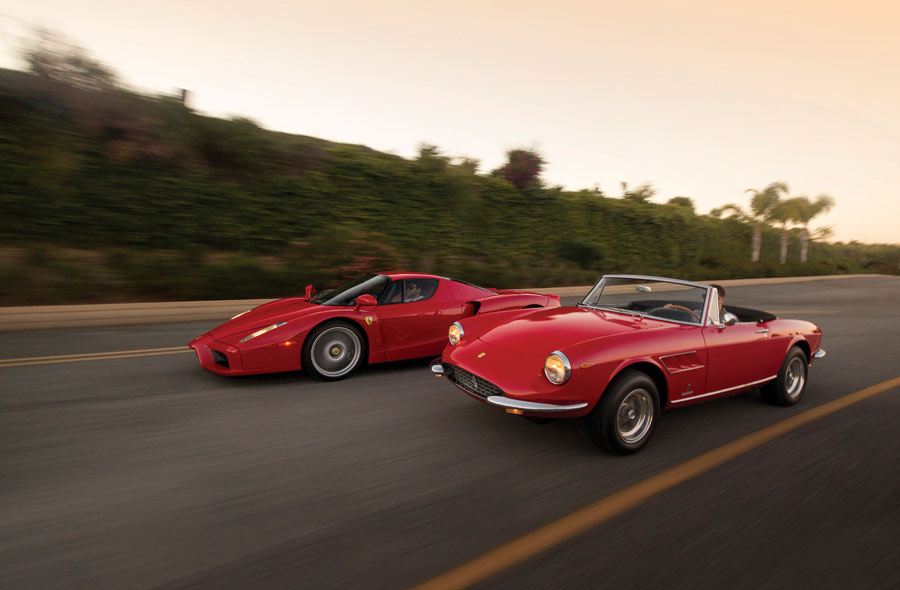 April 1-3, 2016
Fort Lauderdale
Greater Fort Lauderdale/Broward County Convention Center –
Fort Lauderdale, Florida
May 5-7, 2016
Auburn Spring
Auburn Auction Park – Auburn, Indiana
June 25-26, 2016
California
Barker Hangar – Santa Monica, California
September 1-4, 2016
Auburn Fall
Auburn Auction Park – Auburn, Indiana
November 5, 2016
Hilton Head Island
The Westin Hilton Head Island Resort & Spa – Hilton Head Island,
South Carolina
To learn more about Auctions America and how the company can
help you find the car of your dreams, visit AuctionsAmerica.com,
or call toll free at 877-906-2437.