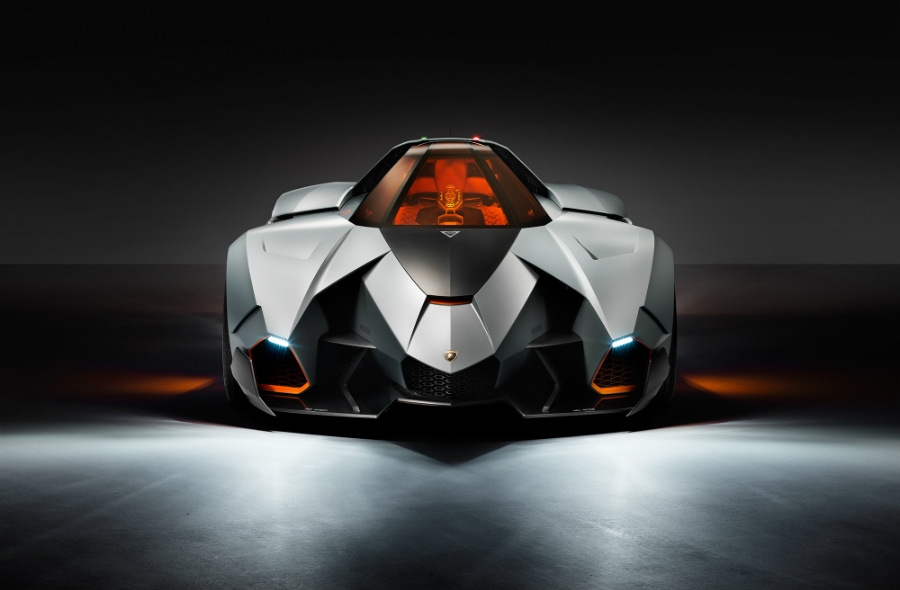 The Lamborghini Egoista is a car forged from a passion for innovation and alternative solutions.
This is a car made for one person only, to allow them to have fun and express their personality. It is designed purely for hyper-sophisticated people who want only the most extreme and special things in the world. It represents hedonism taken to the extreme.
Powered by a 5.2-liter V10 engine supplying it with 600 horsepower, the Egoista is an intentionally extreme and unusual vehicle with absolutely unique characteristics, created by the Volkswagen Group design team. De Silva's team chose to create a single-seater, while pushing all the characteristics in Lamborghini's make-up, meaning pure driving pleasure, performance and style beyond their limits.
The cockpit, designed like a tailor-made suit for the driver, is a removable section. Inspiration comes from the world of aviation, and in particular the Apache helicopter, where the cockpit can be ejected in an emergency.
The exterior is characterized by two fundamental aspects: its architecture and the materials used. The design is determined by a highly muscular structure, in which empty and solid areas fit together with strength and vigor. The bodywork is dominated, on its sides, by the stylized profile of a bull preparing to charge, its horns lowered. The bull is driving towards the front wheels, conferring a futuristic dynamism and lines which are already, in themselves, highly aggressive.