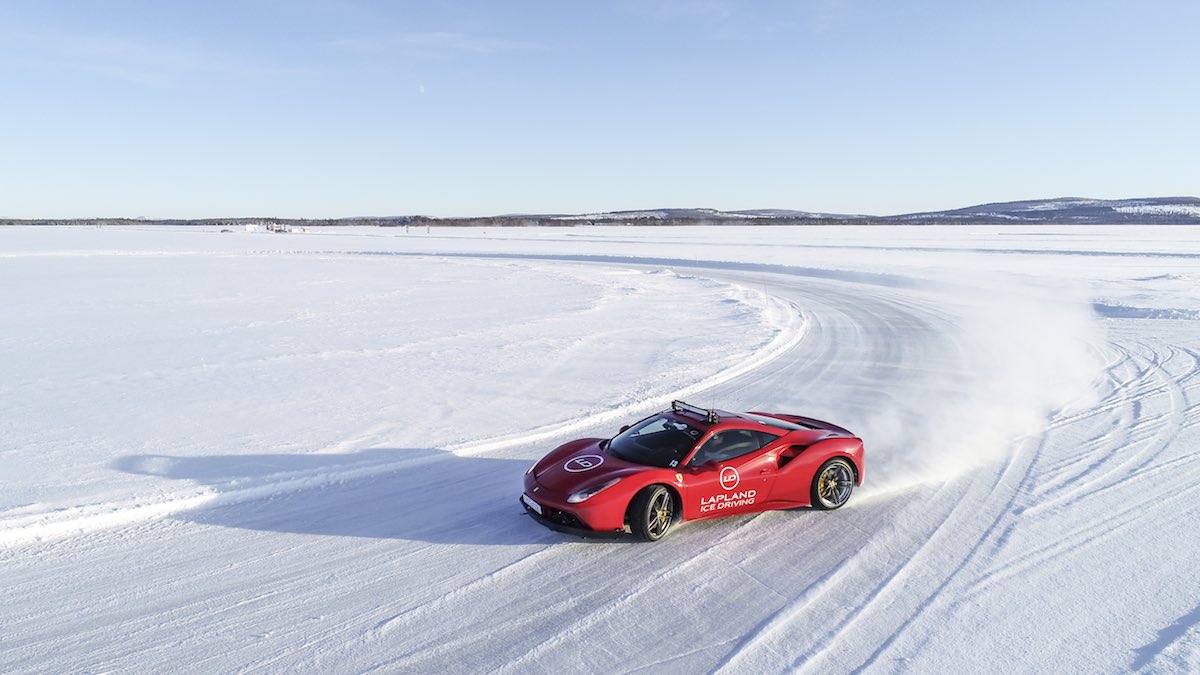 Imagine drifting at more than 200 km/h in total safety on a full-scale F1 circuit reproduced on a frozen lake, behind the wheel of a high-powered sports car in the middle of Swedish Lapland. This is the reality of a Lapland Ice Driving experience.
Here, your senses will discover a place of pristine and surprising beauty and authenticity, with lakes stretching as far as the eye can see, surrounded by immense forests of snow-covered pines and arctic tundra. Welcome to Arjeplog, the European capital of extreme weather car testing, 70 km from the Arctic Circle. This is the place where magic and technology become one, where powerful sports car engines whisper under the Northern lights.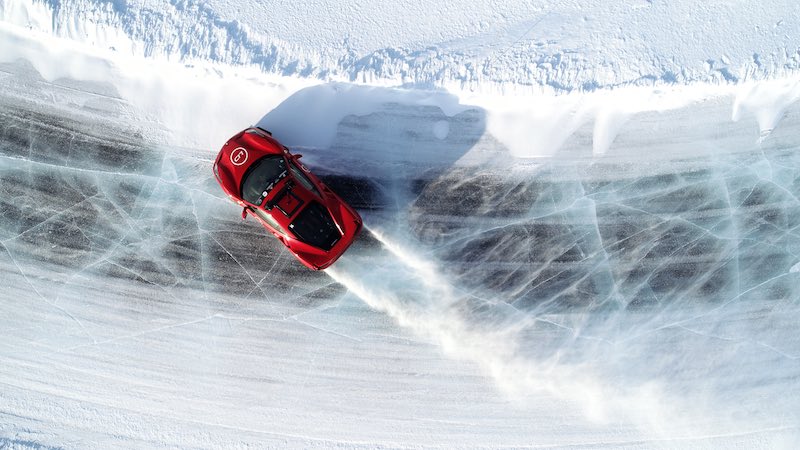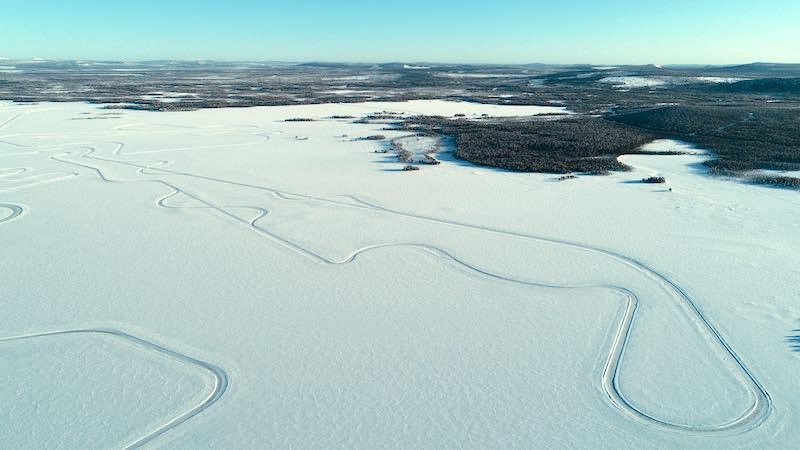 For just 14 weeks each winter, Lapland Ice Driving transforms the surface of the frozen Lake Udjaur into an enormous 3,000 acre private drifting area, making it the world's largest driving centre, still unrivalled. Here, you will have the unique chance to try some of the 12 different tracks, including exclusive and officially-licensed, full-scale Formula One reproductions: Silverstone, Paul Ricard, and Sepang.
Thanks to personalised in-car instruction, you will perfect your skills and master drifting by driving up to 250 km per day – the equivalent of an F1 Grand Prix! The instructors are all highly qualified, coming from the best driving championships. They use an unparalleled approach to guarantee you maximum pleasure during all your driving sessions.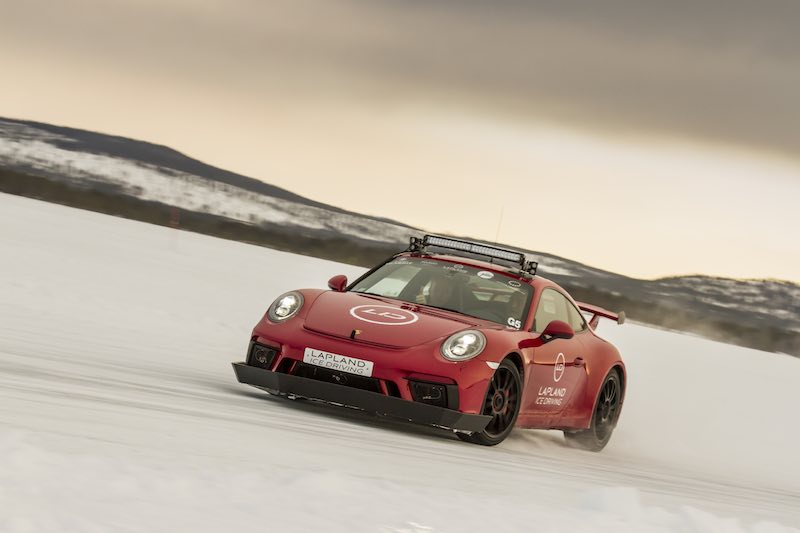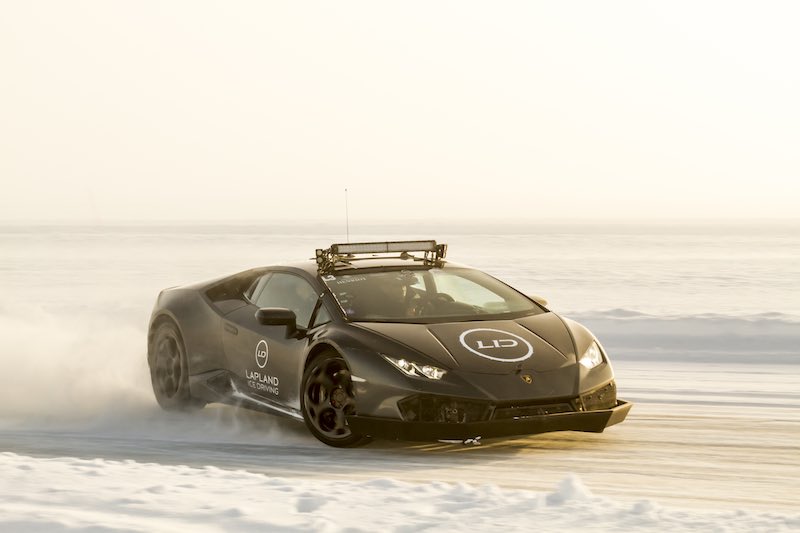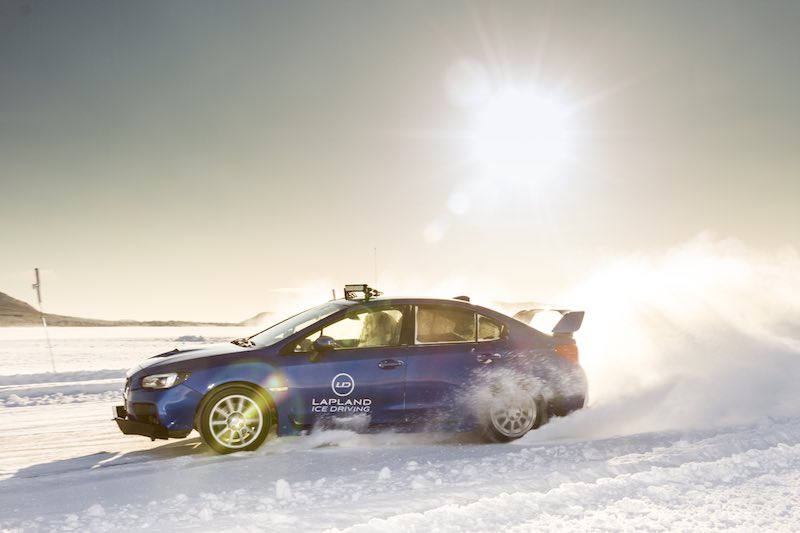 No barriers, no walls, nothing in the way – just fresh snow alongside the track and your heartbeat telling you that you're living the present moment just as it should be. Everything is designed to allow limitless extreme driving behind the wheel of one of the 30 exceptional cars, each one specially prepared for extreme driving conditions: Ferrari, Lamborghini, Porsche, BMW, Subaru…you can choose from among them, and every day is the opportunity to fall in love with another one.
Through tailor-made services, everything is done so you can personalise your stay down to the smallest details. As a registered tour operator and agent, the dedicated Lapland Ice Driving team will take care of all your travel arrangements for you, even if you come from the end of the world and beyond. This is all possible, and they will give you every assistance…and complete peace of mind. The only thing you need to be concerned with is the pleasure of enjoying the extraordinary.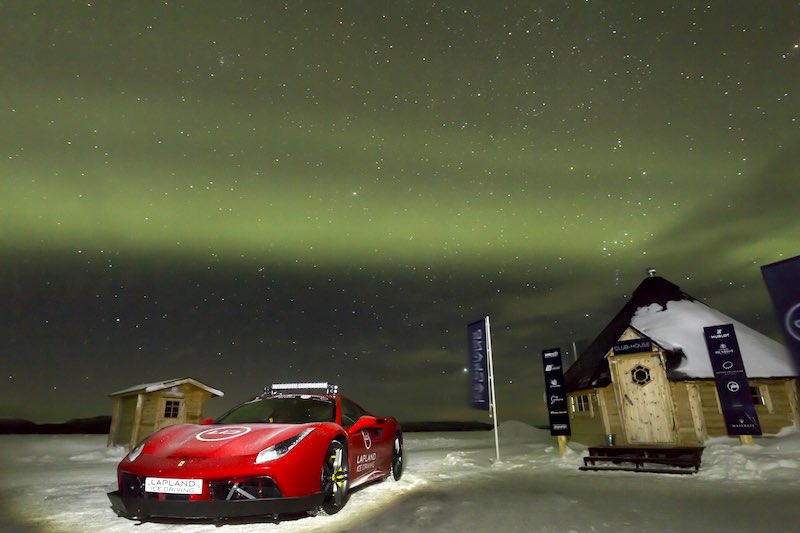 And to appreciate everything up-to-and-beyond expectation, you can bring your family or best friends to share the thrill and experience the ultimate themselves. And even if they're not attracted to the ice driving experience, a lot of other exciting activities are available: road trip to the Arctic Circle, moose photo safari, dog-sledge tours, snowmobile, and more…and for the most relaxed among you, perhaps a break spa and sauna – they are all here.
Now, as you can see, the reality will exceed your wildest dreams, whether you are an expert or beginner – and it can happen only at Lapland Ice Driving. You can already book now and be part of the happy few, from January 8th to March 21st only.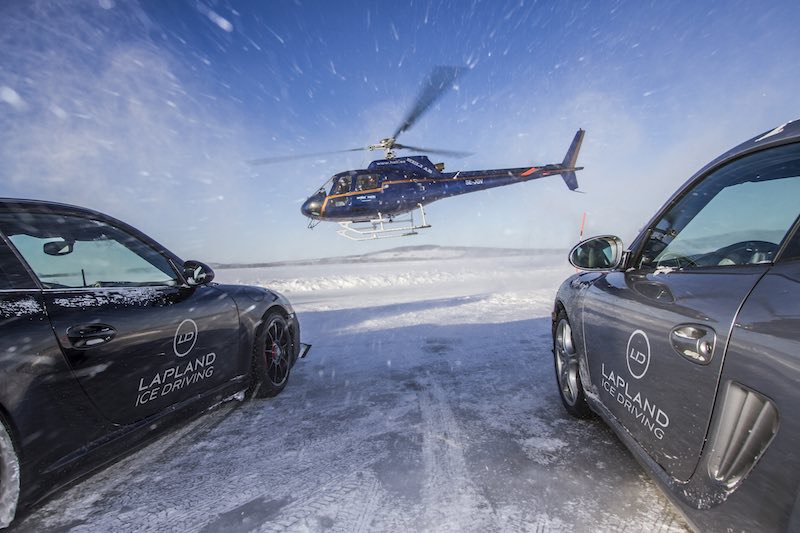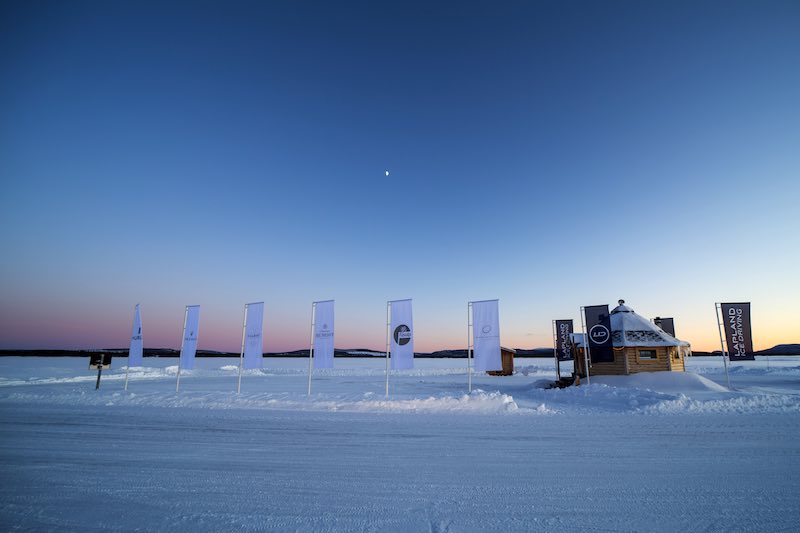 Good to know: Lapland Ice Driving has decided to strengthen its contribution as a sponsor of the association PLANETE URGENCE by developing the "LID FOREST" (TAPIA project). No less than 10,000 trees will be planted each year. This project complements all the actions carried out for several years in terms of environmental impact. It emphasizes the desire to set an example and demonstrates the commitment to solidarity in favour of a sustainable planet.
For any further information you may need, visit www.lapland-ice-driving.com or contact by email: [email protected] – or by phone: +44 (0) 1473 557 504.
Without a doubt, this is an extraordinary once-in-a-lifetime experience. The only risk? Addiction…