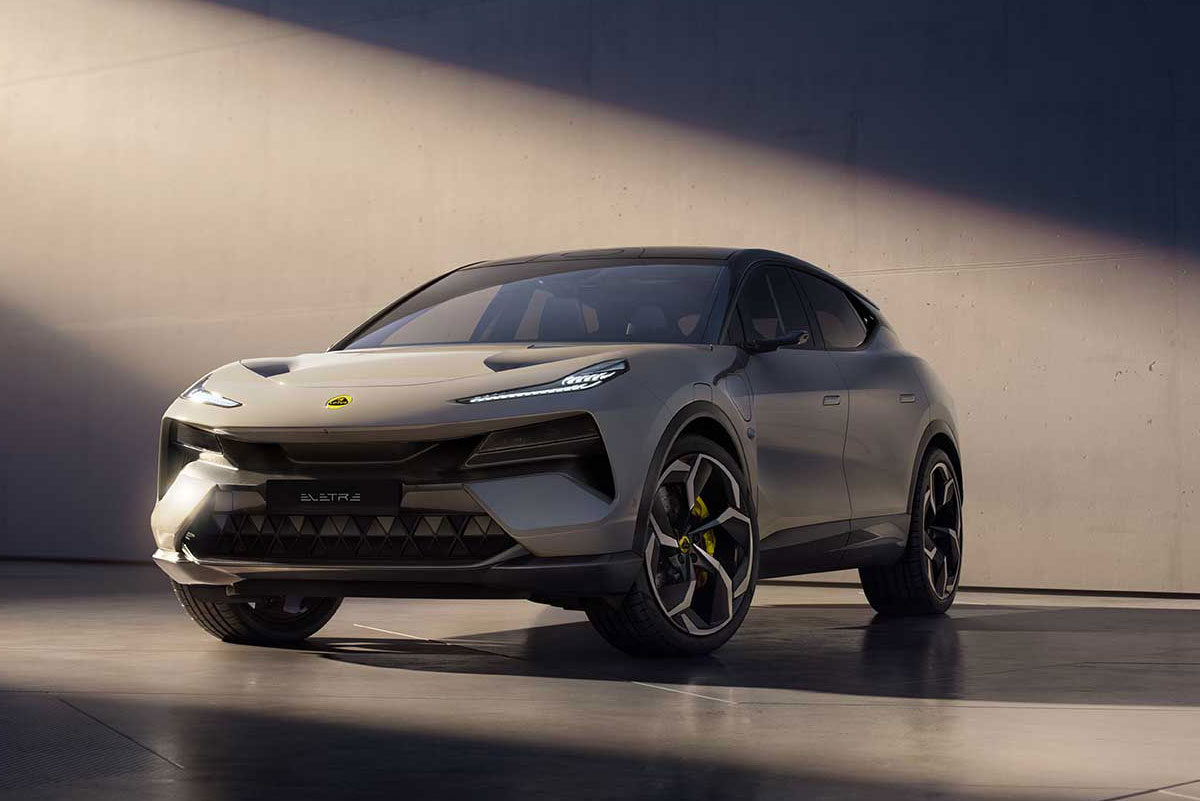 Lotus just revealed their 2024 Eletre, their most advanced vehicle to date, with seamlessly blending comfort, performance, and cutting-edge luxury. Once we take a closer look, you'll find it hard to believe this is their first SUV. The 2024 Eletre's combination of power, spaciousness, and self-driving technology positions it as the ideal family vehicle, especially for memorable road trips.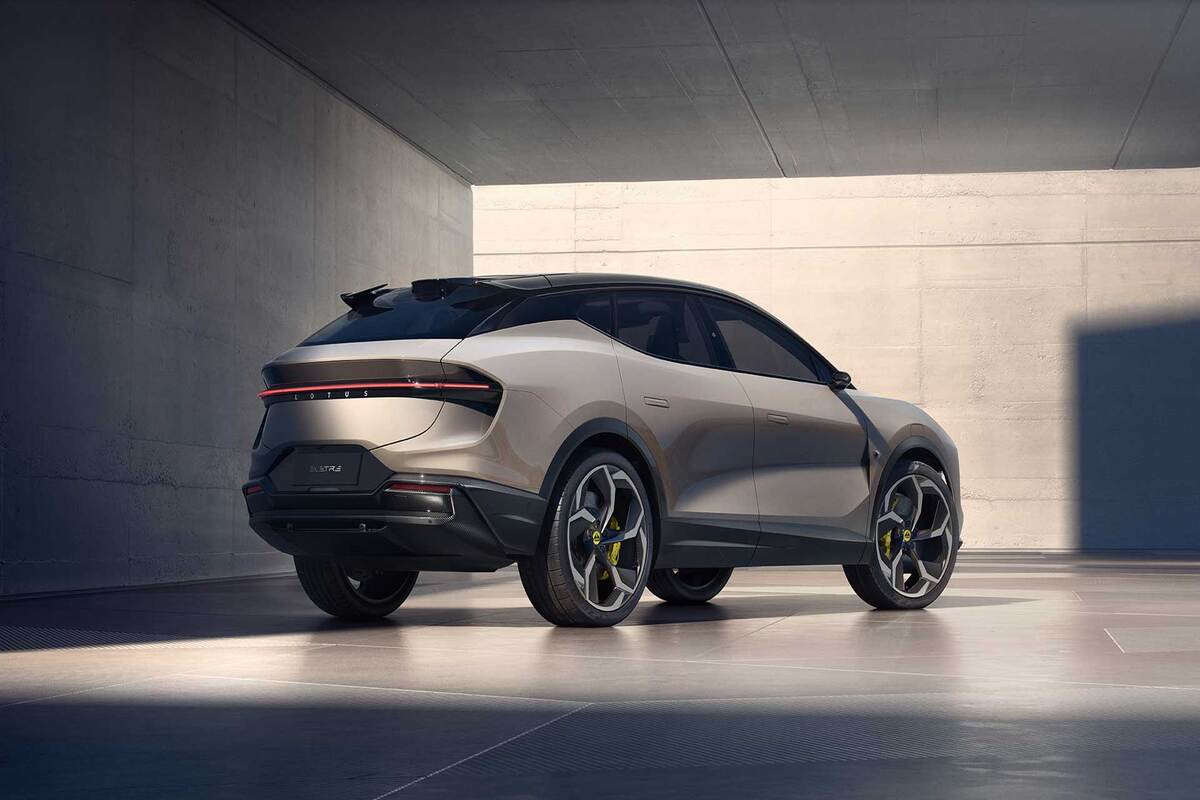 The 2024 Eletre features active aerodynamics and rapid twin electric motors, propelling it from 0-62mph in under three seconds. The Eletre R variant holds the title for the world's fastest dual-motor pure electric SUV, delivering a race car-like driving experience.
A fully electric vehicle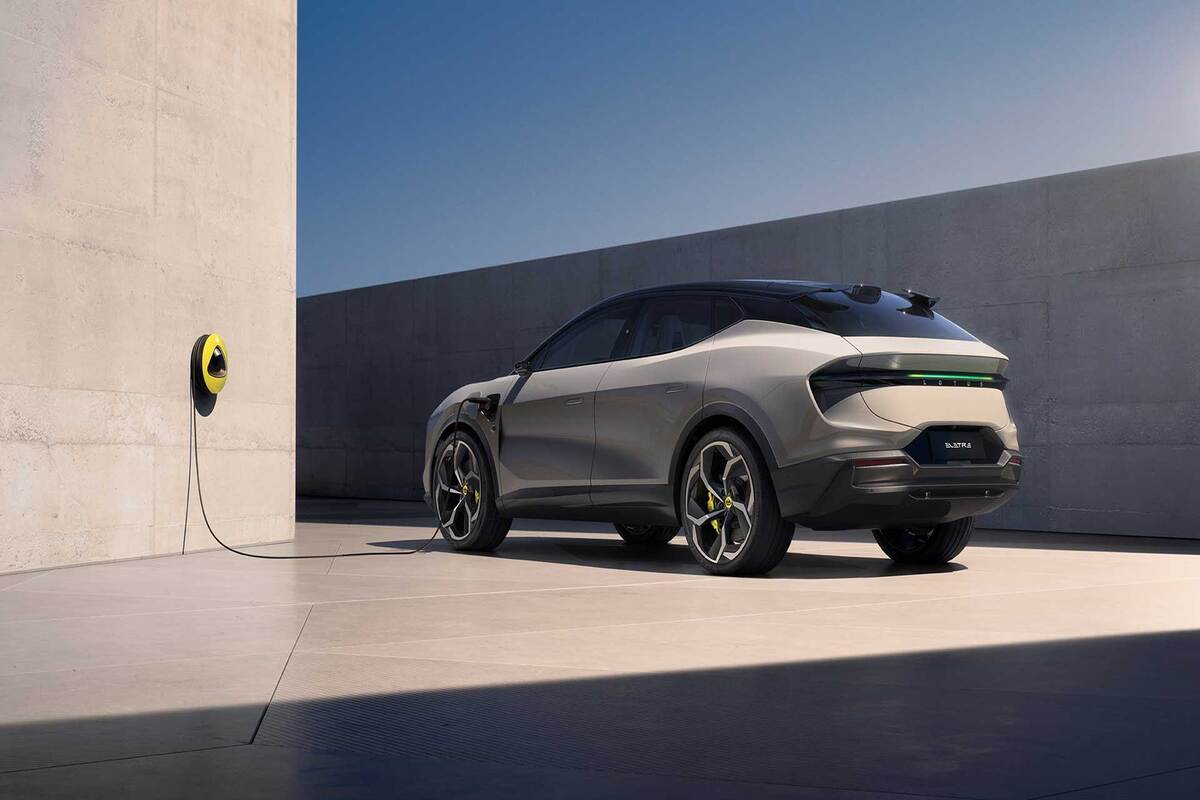 As a fully electric vehicle, the Eletre offers an impressive range of up to 373 miles on a full battery charge, with a rapid charging time of 20 minutes. In just five minutes of charging, you can gain 74 miles of range, setting a new industry benchmark for long-distance travel. The SUV features two high-speed charging points, supporting 22kW AC capability and 350kW DC charging. Additionally, the back bumper doubles as an interactive charging display, enhancing user experience.
A Generous Interior
Step inside the Eletre and you'll be greeted by a lavish and customized interior design for ultimate comfort. The gorgeous interior is customizable for your comfort. The use of premium materials. such as microfiber, stitched leather, and milled bronze. Each element within the 2024 Eletre has its own unique texture. further elevating the interior's aesthetic appeal.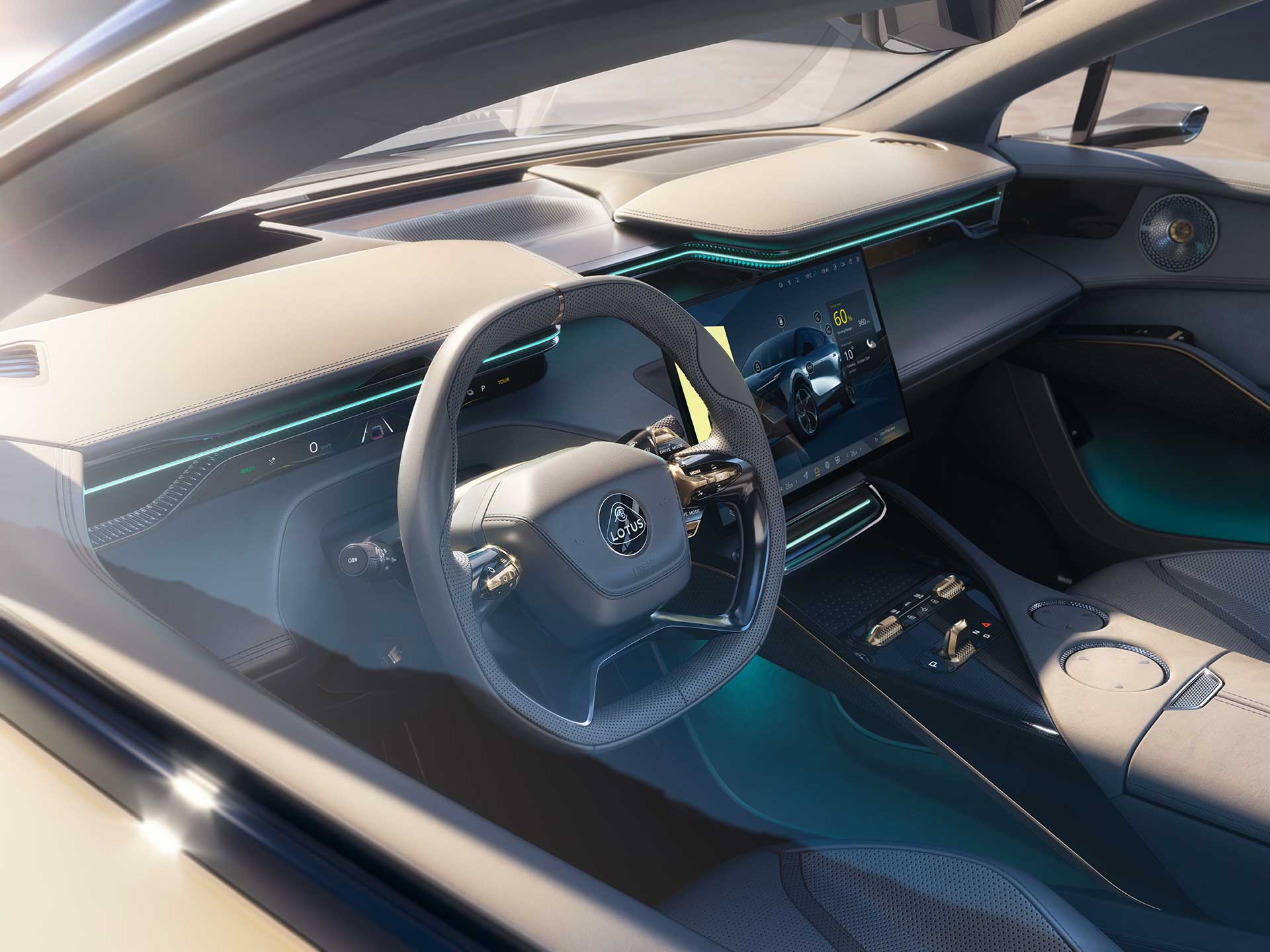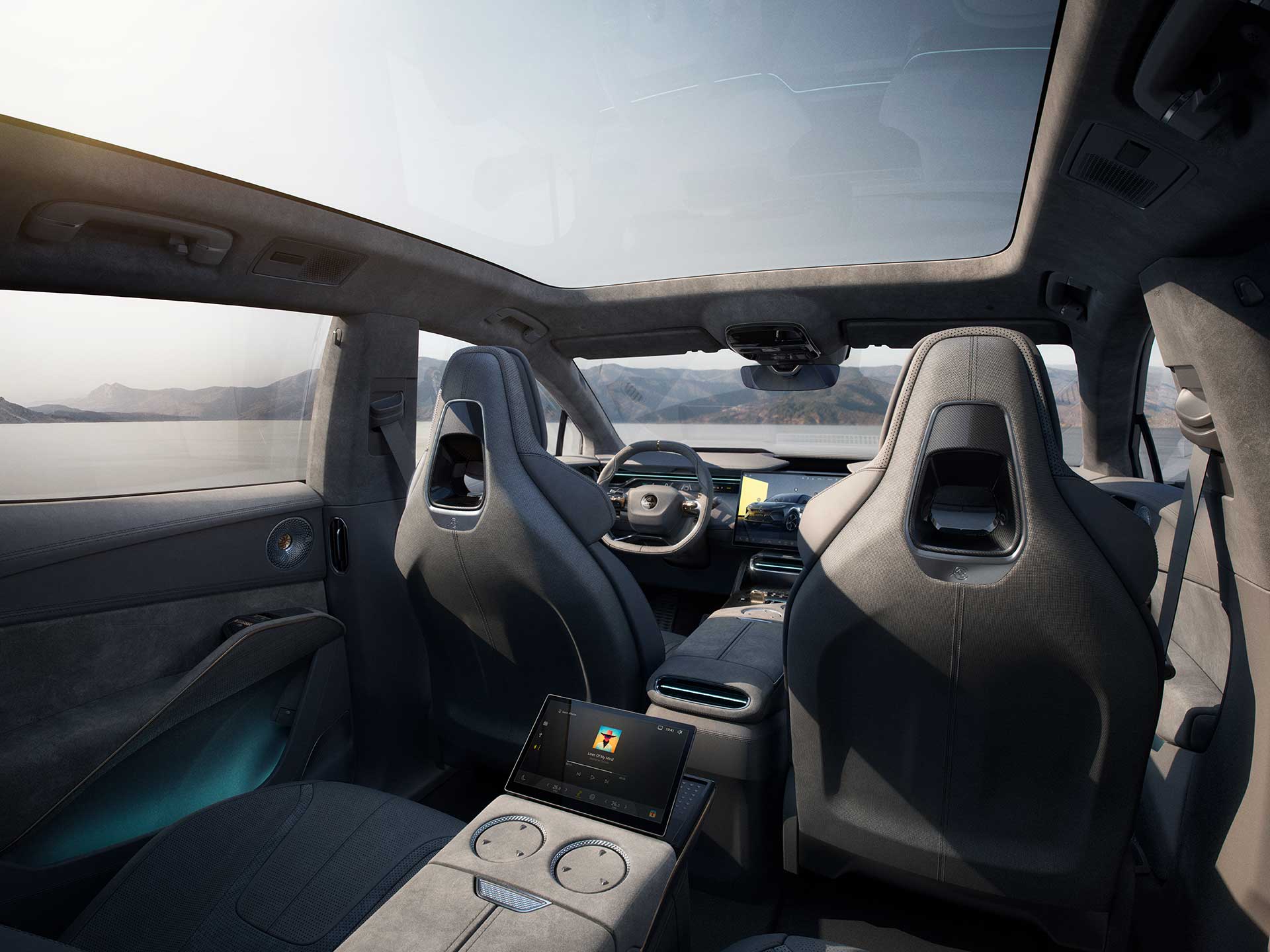 With ample space for both passengers and cargo, the SUV caters to practicality. The seats are adjustable in 20 different ways and come equipped with built-in smart heating and massage modes. The panoramic sunroof expands the sense of space, while configurable dimming options for shade and privacy. Setting it apart from other vehicles, the Eletre features a central OLED screen for the entertainment system, providing enhanced clarity.
The trunk offers a generous storage capacity of 24 cubic feet, with an additional 1.5 cubic feet available in the boot. Need even more space? The rear seats can be easily folded down, providing an additional 54 cubic feet.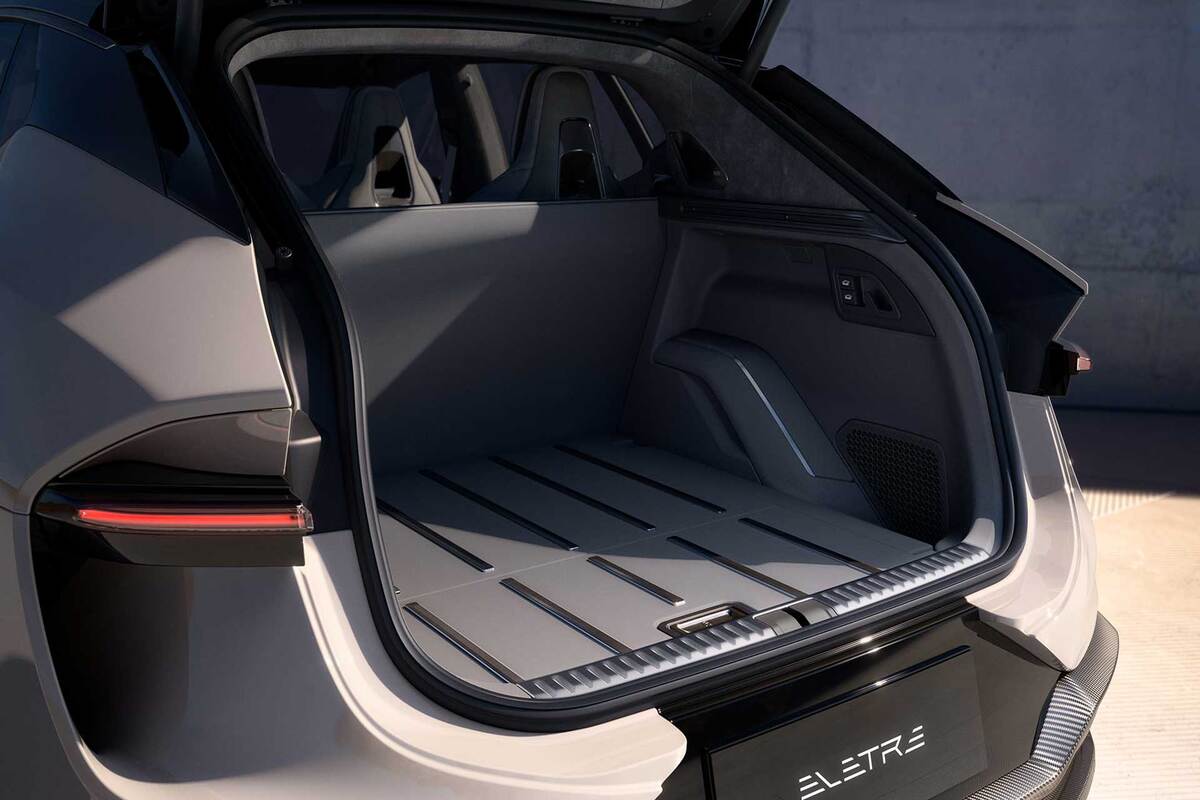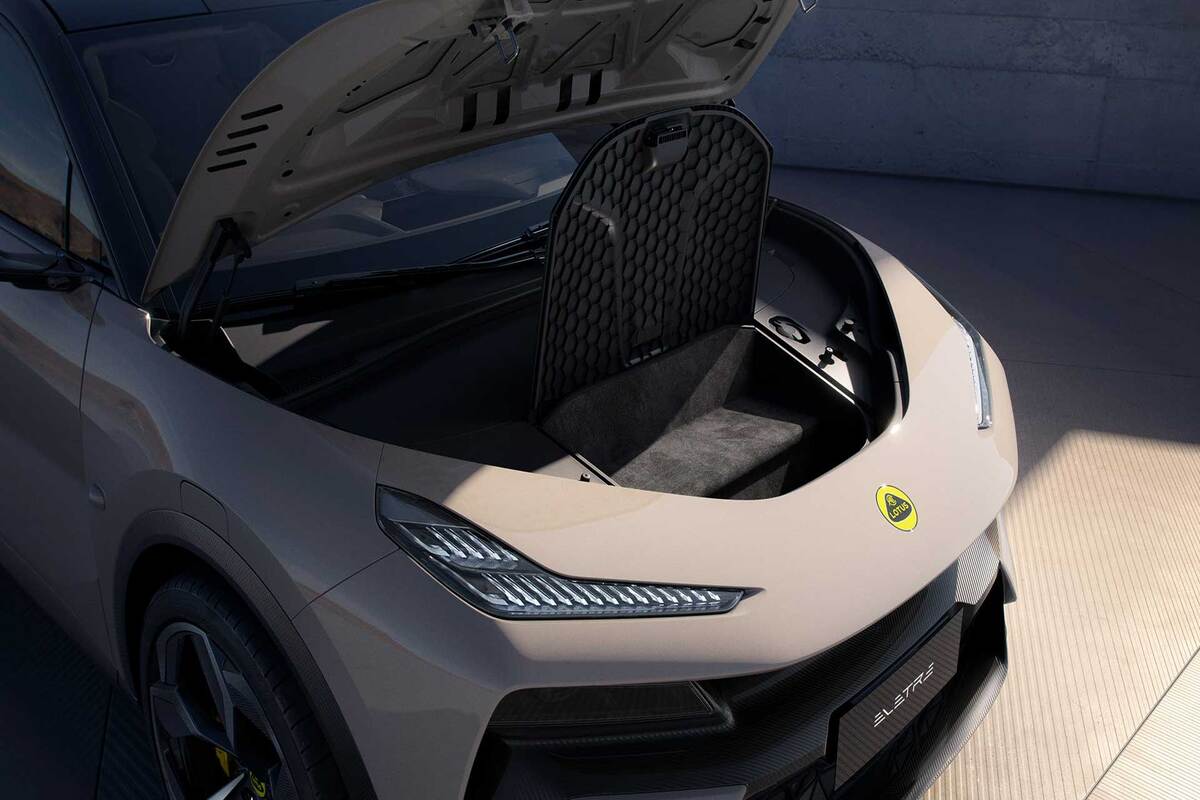 Full Self Driving
The 2024 Eletre takes safety to the next level with its Full Self Driving (FSD) capabilities. Integrating cameras and LiDAR technology, the Eletre scans the surroundings with a 200-meter range in all directions, generating a sophisticated 3D map for a heightened sense of security. Equipped with multiple wide-lens cameras, four side cameras, and a rear sensor, the vehicle offers comprehensive 360-degree coverage. The Ultra HD cameras can see up to 500 meters ahead, ensuring optimal visibility.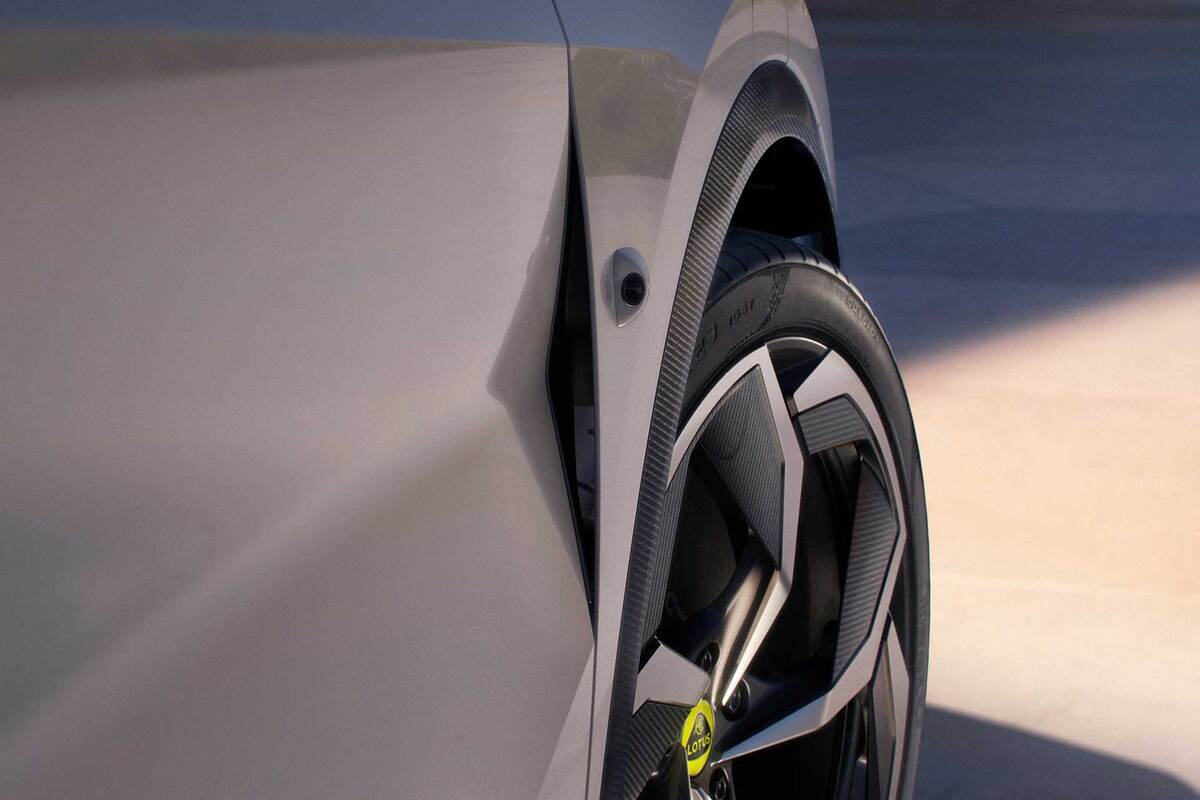 The Eletre comes with various driving modes tailored to your preferences. The Tour mode balances performance and energy consumption, while Range mode optimizes energy efficiency for increased range. Sport mode enhances handling for a more spirited driving experience, and Individual mode allows drivers to customize powertrain, suspension, and steering settings.
There are two options for the Eletre: a four-seater, or a five-seater. Eletre, Eletre S, and Eletre R options available. Configure your perfect car.