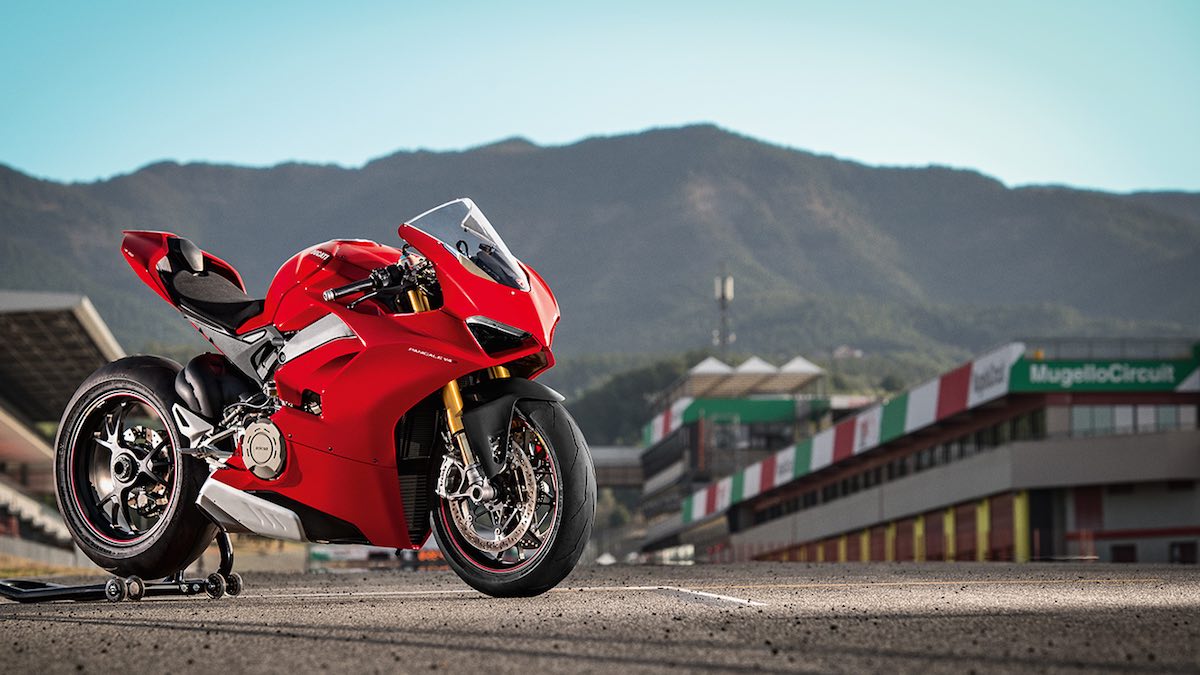 When it comes to motorcycles, one name has long been synonymous with singularly exquisite quality and craftsmanship. That name is Ducati – and for good reason. The renowned motorbike brand has invested considerable time and effort in perfecting its already impressive lineup of consumer products. Widely recognized for its outstanding history in the World Superbike and MotoGP Championships, Ducati took its "More than Red" tour across the US to give existing brand fans and enthusiasts a first-hand look at the company's latest masterpiece, the Panigale V4. Jetset Magazine was fortunate to receive an invitation to the Phoenix VIP event as the new model made its way through Arizona.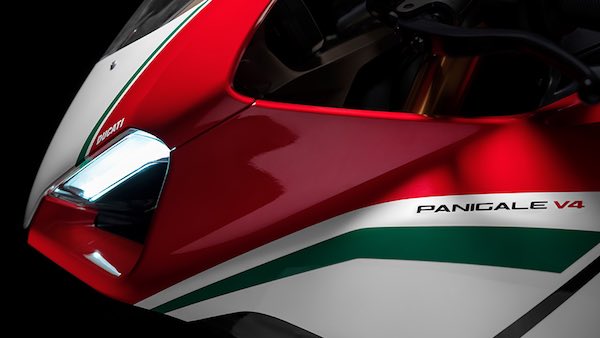 Joined by Ducati North America's CEO, Jason Chinnock, we headed out to the event to learn more about the new motorcycle and what separates the Panigale V4 from other superbikes and existing Ducati models. We were treated to an in-depth look into the company's rich history and ever-impressive developments, including unique insights into the drive for perfection in the form of a street-legal race motorcycle.
Since it's inception in Bologna, Italy, in 1926, the Ducati nameplate has rightfully earned its coveted acclaim as a leader in the motorsport sector, bolstered by continuous innovation and development of its fabled high-performance Desmodromic valve engines. Ongoing breakthroughs in motorbike technology and a strong showing of trophy winning performances in the ever-competitive world of moto racing have cemented the manufacturer's reputation as the premier brand for dedicated two-wheel enthusiasts.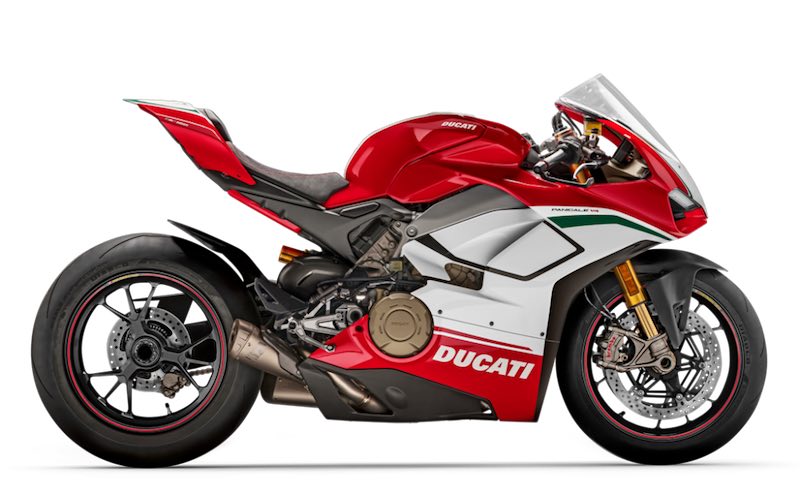 It should come as no surprise that Ducati's latest unveiling leaves little room for improvement. This bold new model seeks to once again claim the throne as the "best of the best" in motorbike performance and technology. Experiencing a first-hand preview of this exciting new motorcycle was a treat that left quite an impression, even for this traditional four-wheel-vehicle aficionado.
The new Panigale V4 (which once again inherits its name from Ducati's manufacturing facility in the Borgo Panigale district of Bologna) is the brand's most powerful model to date and marks a new chapter in Ducati's nearly century-old history. Featuring its first mass-produced 4-cylinder engine, derived exclusively from the highly decorated Ducati Corse race team, the Panigale V4 is the fastest production bike in the brand's history and includes a wealth of new technology to build confidence and deliver a safer ride for even novice motorcycle owners.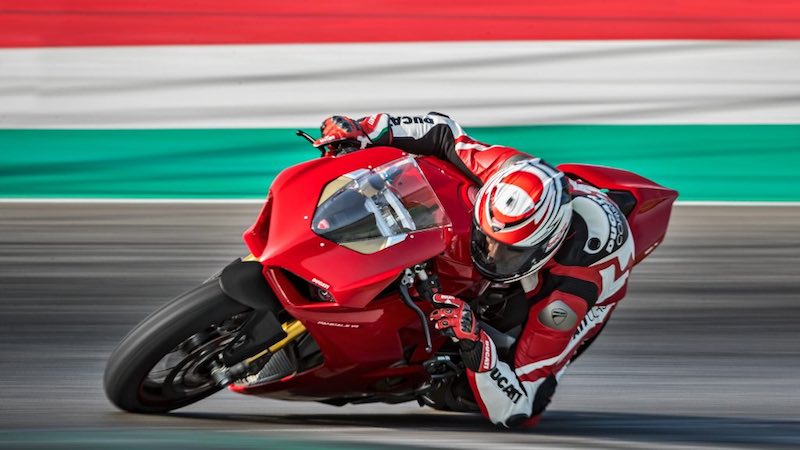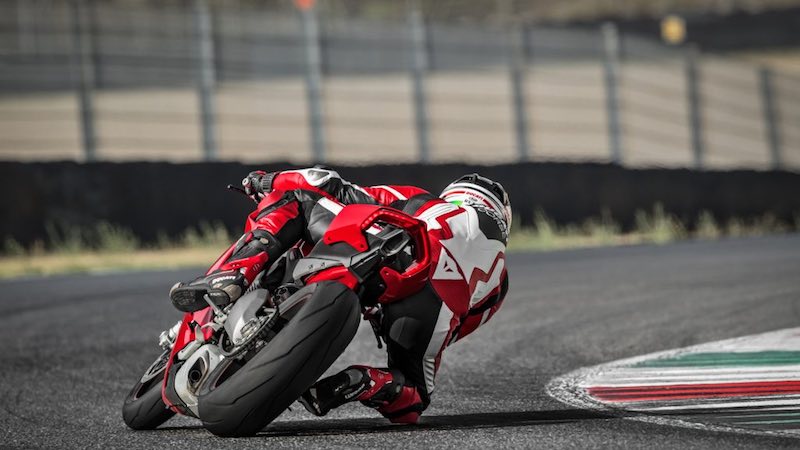 Offered in a range of options, which include the Panigale V4 S (with upgraded Öhlins adjustable suspension featuring the EC 2.0 system, forged aluminum wheels, and a lithium ion battery) and the ultra-exclusive Panigale V4 Speciale (available in a numbered, limited-edition series with dedicated livery and Akrapovič titanium exhaust that increases the output to 226 hp), each version features a six-axis Bosch inertial platform electronics package, an all-new frame, and the industry's only motorcycle engine utilizing counter-rotating crankshaft and twin pulse ignition technology.  These modern additions, combined with three available riding modes (Race, Sport, and Street), provide substantial improvements in active safety and dynamic vehicle control standards and give riders the ability to leverage the model's Ducati Slide Control (DSC) and Ducati Wheelie Control EVO (DWC EVO) features, to name just a few.
The Panigale V4 is also Ducati's only model in the sport segment designed with a 90-degree V engine configuration, affectionately dubbed the Desmosedici Stradale, and replaces its predecessor, the iconic 1299, as the top-of-the-line offering in the brand's supersport category. Capable of delivering an astounding 214 horsepower at 13,000 rpm, the Panigale V4 boasts an 1,103cc engine with a dry weight of only 386-lbs, helping place the model at the absolute pinnacle of performance on the list of the world's most elite publicly-available superbikes.
Ducati has never been known to shy away from the competition. Its comprehensive range of motorcycle offerings has expanded considerably over the past several years to include a number of alternative product lines to appeal to riders of all experience levels. It's this ideology that was the driving force and inspiration for the 2018 "More than Red" tour which featured a variety of the brand's cutting-edge models, in addition to unveiling the new Panigale V4. Among the other bikes on display were the Scrambler 1100, Multistrada 1260, and Monster 821, each with their own unique set of features and options designed to cater to a variety of niche market segments. With its remarkably diverse portfolio, Ducati is writing a new chapter in its legacy, offering a selection of motorcycles that includes two off-road capable models, two cruisers, entry-level bikes for new riders, and of course the flagship superbikes that have dominated the pro racing scene for many years.
After perusing each of the unique models on display during the tour and speaking with Ducati's CEO, Mr. Chinnock, there's no question why the highly sought-after brand has continued to gain momentum. It has found the perfect formula for establishing both brand recognition and loyal ambassadors whose unwavering devotion helps secure Ducati's future at the zenith of elite motorcycle manufacturers.