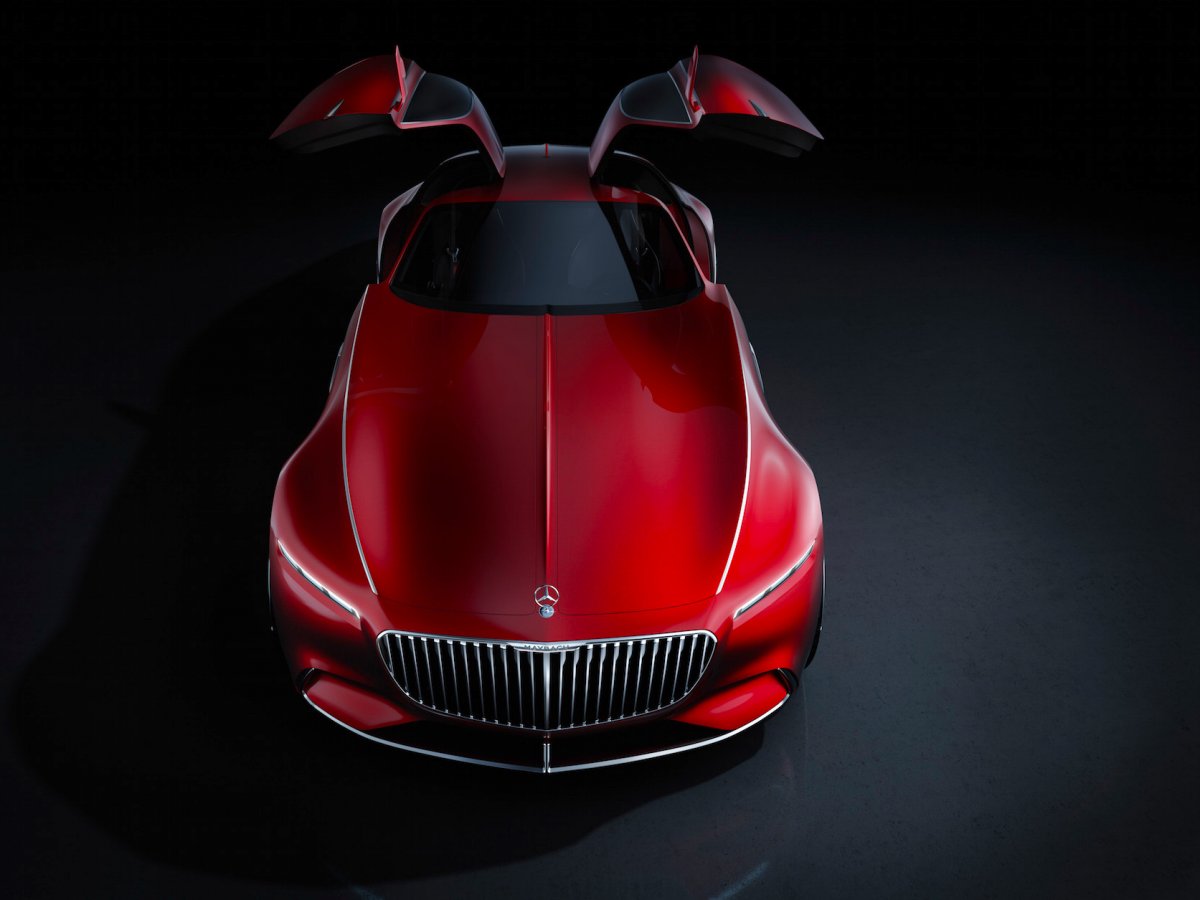 Future designs of forward-thinking electric vehicles (EV) are advancing the market at breakneck speed. From far-out concepts to ridiculously fast rechargeable sports cars, Jetset presents the following list of high-powered performance concepts that may one day soon become a reality.
NextEV's NIO EP9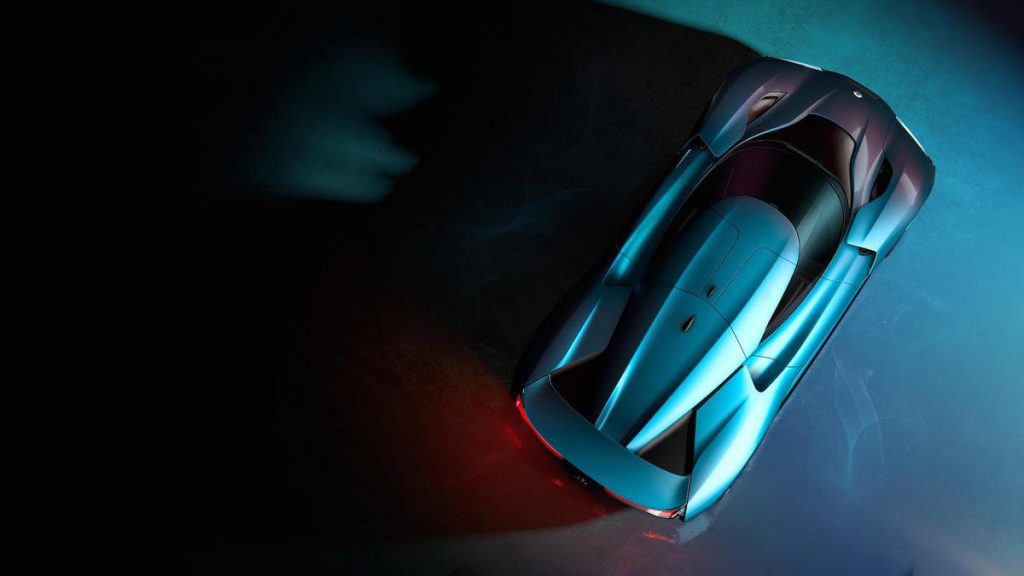 Dubbed "the world's fastest electric car," the NIO EP9 beat out the previous EV record-holder on the North Loop (affectionately referred to as "Green Hell") of the infamous Nürburgring with an impressive 7 minutes and 5.12 seconds. With an estimated 194 mph top speed and 0-100 kph (or 62 mph) time of just 2.7 seconds, the NIO EP9 is sure to spark interest with the eco-minded motorsports fanatic.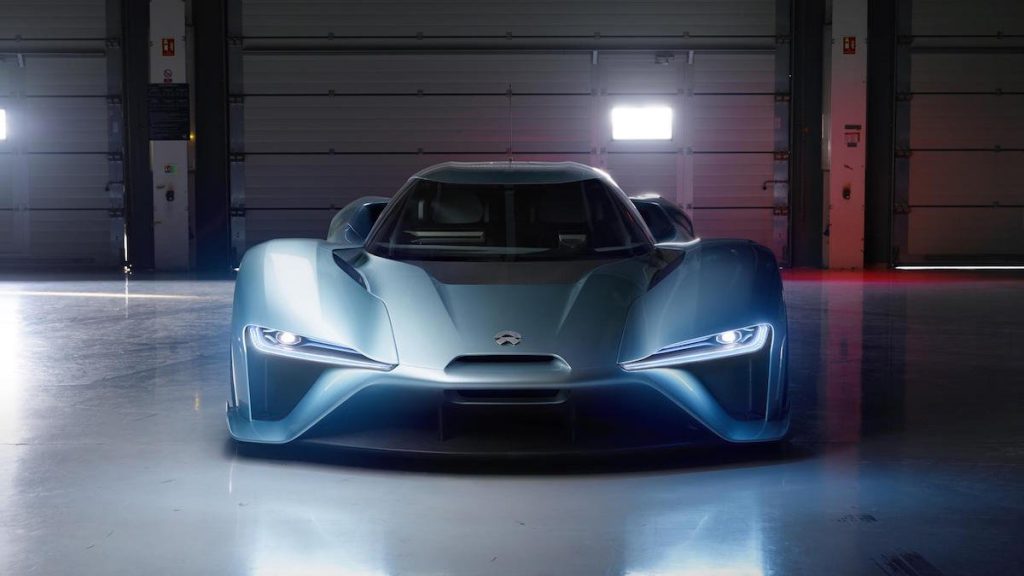 Perhaps even more impressive is NextEV's claim of a 265-mile range and the ability to fully recharge the batteries in only 45 minutes. Reports claim that the vehicle will go into a limited production run with a price at right around $1 million.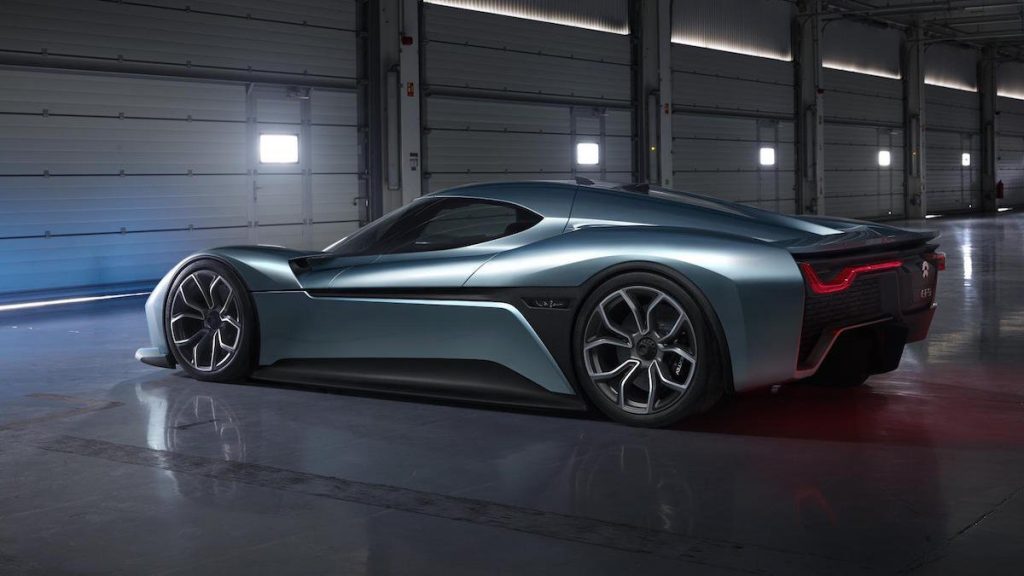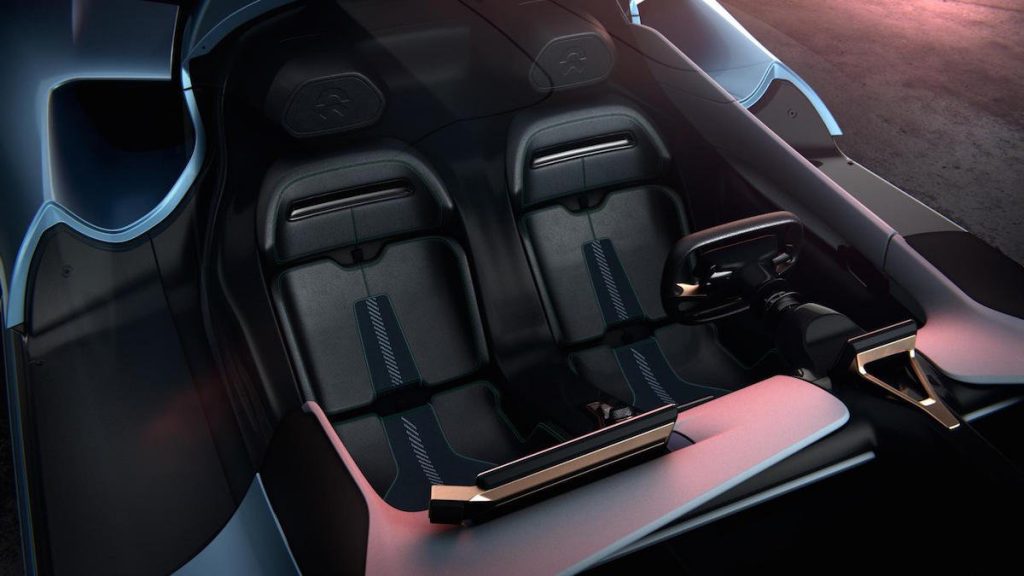 Renault TREZOR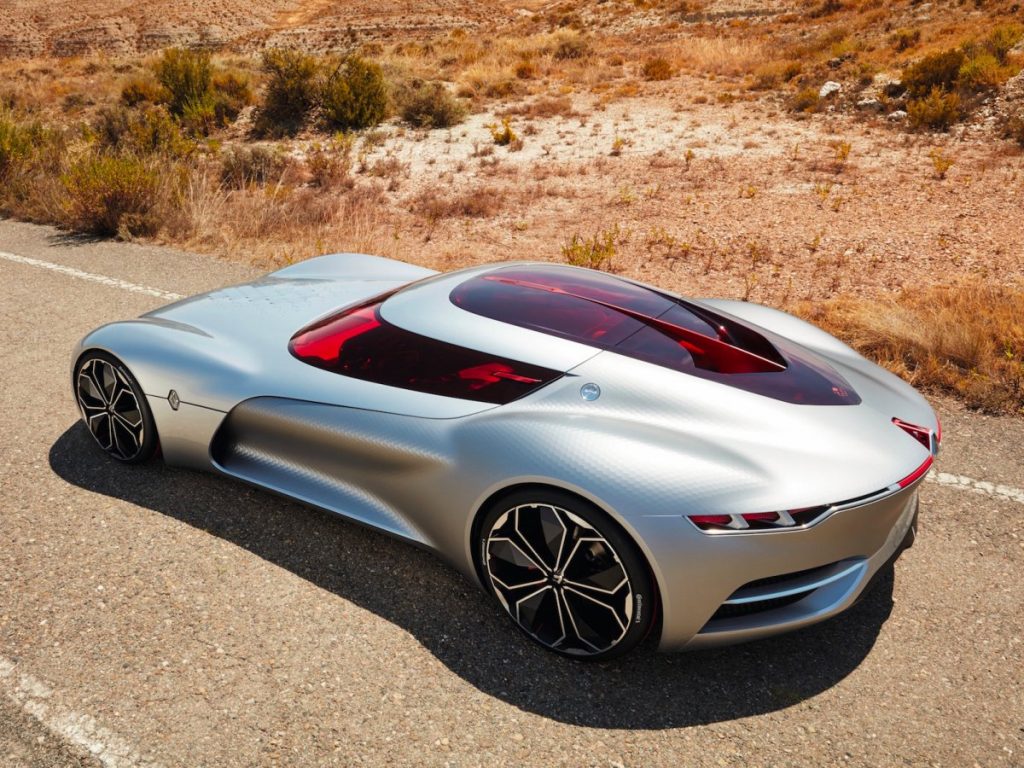 Making its world premiere at the 2016 Paris Motor Show, the Renault TREZOR garnered massive interest from automotive enthusiasts and tech gurus alike. With its wild design concept and stellar performance specs, the TREZOR may eventually come to fruition based purely on market demand. The all carbon fiber bodywork and low ground clearance help the car maintain an unbelievable curb-weight of just 1600 kilograms and an ultra-sleek aerodynamic feel, while the one-piece clamshell roof creates a unique way to board the interior of the spaceship-like vehicle.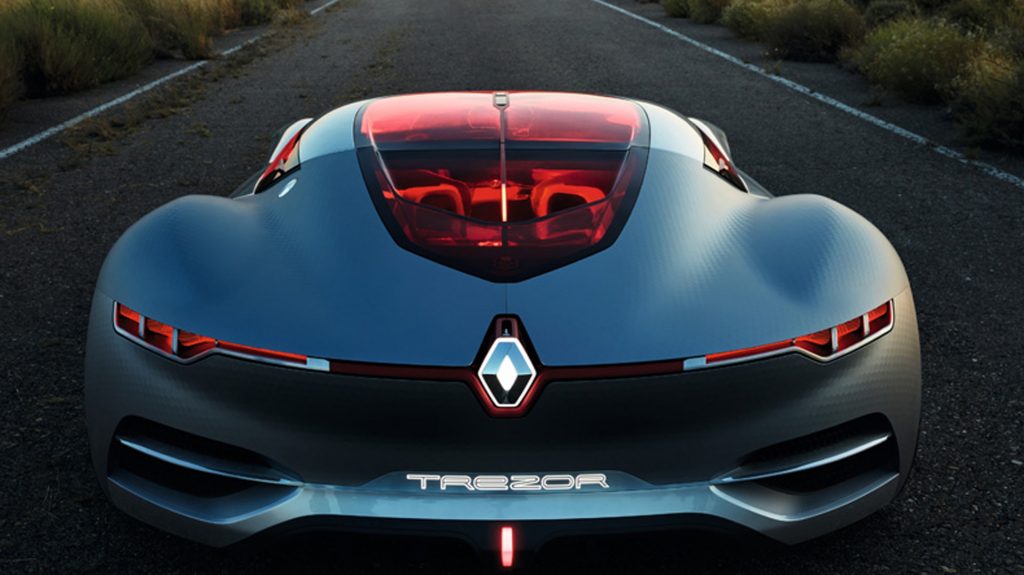 Loaded with the latest tech gadgets and an ultra-luxe crimson interior, the latest from the world's pioneer of electric mobility offers avid futurists with more than enough incentives to add the TREZOR to their vision boards. Rounded corners, hexagonal honeycomb patterns, and 0-62 mph acceleration of less than four seconds make this one dream ride any jetsetter would be proud to climb into.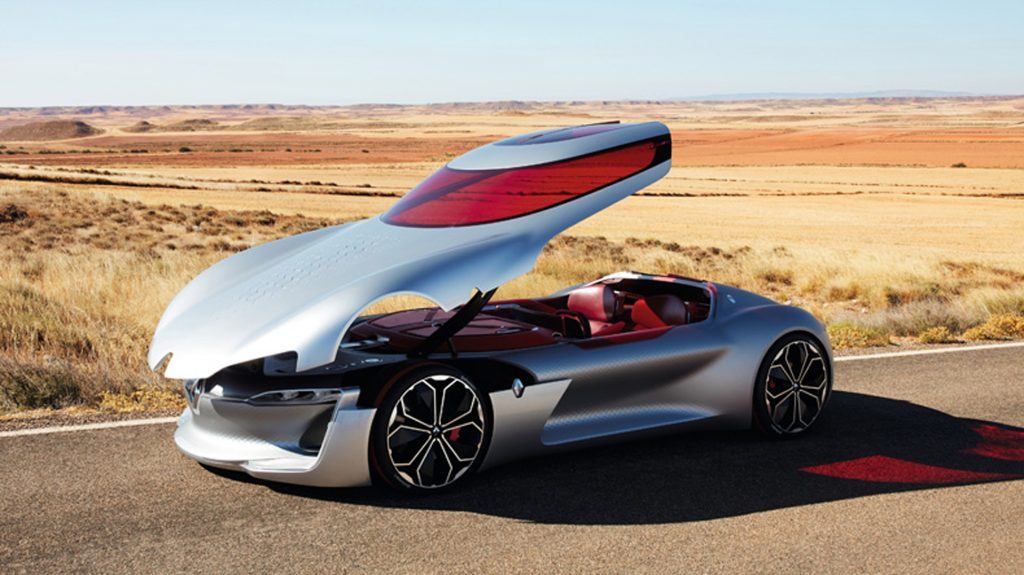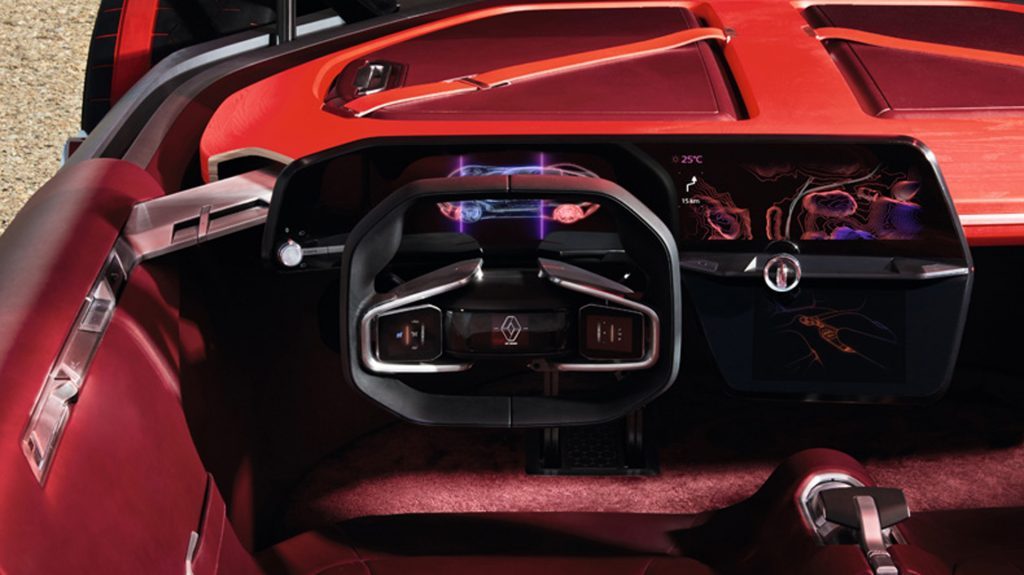 Faraday Future FFZERO1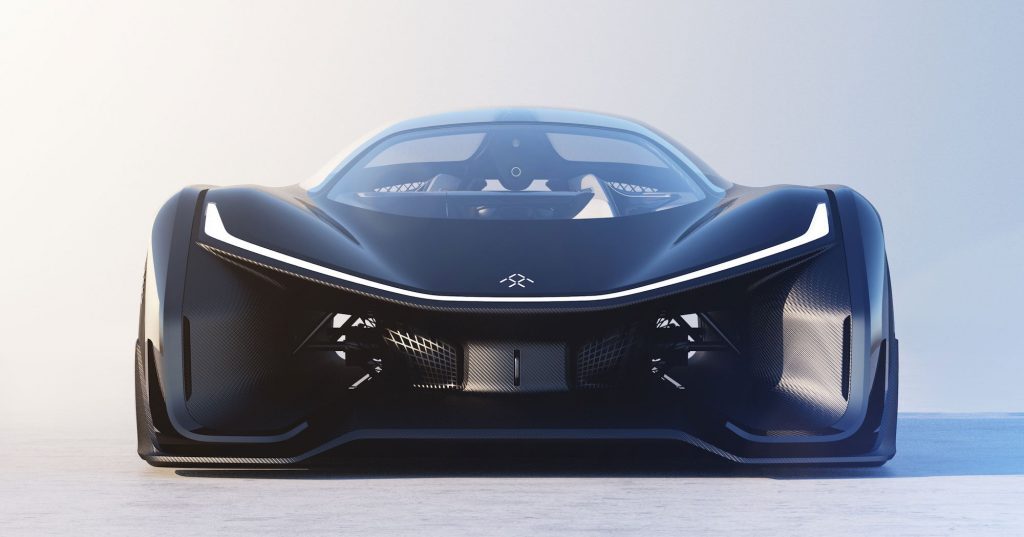 The FFZERO1 may be the most outrageous design idea on this list, and not without good reason. First unveiled at the Consumer Electronics Show (CES) in January 2016, carmaker Faraday Future claims a 0-60 time of under three seconds and a top speed of 200 mph. Furthermore, this single-seater supercar is said to be capable of learning the operator's specific driving preferences and making automatic adjustments as needed for a fully-intuitive driving experience.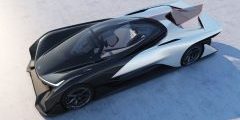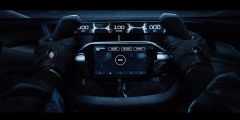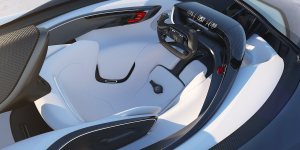 Sadly, this one-off concept will most likely never go into production. But it's definitely an inspiring view into the possibilities of future automotive design (and maybe the next Batmobile).
Rimac Concept_One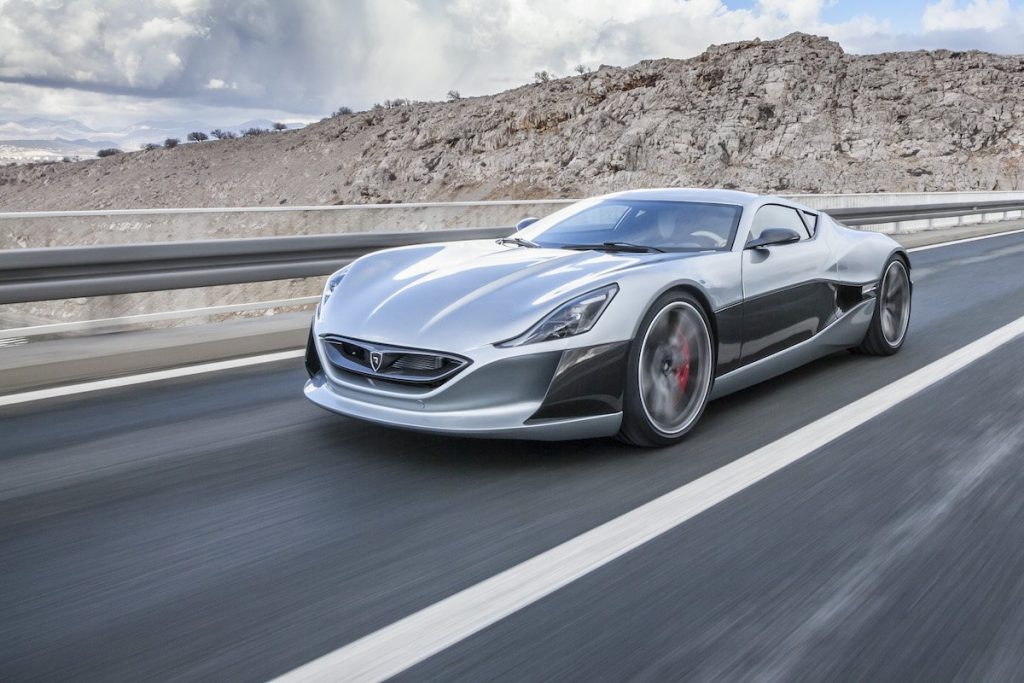 Croatian auto manufacturer Rimac premiered their latest creation at the renowned Geneva Motor Show earlier this year. Called the Concept_One, this EV tops our list as the fastest off the line. With an absolutely stunning design and the use of four strategically placed electric motors (one over each wheel) producing an astonishing 0-62 mph acceleration in just 2.6 seconds, and top speed of 185 mph.
As if those numbers weren't impressive enough, the Concept_One also utilizes a powerful regenerative braking system, allowing the batteries to absorb 400 kW worth of energy when coming to a stop, thus giving the EV a chance to substantially recharge while on the road.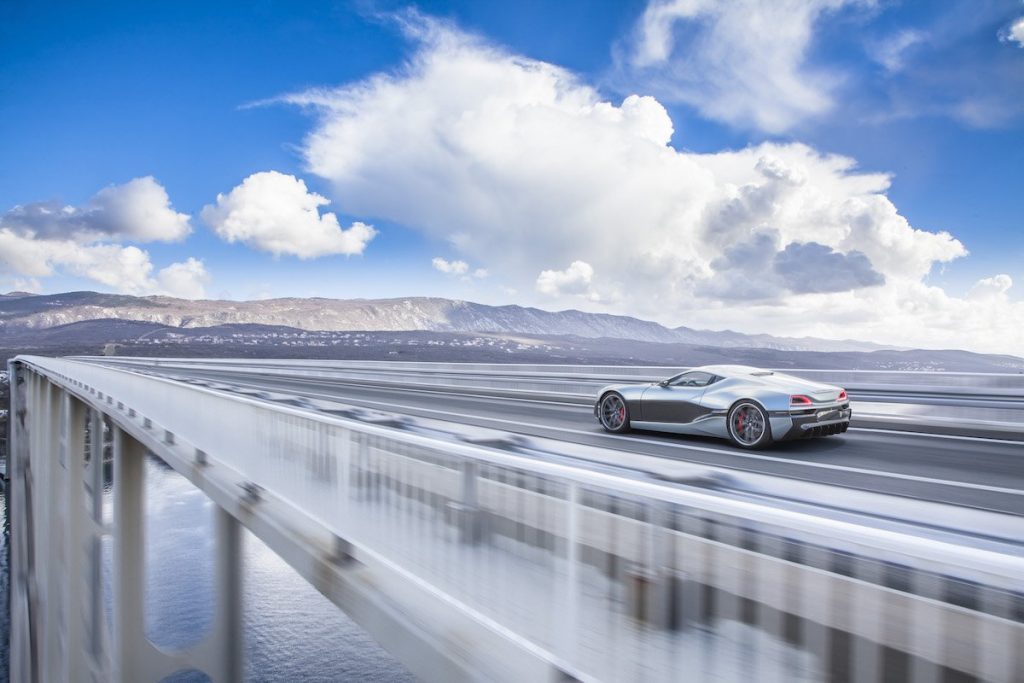 Four driving modes — comfort, control, track, and drift (the latter being a personal favorite) — make this one unique concept that's said to be suitable for both the track and the packed highways of major cities worldwide.
While there is some speculation on driving range (what will ultimately help contrast Rimac's new concept with its market competitors), the company has announced that it will make just eight units of the ravishing new Concept_One. Our suggestion, do what you can to become one of the few fortunate enough to get your hands on this behemoth electric powerhouse.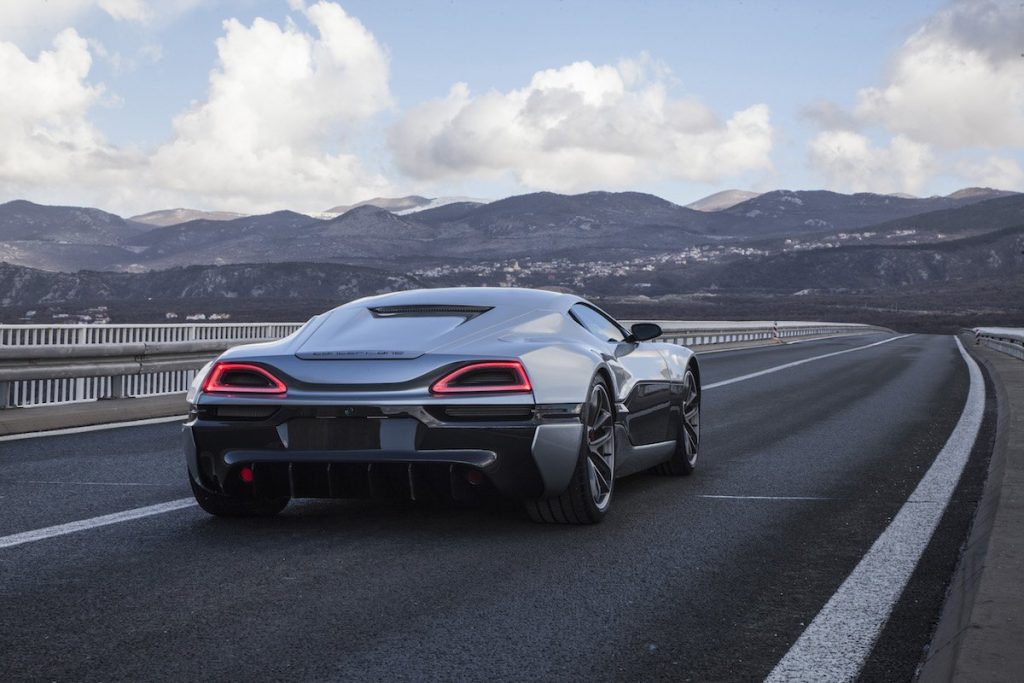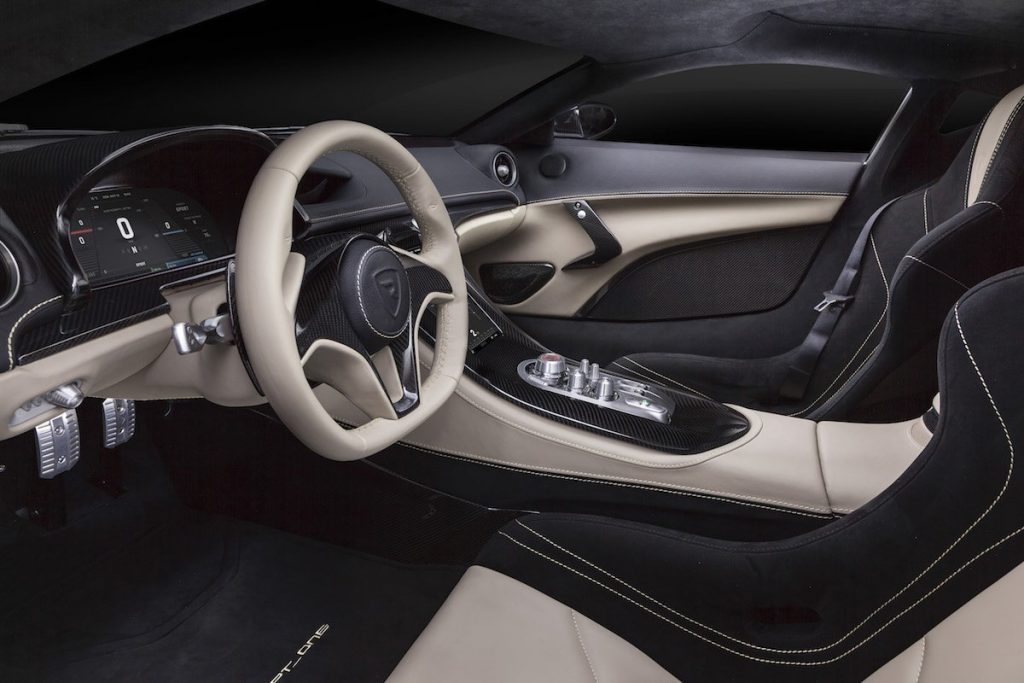 Vision Mercedes-Maybach 6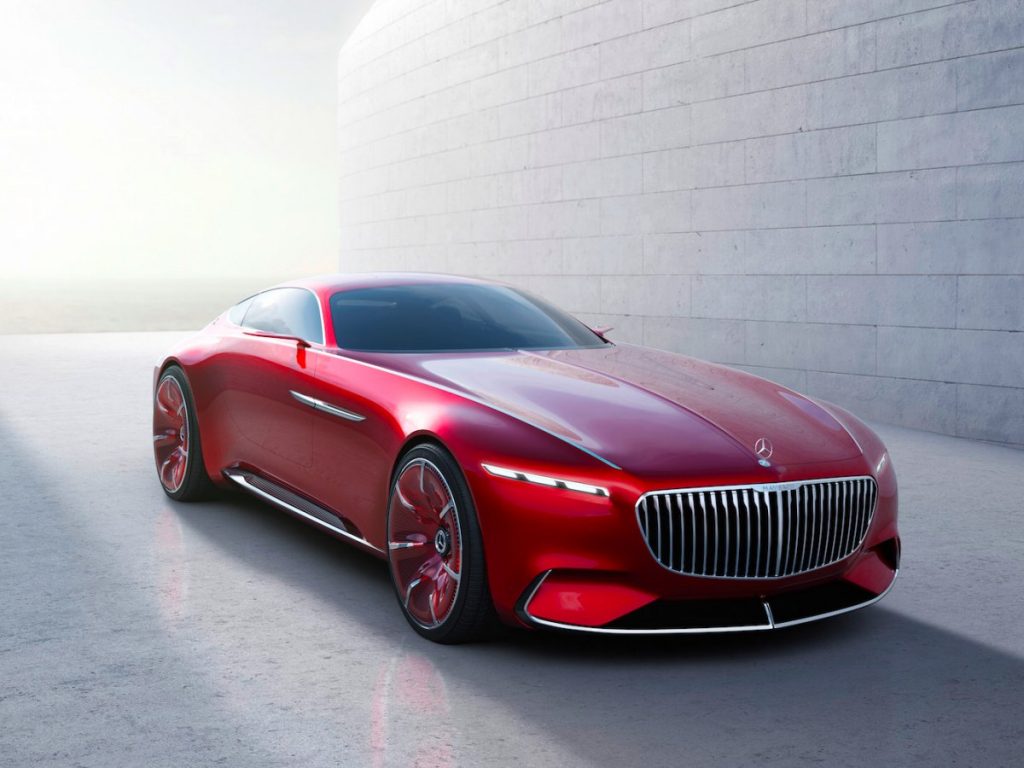 Last but certainly not least, we present the newest in a long list of Vision concept cars. Making it's debut during Monterey Car Week at the classic Pebble Beach Concours d'Elegance, the Vision Mercedes-Maybach 6 is truly a rolling work of art.
The Vision Mercedes-Maybach 6 shares a similar powertrain setup to the Concept_One, with four permanent-magnet synchronous electric motors said to produce a whopping 738 bhp and over 200-mile range on a single charge from its 80 kilowatt-hour battery pack. What's more, it measures in at roughly 6 meters (or 18.5-feet), and is perhaps one of the most luxurious concept vehicles of the plethora of eco-friendly announcements in 2016.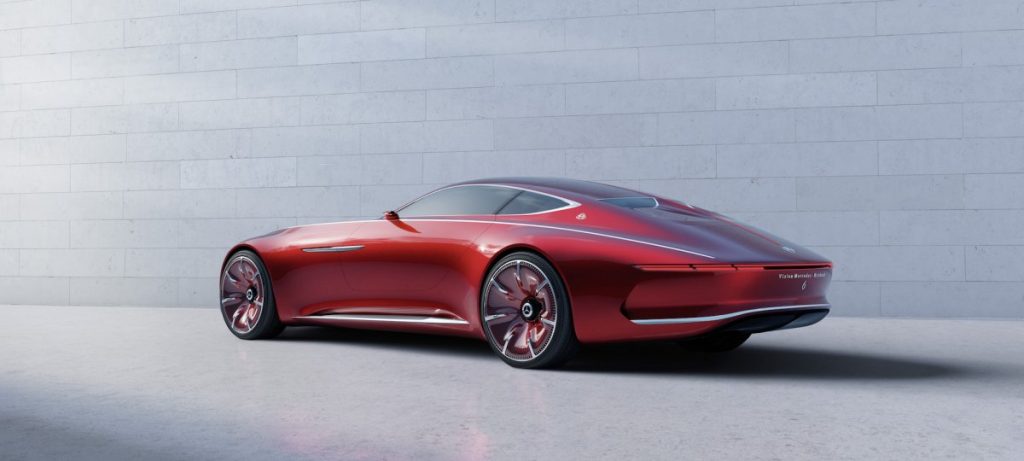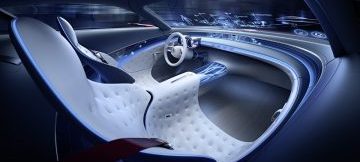 Powered completely by electric propulsion, the Vision Mercedes-Maybach 6 appears to be the successor to the ever-popular Maybach Exelero and takes advantage of the brand's futuristic gull-wing door design. It also features one of the most attractive interiors on our list and a rear-end design intended to ape that of a luxury yacht.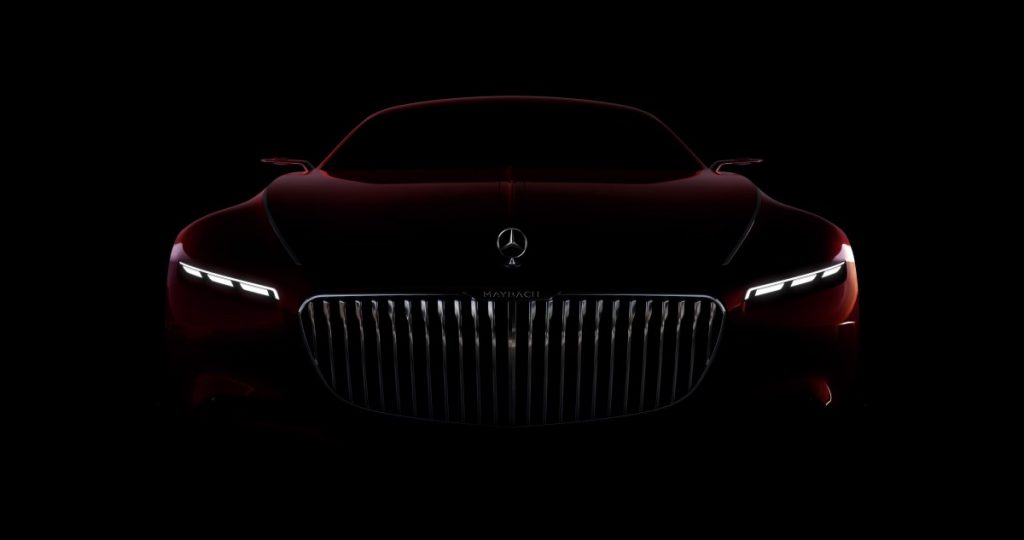 Regardless of which model you desire, it's easy to see how we are quickly approaching the future of high-performance electric concept vehicles. And when it comes time to purchase, let's just hope you can solidify your position at the front of pack.